How to Help Women in Iran Amid Protests, Which Have Already Killed Nine People
In the wake of the death of Mahsa Amini, many are wondering how to help Iranian women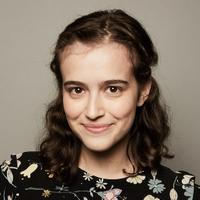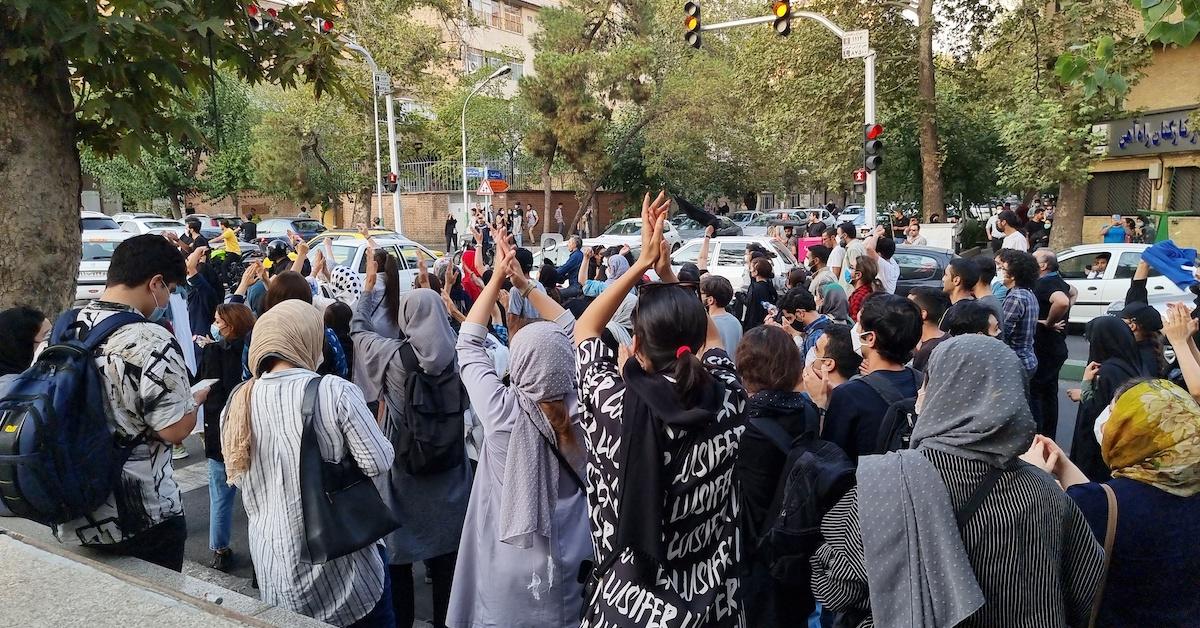 In the wake of the death of Mahsa Amini, many are wondering how to help Iranian women, many of whom are currently protesting against Iran's rules requiring women to wear hijabs.
Article continues below advertisement
The hijab law has been enforced by the country's "morality police" for over four decades, ever since the Islamic revolution, according to Euronews — and many people across Iran think it's time for the law to be abolished, especially after Amini's death.
A 22-year-old woman, Mahsa Amini, was killed by morality police in Iran.
In mid-September 2022, a 22-year-old Iranian-Kurdish woman named Mahsa Amini was arrested by the morality police — because she was not wearing a hijab — while visiting Iran's capital Tehran with her family, as reported by The New York Times. The morality police detailed Amini, and while in their custody, authorities confirmed that she died, attributing her sudden death to a heart attack.
Article continues below advertisement
However, CT scans of Amini's body proved that she experienced a brain hemorrhage; additionally, eyewitness accounts, as well as footage and images of Amini after she was arrested, have led many to speculate that Iran's morality police physically beat her while she was detained, causing her to die.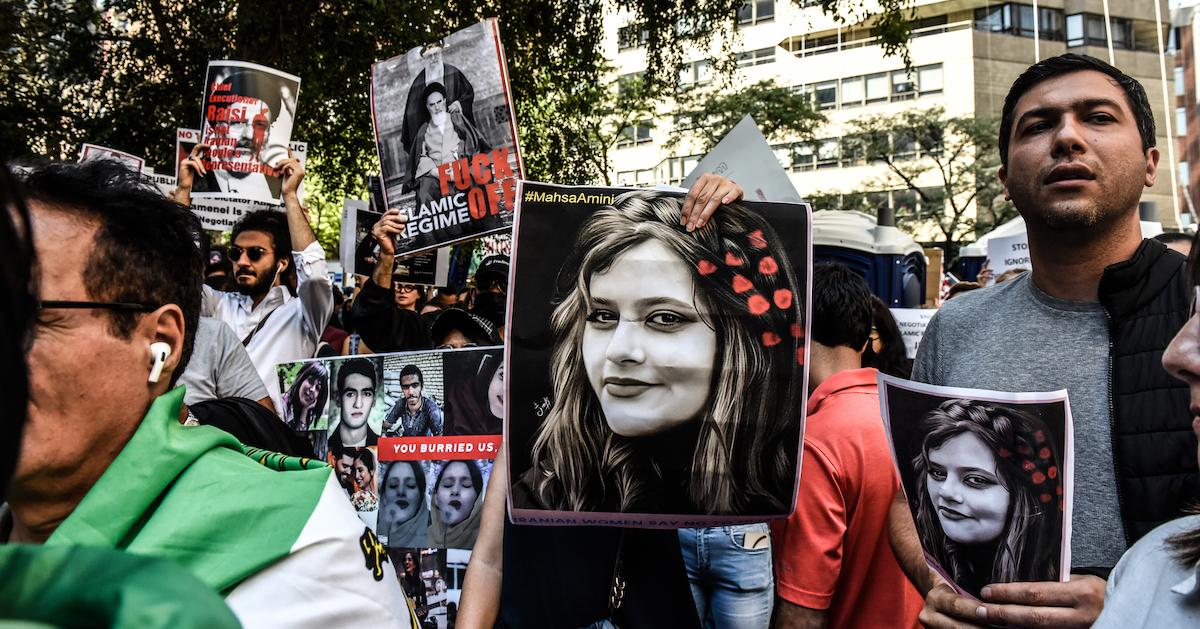 Article continues below advertisement
In response, women are protesting in Iran.
Over the past week, people across Iran have been risking their lives to participate in daily protests against the country's hijab laws. According to the NCRI Women's Committee, there have been protests in about 100 Iranian cities across nearly every Iranian province over the past week.
Many Iranian women have even publicly removed and then burned their hijabs as part of the protests, according to NPR. As of Thursday, Sept. 22, nine people have been killed amidst "clashes" between protestors and Iran's security forces, AP News reported.
Article continues below advertisement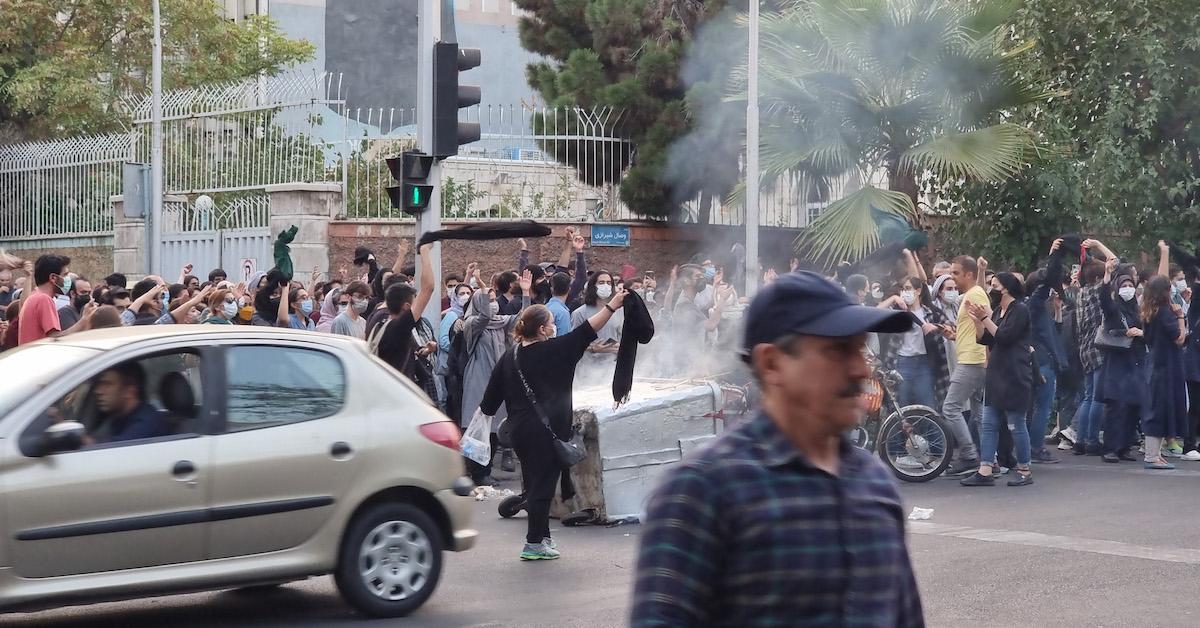 How to help Iranian women and support their protests:
As people read about these protests from all over the world, many are wondering how they can support the women of Iran as they contend with the country's hijab laws and the uprising that is currently happening. Here are a few ways you can help.
Article continues below advertisement
Donate to the NCRI Women's Committee.
The NCRI Women's Committee works to be "the voice of Iranian women" and fights to achieve gender equality in the country. The organization says it fights the "relentless battle against the Iranian regime's misogyny," and advocates the right for women to choose what they wear — essentially protesting the hijab laws. Donations to the NCRI Women's Committee will support the committee's efforts to help achieve equal rights for Iranian women.
Donate to United For Iran to support its app, Gershad.
United for Iran is a San Francisco-based nonprofit that manages a global network of experts, developers, and activists, all working towards achieving civil rights in Iran. The organization primarily does this by harnessing the power of technology to directly help targeted Iranians, as well as by putting pressure on the Islamic Republic of Iran.
Article continues below advertisement
One of United for Iran's projects is the app Gershad, which was first released anonymously in 2016, and is now being relaunched by United for Iran, according to Arab News. The app alerts women of the whereabouts of morality police across Iran to help protect them from being arrested. Donate to United for Iran to aid its efforts.
Use social media to amplify the voices of people in Iran.
The Iranian government has responded to protests by greatly suppressing internet access across the country, as it makes news about what is truly happening in Iran more difficult to escape the country's borders.
"The Iranian government is counting on you to just click past everything and not care, and I am asking you to please click on our posts and share," Iranian American actress Nazanin Nour stated in an Instagram video.
In the video, she urged viewers to share Iranian people's social media posts about what is happening in Iran to help amplify their voices. Make sure to use the hashtags #MahsaAmini, #ZhinaAmini, #JinaAmini, and #IranProtests, and tag major news outlets and celebrities, she said.
"Please stand with the people of Iran as they fight for their basic human rights," Nour added.