How to Help Afghanistan: Refugees, Children, and Journalists Are Under Threat
People all across Afghanistan are in need of help and asylum, and there are many ways you can help Afghanistan from home.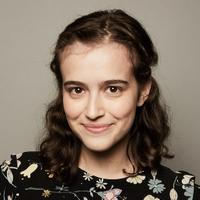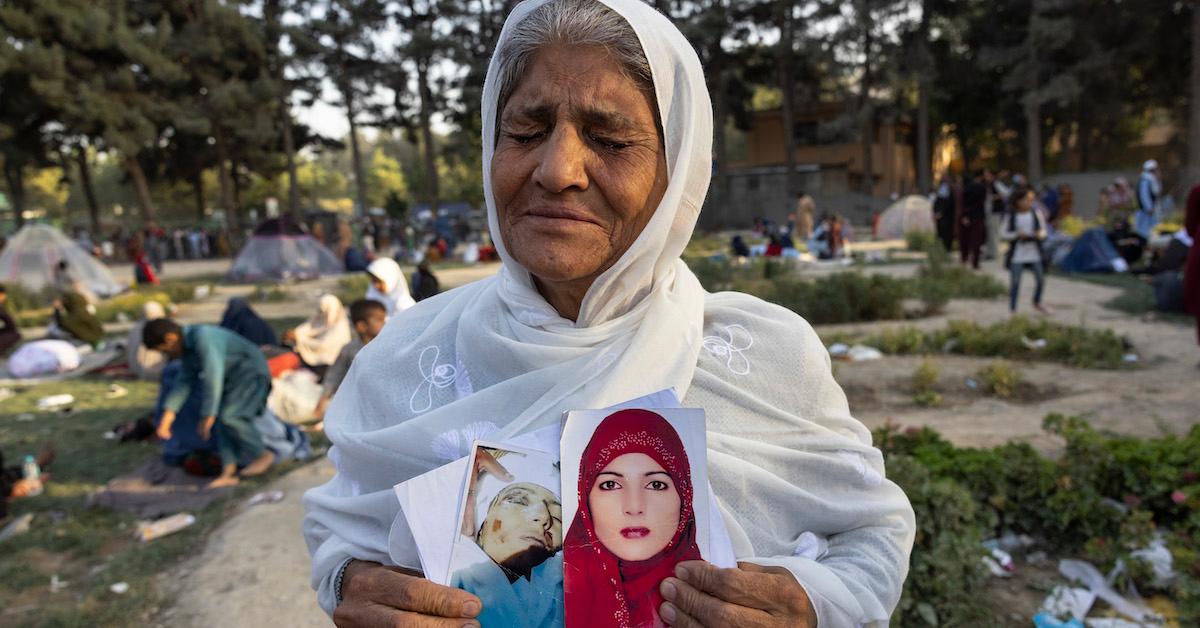 The Taliban, an Islamist nationalist movement that previously controlled most of Afghanistan, entered the country's capital city of Kabul and seized control of Afghanistan this week. As explained by CNN, the Taliban lost control of Afghanistan in 2001, when the U.S. invaded the Middle Eastern country in response to the Sept. 11 terrorist attacks.
Now, people all across the country are in need of help and asylum, and there are many ways you can help Afghanistan, including donating money to charities, donating your airline points, and writing to those in power.
Article continues below advertisement
This week's actions by the Taliban has many worried that rules from the Tablian's 1996-2001 rule could be reinstated — namely, rules governing women and girls. For example, girls were not allowed to go to school, women could not work most jobs, they had to wear full-body coverings, they had to take separate public transportation from men, and women couldn't leave their homes unless a male relative chaperoned them — and punishments included beating and death by stone, as per Insider.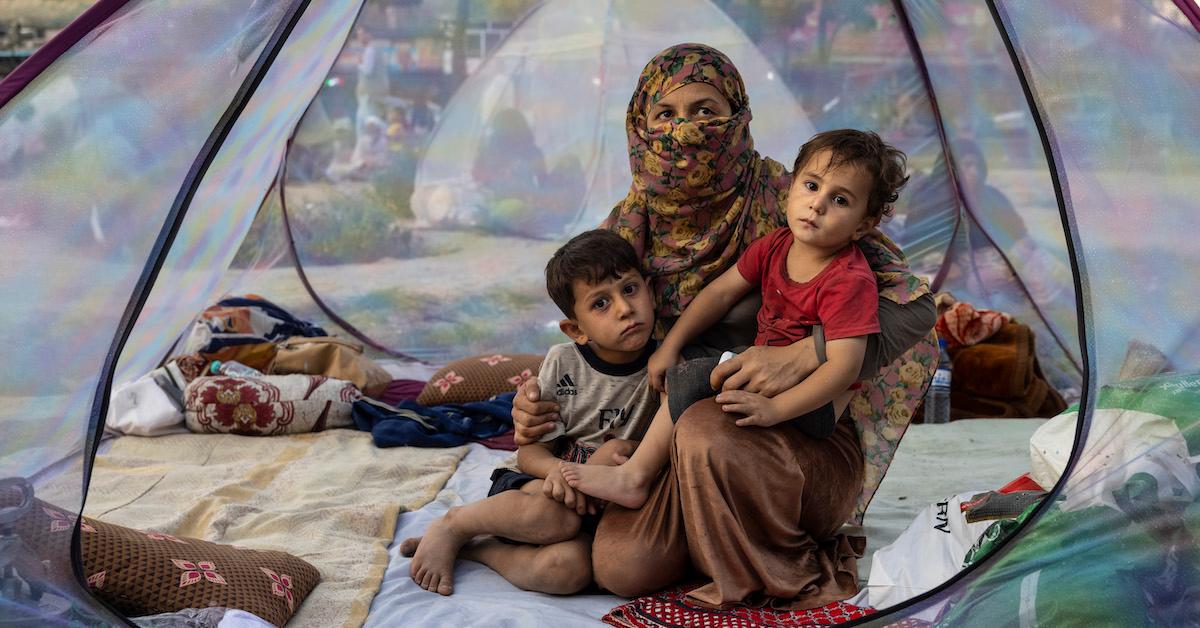 Where are Afghan refugees going?
Though the Taliban has stated they will respect women and girls' rights this time, as per the Australian Broadcasting Corporation, the power seizure has thousands of refugees trying to flee Afghanistan, seeking asylum, so they can live their lives with freedom and without constant violence. According to UNHCR, the UN Refugee Agency, almost 400,000 Afghanistan residents have been forced to leave their homes in the year 2021, as of Aug. 13.
How to help Afghanistan
If you'd like to help those suffering in Afghanistan, here are a few ways you can help and organizations you can donate to:
Donate to Save the Children
According to Save the Children, 10 million children across Afghanistan "are in desperate need of life-saving help" due to the country's conflict. The charity has been helping children in Afghanistan since 1976, and your donation will go towards health and nutrition services, education, protection from harm, and emergency response for Afghan children.
Donate credit card points or frequent flyer miles to Miles4Migrants
The charity Miles4Migrants is a great option for those who cannot afford to give cash but still want to donate. The charity allows people to donate their frequent flyer miles, travel vouchers, or credit card points to directly help sponsor flights for refugees and asylum seekers from Afghanistan and other unsafe countries all across the globe.
Donate to International Rescue Committee (IRC)
The IRC has been helping Afghanistan since 1988, and the international charity is currently urging people to donate money to help bring life-saving help to people affected by the conflict all across Afghanistan, and to bring emergency cash, protection, shelter, livelihood assistance, and more to people who are "internally displaced" within Kabul.
Article continues below advertisement
Write to the White House
The IRC is encouraging concerned U.S. citizens to write an email to President Biden, the State Department, and the White House, demanding that they do everything they can to help evacuate and/or protect everyone in Afghanistan impacted by the conflict — especially the many people there who are American or have worked for the U.S. military or mission. The charity has a form on its website to help you easily send an email to the White House.
Article continues below advertisement
Help Afghan journalists
As noted by Quartz, Taliban rule threatens the existence of many newspapers and journalist organizations. "We need to get as many journalists to safety as possible. The task is not to be underestimated as we have to move people away from Taliban-controlled areas. Journalists are among the people who are at the biggest risk, not only themselves but also their families," Susanna Inkinen, of International Media Support (IMS) for Afghanistan, said in a statement.
Article continues below advertisement
You can help the cause by donating to IMS, who is using funds to help its partner organization, the Afghan Journalists Safety Committee, protect journalists with shelter, basic necessities, and support continued publishing. You can also donate directly to Rukshana Media, a news site that reports on women's issues across Afghanistan;