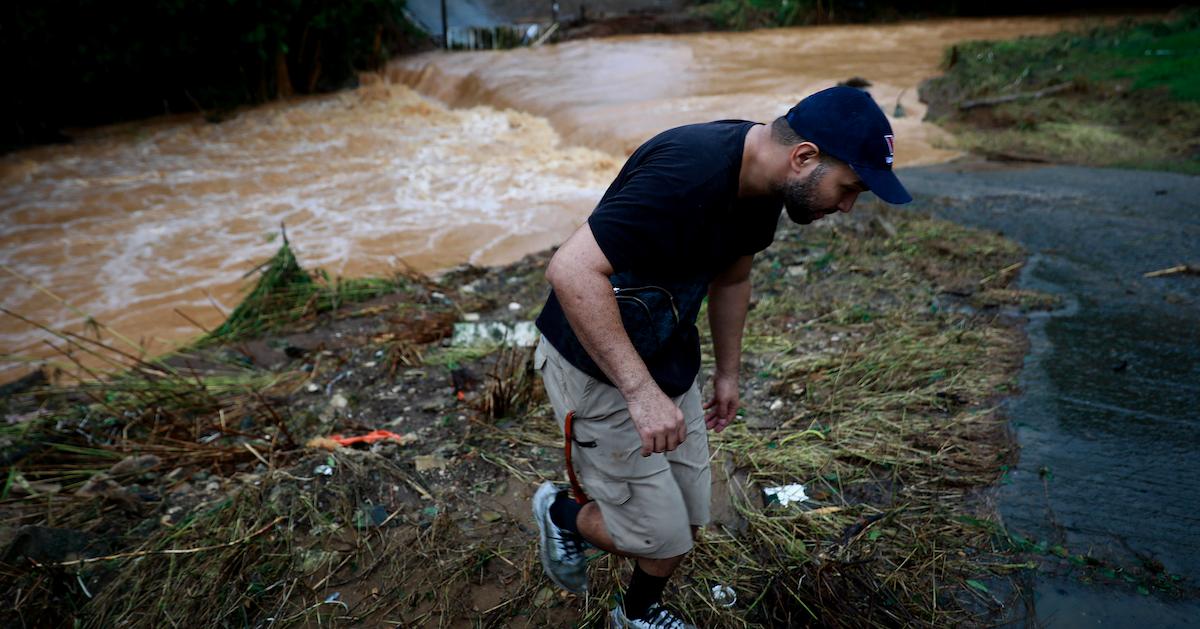 Hurricane Fiona Relief: Where to Donate to Help Puerto Rico
Over the weekend, Hurricane Fiona began to tear its way through Puerto Rico and then the Dominican Republic. Roads were flooded (and ripped up), people were left stranded and in need of rescue, about a million Puerto Rico residents are facing power outages. In response, people around the world are wondering how to help Puerto Rico during Hurricane Fiona.
Article continues below advertisement
Weak infrastructure (including power grids, power lines, and roads) have made Puerto Rico more vulnerable to extreme weather events — and the climate crisis has contributed to hurricanes getting worse. So not only is it important to directly help the affected areas and people as they deal with Hurricane Fiona, but it's also important to improve infrastructure and fight climate change, so that we can prevent future disasters.
Here are a few charities you can donate to — both money and essential goods — if you want to help Puerto Rico during Hurricane Fiona.
Article continues below advertisement