Hurricane Fiona Relief: Where to Donate to Help Puerto Rico
Here's how you can help Puerto Rico during Hurricane Fiona.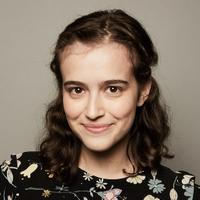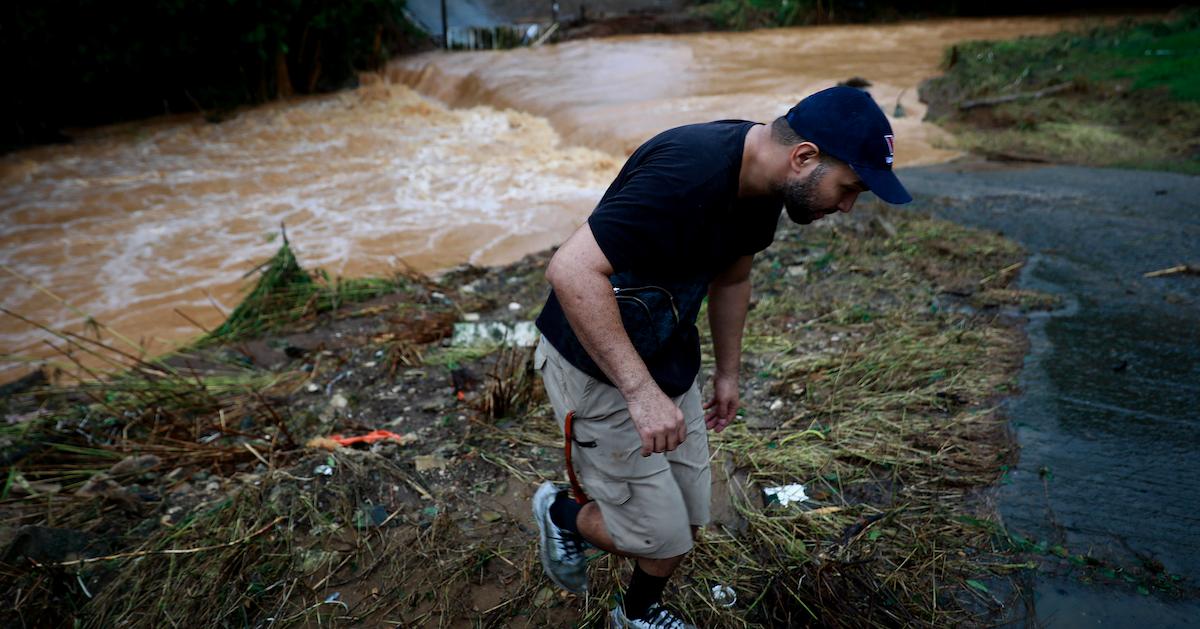 Over the weekend, Hurricane Fiona began to tear its way through Puerto Rico and then the Dominican Republic. Roads were flooded (and ripped up), people were left stranded and in need of rescue, about a million Puerto Rico residents are facing power outages. In response, people around the world are wondering how to help Puerto Rico during Hurricane Fiona.
Article continues below advertisement
Weak infrastructure (including power grids, power lines, and roads) have made Puerto Rico more vulnerable to extreme weather events — and the climate crisis has contributed to hurricanes getting worse. So not only is it important to directly help the affected areas and people as they deal with Hurricane Fiona, but it's also important to improve infrastructure and fight climate change, so that we can prevent future disasters.
Here are a few charities you can donate to — both money and essential goods — if you want to help Puerto Rico during Hurricane Fiona.
Article continues below advertisement
Taller Salud
Taller Salud (which translates to Health Workshop) is a Puerto Rico-based, community-focused, feminist organization that works to improve the lives, health, and education of women. In response to Hurricane Fiona, Taller Salud is accepting cash donations via PayPal.
The nonprofit is also accepting donations by mail of essential items, including solar lanterns, water filters, OTC medications, diapers, menstrual products, disposable food containers and cutlery, and canned and shelf stable foods. You can find the full list of needed items here, and you can mail them to: Calle 1 D40 Urb, Jardines de Loiza, PR, 00772 or Carr 187, km 24.4, Parcelas Vieques #33 Mediania Alta Loiza, PR, 00772.
Article continues below advertisement
Techos Pa' Mi Gente
In response to Hurricane Maria in 2017, a nonprofit called Techos Pa' Mi Gente (translation: Roofs For My People) was founded, with a goal of installing free hurricane-resistant roofs on homes damaged by the crisis. Five years later, the organization still works to support families affected by natural disasters, and will certainly have many homes to repair in the wake of Hurricane Fiona.
Donate here or by sending money to @TPMG-CORP on Venmo.
Plenitud PR
Plenitud PR is a nonprofit community and educational farm dedicated to sustainability and bettering the community in Puerto Rico — and the world — through service. Namely, Plenitud PR is working to fight Puerto Rico's housing crisis by utilizing alternative building techniques known as "bioconstruction" to create resilient, affordable, and safe buildings with eco-friendly materials, designed to withstand the effects of the climate crisis.
Article continues below advertisement
Currently, Plenitud PR is focusing on both housing safety and feeding their community. The organization is currently operating a place called La Cancha Sana, where anyone in need can come eat, charge their phones, refrigerate medication, and get drinking water. You can also donate to Plenitud PR here, or via the organization's Instagram.
Proyecto Matria
Proyecto Matria (Womb Project) fights for peace and equity for women, LGBTQ+ people, and families living in rural areas across Puerto Rico. According to Proyecto Matria, these groups are among the most vulnerable during natural disasters, and donations to the organization will help support them in the aftermath of Hurricane Fiona. Donate to Proyecto Maria here, or mail a check to PO BOX 1334, Caguas PR, 00726.