Montana Kicks off the 2023 Wildfire Season With a Surge of Flames
In July 2023, "wildfire season" kicks off in the state of Montana with two unexpected blazes. Here's what to know about the fires in Montana.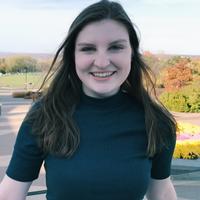 Article continues below advertisement
Most wildfires do not start naturally, but many are human-caused, making it even more difficult when giant blazes such as the Central Canada wildfires begin without hope of slowing down.
Unfortunately, a series of blazes started in Montana and continue to grow. Here's what to know about the fires in Montana, explained.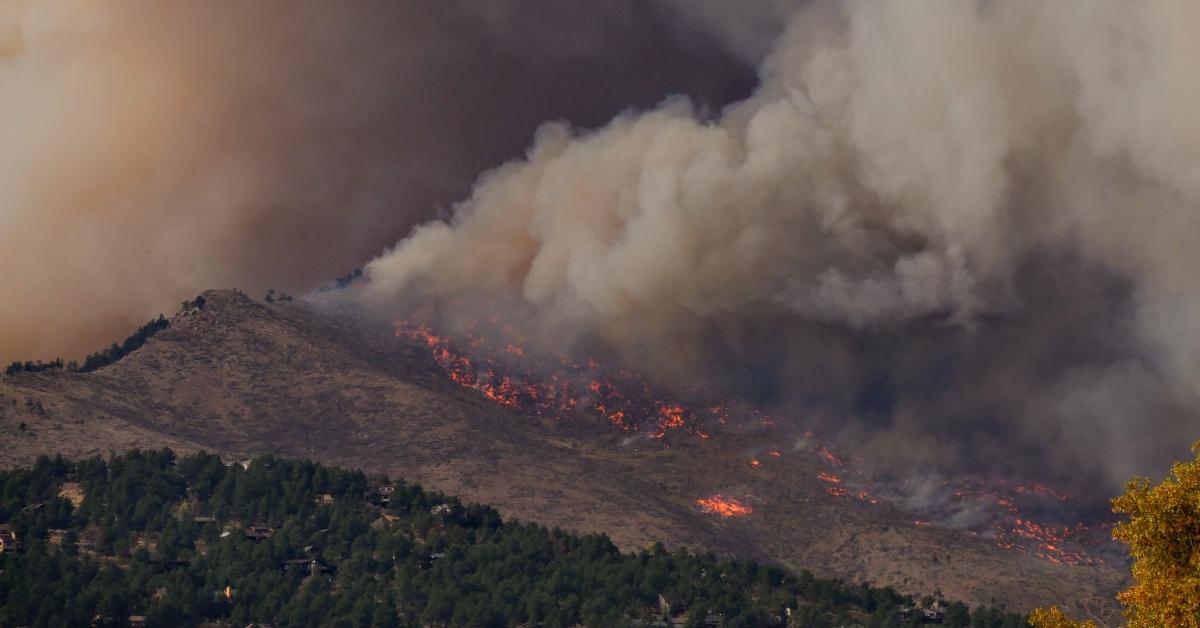 Article continues below advertisement
Montana kicked off fire season in 2023 with two fires.
Fire season in Montana, which typically lasts between July and September, kicked off with two separate blazes in the western part of the state. The first, dubbed the "Colt Fire," began on July 17, 2023, and by July 21, had grown to over 200 acres, per the Montana Department of Natural Resources and Conservation. As of July 28, the fire is 5,252 acres and not contained, according to NBC Montana.
The second fire of the 2023 season began on July 20, 2023, following a lightning storm. Two different fires were initially spotted in the area before they became one blaze, dubbed the "Bowles Creek Fire," after appearing in the Bowles Creek drainage. As of July 24, 2023, the Bozeman Daily Chronicle reports that the fire has burned 1,258 acres and is not contained.
Article continues below advertisement
As of July 28, 2023 there are 34 active fires in Montana with eight fires in the past 24 hours, according to a map provided by Montana Fire Info.org. Overall, there have been 876 fires in 2023.
On July 26, 2023, KPAX 8 reported that Northwest Montana would undergo Stage 1 Fire Restrictions as a result of drought conditions in the area, including "extremely dry forest fuels; forecasts of temperatures above normal accompanied by low humidity, wind, and minimal precipitation; and competition for firefighting resources."
Fire Restrictions aim to reduce the risk of more severe or out-of-control wildfires in an area, especially since 70 to 80 percent are human-caused.