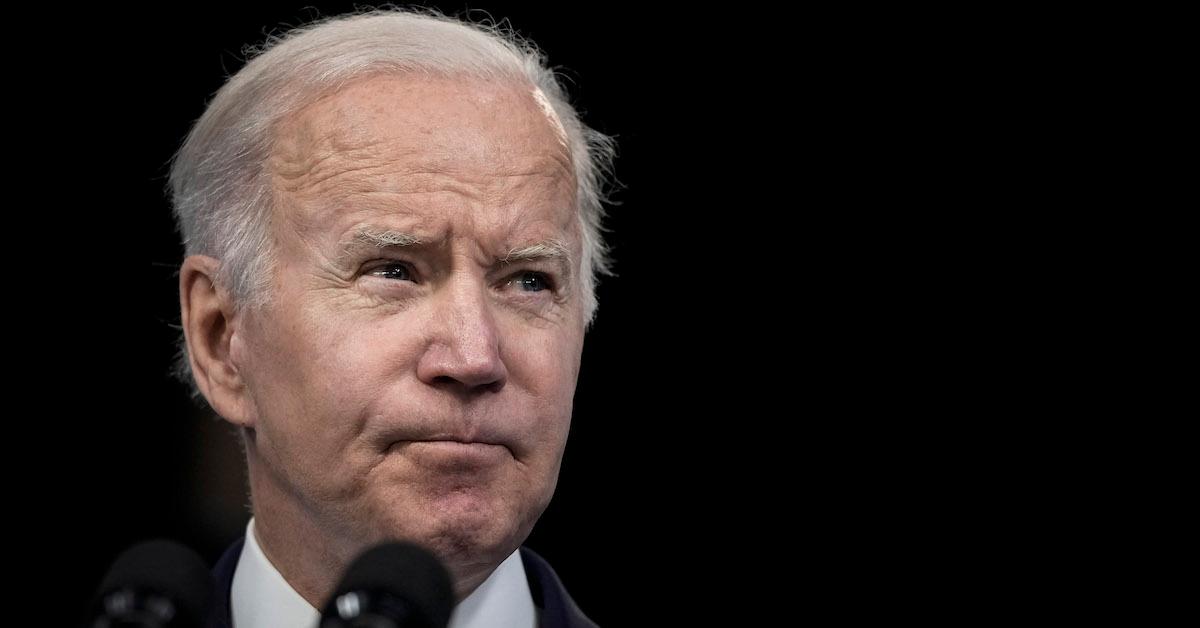 Biden Cancels Three Oil Leases in Alaska and Gulf of Mexico
President Joe Biden just canceled three oil leases in Alaska and the Gulf of Mexico, a move that will benefit the climate, nature, and wildlife.
That said, these decisions — which came from Biden's Department of the Interior — cannot simply be celebrated, or taken as a sign that the Biden administration is actually, finally taking meaningful action against fossil fuels. Rather, they were the result of circumstance.
Article continues below advertisement
Biden has canceled a major oil lease in Cook Inlet, Alaska.
On Wednesday night, May 12, the Interior Department announced that the Cook Inlet OCS oil and gas lease sale 258 sale was officially canceled, as reported by The Hill. Cook Inlet is a body of water located on the coast of Alaska, and this lease sale would have allowed for oil drilling on more than 1 million acres of land.
However, this was not an act of heroic financial sacrifice for the sake of protecting the environment. According to CBS News, the Interior Department stated that the lease was being canceled due to "lack of industry interest in leasing in the area."
Basically, there were not enough fossil fuel companies interested in leasing the land to make the sale profitable enough; so, the U.S. government decided to simply cancel it.
Article continues below advertisement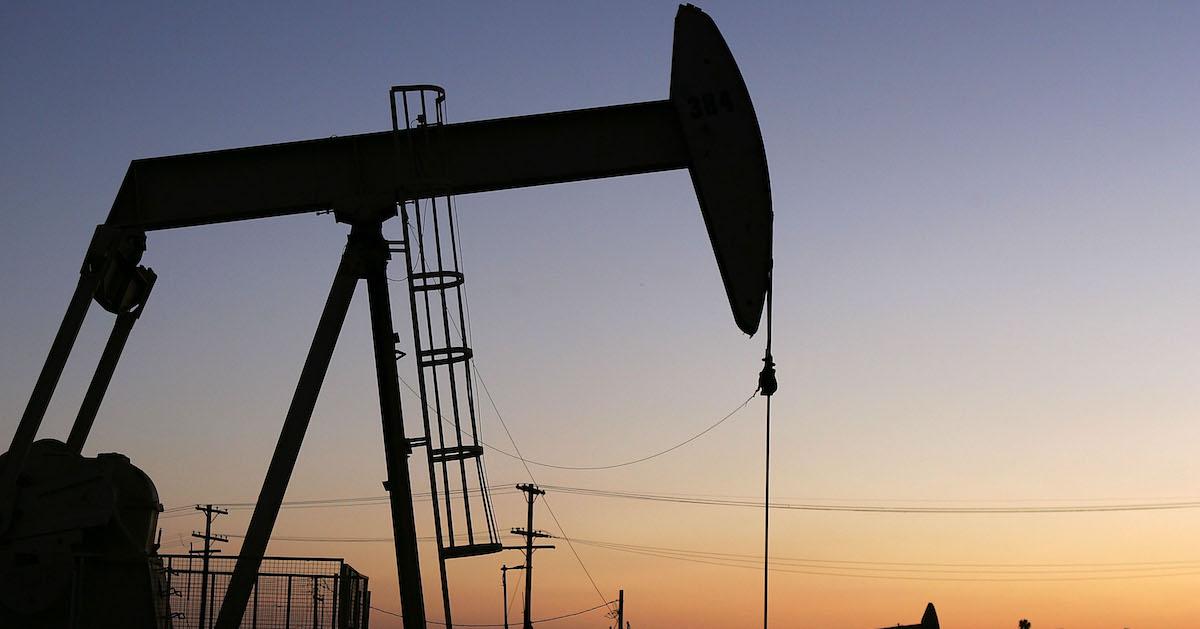 Biden also canceled two oil leases in the Gulf of Mexico.
The Interior Department also confirmed that it is canceling oil and gas lease sales 259 and 261, both of which are located near the Gulf of Mexico — the site of the infamous Deepwater Horizon oil spill. As per a statement that the department sent to Axios, the government is canceling this lease sale due to work delays caused by "conflicting court rulings."
Article continues below advertisement
Additionally, as part of the Five-Year Offshore Oil and Gas Leasing Program, the Interior Department is required to schedule lease sales on the U.S. outer continental shelf for oil and gas drilling within five years of them being proposed.
As noted by CBS News, the current five-year plan would have ended in June 2022 — so with the little industry interest in Cook Inlet leases, and the delays on the Gulf of Mexico leases, it makes sense that the Interior Department would formally cancel these leases a few weeks early.
Article continues below advertisement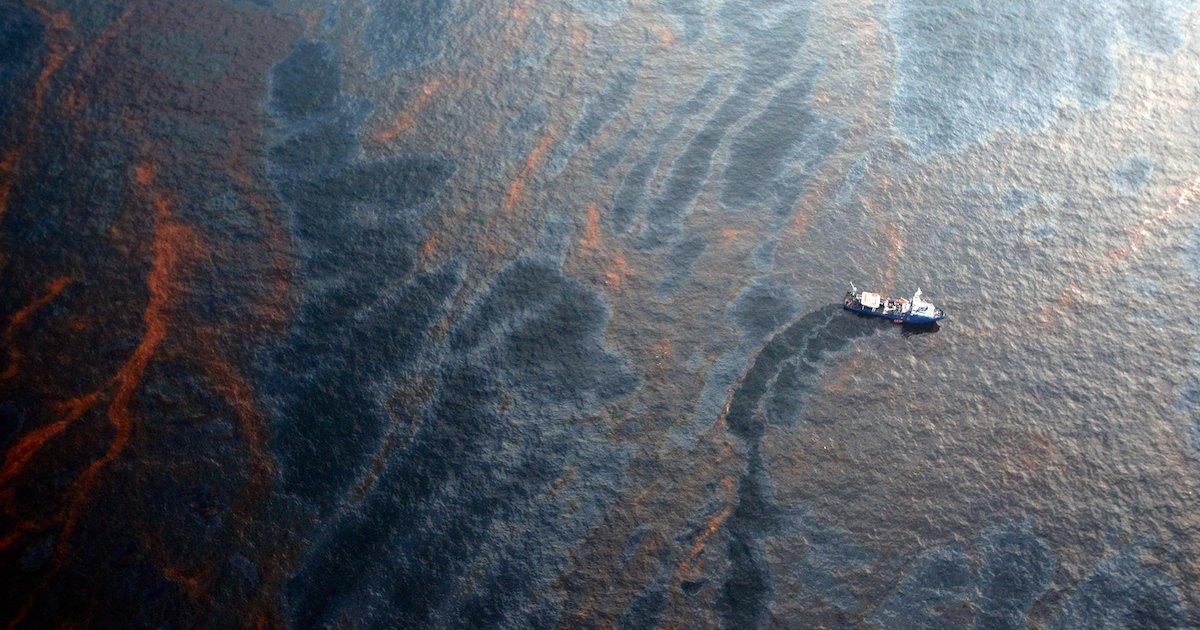 Biden promised to halt all new oil and gas leases — but he has gone back on that promise.
In January 2021, shortly after being sworn into office as POTUS, President Biden signed an executive order that called for pausing new oil and gas leases on federal lands and offshore waters, as NPR reported at the time. This left many environmentalists feeling hopeful about how the Biden administration would treat the climate crisis.
Article continues below advertisement
Despite Biden's order, in April 2022, the Bureau of Land Management announced plans to resume oil and gas leasing on U.S. public lands. Not only that, but the Biden administration somehow managed to approve more drilling permits in 2021 than President Trump did in 2017 (his first year in the White House), according to the Center for Biological Diversity.
So even though Biden has stated his intentions to fight climate change, and even though his administration canceled three major fossil fuel lease sales this week, Biden has unfortunately yet to live up to his promises. To mitigate the climate crisis, we need powerful leaders like Biden to step up, and leave fossil fuels in the ground.