Can You Escape a Wildfire by Jumping Into a Pool? Here's Why That Might Not Be Smart
In a wildfire, you may think you'll be safe jumping into a swimming pool to escape the flames. Can you survive a wildfire in a pool?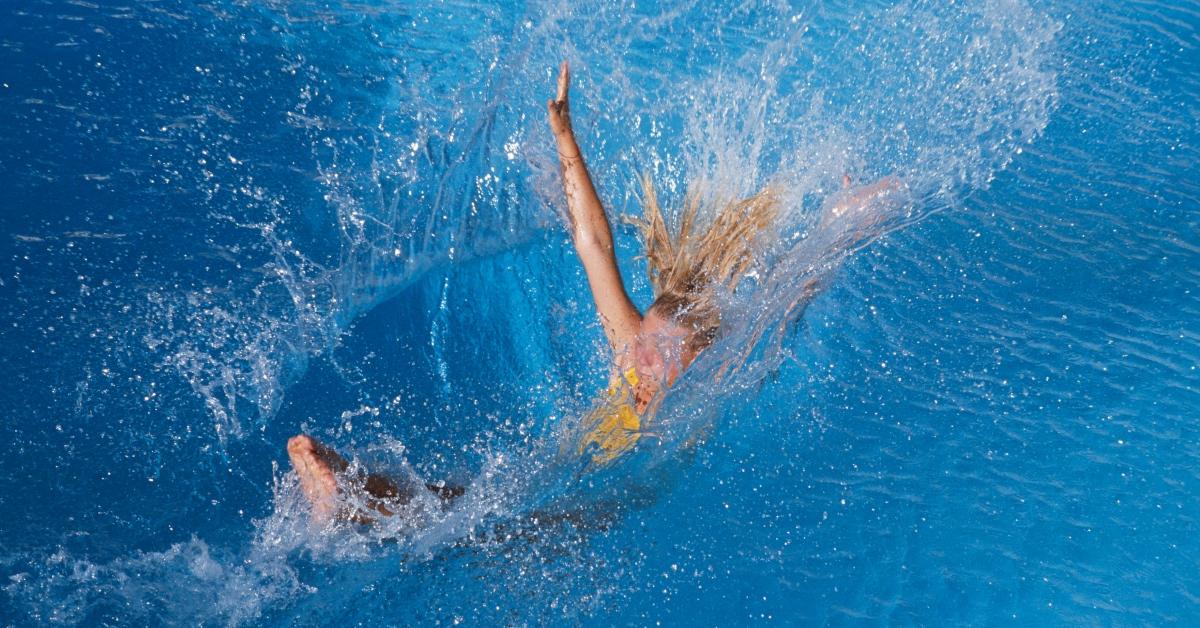 As fire ravaged the Hawaiian city of Lahaina in August 2023, destroying everything in its path, two women were able to save themselves from the flames by jumping into a swimming pool.
Article continues below advertisement
The women, who were vacationing in Lahaina when the fire started, spent three hours in a pool before firefighters rescued them, reports NBC Bay Area. While they waited to be saved, emergency operators repeatedly told them to stay in the pool.
The incident raises the question, can you survive a wildfire in a pool? Here's what you need to know about swimming pools and wildfire safety, explained.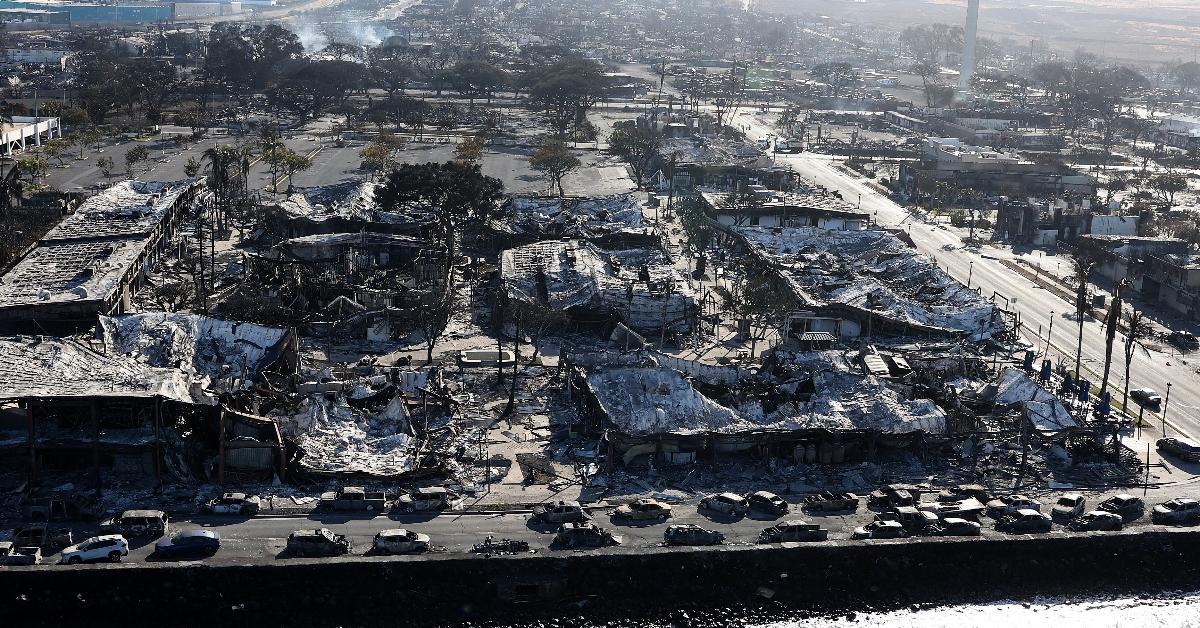 Article continues below advertisement
Can you survive a wildfire in a pool?
While it may seem like a good idea to jump into a swimming pool or other body of water to escape a fire, it should only be a last resort, University of Hawaii at Manoa fire science professor Jack Minassian told the Washington Post.
Water may protect you from the flames, but not the intense smoke. "You probably won't get burned, but that's not what's going to kill you," Honolulu Fire Inspector Carl Otsuka told the Post. "It's the smoke that's going to kill you."
The water poses other hazards, like hypothermia, floating debris, strong waves, undercurrents, or exhaustion from treading water for hours.
People have survived wildfires by seeking refuge in the water, including many who jumped into the ocean to escape the Lahaina fire. In 2017, the Los Angeles Times reported that a couple survived a wildfire in Santa Rosa by spending six hours in their neighbors' pool.
Article continues below advertisement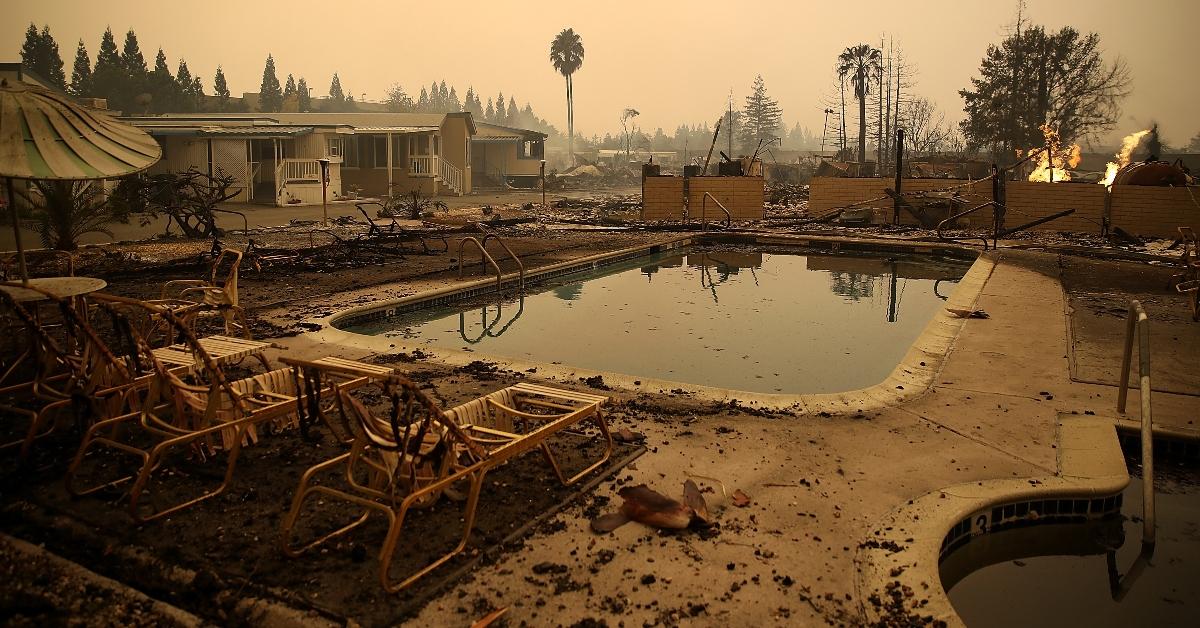 However, not everyone is so lucky. Another California woman died in her husband's arms as they were trying to escape the 2017 fire by going into a pool. NBC News reported the couple spent five to six hours in the pool before the 75-year-old woman died.
"We can draw conclusions as to how she passed. It could've been the smoke inhalation or the cold of the pool, hypothermia. We don't really know just yet," the woman's daughter told NBC News in 2017.
Article continues below advertisement
Here are some wildfire safety tips that could help save your life.
The best way to protect yourself from wildfires is to evacuate the area early, experts say. Wildfires can move quickly, especially if they are fueled by wind and dry conditions. Don't wait until the fire is close enough to see it leave the area.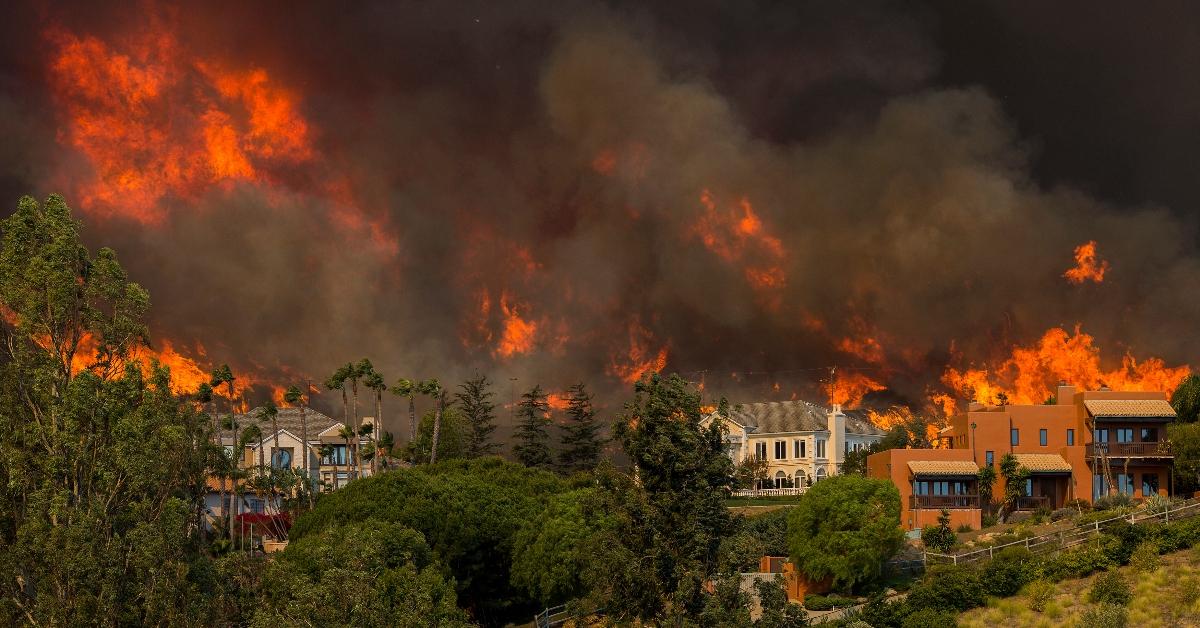 Article continues below advertisement
According to the U.S. Forest Service, if you are trapped in your home by a wildfire, as long as your house isn't on fire, you should stay inside the home, away from outside walls, and make sure all doors and windows are closed but not locked.
Don't go outside, because the conditions outside will be much hotter and more dangerous. You should fill all sinks, bathtubs, and available buckets with water. And turn on lights in every room to make it easier to see through heavy smoke.
If you are trapped in your car, you should close all the car windows and vents and try to drive to a large area free of vegetation and other combustibles, per ReadyforWildfire.org. Good options are an open field, football field, or empty parking lot. Resist the urge to leave the car. Instead, lie on the vehicle's floor, and cover yourself with a blanket or jacket.