In the Battle of the Pools, Which Is Better: Chlorine or Saltwater?
Saltwater pools vs. chlorine pools — which is better for you and the environment? Let's take a look and discuss the options.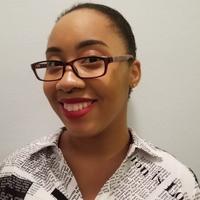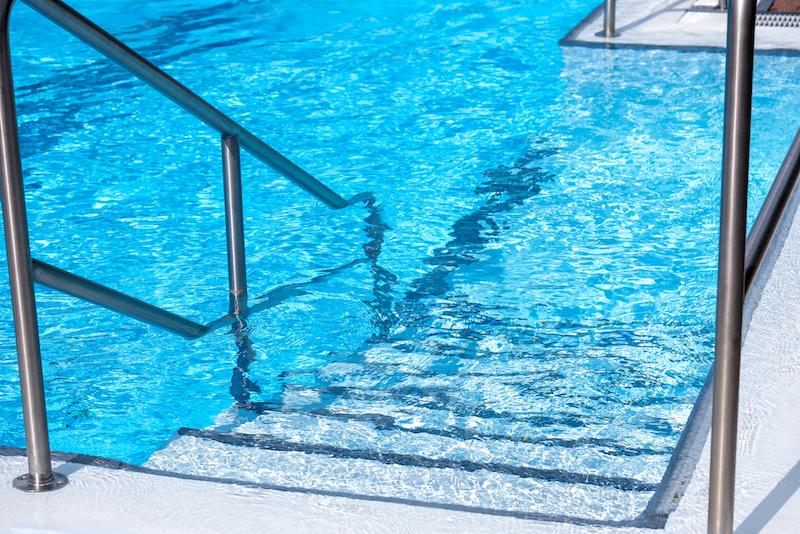 When it's hot out, the first thing so many of us think about is taking a dip in a refreshing pool. At first thought, you may automatically think of a chlorinated one, but saltwater pools are also an option.
Article continues below advertisement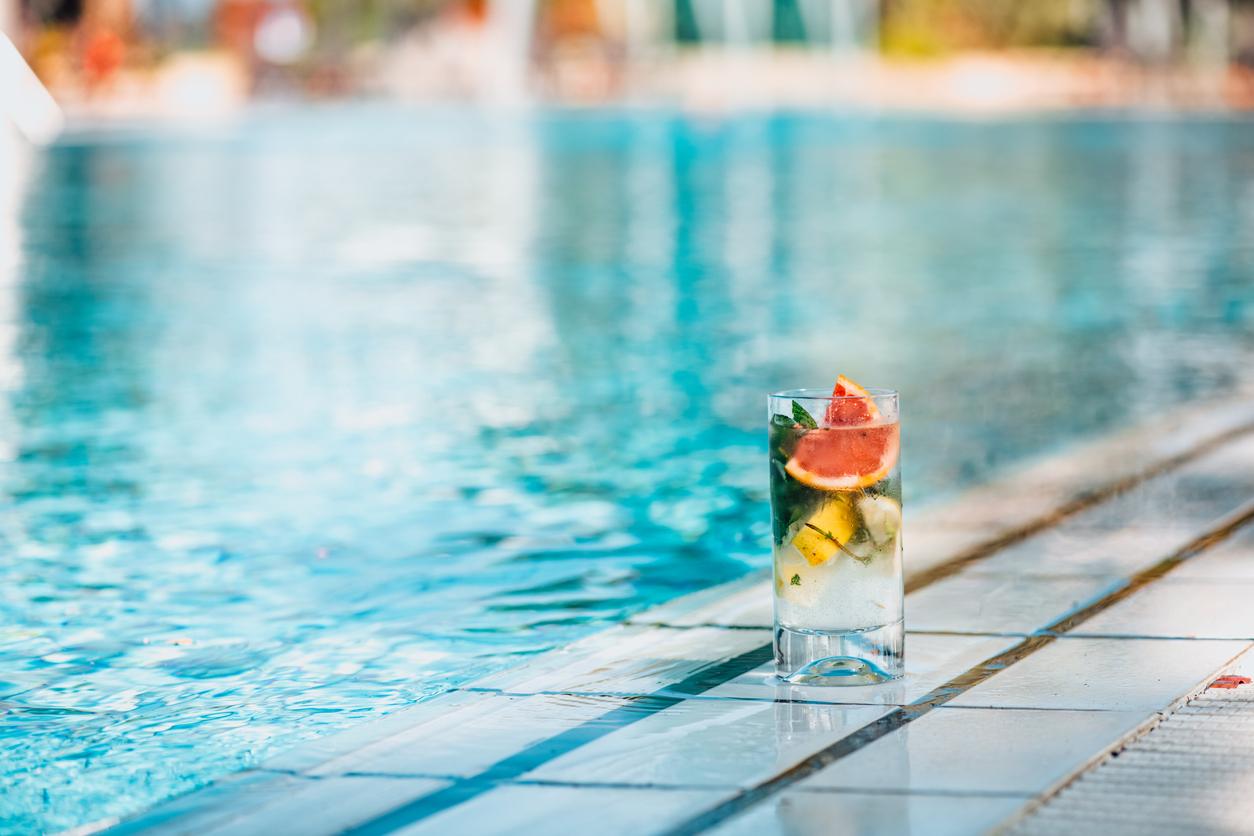 Article continues below advertisement
Which is better: saltwater vs. chlorine pools?
Although both types of pools have pros and cons, it seems saltwater pools are better for your health and the environment overall. According to HGTV, saltwater pools use much less chlorine than their chlorinated counterparts and don't use other harsh chemicals that can harm your well-being.
Also, the system in a saltwater pool and its "pool-grade salt" are also less costly. The system "naturally helps prevent algae" from growing in the water, so you don't have to buy chemicals. "You will still need to use balancing chemicals, but this will be less than traditional chlorine," said Stewart Vernon, COO and founder of America's Swimming Pool Company, to HGTV.
Article continues below advertisement
Plus, the salt could be good for allergies. "When fine salt particles are inhaled, they will fall on the airway linings and draw water into the airway, thinning the mucus and making it easier to raise, thus making people feel better," said Dr. Norman Edelman, Senior Scientific Advisor to the American Lung Association to the association's blog. "Also, these environments are allergen-free and thus good for people with allergies affecting their lungs."
Ultimately, this could mean that the salt particles that waft from your saltwater pool could give the same benefits.
All of the benefits make saltwater pools more user-friendly and easier to maintain for someone installing their first pool. But that doesn't mean they don't have their downsides or that there aren't reasons for some people to prefer chlorine pools.
Article continues below advertisement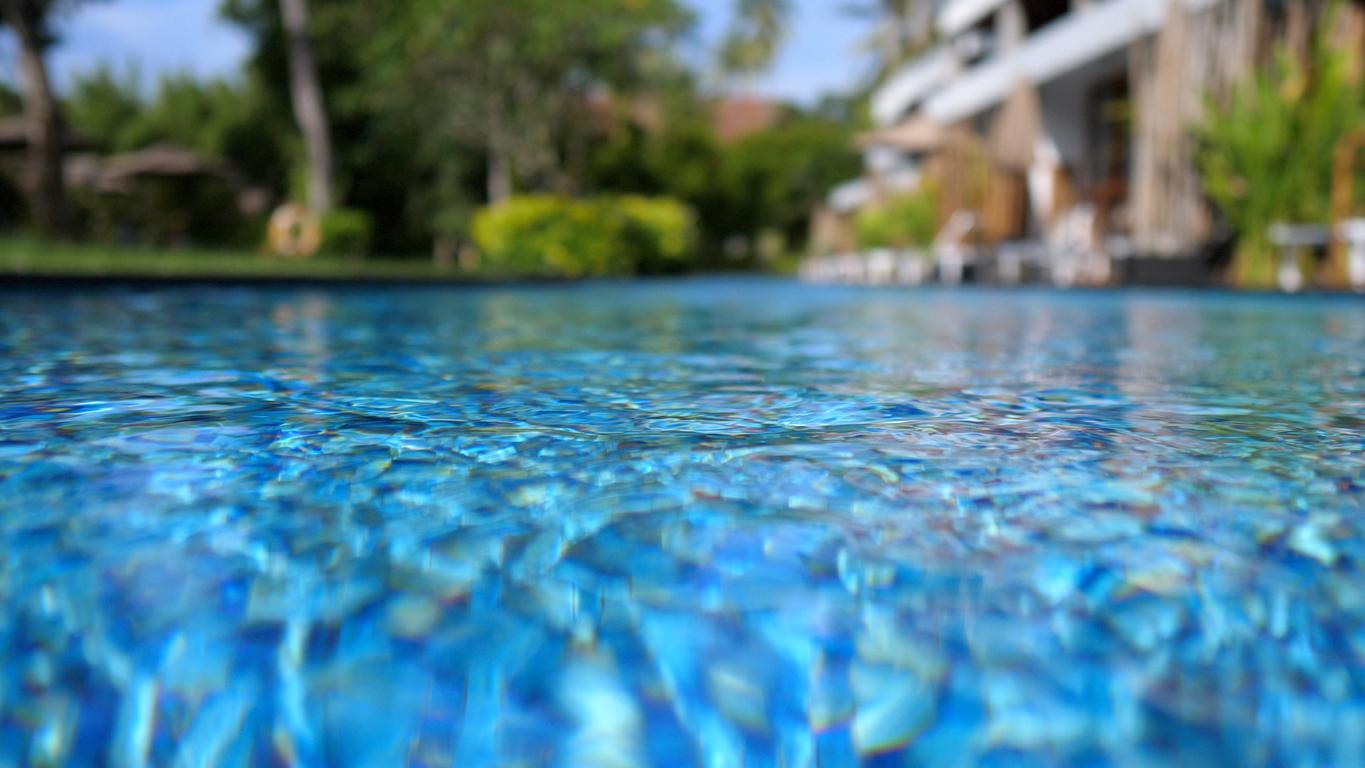 What are the downsides to saltwater pools?
For one, although saltwater pools cost less to maintain, they do have a higher upfront cost than chlorine pools. According to The Spruce, they require a saltwater chlorine generator. Depending on where you buy it, this can cost anywhere from close to $900 to $2000.
Article continues below advertisement
In addition, saltwater pools also require salt cells that need to be replaced every three to eight years, and you will need more than one depending on your pool. Salt cells cost anywhere from $300 to $600 each, which is still less expensive than a chlorine pool. Then, there's storage. Just like with chlorine pools and their chemicals, you will need somewhere to store all the salt the pool needs.
On top of that, saltwater is corrosive. Consider how smooth the land is around natural bodies of water. In part, that's because the salt erodes the surface, and the same thing can happen to your pool deck. Not only the tiles and walkable areas around it but any metal the water can touch, lawn equipment, furniture, and more can all be damaged.