This App Tells You The Closest Place You Can Refill Your Water Bottle
A new app called Tap wants to help you save money and the planet by buying less bottled water.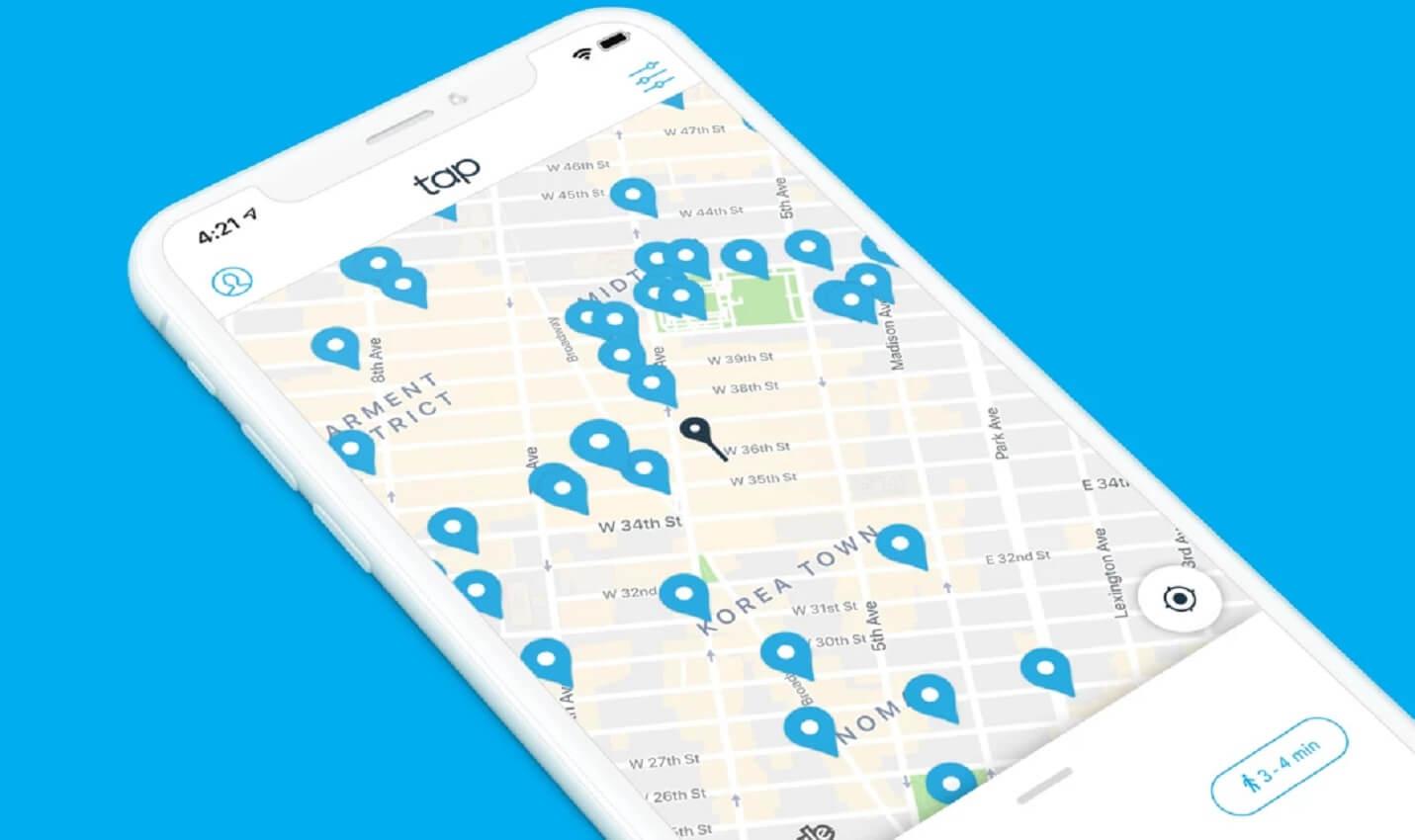 Article continues below advertisement
Available for free for Android and iOS, Tap displays nearby clean drinking water locations, from restaurants and retail stores to public water fountains, so you can refill your water bottle. So far, the app highlights 34,000 refill stations across 7,100 cities in 30 countries.
"Nobody up till now has built a Google Map for (drinking) water," founder Samuel Rosen told Forbes. "Finding water is inconvenient. When I go to Google Map and type 'water fountain,' there is nothing. We solve it by building Google Map for water... We are a search engine. We tell you where the water is."
Article continues below advertisement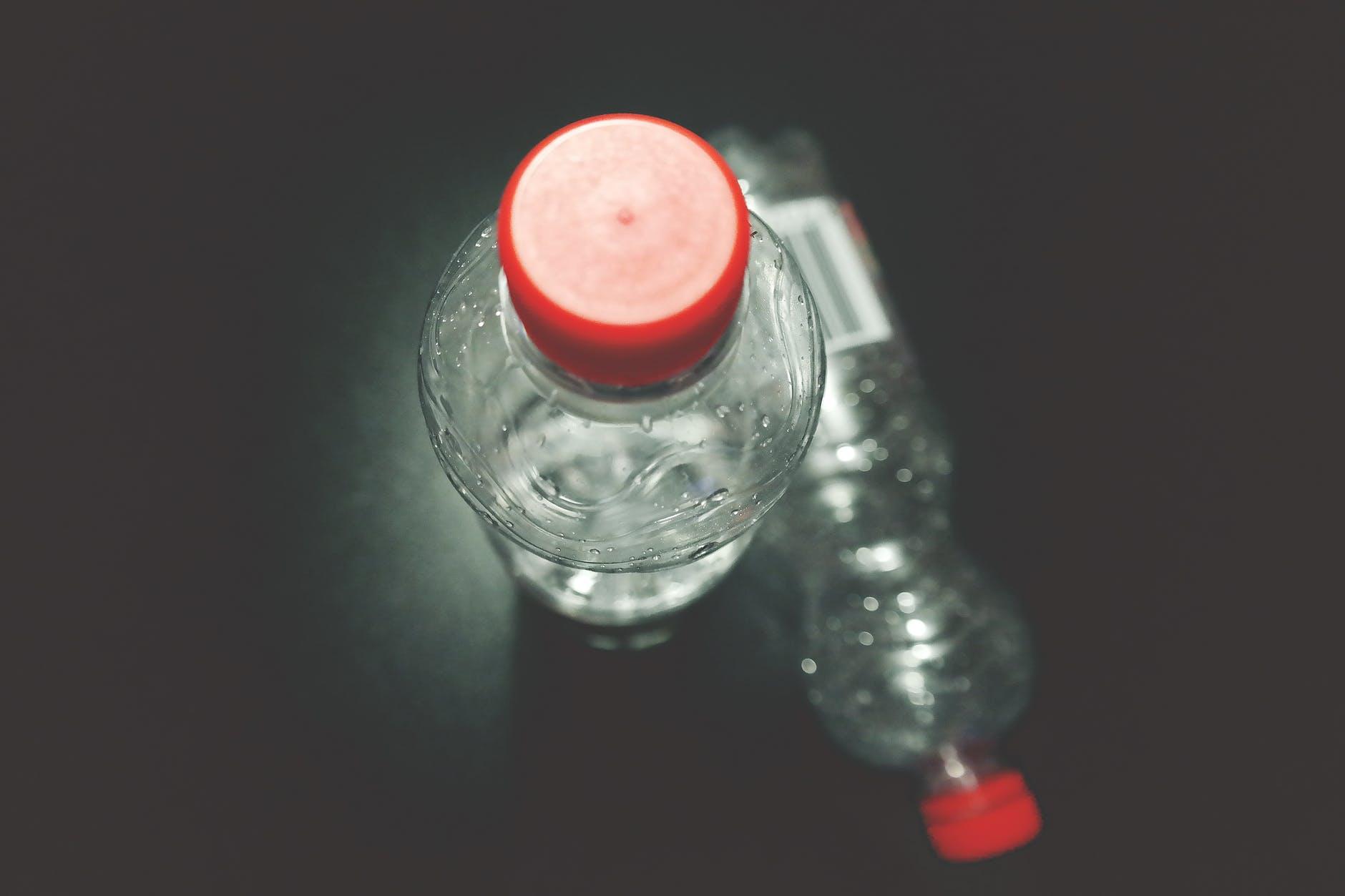 Rosen, founder and formerly CEO of on-demand storage startup MakeSpace, was inspired to create Tap when he paid $5 for a bottle of Evian at the airport.
Article continues below advertisement
"Water is a mispriced public good," he said. "I believe we, as consumers, have been robbed of our own water and sold back to us by corporations."
Soon you may see a blue "Tap" sign in store windows indicating the business is available for anyone in search of clean drinking water. The app gives consumers relevant info about the water source, like if the water is sparkling or tap, and if its coming from somewhere like a drinking fountain or water cooler.
Article continues below advertisement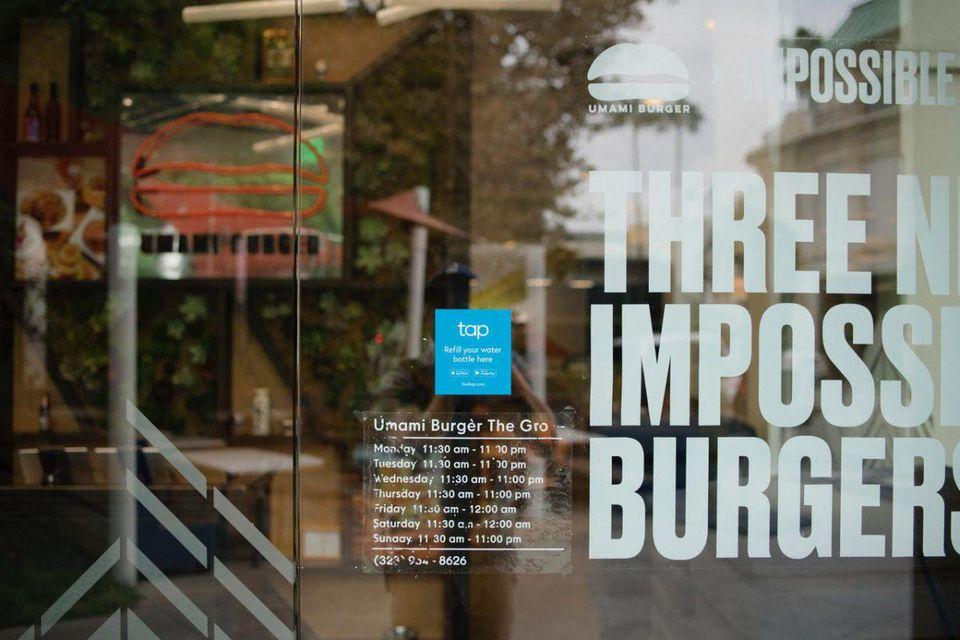 But the app isn't just to help thirsty people out. Tap also wants to make an impact on how many plastic bottles are getting into the environment and our oceans. A widely reported study by the World Economic Forum and Ellen MacArthur Foundation determined that by the year 2050, the ocean will contain more plastic than fish.
"We didn't have to wait to convince anyone to sign up. It's for the same right reasons what corporations are doing with sustainability... We have brand ambassadors as young as 10 signing up local businesses," Rosen said. "This is a movement."
This article, originally published on Oct. 24, 2018, has been updated.