These Mayors Are Calling For A Car-Free Day In Europe
This is in response to an air pollution problem across Europe.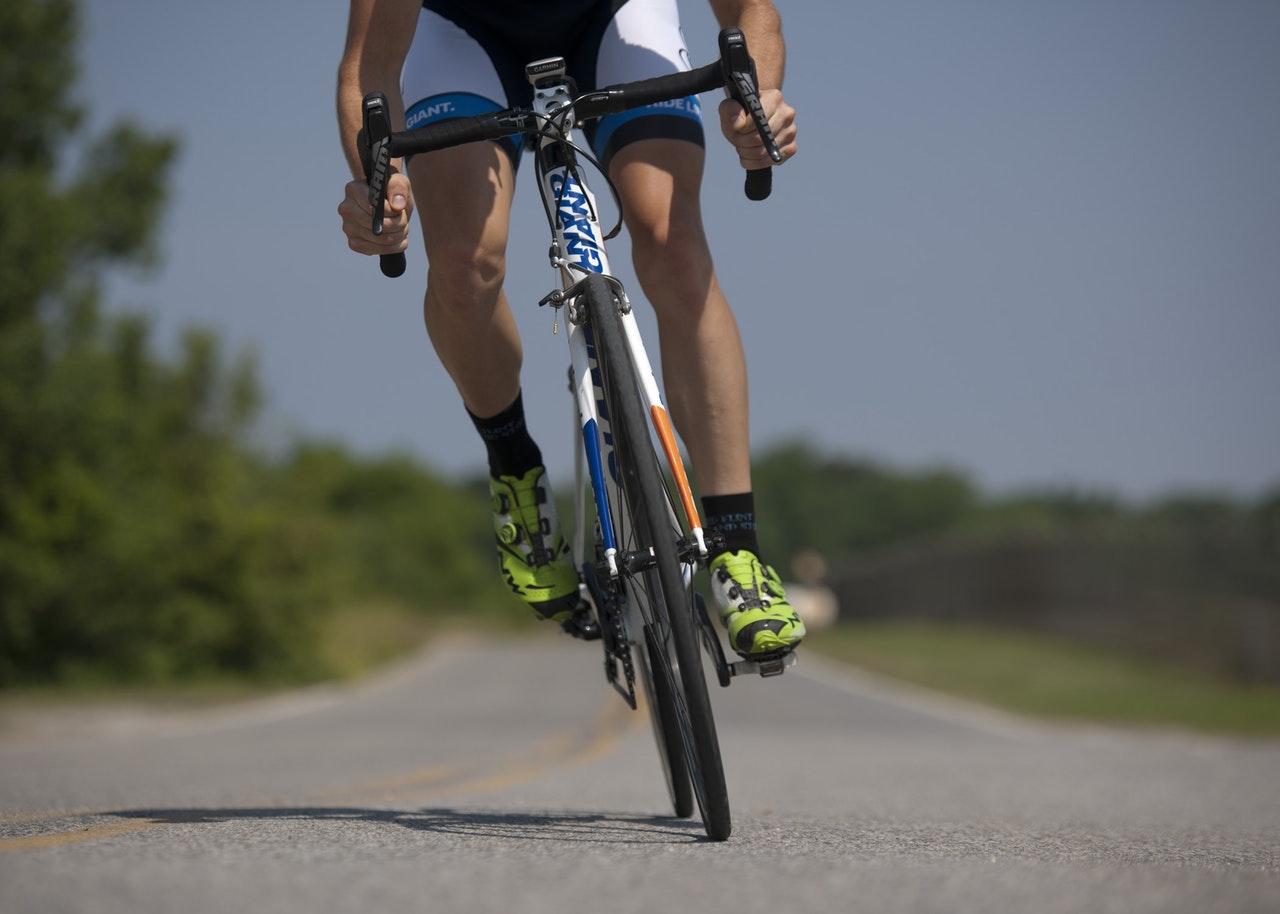 Going car-free is definitely a great way for people to reduce their carbon emissions on a regular basis. Whether you're commuting to work, school, or seeing your friends, leaving your car at home (or not owning one at all) is a fantastic habit to get into when you're trying to live a more eco-friendly lifestyle. But have you ever considered what it would be like to have an entire city be car-free?
Article continues below advertisement
Mayors in Europe are considering just that. The mayors of Paris and Brussels are calling for a car-free day across cities in all of Europe. Their logic is that car-free days in their respective cities have been successful initiatives, so doing it for all of Europe could make even more of an impact.
For example, in Brussels on September 16, there were almost no cars on the road. This is part of a yearly effort to lessen air pollution and encourage locals to get out and about on foot, public transportation, or riding their bikes.
Article continues below advertisement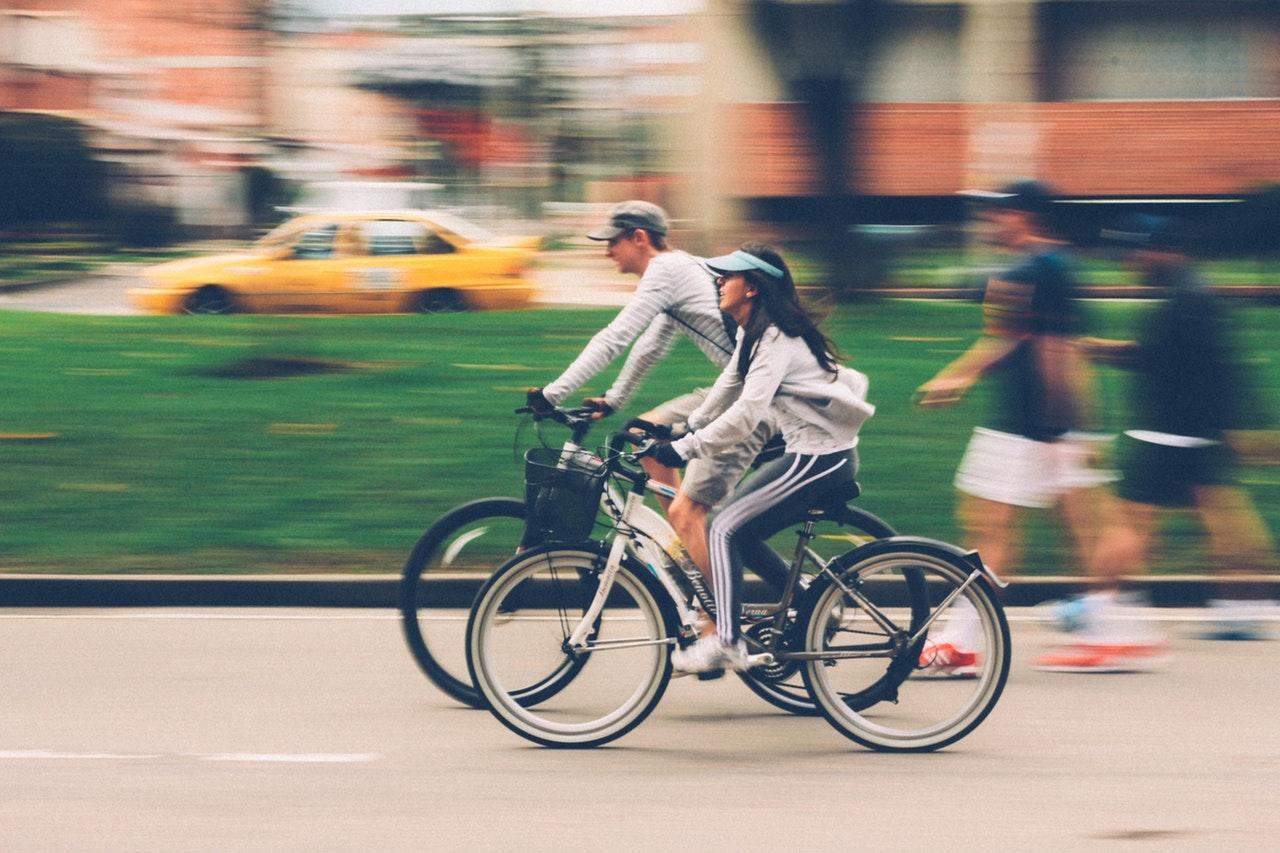 It's worth pointing out that while it was labeled as a "car free" day, there were cars on the road. Buses, taxis, emergency services, and cars with diplomatic plates were allowed granted waivers to continue driving for the day. In total, about 17,000 of these were given.
Article continues below advertisement
The "urgency of climate issues and the health impact of pollution" make car-free days necessary, expressed Brussels mayor Philippe Close and Anne Hidalgo, the mayor of Paris, in a joint statement on Saturday, September 15.
As of now, cities throughout Europe will participate in an event called European Mobility Week. This begins on Monday, September 17. The idea is that we can try "mixed mobility," also called "multimodality," which encourages commuters to use different kinds of public transportation to get from point A to point B.
So for example, this might mean walking to your local bus stop instead of driving and parking there. Or riding your bike to your local train station.