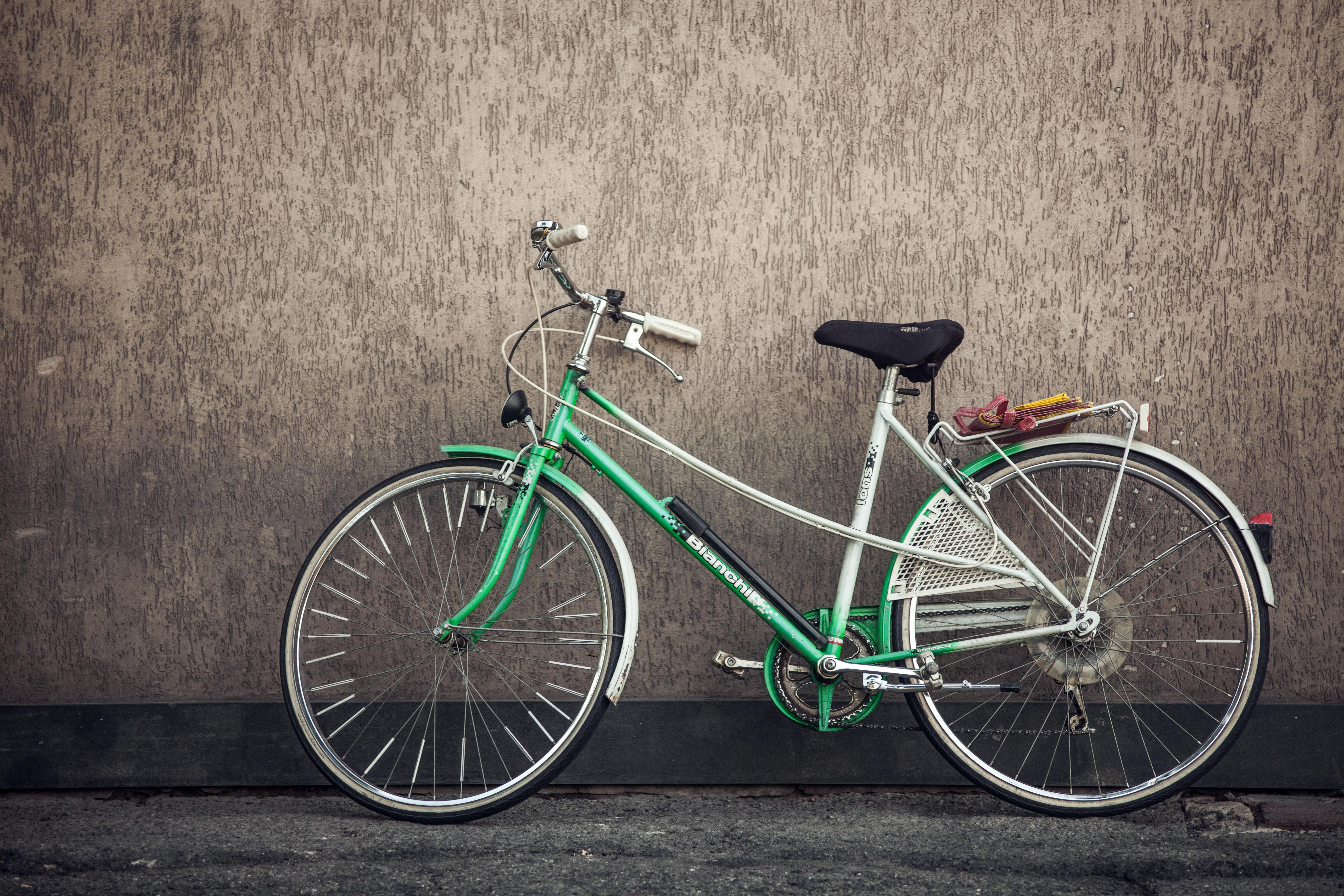 This Eco-Friendly Bike Shop Will Let You Trade In Your Car For An E-Bike
By Koty Neelis

Updated
In some cities, getting around by bike just makes more sense than driving or taking public transportation. Not only can it be a quicker option for commuting, but it's an easy way to add exercise to your routine while also helping out the environment and reducing your carbon footprint.

The problem, though, is that while many are interested in potentially commuting to work by bike, they don't necessarily want to show up to work sweaty and out of breath due to the difficulty of terrain they may face while on the road. The New Wheel, a bike shop in San Francisco, is aiming to fix that by helping more drivers get out of their cars and onto bikes by allowing people to exchange their cars for an e-bike.
Article continues below advertisement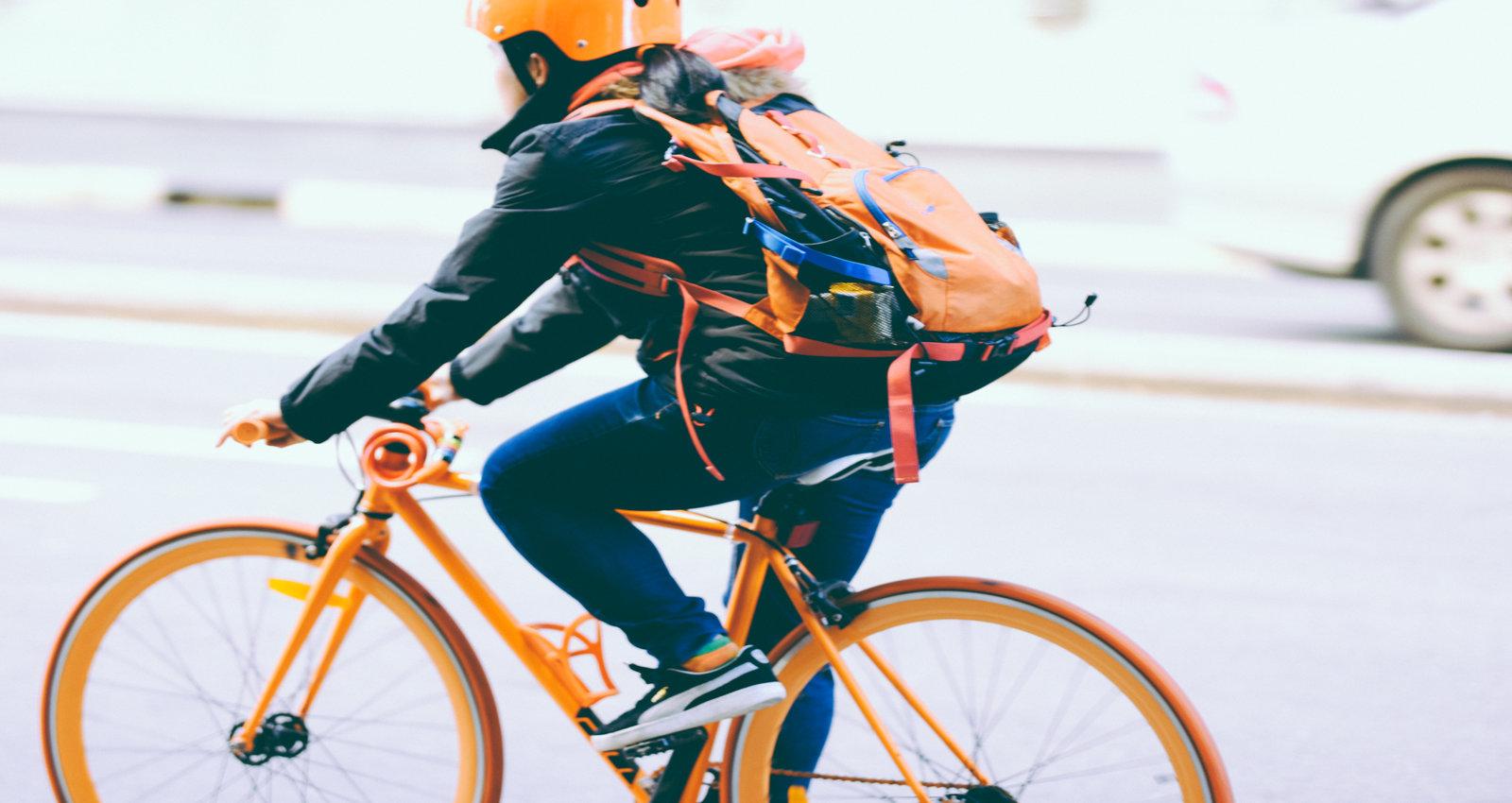 Brett Thurber, the company's co-founder, told Fast Company, "We've always been in the business of trying to figure out ways to get people out of cars and onto bikes. With all the traffic and even parking, it's not convenient anymore, in many instances, to own a car. I think the thing we're up against is just habit."
While e-bikes are an easier way for riders to get through a difficult commute, their high price tag makes them less attainable to the average person. An e-bike can cost anywhere from $2,500 to as much as $10,000. By offering financing and the option to trade in your used vehicle, The New Wheel wants to make e-bikes a more accessible option for those who want to ditch their car for good. 
Article continues below advertisement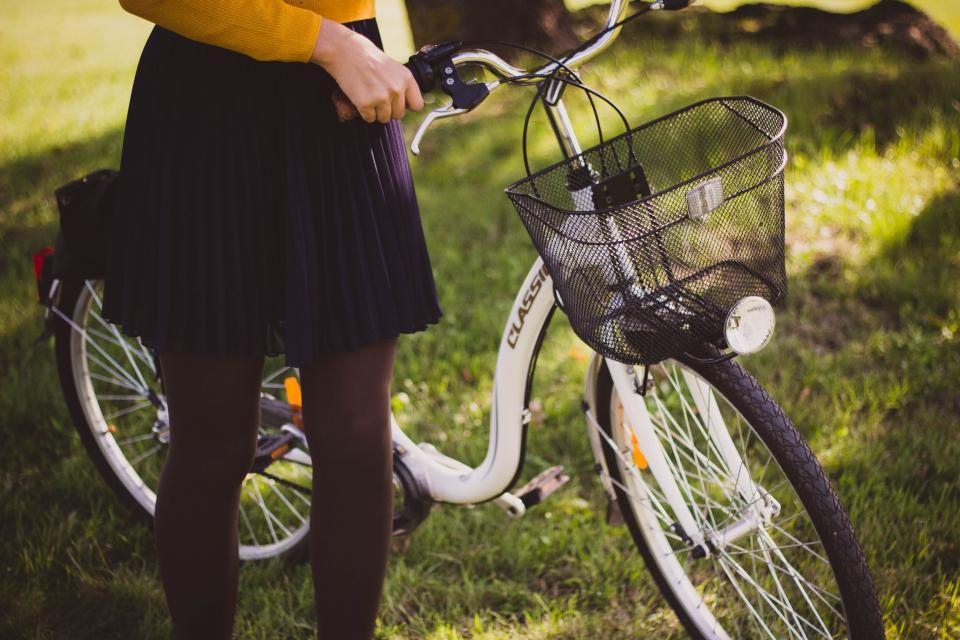 So how exactly does it work? When you bring in your used car the bike shop makes an assessment on the car's condition and mileage, and then sends the information to Roadster.com. 48 hours later you'll receive an offer, and the bike shop will even come pick up the old car and deliver a check you can then use on an e-bike. 
Thurber hopes their program helps people realize bikes can be just as functional as cars. "The fact that you can trade your car for your electric bike kind of puts it on parity to some extent," says Thurber. "That's what we're attempting to show people."