California Just Passed A Bill To Ban Cosmetic Testing On Animals
California is leading the way in banning animal testing for cosmetics.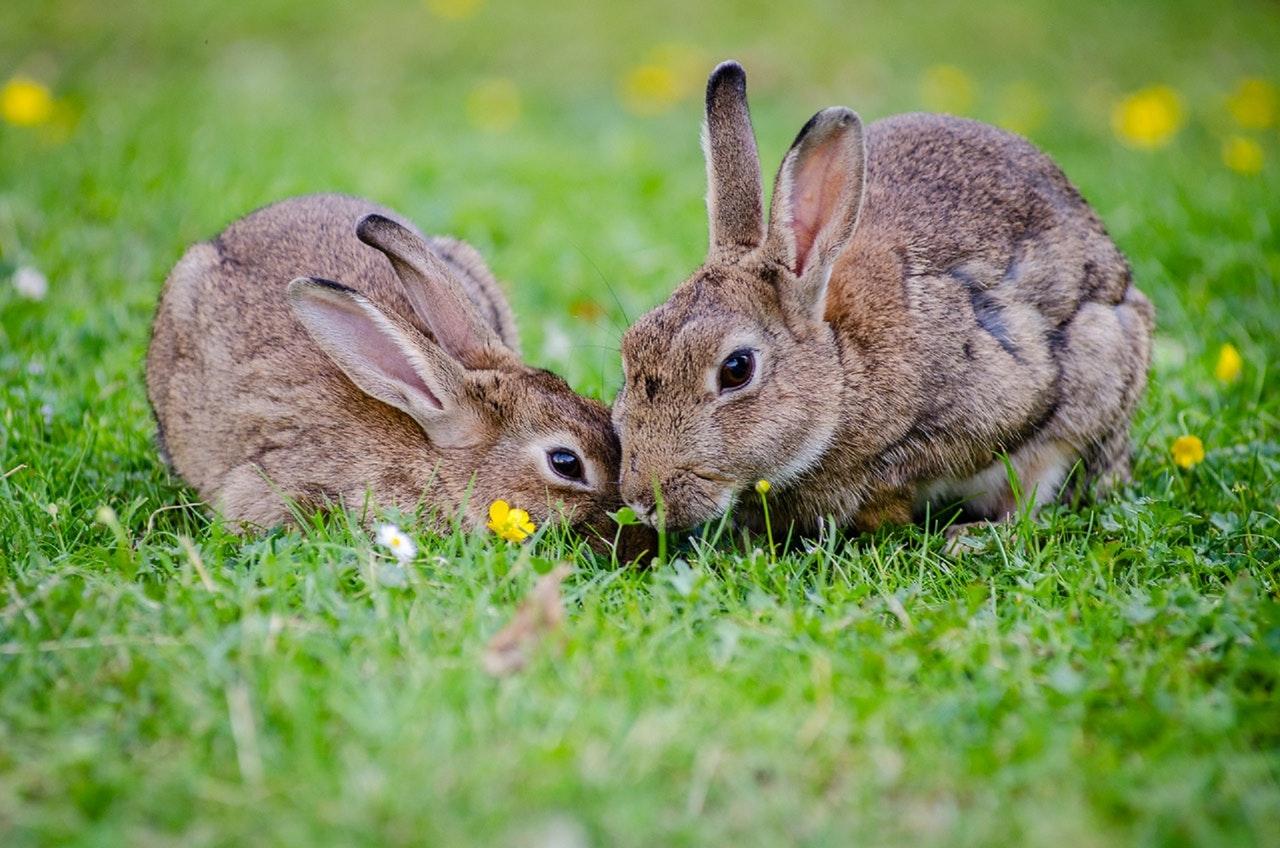 Whether you're a vegan, vegetarian, or eat animal products on a regular basis, many people agree that testing on animals for cosmetics is ultimately unnecessary. That's why it's so important that California has taken a stand against beauty brands who test their products on animals.
Article continues below advertisement
The California State Assembly just passed bill SB 1249. This bill, which received a unanimous vote, moves to make it illegal to sell products that have been tested on animals. This includes products with ingredients which have been tested on animals. If Governor Jerry Brown signs it into law, the bill will go into affect on January 1st, 2020.
What exactly counts as cosmetic? The legislation is pretty detailed and specific in their explanation. Their wording is as follows: "'Cosmetic' means any article intended to be rubbed, poured, sprinkled, or sprayed on, introduced into, or otherwise applied to the human body or any part thereof for cleansing, beautifying, promoting attractiveness, or altering the appearance, including, but not limited to, personal hygiene products such as deodorant, shampoo, or conditioner."
Article continues below advertisement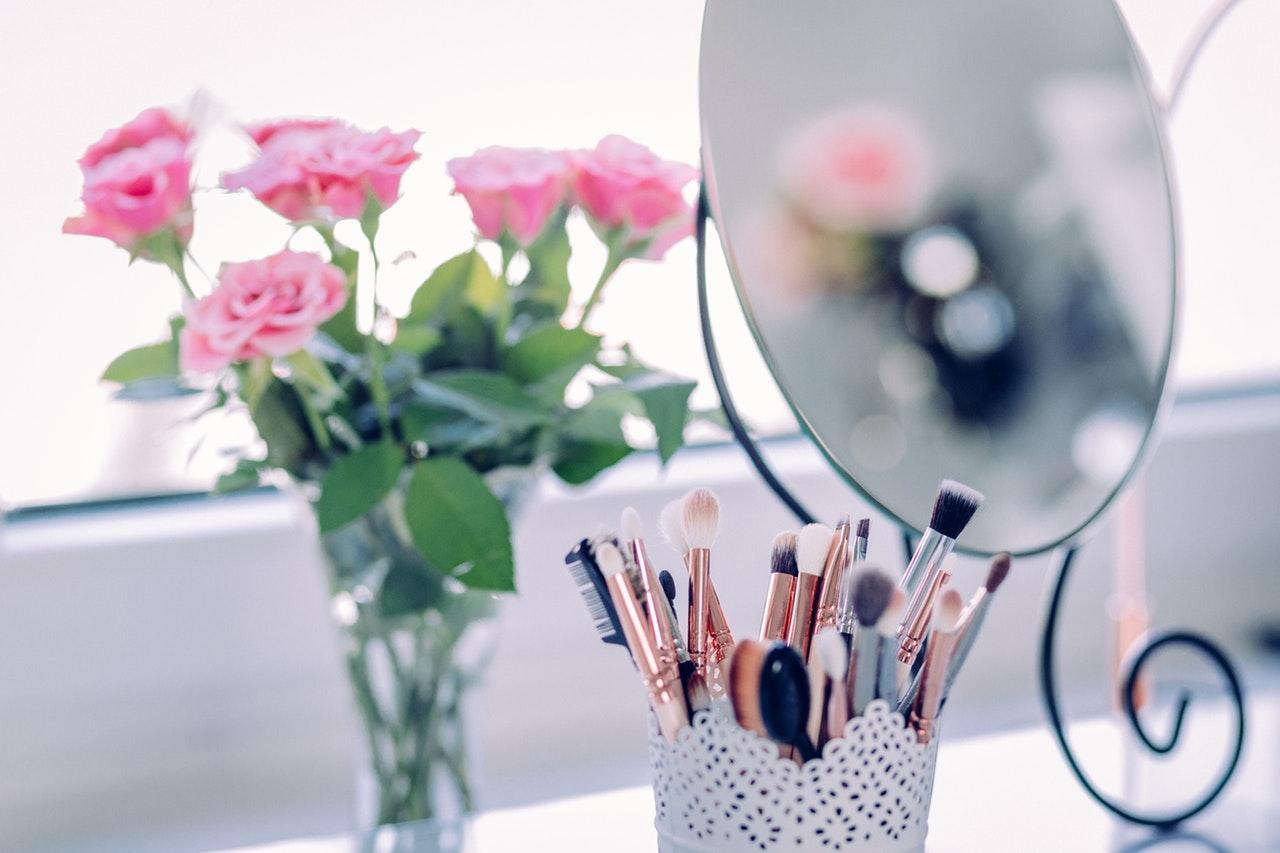 "Notwithstanding any other law, it is unlawful for a manufacturer to import for profit, sell, or offer for sale in this state, any cosmetic, if the cosmetic was developed or manufactured using an animal test that was conducted or contracted by the manufacturer, or any supplier of the manufacturer, on or after January 1, 2020," states the bill.
Article continues below advertisement
This would then apply to all brands which are currently selling in the California market. It would also apply to brands which are new to the California market.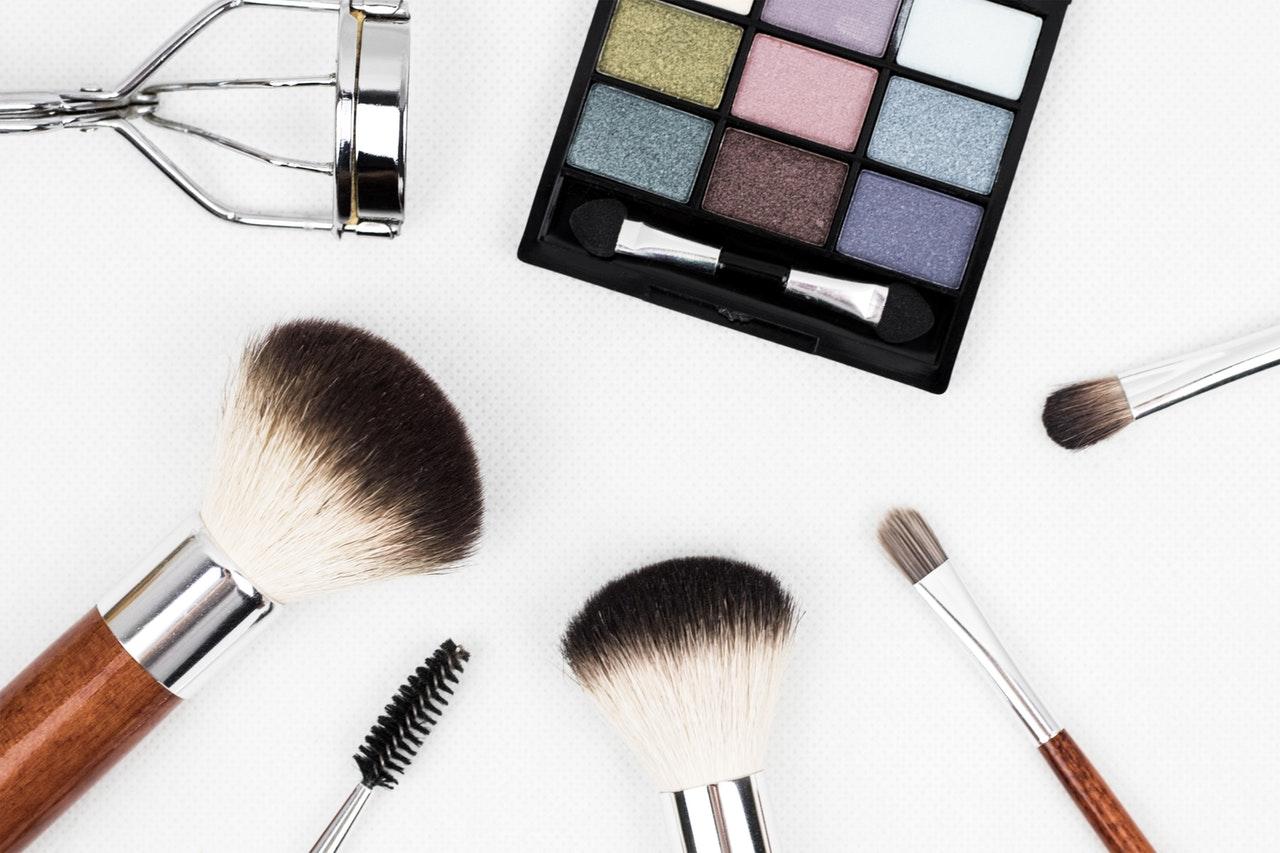 Article continues below advertisement
Cathleen Galgiani, Democratic California state senator, introduced the bill last February, writing that, "inaction at the federal level compels California to lead the way in ensuring a cruelty-free cosmetics market for its citizens by barring any new ingredients or cosmetics that are tested on animals."
As Glamour reports, Brown has a solid history of being a defender of animal rights. Because of this, many feel confident that the bill will become law.