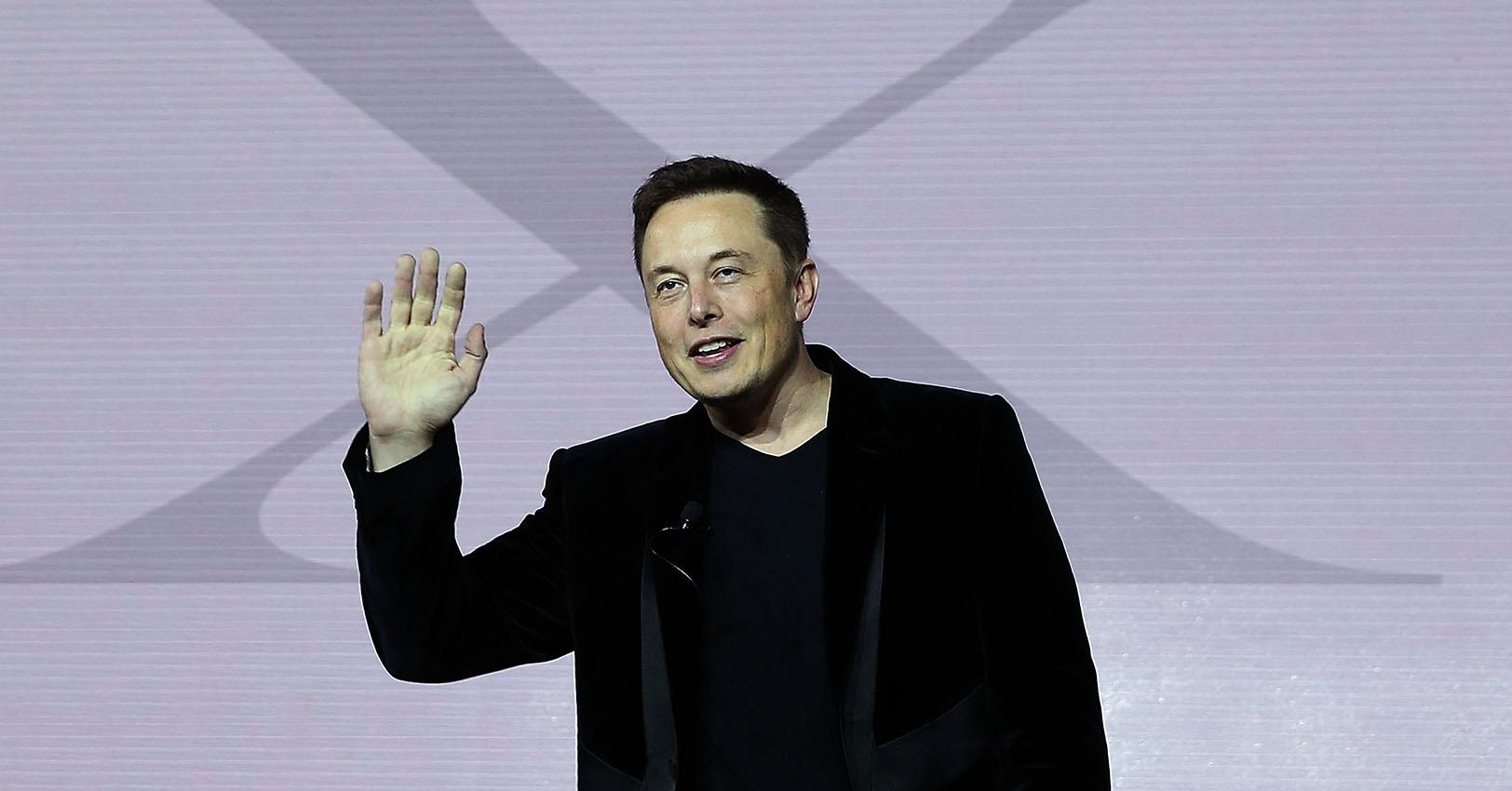 Tesla Sends Batteries To Puerto Rico To Help Restore Power
Hurricane Maria didn't make impact in the continental United States, but Puerto Rico saw a direct hit from the intense Category 4 hurricane. Over 3.4 million Americans are struggling to get life back together with limited water and electricity. Tesla, who has a knack for helping areas in need, is sending batteries for energy storage to the island territory, helping in the ongoing recovery efforts.
Article continues below advertisement
The electric car company is sending hundreds of Powerall battery systems to be paired up with solar panels. Powerwalls are home-based batteries that can store energy gathered up from the sun's rays. It provides an around-the-clock energy source in further efforts to get off the electrical grid. They also can help immensely in disaster situations such as this.
For Puerto Rico, there's a tremendous shortage in electricity. According to Vox, only generators are operating to keep hospitals and high-priority buildings running. The hurricane, which is compared to a 50-mile wide tornado, took down 80 percent of power transmission lines. Over one third of Puerto Rico's population doesn't have access to power, and generators are beginning to run dry with fuel shortages.
Article continues below advertisement
There's more impact to zero electricity than having no power in the household. Many people don't have the ability to pump water into their homes, meaning toilets can't flush and there's no clean water to shower in. Solar panels can help with immediate need during the day, but being able to pair them up with a Tesla Powerwall would provide energy at all times.
Article continues below advertisement
At the moment, a number of Tesla employees are on-site and helping to install Powerwall battery systems around the island. Other efforts the company has made to help with hurricane disaster relief is CEO Elon Musk donating $250,000 to Puerto Rico. Back when Florida was about to get hit with Hurricane Irma, the company extended the battery range in all Model S and X vehicles limited to 60 kilowatt-hours to the full 75 kilowatt-hour capacity.
Other companies are also helping to improve Puerto Rico's hammered infrastructure. Just over 200 cellphone towers are left operating -- the island had approximately 1,600 of them before the hurricane hit. Facebook has deployed a team to supply emergency communication while attempting to get the island back online.
It could take months for all Puerto Rico citizens to regain traditional power. Tesla's attempt to give the island reliable power is a great step in their long journey to recovery.