Get green news right to your inbox!
Thanks for signing up!
Ford is finally jumping into the electric vehicle industry, but as of right now, it's set to begin exclusively in China. The car manufacturer announced they'll be bringing out fully electric cars just months after a new CEO has taken over and replaced the leadership in the EV division. This means that Ford now joins the many companies that are quickly trying to meet the lofty zero-emission demands that China has set in the upcoming years.
In a joint partnership with Anhui Zotye Automobile Company, Ford will be bringing out new electric vehicles under a new brand. Both Ford and Zotye Auto would be splitting the stake evenly in the joint venture. According to Ford's press release, a final agreement hasn't been reached, but more information about the new cars would come out after regulation standards are met. In the meantime, they've signed a Memorandum of Understanding (MoU).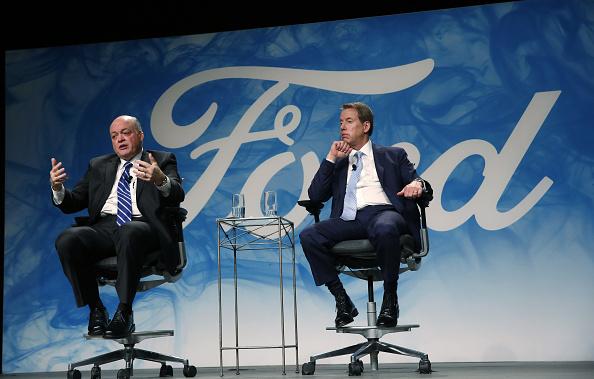 More From Green Matters
.

Technology

The green fuel is safer, more eco-friendly, energy efficient, and affordable.

.

Food

Lab-grown meat and plant-based meat are on the rise.

.

Community

The summit will take place in mid-July.