California is very close to passing laws that will enforce multiple renewable energy goals in their quest to become fully sustainable. By 2045, the state will be running on 100 percent renewable sources. It's a powerful message considering that state has more oil and gas production than you'd expect, and it would make a big impact for the entire United States.
Governor Jerry Brown is expected to sign the bill into law. If passed, it would require utility companies to retrieve 50 percent of energy from renewable sources by 2026, four years earlier than originally planned. A new target of 60 percent would instead be set for 2030. California would join Hawaii as the two states in the country that has mandated the switch to sustainability, with Massachusetts currently working on passing a law with a 2050 goal.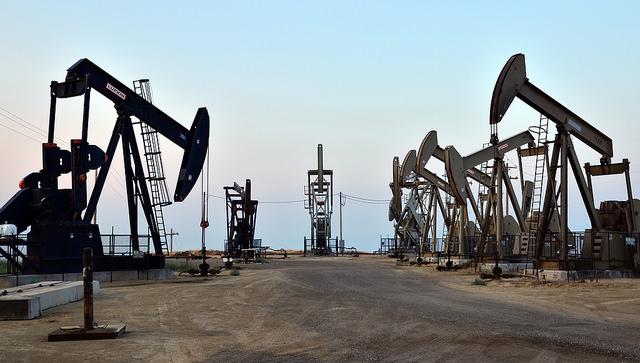 More From Green Matters
.

Pets

The PACT Act has passed in the Senate!