Cars are the most commonly blamed mode of transportation in terms of creating carbon dioxide emissions. It certainly deserves it as they can be up to 90 percent of the problem in urban areas, but not many are looking up at another culprit -- airplanes. That could change in the coming years after a prototype of an electric plane was revealed at the 52nd International Paris Air Show.
The average car will for every gallon it burns. Planes produce around per mile they travel. However, there isn't any regulation in the sky due to how much the world relies on flight travel. Without the possibility to limit the amount of planes, why not also make them an electric vehicle?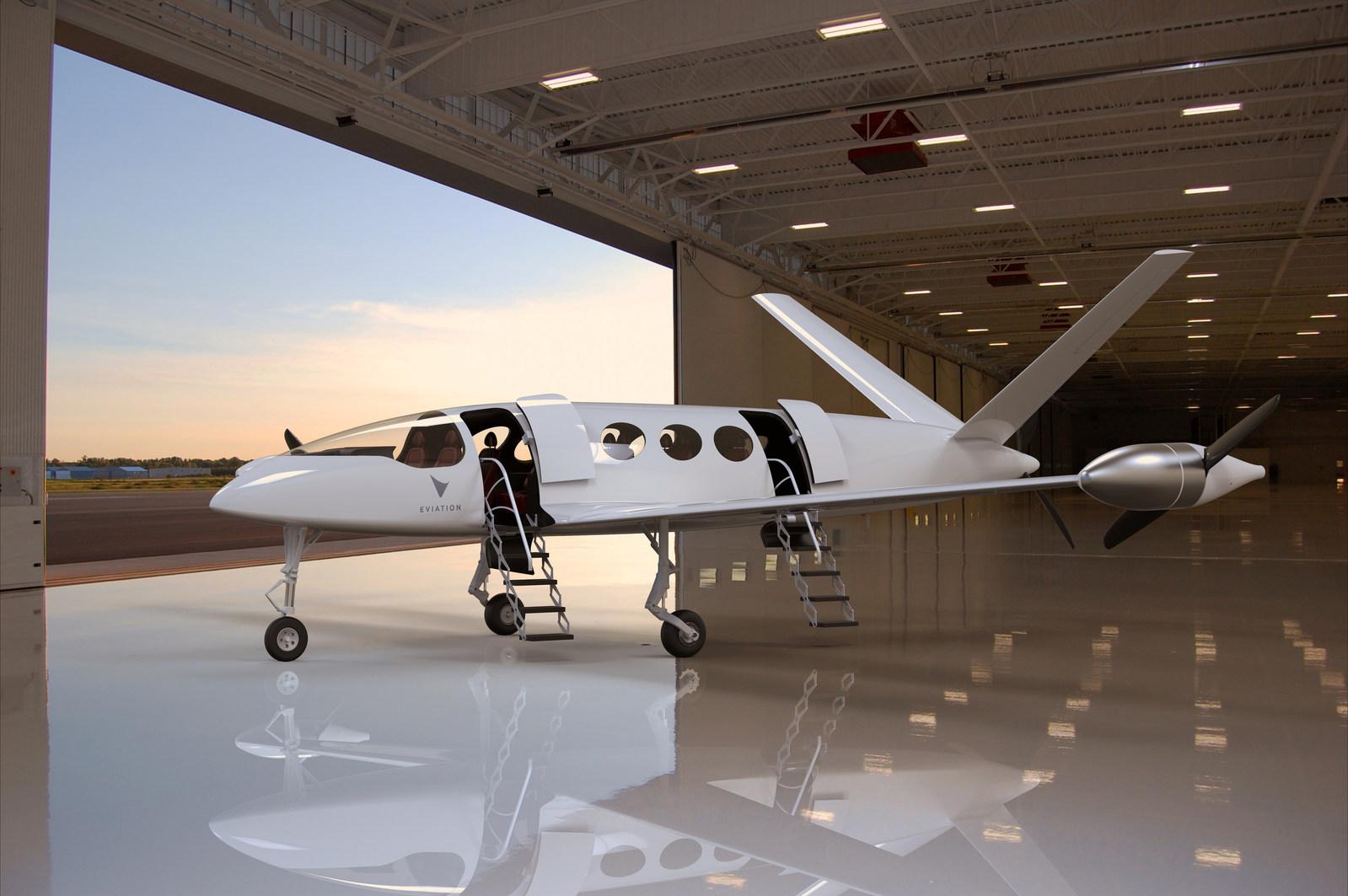 More From Green Matters
.

Pets

The PACT Act has passed in the Senate!