Uber Partners With ChargePoint To Make Flying Electric Cars A Reality By 2020
Uber has just partnered with Chargepoint in order to bring flying cars to the market by the year 2020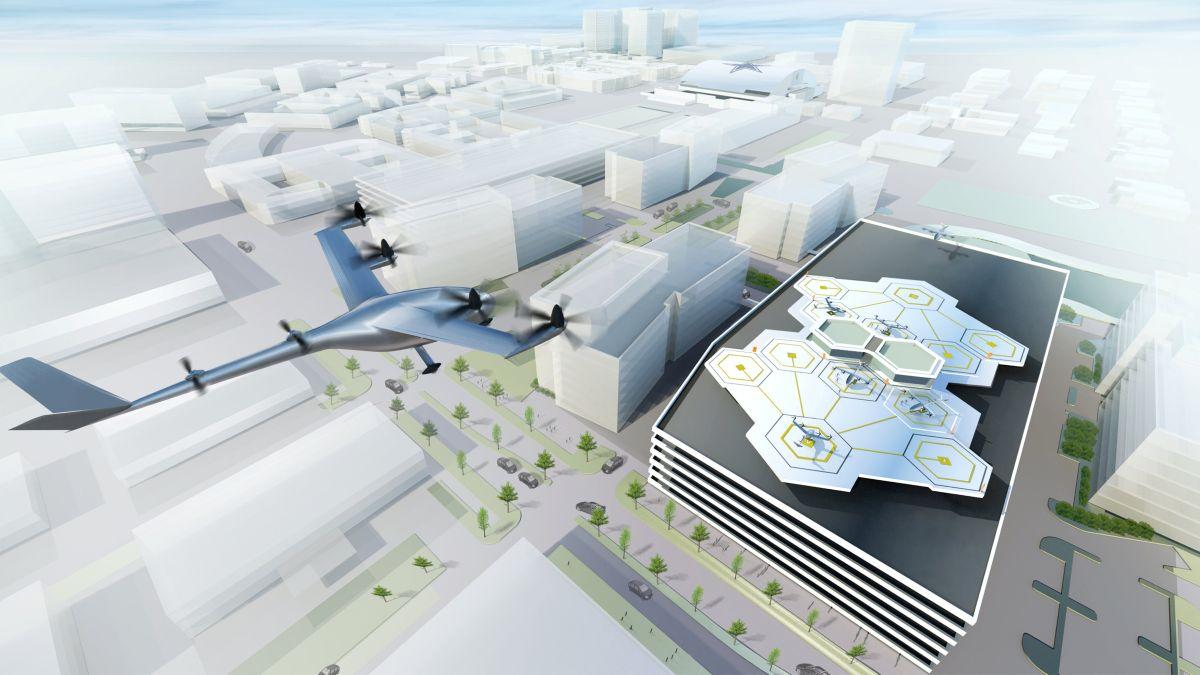 Flying cars are finally looking like they'll become another method of transportation, and it's going to happen sooner than you think. Uber and ChargePoint are working together to create charging stations that will fuel the cars that can get past crammed traffic and decrease commute times. The company that created ways for consumers to make money by driving customers around with their cars could transform the industry again in just three years.
Article continues below advertisement
Uber unveiled loads of information at the Elevate Summit in Dallas, Texas, this week. It's part of the company's new program, called "Uber Elevate," that is focused on bringing flying cars into their rotation of transportation. They'll be developing specialized VTOL (vertical take-off and landing) flying cars that will essentially be taxis.
Of course, the process of being a contractor and flying one of these vehicles under Uber won't be as easy. While that service will still be functioning as it's been for years now, "UberAir" will simply be an additional service when it's available. At the moment, it'll launch first in the Dallas-Fort Worth, Texas, metropolitan area and in Dubai.
Article continues below advertisement
How does this all work?

The VTOL cars would be located at specific locations and people would be transported to other designated areas. This unfortunately removes the ease of Uber by picking you up at any location, but the company can conveniently use both road and air services if the customer required it.
Article continues below advertisement
These specialized VTOL taxis will also need to be constantly fueled. This is where another company, ChargePoint, comes into the fold. For those with electric cars, they already know that there are thousands of charging stations available to fuel up at. ChargePoint is in the process of installing Express Plus stations, which decreases the time it takes to charge electric vehicles. As of now, over 400 of these are available across the world.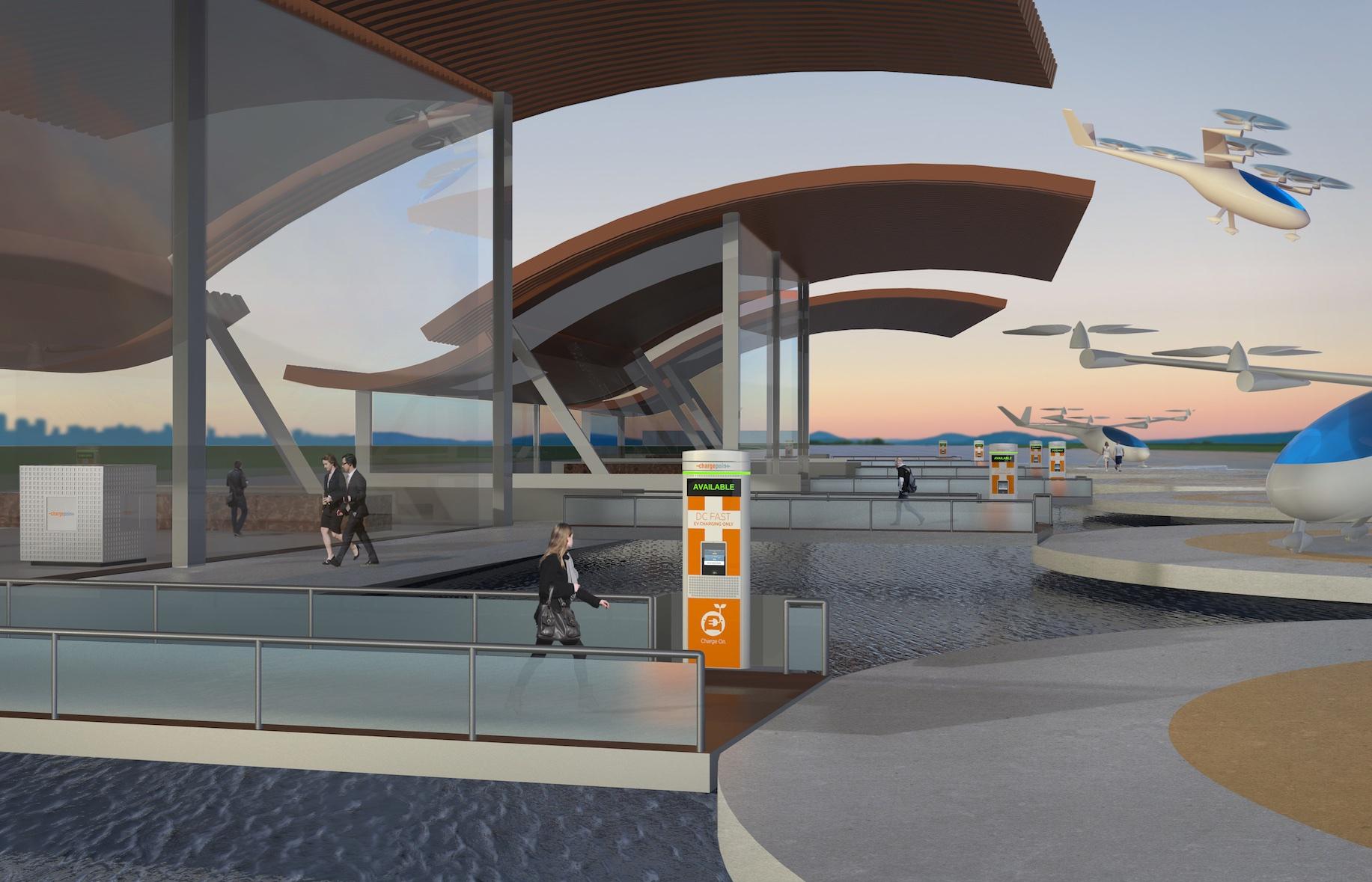 Article continues below advertisement
Express Plus stations will be important when it comes to fueling these flying cars. explains how they will satisfy the requirement needed to keep these vehicles in the air.
The latest estimates say that it will take a minimum of 300 kW to charge a flying car 25 percent in 5 minutes, or 25-90 percent in 15 minutes. ChargePoint's Express Plus stations can deliver up to 400 kW per port right now, so operators could add a station for flying vehicles in the future without ripping out infrastructure that's already in place.
Article continues below advertisement
One caveat to this is the need to cool things down when charging cars. Since more energy is required, this will heat up everything from the cords to the batteries in the process. However, adding cooling technology doesn't require an overhaul of what's already installed.
Electric cars are the best way to conduct frequent transportation in the style Uber desires. It eliminates gas emissions and can help loosen up jammed commutes that can create a long, tedious drive for those that are coming in from suburbs to the big cities. The best thing is this exciting alternative could be starting in just a few years.