Fencing in Your Yard? Consider These Sustainable Options
Whether you're replacing the fence on your property, or if you're installing one for the first time, consider opting for these sustainable fencing options.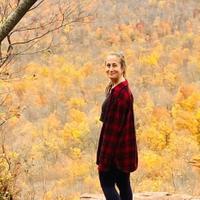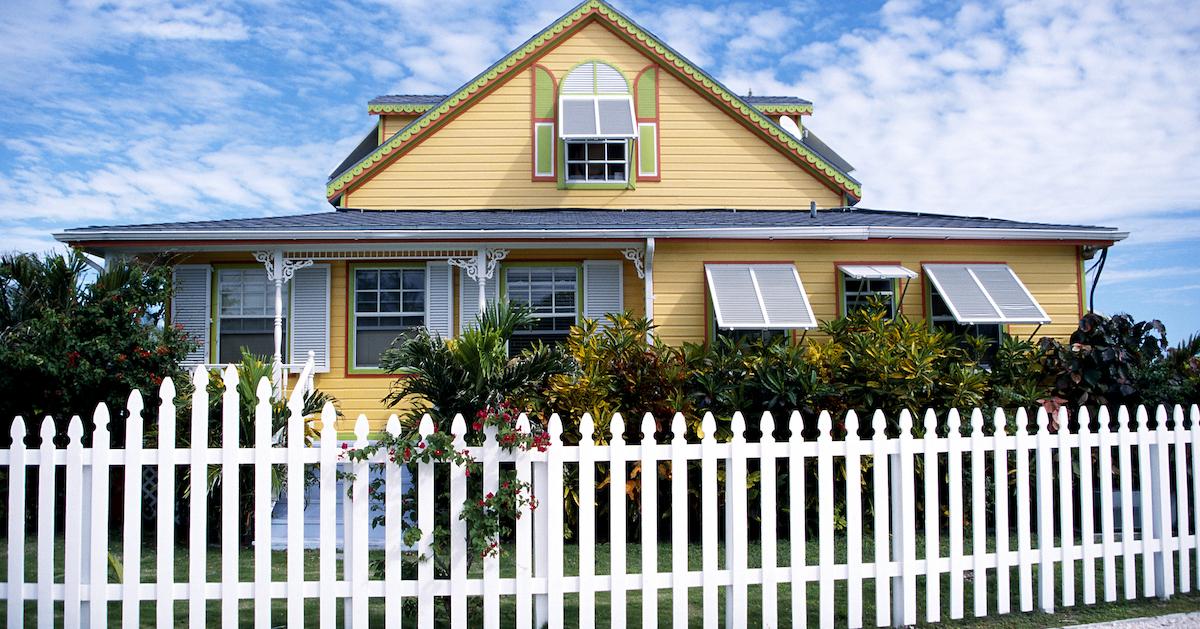 Imagine this: you just purchased your first home. It's exactly what you wanted — or close to it — and it has a yard! But unfortunately, the yard isn't fenced in. And whether you're planning to start a family, adopt several dogs, or if you simply want a little extra privacy, fencing is a useful and economic investment.
But if you're concerned about your impact, you may be wondering: what types of fences are most sustainable?
Article continues below advertisement
Living Fence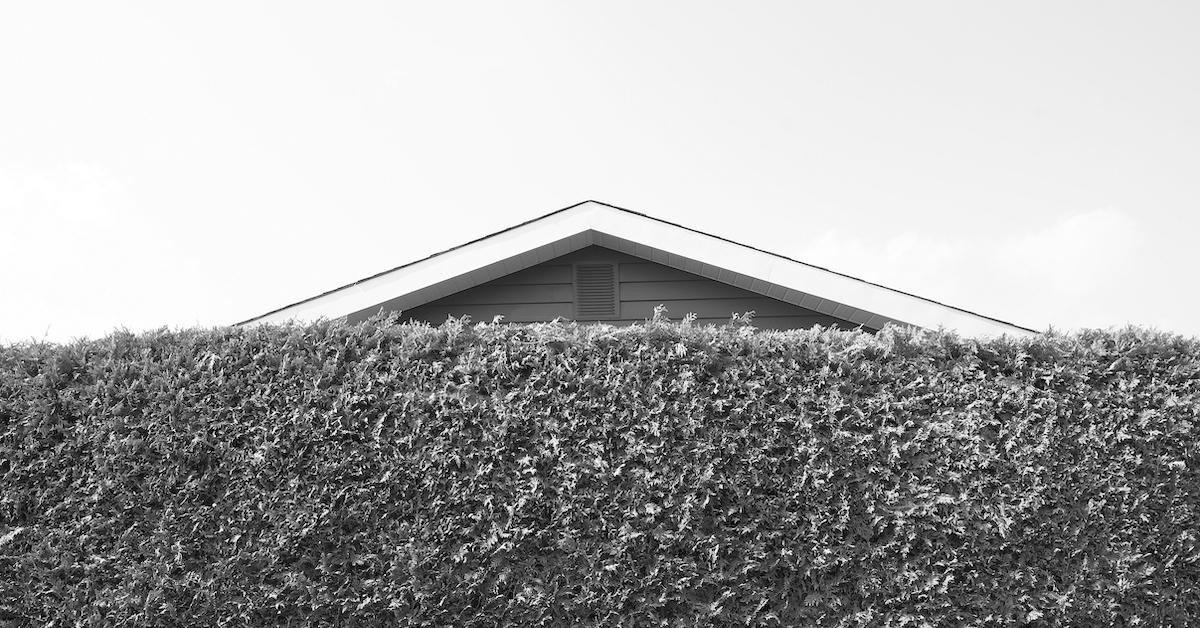 Earth911 recommends installing a living fence, calling it "the most eco-friendly option available." Generally, a living fence is made from tall hedges, which basically provide just as much protection and privacy as a regular fence. They also make your living space a little greener, and even act as a habitat for local wildlife.
Obviously, upkeep for a living fence is crucial, if you want to keep your yard looking spiffy — aka trimming and watering is a must. However, it isn't sacrificing any trees to build, and it isn't adding to landfill once it comes down. So rest assured you'll be doing your local ecosystem, and the planet in general, a huge favor.
Article continues below advertisement
Biocomposite Fencing
Biocomposite fencing, according to Elemental Green, is mostly or entirely made from organic materials. Natures Composites is a popular biocomposite fencing company that makes its product from a mix of recycled plastic and natural wheat straw, which comes from grain harvests (which is the organic part!). They look, feel, work, and come together just like a standard wood fence.
Article continues below advertisement
The recycled HDPE plastic is not only tough, but it's also a low-hazard plastic, and keeps out moisture. Aside from occasionally hosing it down, you won't need to do much to maintain it, which is a huge plus.
Article continues below advertisement
Reclaimed Materials Fencing
If you're crafty, consider opting for a fence made from reclaimed materials. According to TreeHugger, you can take reclaimed wood from wood pallets, old doors, or shutters; reclaimed chicken wire or fencing; or reclaimed metal fencing using corrugated roof panels, steel sheeting, or even extra copper plumbing pipes, and turn it into a fence.
Article continues below advertisement
Instead of letting these materials rot in landfills, you can use your imagination, get a little crafty, and create something that's both unique and highly functional. You can even add your own upcycled accents, like glass bottles for a little extra flare, or old bike wheels for some pizazz. The world is truly your oyster.
Article continues below advertisement
Bamboo Fencing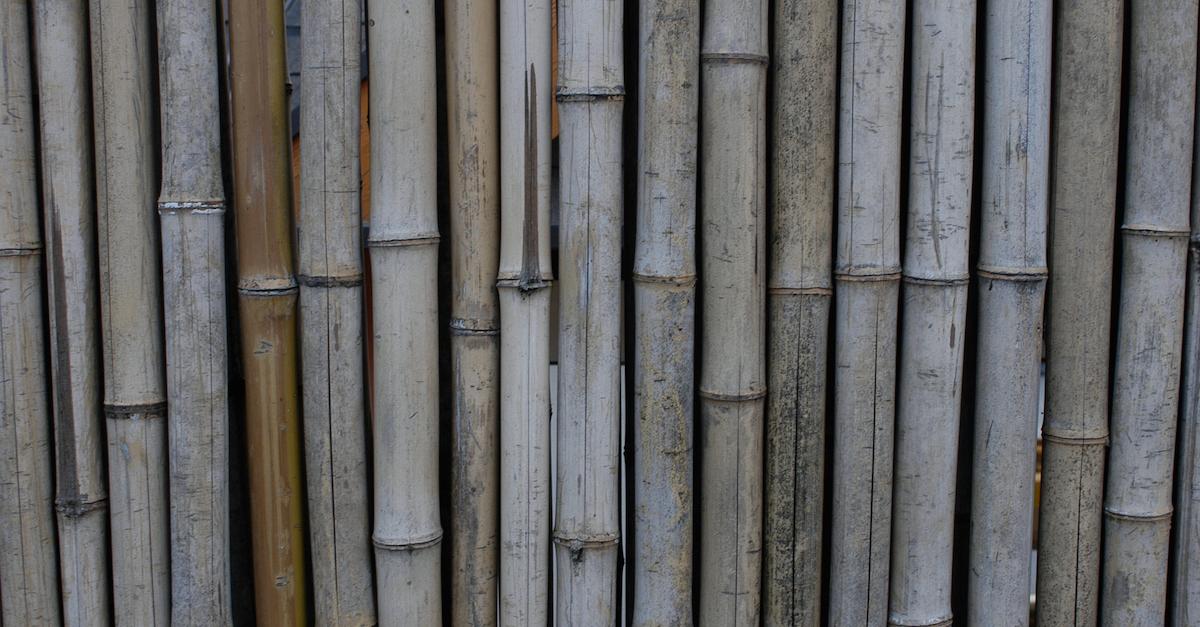 Birkdale Sales suggests lining your property with bamboo fencing. It acts similarly to a timber fence, but because bamboo is technically a type of grass, it grows back incredibly quickly — sometimes up to 3 feet daily. Even though it can be somewhat expensive, it's a great alternative to wood fencing, which generally involves quite a bit of deforestation.
Article continues below advertisement
Locally-Sourced Stone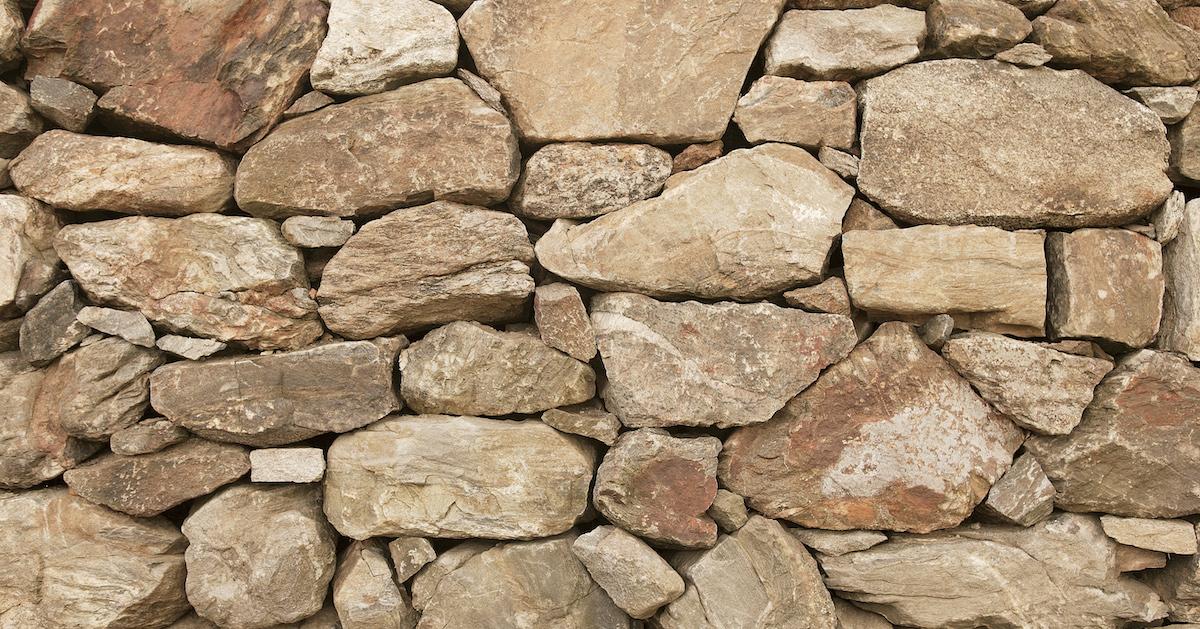 Even though importing stone can be both costly and pollutive, locally-sourced stone is a solid second choice. According to Kukun, you can find your own locally-sourced or recycled stone, to build an eco-friendly fence that's both efficient and made from natural materials. It's also incredibly sturdy, not requiring much in the way of maintenance.
Article continues below advertisement
Even though finding your own stone might be easy, you may want to hire a contractor or even a crew, because building your own wall with stone and mortar is no easy task.
Once it's also set up, all you'll need to do is power wash it from time to time.
Article continues below advertisement
Recycled Plastic Fencing
Even though we wouldn't normally suggest plastic as the best option for anything, really, a number of landscaping companies are starting to make fencing from recycled plastics. According to Xtreme Deals, a number of businesses have started taking recycled plastic, and turning it into fencing. It's long-lasting, and because it's plastic, it basically lasts forever.