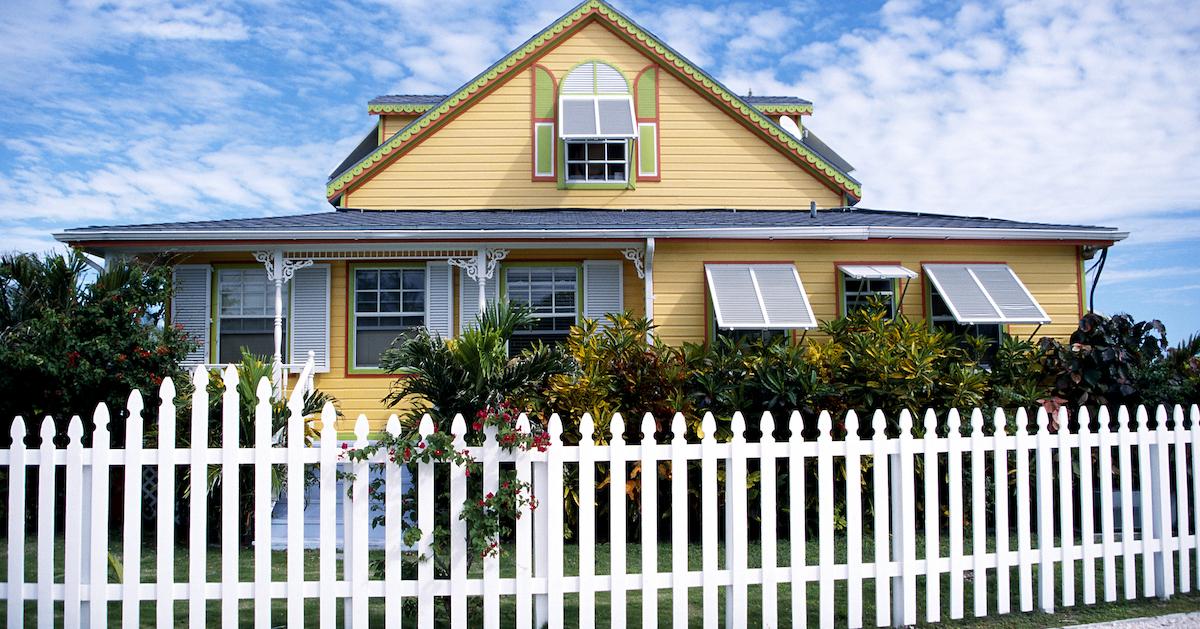 Fencing in Your Yard? Consider These Sustainable Options
Imagine this: you just purchased your first home. It's exactly what you wanted — or close to it — and it has a yard! But unfortunately, the yard isn't fenced in. And whether you're planning to start a family, adopt several dogs, or if you simply want a little extra privacy, fencing is a useful and economic investment.
But if you're concerned about your impact, you may be wondering: what types of fences are most sustainable?
Article continues below advertisement