"Budding" Artists: These Plants Are Easy to Draw
Start with these easy plants to draw if you're looking for a creative outlet but don't have much drawing experience.
Have you been toying with the idea of trying a new artistic hobby? One leisure activity that plenty of us know about — but might give up on after elementary school — is sketch drawing. If you need drawing ideas, you can start with these extremely easy plants to draw as a way to ease into the habit of drawing, which offers useful benefits no matter your age or profession.
Article continues below advertisement
Many of us started our artistic "careers" by drawing plants (I bet I'm not the only one whose go-to flower to draw is a sunflower). Check out YouTube or drawing websites for inspiration, and you'll gain the benefits of doodling that PsychCentral explains, such as improved creativity and concentration.
Saguaro cactus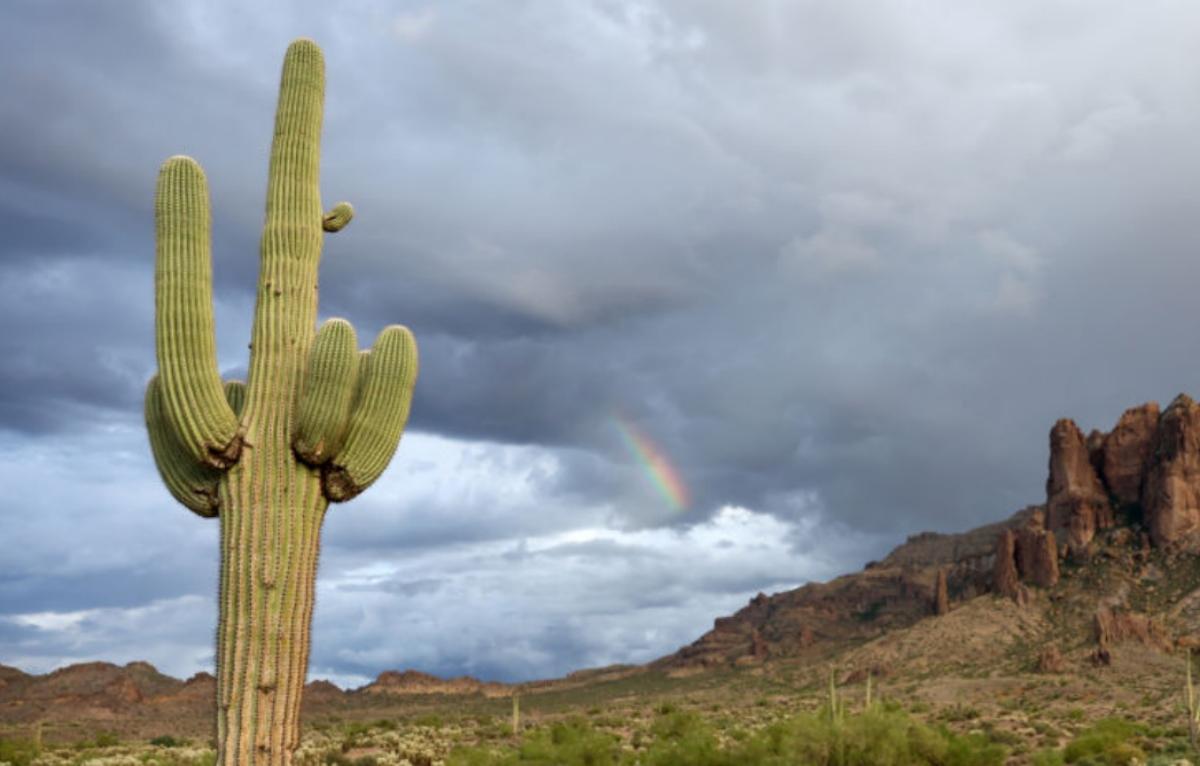 Even though there are nearly 2,000 species of cactus on the planet, the Saguaro cactus is probably one of the most recognizable. As such, it's easy to include on the list of easy plants to draw, especially for beginners. There's a basic structure: a thick, treelike column with several "arms" outstretched. Even the artistically challenged can draw a passable Saguaro cactus.
Article continues below advertisement
Sunflower
Vincent Van Gogh showed the potential of sunflowers in art, but don't be intimidated by his Sunflowers masterpieces. Sunflowers are another of the easy plants to draw. Start with a basic stem, add a circle, and then tack on a number of yellow petals radiating from the center like rays of the sun. It doesn't get much easier than that!
Article continues below advertisement
Succulents
Many types of succulents can be an easy starting point for new sketch artists. You can make the leaves as simple of a shape as you like, and just draw a basic pot to contain the succulent. Try this tutorial from Design Bundles for more detailed instruction.
Article continues below advertisement
Tulip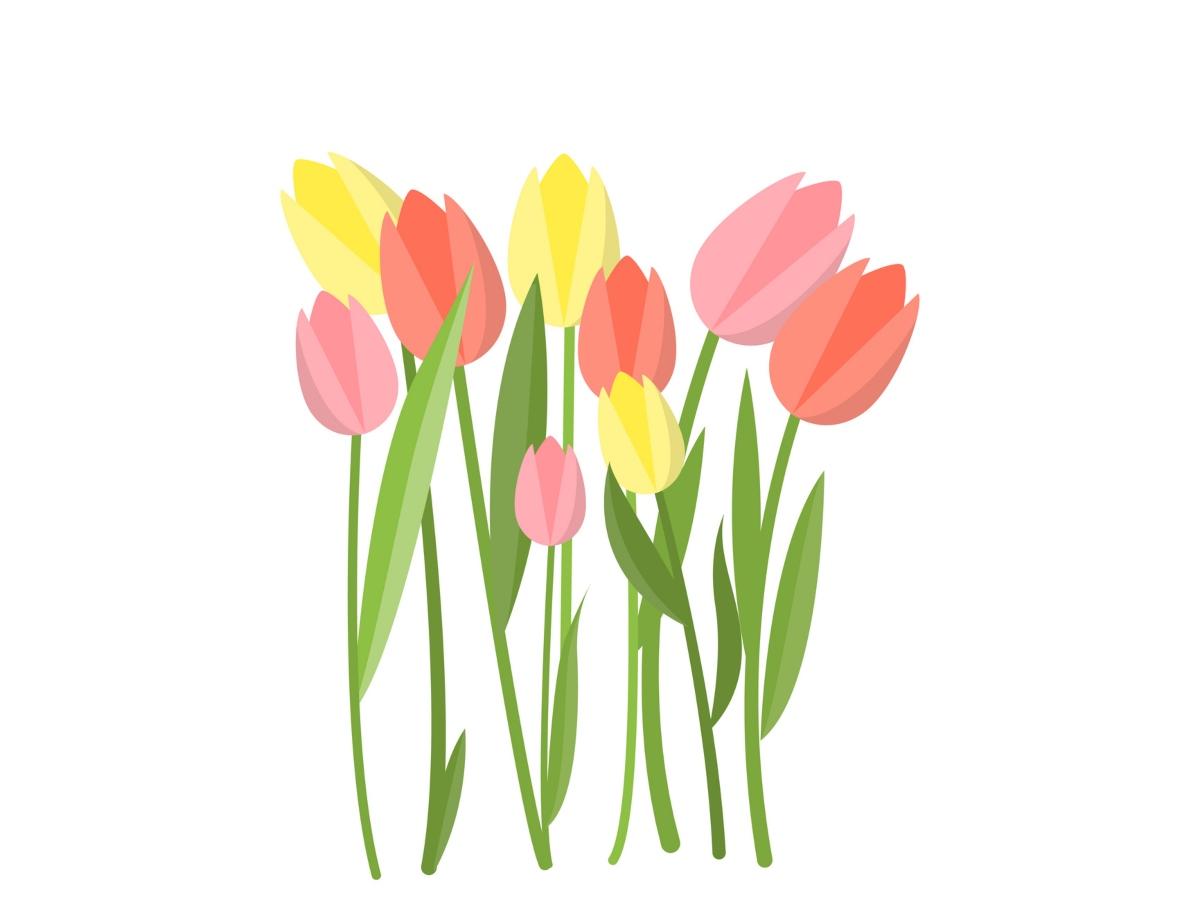 The humble tulip can also be a simple plant to draw with little artistic experience. Its stem is much like other flowers, and the petals are arranged almost like a crown. For step-by-step guidance on drawing pretty tulips, you can check out Easy Drawing Guides.
Article continues below advertisement
Ferns
Ferns are easily recognizable and their leaves typically look uniform throughout, making it fairly easy to draw a basic fern. For your fern drawing, all you need to do is draw a thin and slightly curved line for the stem, then add leaves. There are many styles of fern leaves, but you can start with a simple long, pointed leaf design. Ferns may require a bit of time, but are not complicated.
Article continues below advertisement
Oak tree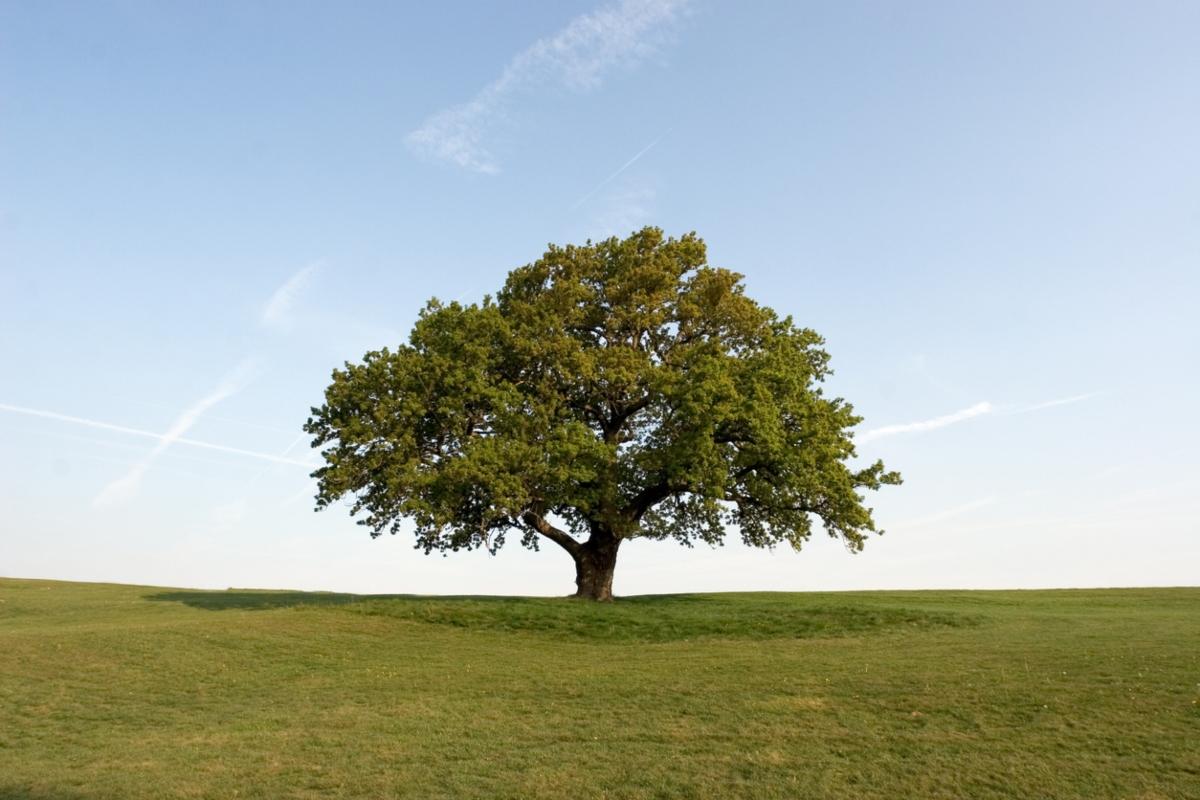 The mighty oak tree may seem complex, but remember you're only focusing on drawing a sketch, not necessarily filling in each individual leaf or adding color. An oak tree is a good basic drawing for beginners, and here's a sample tutorial from We Draw Animals to help.
Article continues below advertisement
Baobab
Baobab trees, which grow in Australia, mainland Africa, and Madagascar, are simply fun to draw on account of their unusually tall trunks topped with skinny branches. You can draw somewhat realistic baobabs or aim for a more whimsical look.