The Best Dry Shampoo Substitute for a Healthier 'Do and Planet
Unfortunately, dry shampoo isn't great for the environment. Here are the best substitutes that will help you keep your hair clean and the planet healthy.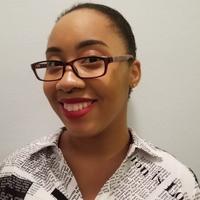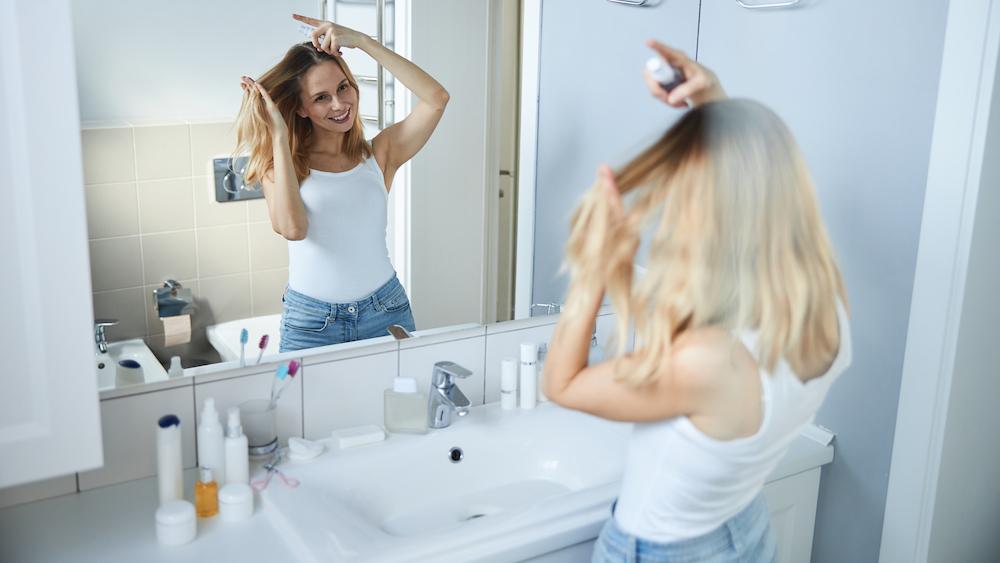 Over the years, dry shampoo has become increasingly popular as a way to keep your hair clean between washes. They are advertised as a quick and easy option for those who don't have the time to keep up with their hair consistently. And while that seems like a good reason to invest in this product, it actually isn't the best idea — therefore, finding dry shampoo substitutes is a must.
Article continues below advertisement
Dry shampoos and other aerosol products are evidently bad for the planet, because of the chemicals they contain. And if you don't want them in the air, it makes sense that you wouldn't want them in your hair. Here are the best alternatives, that will do the job just as well.
Apple Cider Vinegar
Hair stylist and colorist Christophe Robin told The New York Times that apple cider vinegar is something he uses in lieu of dry shampoo. He says that dry shampoos only really give someone one extra day before they need to actually wash their hair. And it's especially not helpful to those who stay active.
Article continues below advertisement
To make your own, mix five drops of apple cider vinegar with five ounces of water in a spray bottle. Apply it to your roots and wait for it to dry.
"Unlike dry shampoo, there's no residue, and the vinegar is a wonderful tonic for the scalp," Robin told The New York Times.
Arrowroot
There are plenty of natural methods to make your own dry shampoo substitute at home. Good Housekeeping has different recipes you can try, but arrowroot is an ingredient that's considered top-tier. In fact, it's a pretty standard ingredient when it comes to DIY dry shampoo. To make this one, you need the following ingredients:
7 tablespoons of arrowroot powder
Water
4 teaspoons of white kaolin clay
Article continues below advertisement
Mix these ingredients into a bowl, and if you have a funnel, use it to transfer the contents into a spray bottle. If not, you can always use a rolled-up (but sturdy) piece of paper. Then, add enough water so that it's easy to spray but try not to make it too watery.
Activated charcoal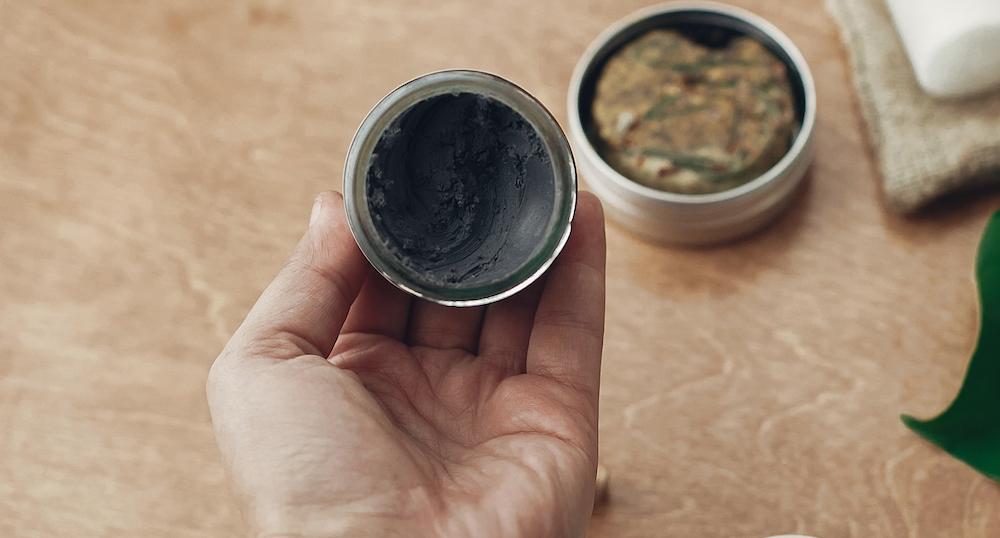 This one is best if you have darker hair. According to Byrdie, activated charcoal can help you deal with dandruff and redness on your scalp as well as excess oil you're trying to get rid of. For this one, use the following ingredients:
1 tablespoon of activated charcoal powder
1/4 cup of raw cacao powder
1/2 cup of arrowroot powder or cornstarch
2 tablespoons of bentonite or kaolin clay
1 tablespoon of baking soda
30 drops of either lavender or lemongrass essential oil
Article continues below advertisement
Once you've mixed the ingredients together, put the mixture into a shaker — a spray bottle won't work for this. To apply it, you can use your fingers or a brush, but it's recommended to use a hair dryer in order to get your new shampoo on your roots more evenly.
If you don't have dark hair, Byrdie also has recipes for red, gray, and blonde hair. For redheads, use 1/4 cup cinnamon powder instead of charcoal. For people with blonde or gray hair, use 1/2 a cup of either arrowroot powder or cornstarch. Other than these changes, the formulas are all the same.