Bushcraft — What It Is, and Why It's Making a Major Comeback
Bushcraft is making a comeback. But what is bushcraft? Keep reading for an explanation on the practice, and for classes near you.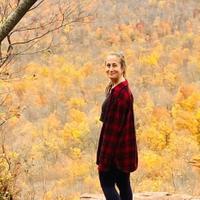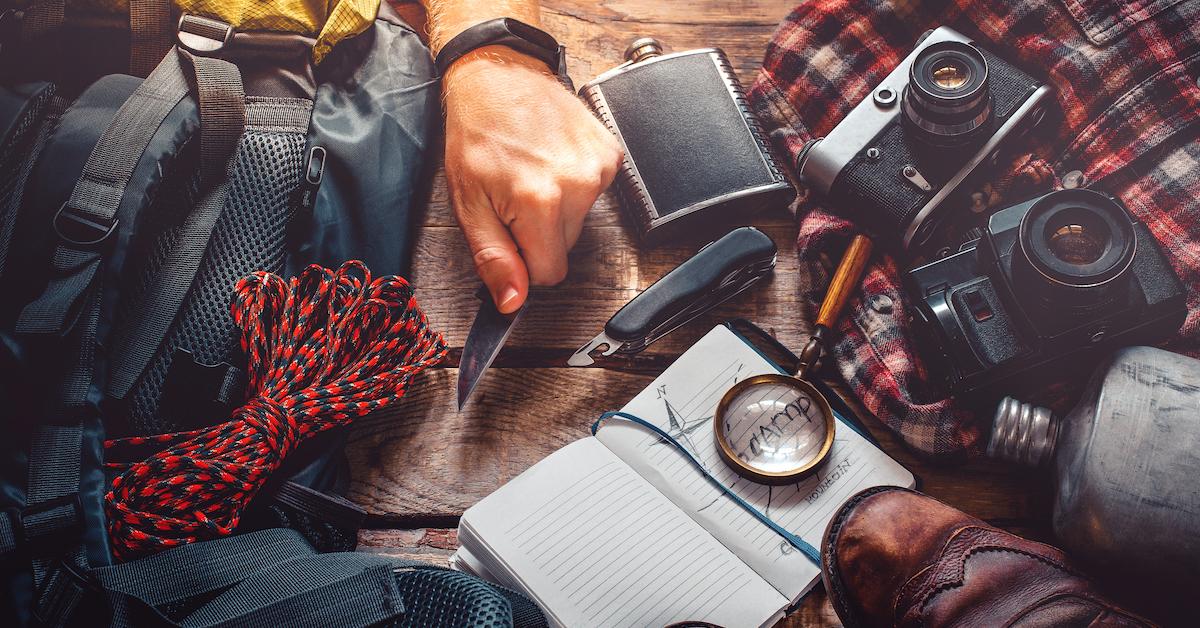 Article continues below advertisement
So, what is bushcraft? If you're looking to learn more about this alternative way of living, we're delving into what it is, especially since it's become popular once again. We've also compiled a list of bushcraft classes across the country, that could be quite helpful if you're truly looking to transition to a more ~wild~ lifestyle.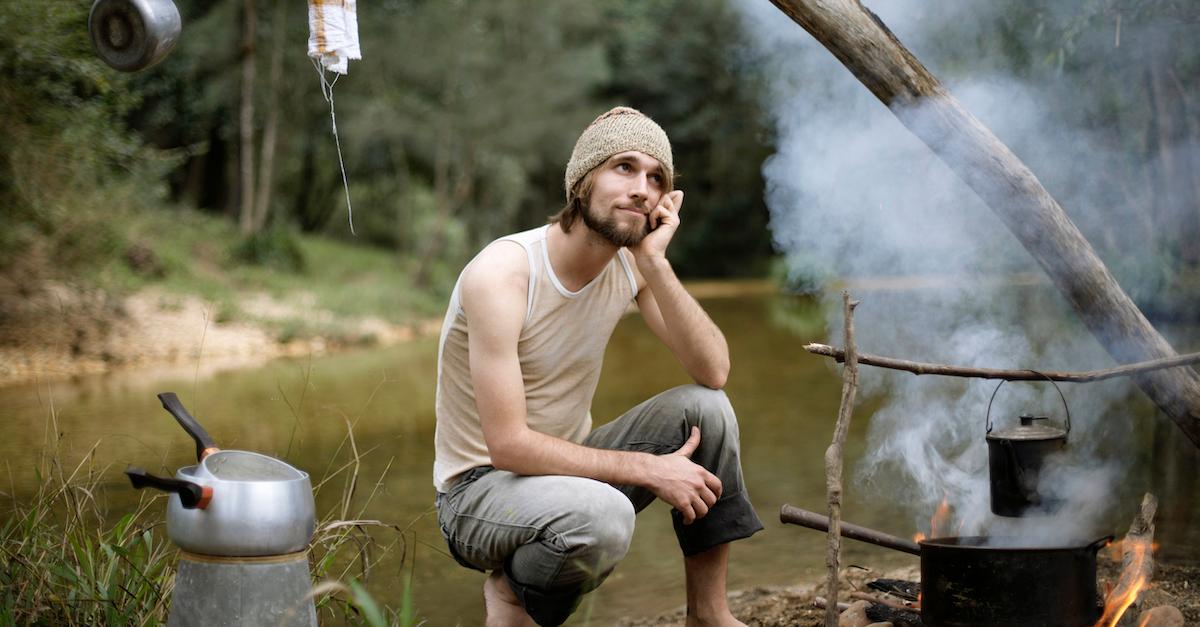 Article continues below advertisement
What is bushcraft?
Bushcraft is a practice that dates back thousands of years. The term, according to Bushcraft Buddy, refers to people "living in the bush" — aka the wilderness. They have learned to adapt and live, using a certain set of skills that allow them to survive comfortably. And meanwhile, they are respecting and living in harmony with their natural surroundings.
Bushcrafters can make efficient shelters, forage for food mindfully, find safe drinking water, build different types of fires based on the conditions, navigate (without an iPhone, of course!), and make their own tools. They can even apply first aid, using materials they find in nature. It differs from survival in that bushcraft enables folk to survive in nature, even when it isn't a life-threatening situation — it's off-grid living, completely by choice.
Article continues below advertisement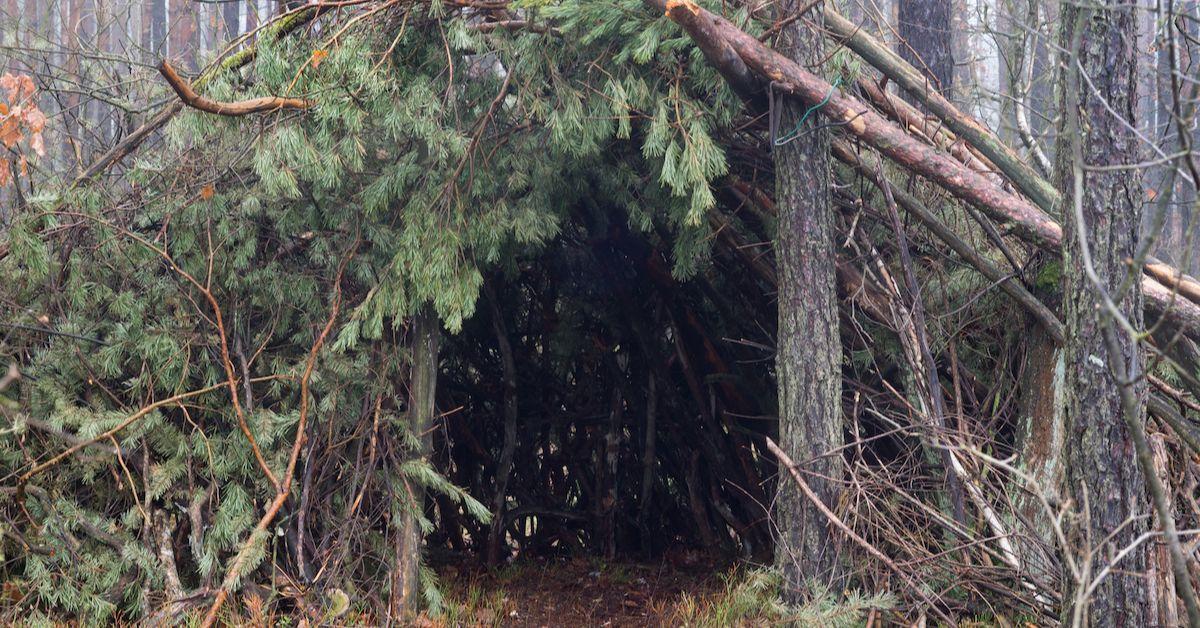 Bushcraft classes near you:
There are classes around the U.S. that people can take, if you're looking to live off the grid.
Those in midwest can look to western Illinois' Midwest Woodcraft, which offers: bushcraft for beginners, firecraft; basic food procurement; and basic survival classes. It's taught by two incredible instructors who have years of experience. Those farther south can take bushcraft classes at Texas Survival School in Allen, Texas — the organization offers everything from wild edibles to land navigation.
Article continues below advertisement
If you're on the West Coast, consider attending classes at California Survival School. The institution offers wilderness survival classes, live call survival training classes, and even a bushcraft summer camp, if you know of any young ones who are interested.
Aspiring East Coast bushcrafters, on the other hand, can look to Coalcracker Bushcraft in Pennsylvania's Appalachia. It offers basic bushcraft, advanced bushcraft, bushman, camp cooking classes, and more.
Nationally, REI also offers some wilderness survival classes. These are more targeted at teaching how to survive life-threatening outdoor situations, as opposed to the bushcraft lifestyle, which is more focused on living comfortably in the outdoors.
Article continues below advertisement
Why is bushcraft making a comeback?
Like many recent trends that revive already popular trends, bushcraft is making a comeback because of the COVID lockdown, and even moreso to social media.
According to The BBC, bushcraft had a major resurgence during and even after the 2020 lockdowns, because of the mental health benefits that come with immersing oneself in nature (and also probably because so many people were sick of being inside — LOL). Helen Payne of Discover Bushcraft is just one person who started her business in 2020.
But the main reason behind the resurgence of bushcraft is none other than social media. While it may sound ironic — as people are living off the grid but posting about it to TikTok. But many have learned of bushcraft, and decided to live off the grid, because of social media's ability to inform wider audiences of its existence, its benefits, and beyond.
Be safe, and consider taking a class if you're interested. If anything, it'll get you outdoors.