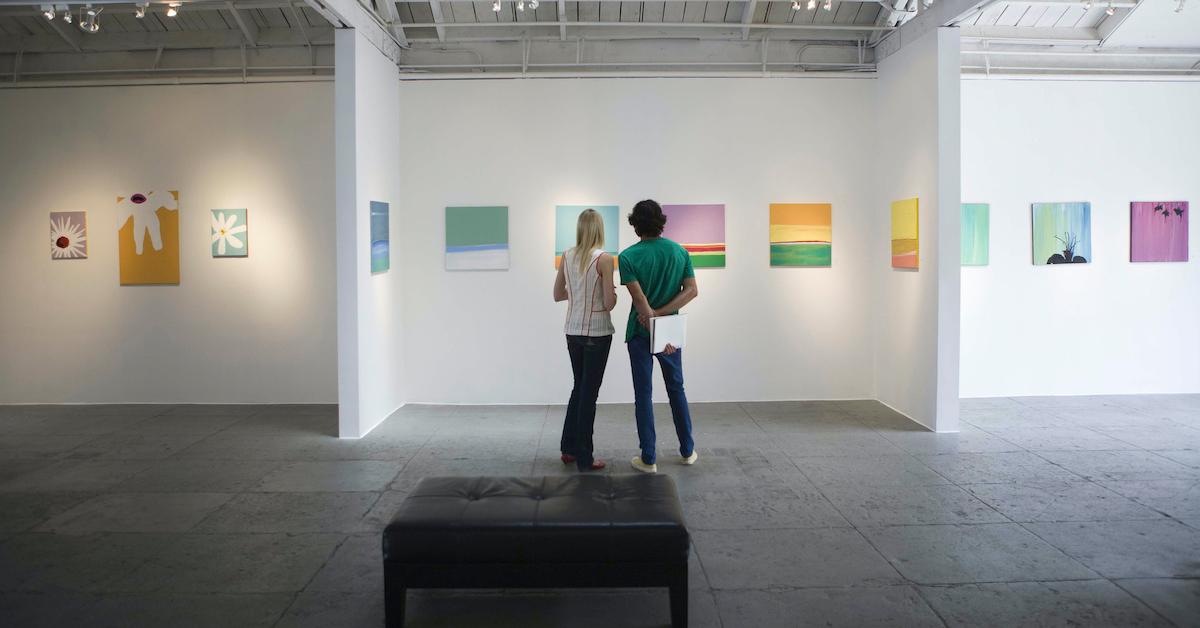 Support These Low-Waste Artists to Decorate Your Home Sustainably
Amid the ongoing pandemic, many industries are suffering — especially the art industry. Artists across the globe are struggling to make ends meet, as a large portion of their potential customer base is currently jobless, and therefore cutting back on spending, allocating minimal funds to redecorating. That being said, if you have the funds, now is an opportune time to support artists and redecorate the home office you're stuck in every minute of every day.
Article continues below advertisement
That being said, we've listed our favorite sustainable, low-waste artists to liven up your home in the greenest way imaginable, and to bring some natural, guilt-free flair to your living space.