Surfers Against Sewage Organization Addresses Sewage Discharge at U.K. Beaches
Sewage discharge at U.K. beaches is getting out of hand, which is why a local organization called Surfers Against Sewage (SAS) is addressing it.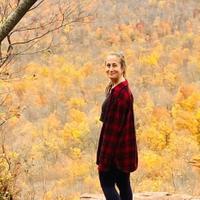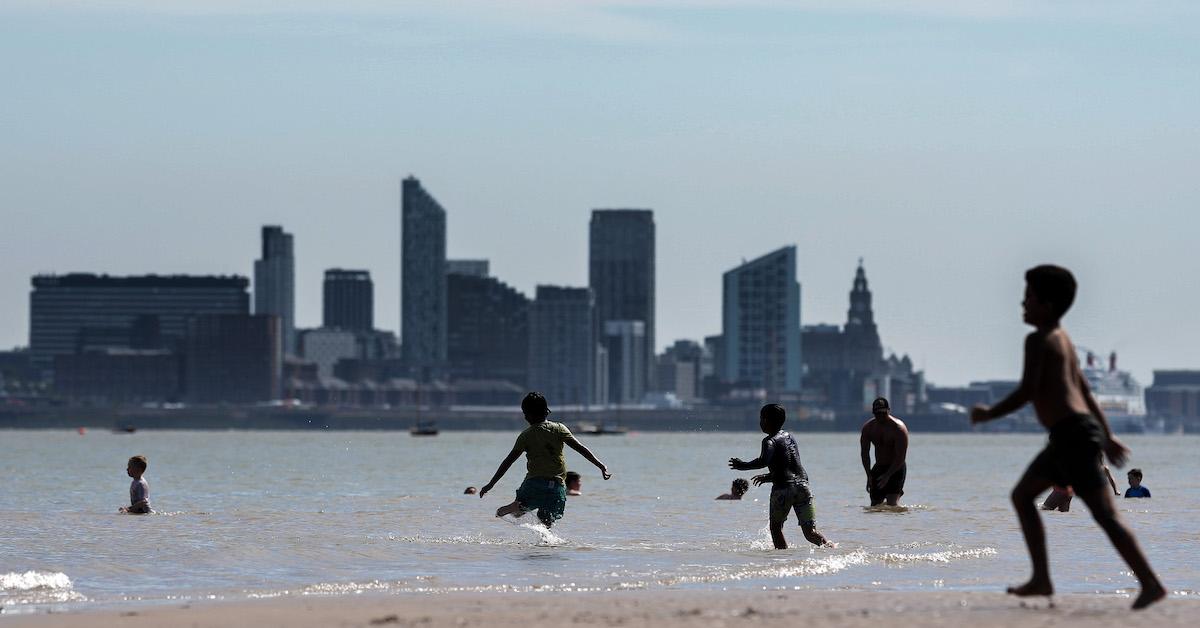 British beachgoers are "throwing a wobbly" over something rather smelly. More than 100 beaches across the U.K. have been subjected to sewage discharges, resulting in pollution warmings for some of the most popular summer destinations.
The warnings, which are posted to the Safer Seas and Rivers Service, by the charity Surfers Against Sewage (SAS), are based on data from water firms across the nation. And even though sewage releases are legal in certain cases, it's gotten out of hand.
Article continues below advertisement
SAS Chief Executive Hugo Tagholm is blaming the water companies — because of the use of combined sewer overflows, sewage and rainwater is released upon the "slightest hint" of rain. And according to The BBC, it's only supposed to do that with torrential downpours.
"Do they think this is a joke? Do they not realize how much anger there is about their profiteering and pollution?" Tagholm demanded, per The BBC.
One company, Southern Water, has released untreated water 95 times since the start of the month alone.
"Rain can overwhelm the combined sewer and drainage system... To protect homes, schools and businesses from flooding, storm overflows act as a release valve and release excess water into the sea," the company stated via The BBC. "These discharges are heavily diluted, typically being 95 percent rainwater. There are around 15,000 storm overflows in England and approximately 1,000 in our region."
Article continues below advertisement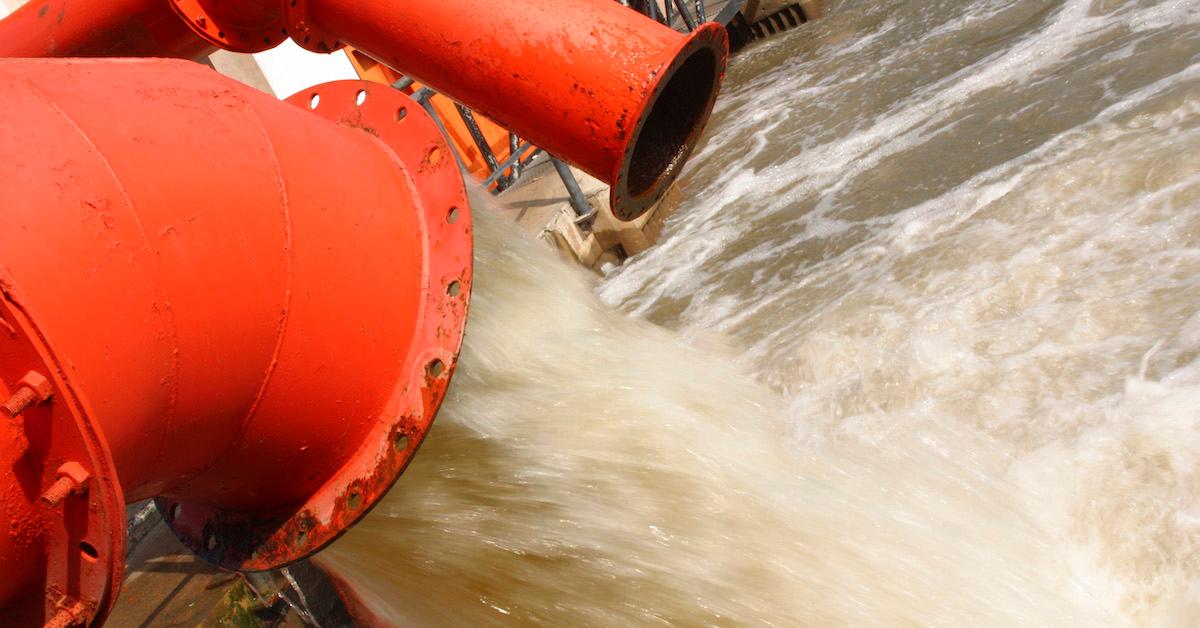 Why is there so much sewage being discharged onto U.K. beaches?
Summer 2022 has been a rough one for U.K. beachgoers — those across England and Wales were advised to avoid contact with the coastlines, when sewage, rain, and surface water were released into the sea by storm overflow pipes, according to The Guardian. Evidently, the incoming Prime Minister is to blame — Liz Truss cut funding for tackling water pollution as environmental secretary, which led to 654 combined sewer overflow (CSO) events from 171 areas.
Article continues below advertisement
"We're in one of the most beautiful parts of the country. The beaches are glorious, the water – usually – is glorious. 90 percent of everyone makes an effort to keep it pristine and protect people and the wildlife," Gail Muller told The Guardian of her experience living near the Cornish coast. "Then you realize the water companies and the government are not treating it with the same respect while charging us lots of money. It rankles."
Supposedly the number of discharges is decreasing. A statement from South West Water (SSW), per The Guardian, reads:
"We are delivering our largest environmental investment program in 15 years. This will dramatically reduce our use of storm overflows, maintain our region's excellent bathing water quality standards all year round, and remove our impact on river water quality by 2030."
That's why organizations like SAS continue to keep the local waterways clean, and to keep residents updated.
Article continues below advertisement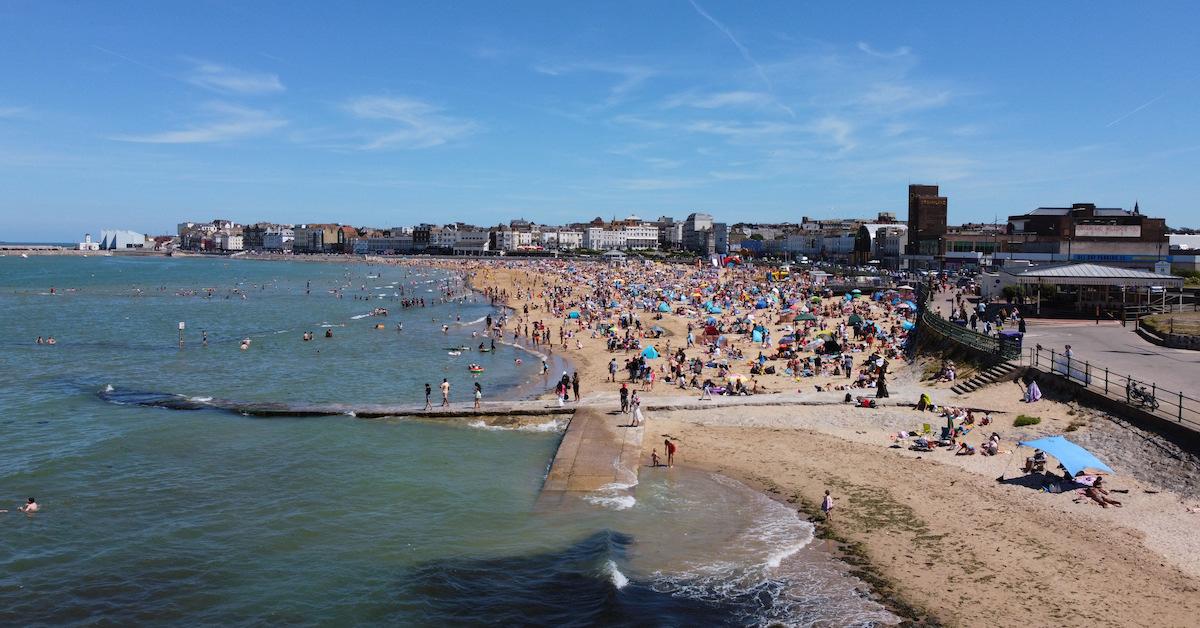 What is Surfers Against Sewage doing to combat the sewage discharge issue?
As previously mentioned, SAS created a Safer Seas and Rivers Service (SSAR) app to keep beachgoers updated on the status of the water. If there's a pollution alert, beachgoers are advised to steer clear of the water. If not, it's safe.
The alerts are based on data from water companies, and from taking a firsthand look.
The organization also works to change policies — such as cutting funds to update water systems, and they organize beach cleanups.
We appreciate everything they do, but wish water companies and politicians alike would do more to keep citizens safe.