Bring Some Life to Your Aquarium With These Floating Plants
This greenery can create an aesthetic or give your fish something to interact with.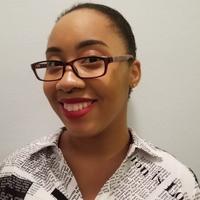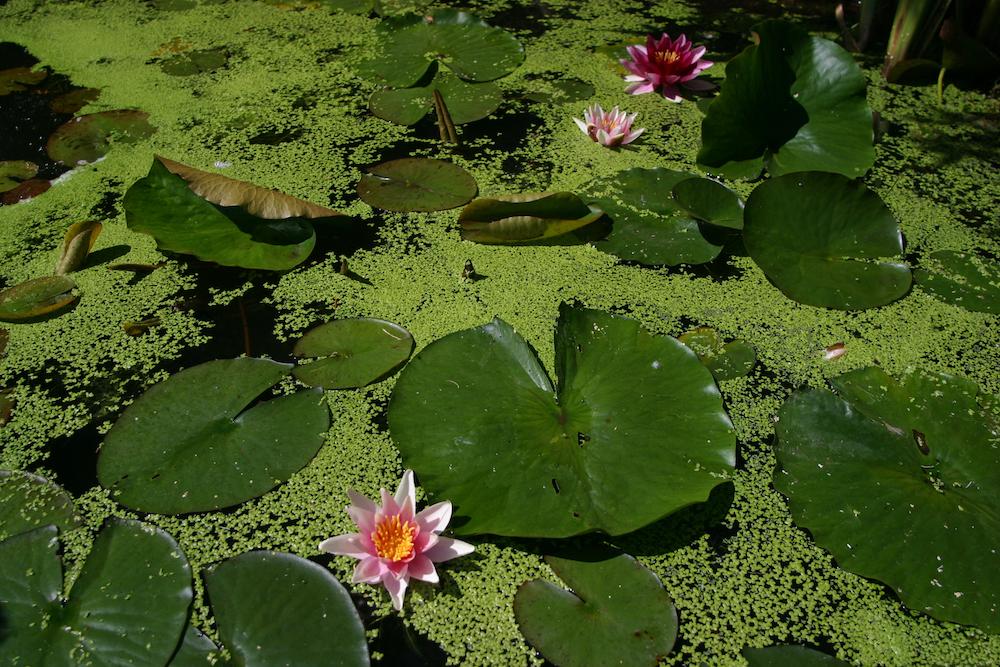 Having an aquarium in your home can be a creative outlet that brings fun and life into your space — whether or not you have fish in it. For most people, the fish are the main attraction, but with the right plants, you can create a vibrant oasis for your finned friends that will be loved by your human ones, too.
Fortunately, there are plenty of options to choose from when deciding on underwater greenery. But the downside to that is making a choice. We're here to help. We've rounded up eight of the best floating aquarium plants around.
Article continues below advertisement
If you do choose to have fish in your tank, hopefully you'll choose to adopt a rescue fish rather than buy one from a pet store. That said, some of these floating aquarium plants are so pretty that your guests won't even notice a lack of fish swimming around — though if you do have fish, make sure to do your research, and confirm that the plants you choose are completely safe for the fish species you have.
Duckweed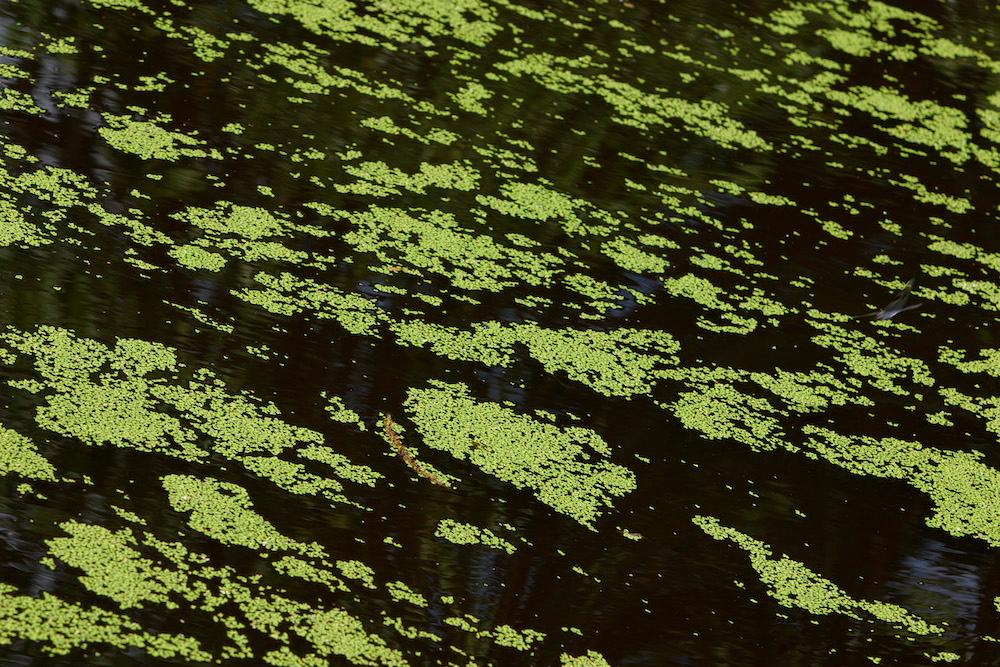 The Spruce Pets points out that once you place duckweed in your aquarium, there's no going back. It reproduces very quickly and once it starts, it's "very hard to eliminate." Because of this, and the fact that it usually is found on other plants, it's very common and can also be found in abundance in natural bodies of water. Plus, the various shades of yellow and green also give duckweed a certain appeal.
Article continues below advertisement
Red root floater
Aquarium Store Depot posted a video on YouTube about its favorite floating plants. The red root floater was the first on the list, and for good reason. Depending on the level of light, the plant's leaves can change between green and red. And, it can survive in so many different kinds of freshwater aquariums. Although red root floater grows quickly, it can easily be controlled with some maintenance.
Article continues below advertisement
Java moss
Java moss not only has a cool name, but Aquarium Source says that it can survive in all kinds of tanks and gets along well with other fish and plants. Plus, it can help create a certain aesthetic in your tank. Create the underwater forest you only thought your imagination could conjure up, especially when you place different kinds of plants together.
Article continues below advertisement
Amazon frogbit
Plantly says that Amazon frogbit is low maintenance. And because the leaves can get so long, it can create all kinds of spaces for your fish to swim around in. You can use it to make various natural obstacles for your finned friends to hang around in.
Article continues below advertisement
Water spangle
The speckled leaves on the water spangle are beautiful. And the Atlantic City Aquarium states that water spangle has tiny hairs on its leaves that give it a unique texture as well. It works best with lower water levels and that means that it's a great pair with betta fish. But get some bright lights in your tank to make this plant spread quickly.
Article continues below advertisement
Asian watermoss
In addition to that, the Atlantic City Aquarium calls Asian watermoss a "close cousin" of the Water Spangle. They have similar leaves, but the watermoss' leaves curl up and almost look like mini green taco shells — to get that to happen, shine some bright lights on them. They love warm water and typically "marshy" conditions.
Article continues below advertisement
Hornwort bunch
Just like other floating plants, Modest Fish points out that Hornwort bunch works well in all kinds of aquarium environments. Plus, you can either plant them at the bottom of your tank, or have them float on top of the water. If you do plant them, keep in mind they can grow 6 feet high, so you will need regular maintenance — or a huge tank.
Article continues below advertisement
Dwarf water lettuce
Hepper notes that dwarf water lettuce grows fast, so you will need a big tank to keep up with it. But is very low maintenance and doesn't even require much light.