The Environmental Pros and Cons of Covering Your Yard With Fake Grass
Eco issues come with maintaining a lawn, but what's the environmental impact of having an artificial lawn? Fake grass may be worse than you think.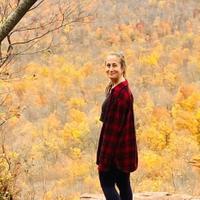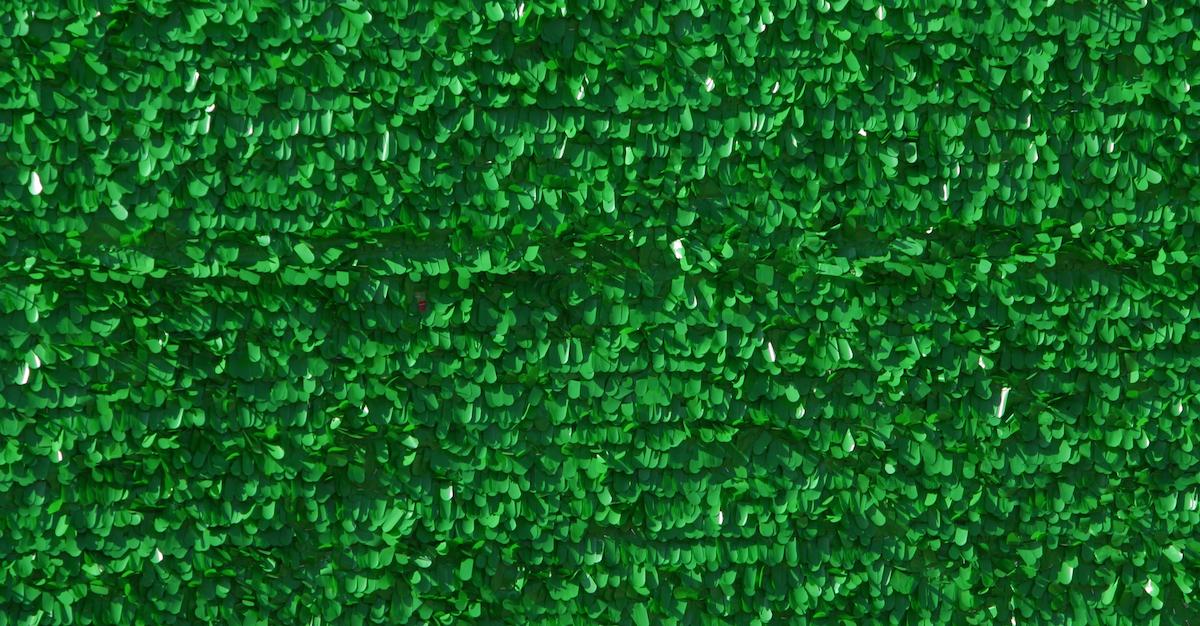 With the recent water contingency efforts throughout Texas, California, and other U.S. states, as well as the ongoing decline of pollinators such as bees, you've likely heard environmentalists shame homeowners who meticulously maintain their lawns. But evidently, environmentalists aren't particularly pleased with those who opt for fake grass, either.
Although they have their benefits, the environmental impact of artificial lawns is probably higher than you think.
Article continues below advertisement
"I keep getting leaflets urging me to destroy my leafy garden and to landscape it with artificial grass, allegedly 'almost maintenance free,'" Ros Coward, a homeowner in London, angrily wrote for The Guardian.
"They show 'gardens' with emerald-green plastic 'lawns' surrounded by austere plant-free fencing. These lifeless green carpets are set off with paving stones and have concrete 'planters,' bleak designs sending a message: no living creatures tolerated here."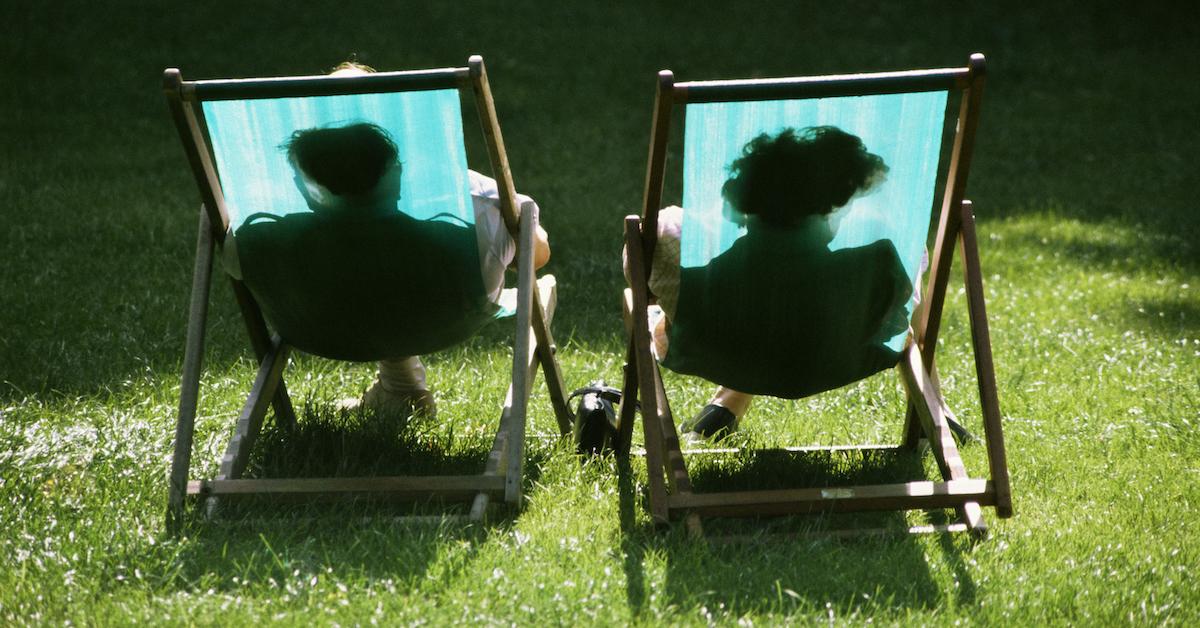 Article continues below advertisement
What are the environmental pros of having an artificial lawn?
Aside from convenience, artificial lawns have what would appear to be obvious benefits in the realm of environmental impact — which makes it easy for artificial lawn companies to capitalize on greenwashing marketing techniques.
Maintaining a grass lawn generally requires quite a bit of water, especially if you live in a hotter climate. And if you're living in one of many U.S. states that are currently facing water shortages, not having to water your lawn definitely has its benefits.
Not only that, but a well-maintained lawn also requires mowing. And unfortunately, many lawnmowers happen to be gas-powered. So according to Clean Air Yard Care, lawnmowers not only use non-renewable fuel, but they also emit greenhouse gases, which contribute to our air pollution problem and to global heating.
In contrast, artificial lawns don't require lawnmowers to upkeep them. So what is the environmental impact of having an artificial lawn?
Article continues below advertisement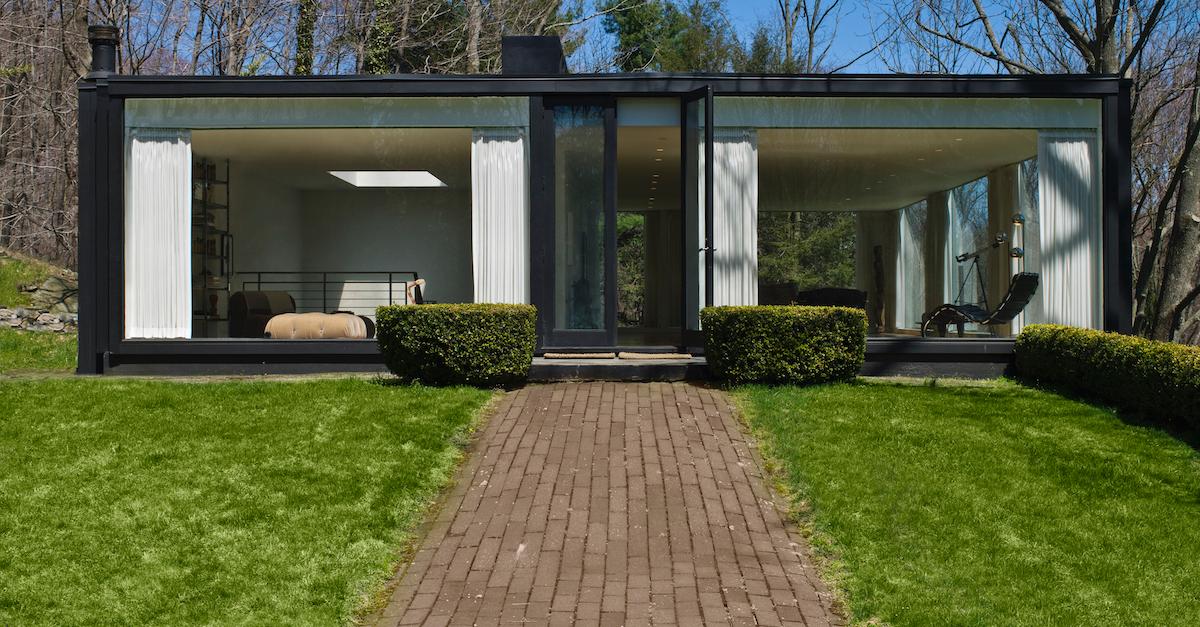 What are potential environmental cons to having an artificial lawn?
While fake grass would seem to be the way to go for lowering your impact, it's far from it.
According to The Guardian, people often rip out and destroy their already-healthy lawns, plants, and gardens to replace it with plastic grass. This not only decimates anything that could naturally sequester carbon, but the artificial grass is also plastic, derived from oil and coal — and it can't be efficiently recycled.
Article continues below advertisement
Artificial grass, being plastic, also retains heat and doesn't give the same cooling effect as a natural green space. They need to be hosed down to stay cool enough not to burn dogs or other animals, and they require cleaning products to rid them of odors and stains.
The rubber beneath the plastic strands of grass are also toxic and difficult to recycle. And of course, it doesn't serve the same purpose to pollinators that natural vegetation does, contributing to biodiversity decline.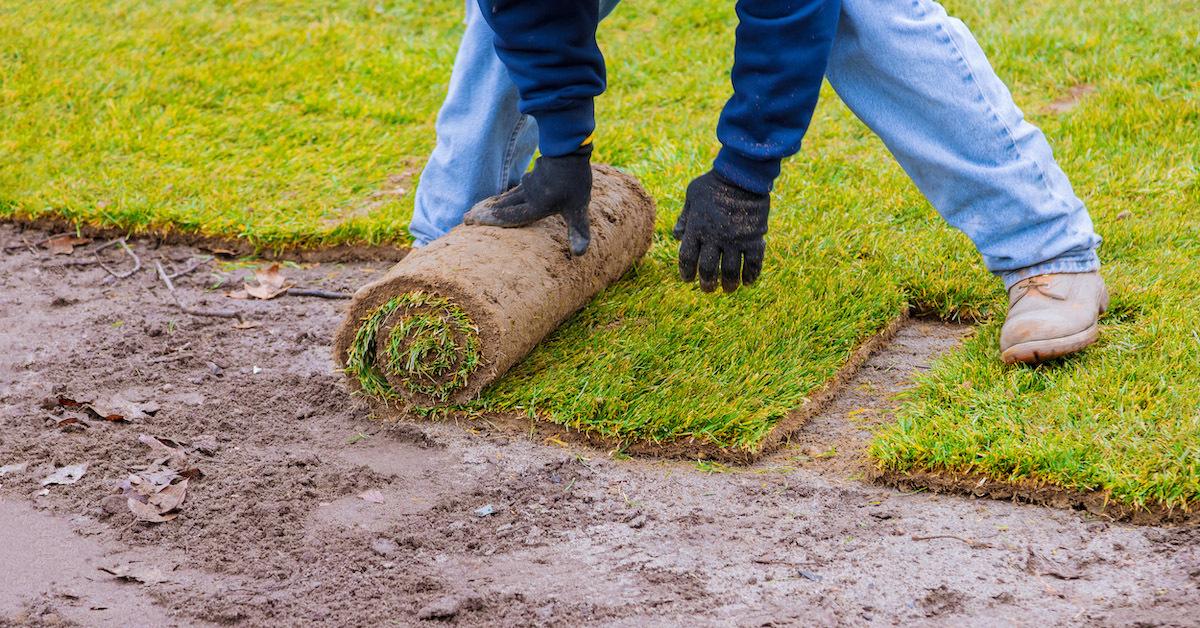 Article continues below advertisement
The verdict?
While maintained lawns tend to waste water and drive out pollinators from flocking to wildflowers, artificial lawns are evidently worse. They're made from toxic materials, and bring even more harm to local animals than your run-of-the-mill mowed yard. While they may seem convenient, they certainly aren't worth the environmental toll.
That said, while a grass lawn is probably better for the planet than an artificial lawn, there are even more eco-friendly lawn styles you could opt for. Clover lawns, shrubbery-lined pathways, ponds and decks, vegetable gardens, and wild lawns are definitely more sustainable options — and they won't require as much constant care.