The Pros and Cons of Using Water Pipelines to Mitigate Droughts
A proposed water pipeline would carry water from the Pacific Ocean into Utah's almost-dried up Great Salt Lake, which has been facing a major shortage.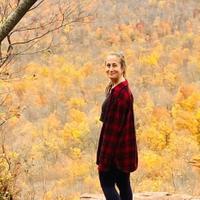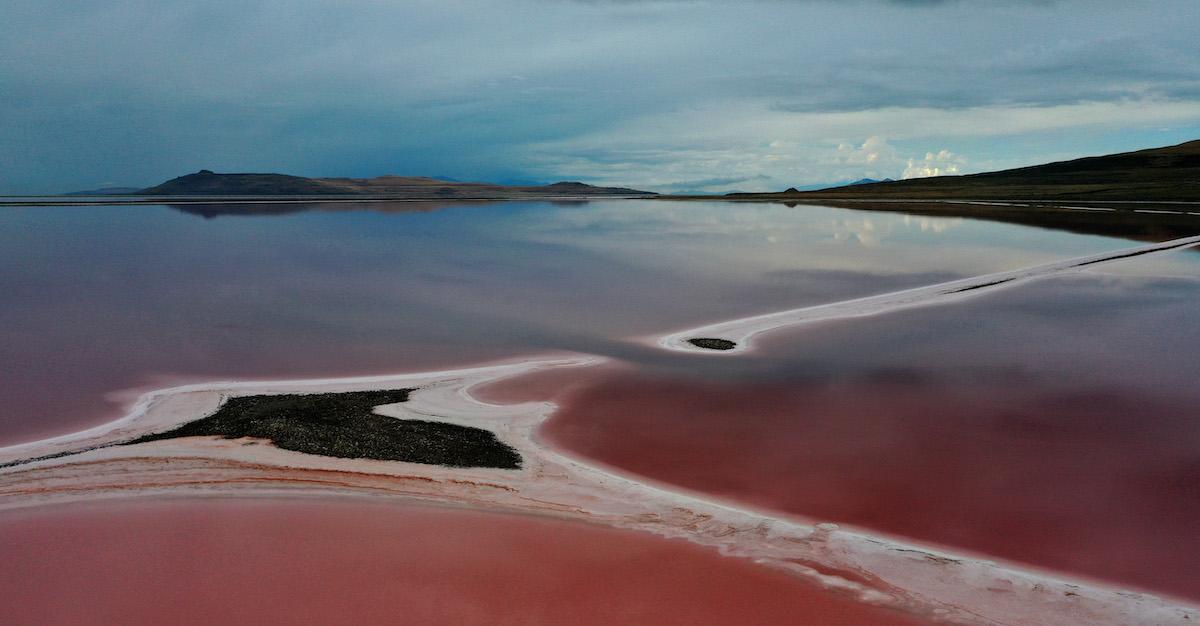 Many of us climate activists are all too familiar with the concept of pipelines — and the association is generally environmentally negative. However, pipelines can also be used to help reverse certain effects of climate change, such as drought. For example, in Utah, a pipeline funneling water from the Pacific Ocean into Utah's almost-dried up Great Salt Lake is currently in the works.
Some hope it will reverse the effects of the climate crisis, though others are skeptical.
Article continues below advertisement
"There's a lot of water in the ocean and we have very little in the Great Salt Lake," conservative senator and co-chair of the Legislative Water Development Commission, David Hinkins, told Fox13 News. "It's just an idea... Other countries are doing it to fill their lakes because of the drought situations. We ought to know if there's a feasibility or even if we'll get right of ways for that sort of stuff, but get an idea of how much it'll cost."
But left-leaning organizations feel otherwise. The Alliance for a Better Utah, for example, is against the idea.
"Lawmakers should be spending more time and resources on water conservation policies, and less time on boondoggles like more dams and unnecessary pipelines. Across the board — individuals, industries, agriculture, etc. — we're using too much water as a state and we need to conserve this precious resource," the group's director, Chase Thomas, told Fox13.
Article continues below advertisement
The pros of a water pipeline in Utah:
There could be positive aspects of preserving the Great Salt Lake with water from the Pacific Ocean.
Per KUTV, lawmakers in Utah agreed to set aside $40 million during the last legislative session, which would be used to improve water flow to the lake. The lake is critical for the economy, as it's a major tourist destination. Brine shrimp eggs, salt, magnesium metal, and other minerals are also harvested and extracted from the lake, and it adds value to the homes in the surrounding area.
Article continues below advertisement
It also holds great ecological significance. Per a study published in the science journal Ecosphere, it's home to many walks of marine life, including phytoplankton, brine shrimp, corixids, and Eared Grebes. It also supports several types of migratory birds from the western U.S., as approximately a third of all waterbirds from the western U.S. nest or migrate through the area, relying on the iconic body of water for food and shelter.
Funneling water from the Pacific, which contains a surplus of water, would be a quick fix to the ongoing drought.
"It's really an all-of-the-above option right now," Rep. Joel Ferry (R-Brigham City) told KUTV. "We've got to be doing everything we can. There's no silver bullet to the huge problem we find ourselves in, and tough times are ahead."
So, are there downsides?
Article continues below advertisement
The cons of a water pipeline in Utah:
There are, in fact, downsides of constructing a pipeline between the Pacific Ocean and Utah's Great Salt Lake.
First off, the construction process sounds brutal, and it would span quite a long distance. According to Gizmodo, the pipeline (which would require high-emissions machinery) would have to travel about 600 miles to the coast, crossing through the Sierra Nevada, California, and Nevada. It would require digging, and take a toll on surrounding land.
It would also be costly. Lawmakers estimate it could cost billions of dollars — so why wouldn't we use the money to create more widespread, productive change? Why wouldn't we use that to go towards improving the climate crisis, transitioning to renewables, and more?
The project has not been passed, but there are certainly upsides and downsides... we'll see where this goes.