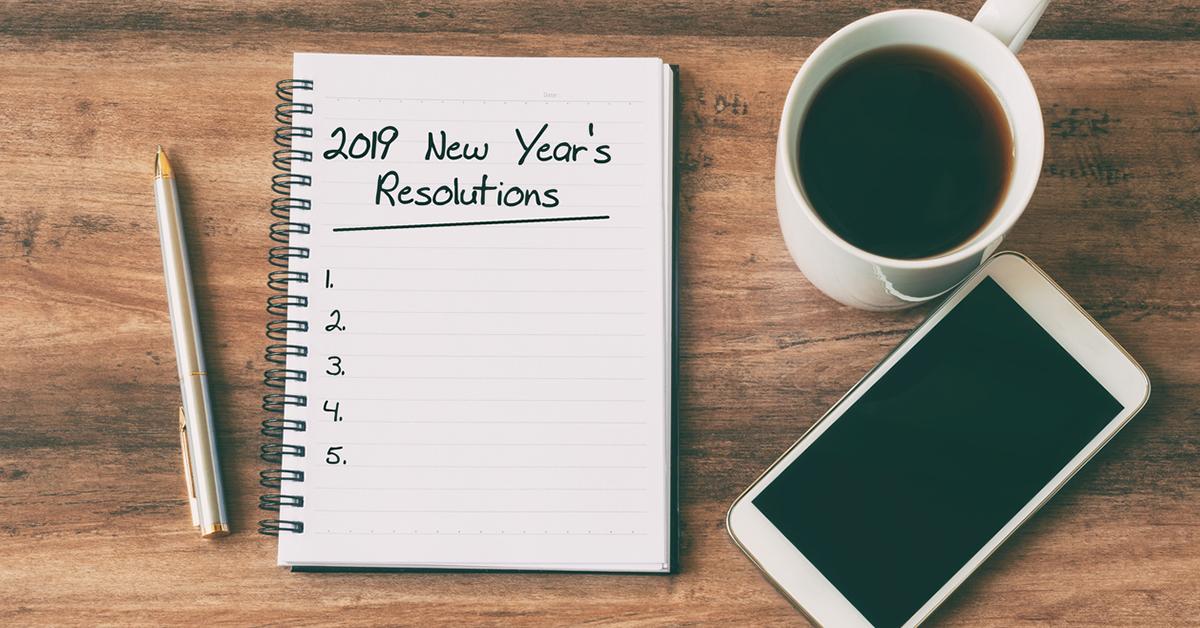 6 New Year's Resolutions That Will Help You Help the Planet
New Year's resolutions are — more often than not — terrifying. They hold you accountable, push you out of your comfort zone, and force you to reevaluate something about your life.
Article continues below advertisement
While most of the popular, cliché New Year's resolutions are based in personal betterment, the New Year is also the perfect occasion to think about ways you can have a positive impact on the planet.
Keep reading to check out six small changes you can make in your life to help the environment!