This Eco-Friendly Dog House Is the Ultimate Abode For Sustainable Pups
Studio Schicketanz designed this sustainable dog house for the third annual Carmel Canine Cottages Competition fundraiser to benefit the SPCA.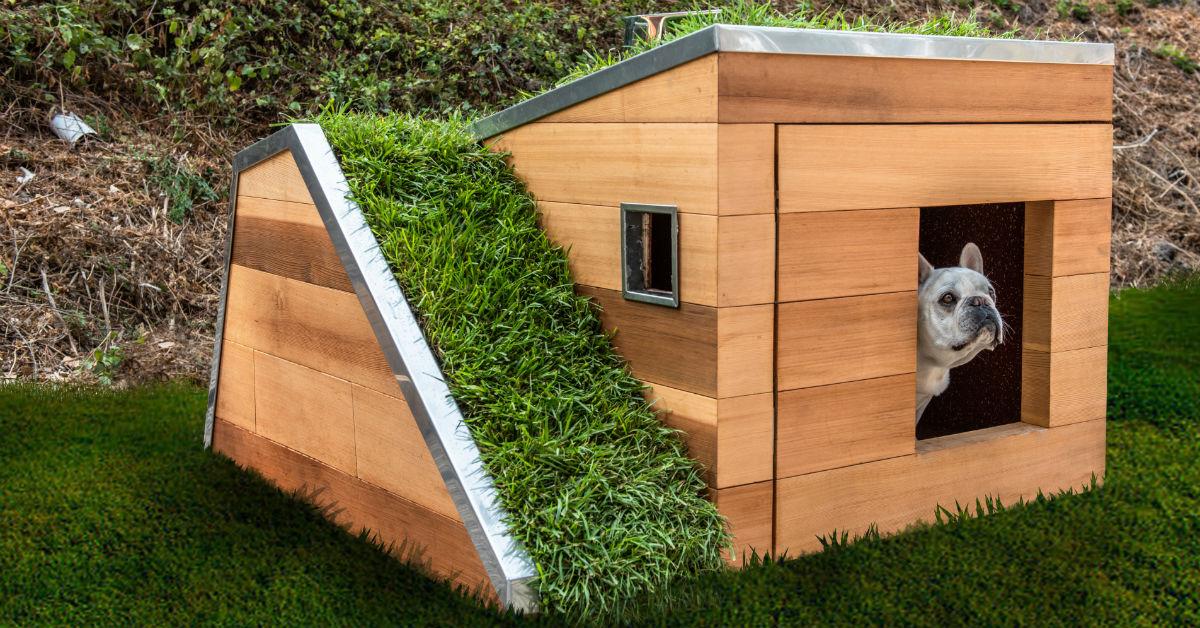 If beach houses and cabins can be eco-friendly, why not a dog house? For an upcoming design competition in California, the architecture firm Studio Schicketanz created this adorable, sustainable dog house with its own green roof and solar-powered fan.
Article continues below advertisement
A grass-lined ramp on the side of the house encourages pups to climb up to the green roof, where they can relax in the sun and grab a drink of water from the motion-activated faucet. This faucet also irrigates the roof's soil, though pet owners won't have to worry about cleaning up puddles of water.
As DesignBoom explains, a hidden drain takes care of that. The drain is built into the floor and located behind the front wall of the house, which humans can open to access the interior.
Article continues below advertisement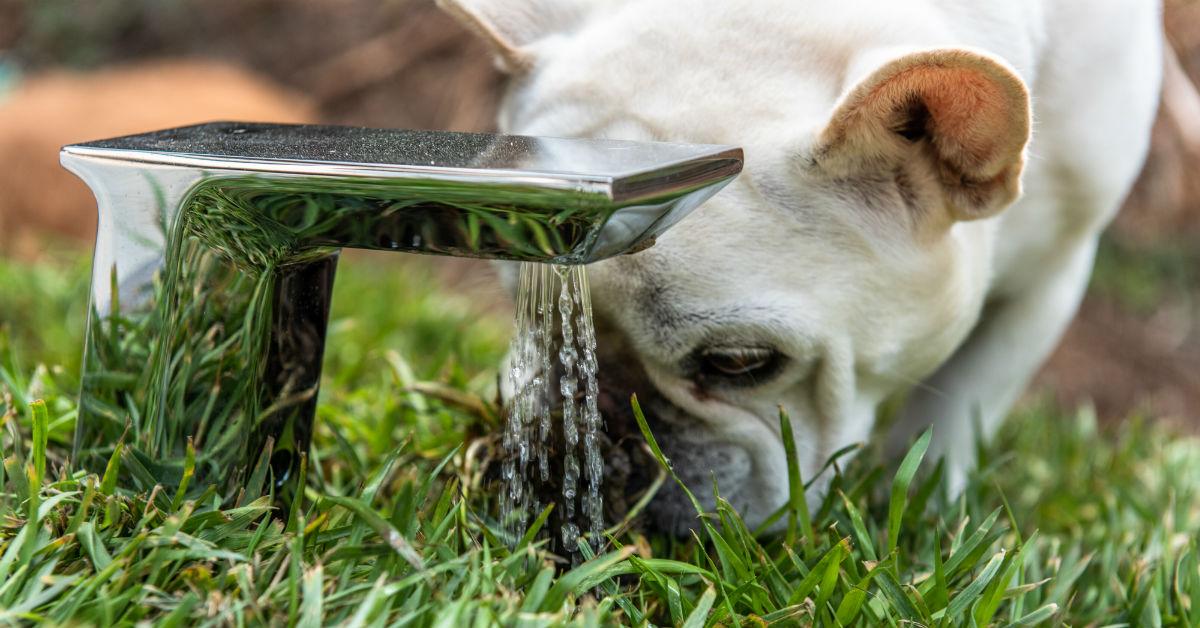 The home also includes a solar-powered fan to keep dogs cool on hot days, and a drawer on the outside of the ramp, where pet owners can store treats, toys, and leashes.
Article continues below advertisement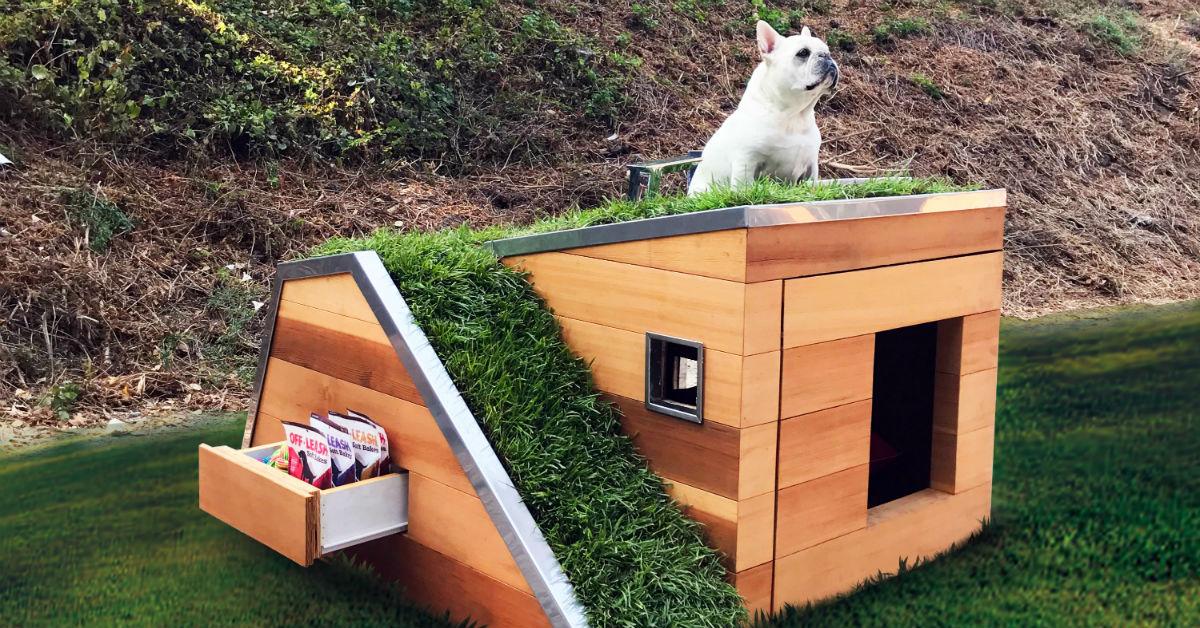 But perhaps the cutest feature of all is the small "peakaboo window" on the side, which lets dogs keep an eye on the their backyard domain.
Article continues below advertisement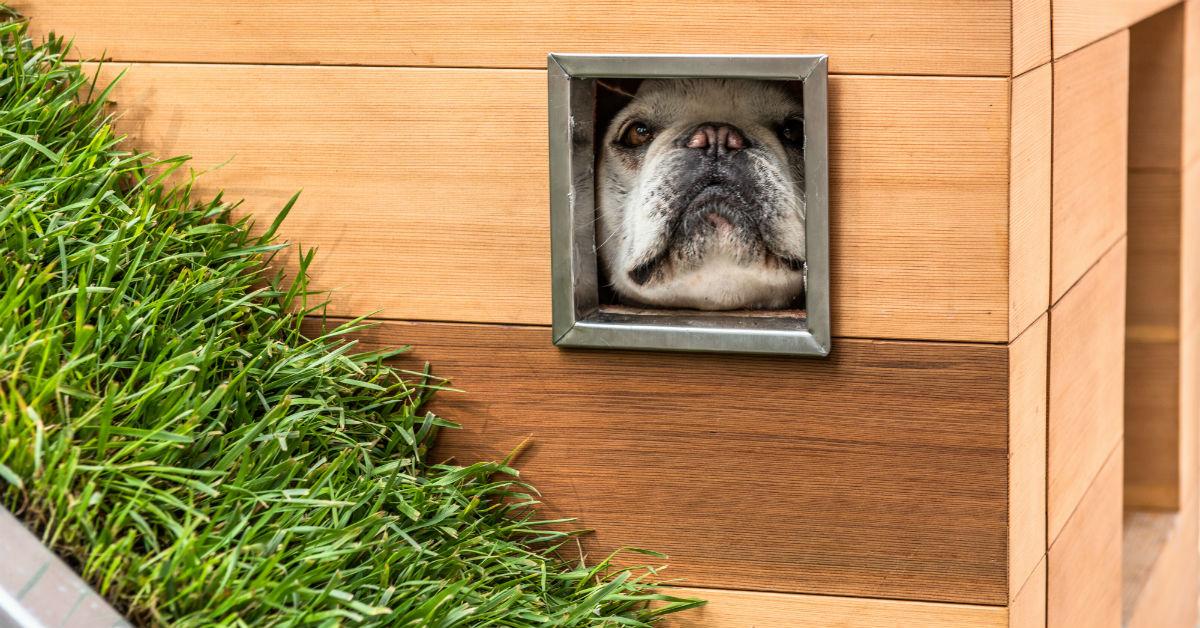 This eco-conscious pup haven is, in many ways, a natural extension of Studio Schicketanz's existing work. The firm already prides itself on its "ecological and ethical commitments" and "sensitivity to preserving the local landscape while also providing human shelter." Now, it's simply applying the same standards to dog shelters.
Article continues below advertisement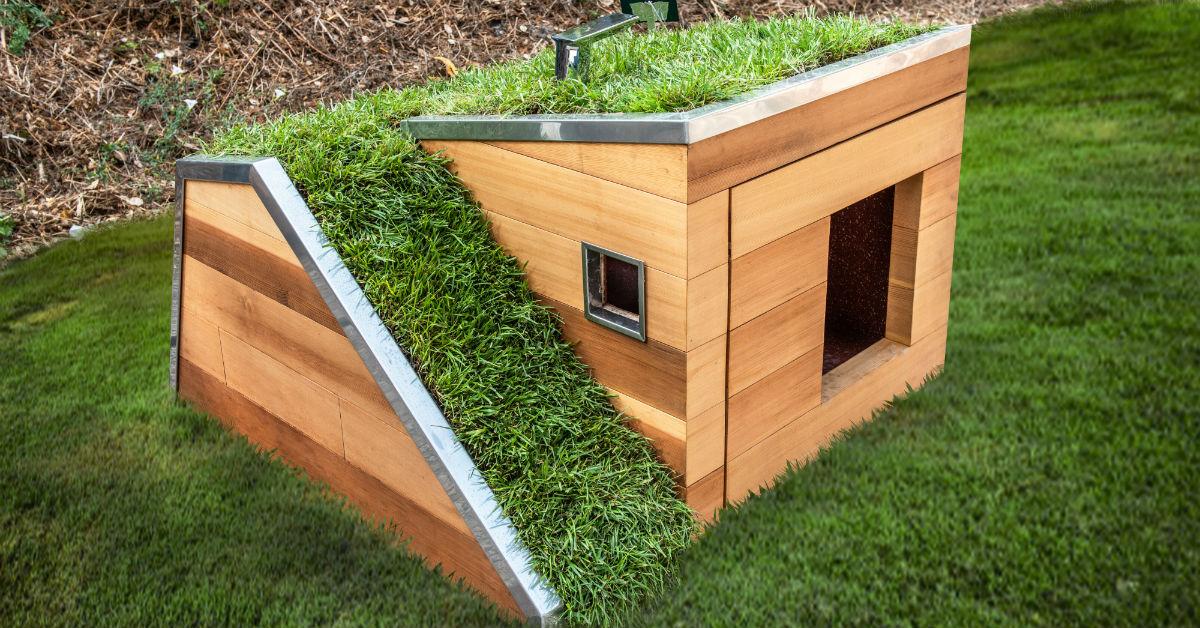 The house is currently on display at the Carmel Canine Cottages Competition until September 15. Then, it'll be sold to the highest bidder at a silent auction of custom dog houses and cat condos designed by local architects. All proceeds will benefit the Society for the Prevention of Cruelty to Animals (SPCA) for Monterey County.
Article continues below advertisement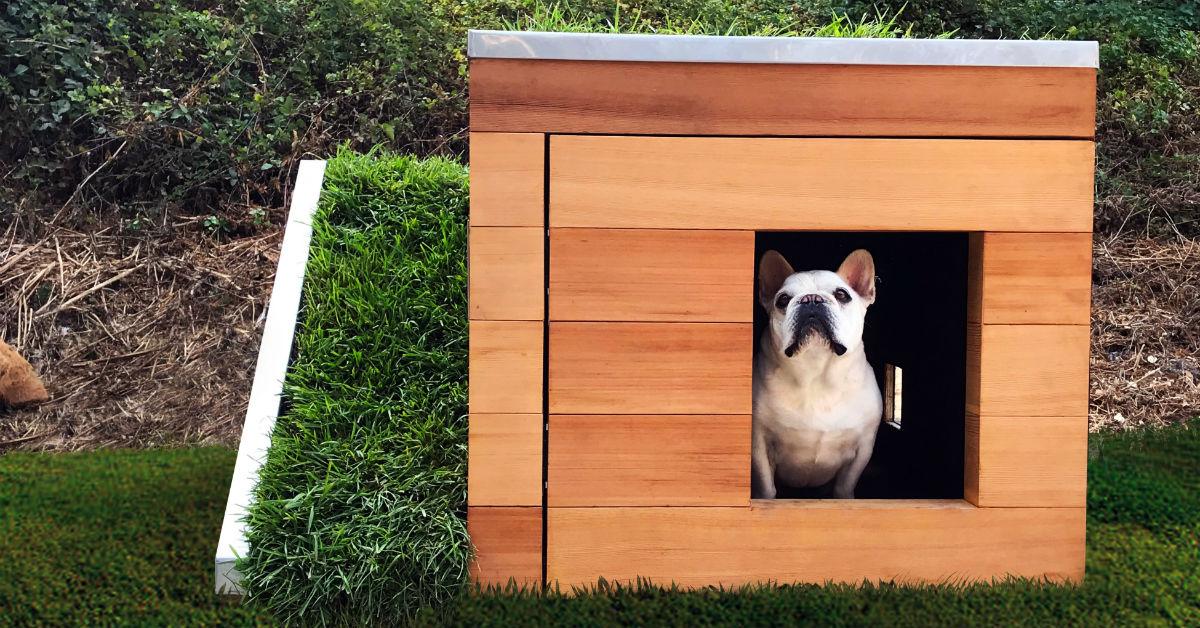 The fundraiser, now in its third year, is hosted by Alain Pinel Realtors. The other 2018 design entries on display include a rustic cat tree and a Tudor-style dog house.
Article continues below advertisement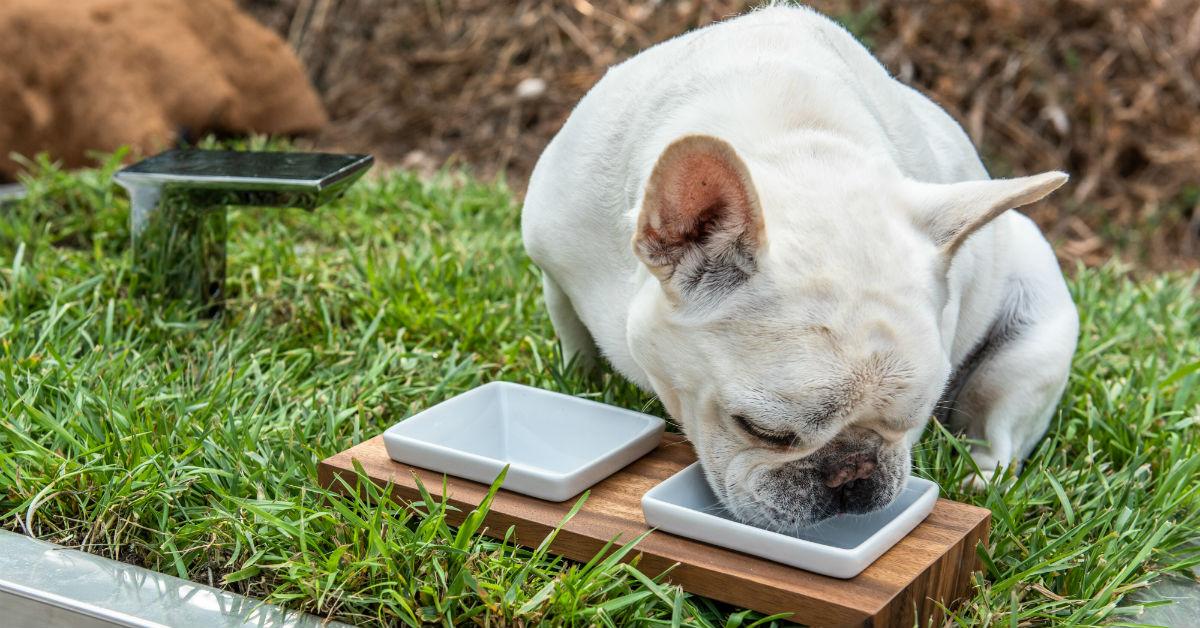 Studio Schicketanz's dog house may be a one-of-a-kind home, but with the right DIY skills, you can build a similarly sustainable paradise for your pup. Just be sure to stock your side drawer with recycled toys and biodegradable treats.