Dumpster Diving Is Legal — but Look out for These Laws to Stay out of Trouble
For some people, dumpster diving sits in a legal gray area. Here are all the states in the U.S. dumpster diving is legal in.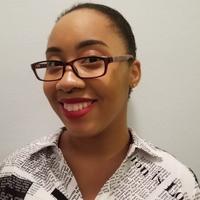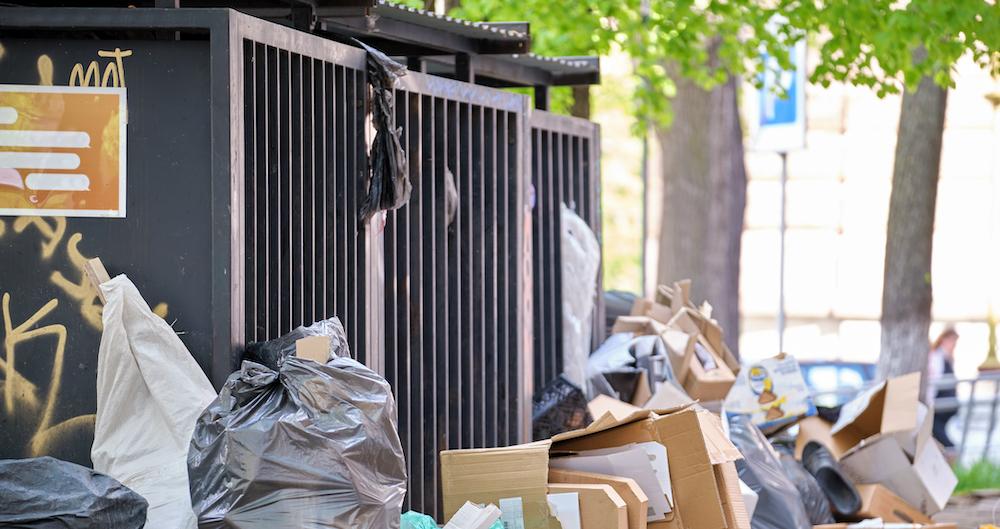 It seems like everything is getting more expensive, and the money isn't stretching as far as it used to. Many people are trying to cut back on their spending — but others have tried more unconventional methods to make ends meet. Dumpster diving is one such method, and people consistently use it to find necessities including food, things to sell for extra cash, and as a hobby.
Article continues below advertisement
Unfortunately, dumpster diving can get you in trouble if you aren't careful. There are YouTube videos, articles, and more about the practice as a whole. But that doesn't mean that it's legal or there aren't laws about it.
No matter why you're doing it, here are the states where dumpster diving is legal in the U.S.
What states is dumpster diving legal in?
Technically, dumpster diving is legal in all 50 states. In the 1988 Supreme Court case California v Greenwood, it was established that searching through trash is legal as long as it doesn't interfere with other laws in a given area. That aside, you still have to be careful about how and when you do it.
Article continues below advertisement
According to Find Law, there are "nuances" in laws that need to be followed to avoid legal trouble. There are local laws called "garbaged ordinances" that determine different things like what is considered trespassing. Many stores, for example, throw their trash away behind the building in designated areas that can be considered private property. Stores can also lock, chain up, or fence in their dumpsters. Trespassing and breaking into those areas are crimes.
Article continues below advertisement
To avoid trespassing, look for trash that has been thrown out on a sidewalk or other public property. Any trash that's in the public domain is free for anyone to take unless otherwise specified. Also, check with laws for your city and state before you go dumpster diving to avoid breaking laws. The penalites for all of these things depend on where you are.
Are there dumpster diving laws about recycling?
Taking recyclables out of someone's trash can also get you in legal trouble. In New York City, for example, it's illegal to "disturb, remove, or transport by motor vehicle any amount of recyclable material placed out" that's meant to be picked up by the state's Department of Sanitation.
In fact, a 2016 article in The New York Times states that the city's sanitation department views "scavengers" as criminals.
Article continues below advertisement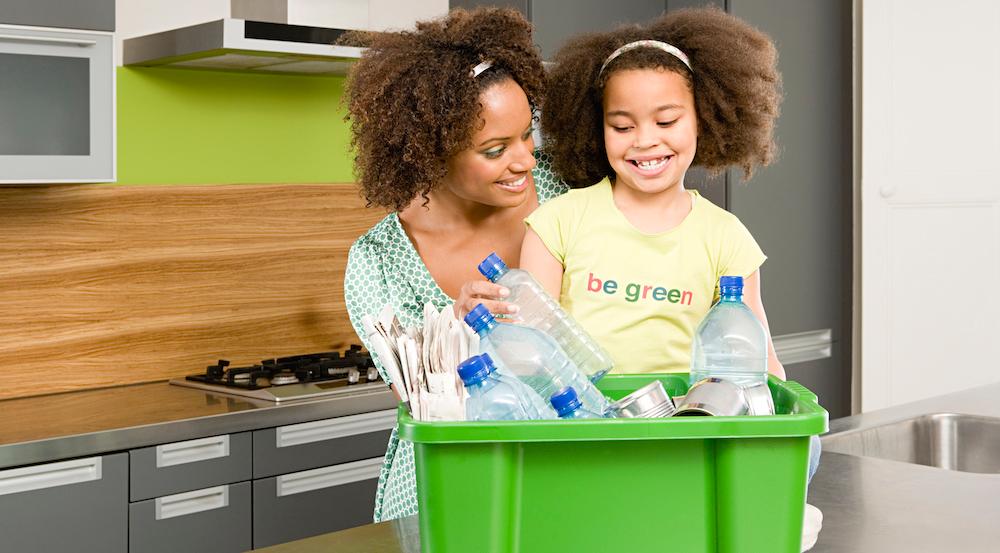 "Recycling is the law," a Department of Sanitation video stated, as reported by The New York Times. "Scavenging is a crime. Don't allow scavenging to steal recycling's future."
This is because recycling is considered the "city's property — and the city's problem" as soon as it's set out on the sidewalk or a curb.
Article continues below advertisement
On top of that, Earth 911 states that some states including California, Maine, and Michigan have deposit laws. These laws require a person to pay a deposit of $0.05 to $0.15 per bottle or can. When a person goes to recycle that item, they get the deposit back. This is meant to encourage more people to recycle. If you travel to one state that doesn't have these kinds of laws to get bottles in bulk, only to deposit them in a state with these laws and get the money back, you are technically committing a crime.
So basically, as long as the dumpster you are diving in is on public property, and is not concealed, chained, or locked by a business or individual, it's probably legal in the U.S. That said, we recommend checking your town or city's website before dumpster diving, just in case there are any specific rules in your area.