Is Your Skin Impossibly Dry, Even When You Moisturize? Here Are a Few Reasons Why That Might Be
Having dry skin can be irritating but it can be even more troubling when you moisturize regularly. Here are a few reasons why your skin is so dry.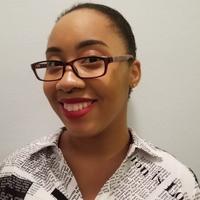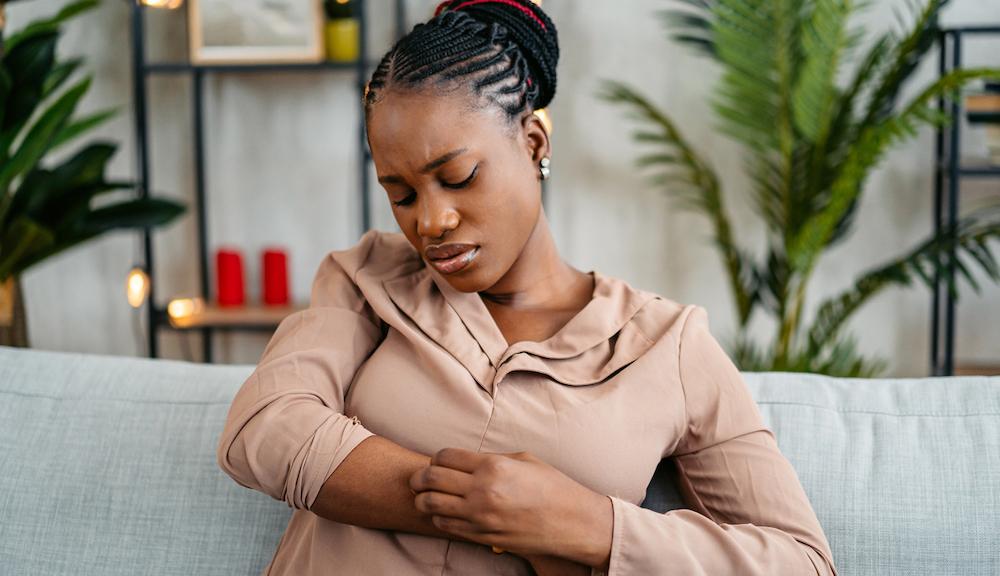 The Gist:
Dry skin is a condition that affects many people of all ages, per the Mayo Clinic.
Dry skin can be linked to several factors, including bathing habits, choosing the wrong skincare products, and more.
For medical concerns, please consult a doctor.
Article continues below advertisement
Skincare is a key part of our health, even if we don't realize it. When the weather gets colder, the air can also become excessively dry, affecting our skin. If your face lacks moisture, not only can it feel uncomfortable, but it can also be itchy and even painful. Your lips can crack and bleed; overall, it's not fun.
Unfortunately, your skin can feel dry even if you moisturize. But why is that? It turns out that there are a few different reasons this could happen. If your symptoms are severe, please consult your primary care physician or other medical professional.
Article continues below advertisement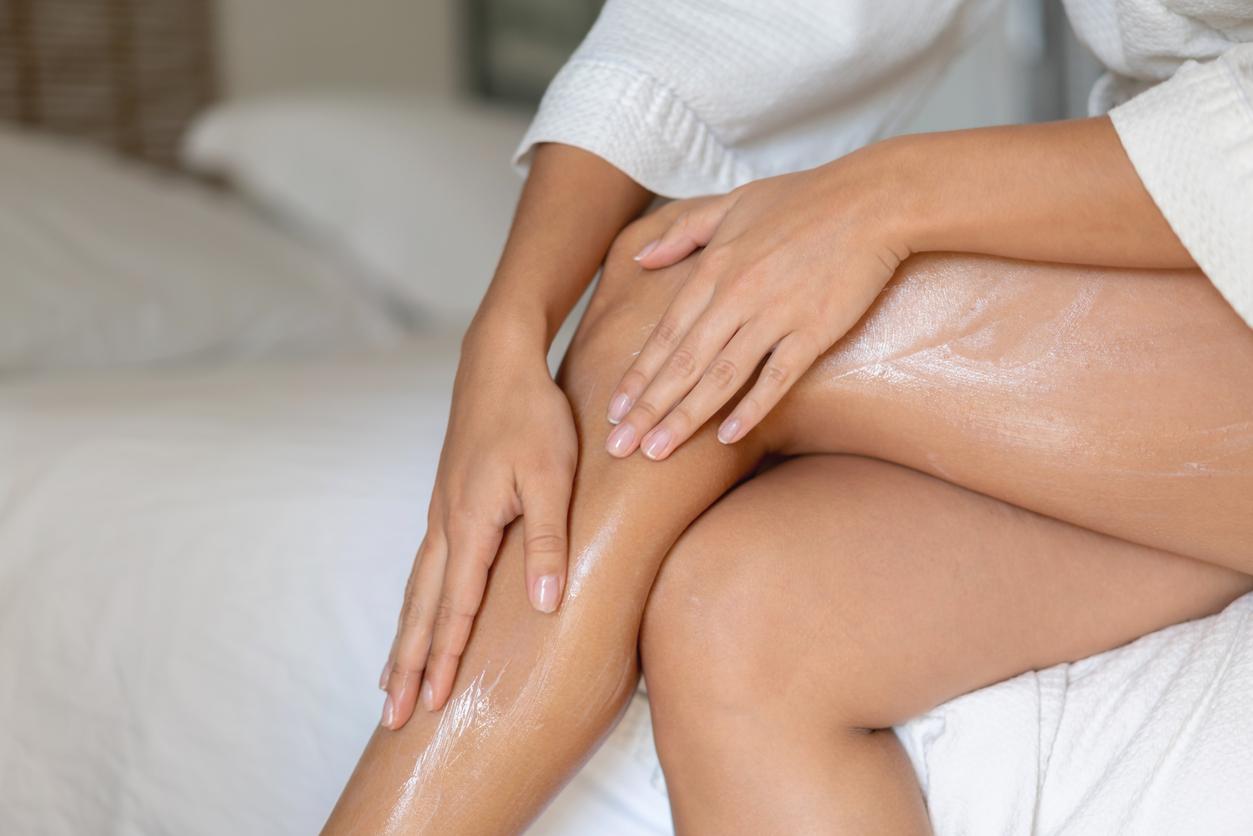 Why is my skin so dry even when I moisturize?
Your skin could be so dry because of your bathing routine. Healthline states that not exfoliating, overwashing, and using a "harsh" cleanser can all contribute to this issue.
Not exfoliating, for example, can lead to excess dead skin cells on your body. These pile up over time and can lead to that flaky texture on your skin. When choosing an exfoliator, check the instructions to see how often you should use it.
Article continues below advertisement
Additionally, bathing too often can also be a problem. The skin produces natural oil as a "natural moisture barrier." If you bathe too often, this oil gets washed away, and your skin can more easily become dried out. WebMD says that how often you should wash up is an individual decision. Some people can shower daily with no issues. But for others, "two to three times a week is enough and might be even better to maintain good health."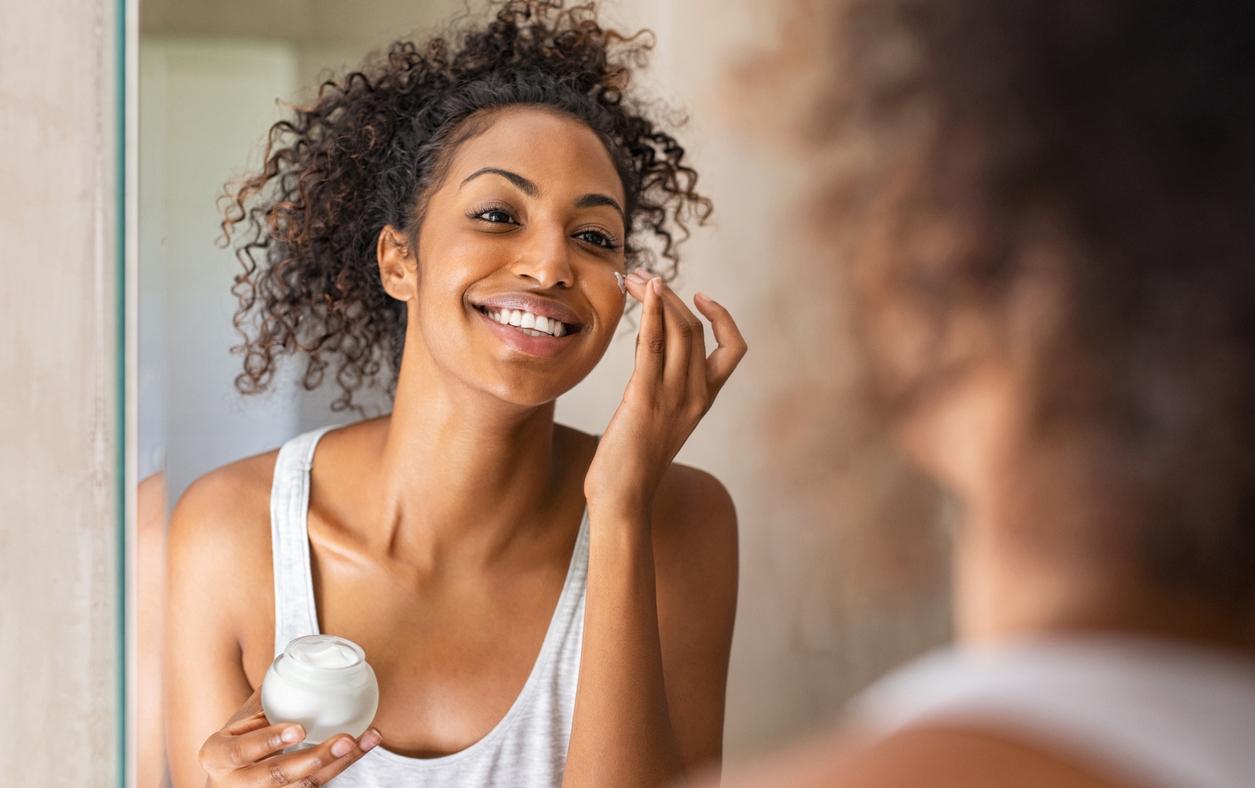 Article continues below advertisement
Lastly, not all cleansers are for everybody. They can have various drying ingredients that dry out the skin, including fragrances, sulfates, and alcohols. Finding the right option for you may take a few trials, but Healthline suggests using a cream cleanser over a gel or foaming one. Some also market themselves as moisture-rich options.
Unfortunately, your bathtime routine isn't the only culprit on the path to dry skin.
Not drinking enough water can contribute to dry skin.
How much water do you drink a day? If you aren't drinking enough water, it could be making your skin dry. Another WebMD article states that skin is supposed to stretch so that it can properly protect you against the elements. Without enough water, your skin isn't as elastic, so dry skin can crack and bleed.
Article continues below advertisement
If you're feeling thirsty, the Cleveland Clinic says that means you're already mildly dehydrated. So be sure to drink water whenever you are parched to avoid any serious issues like headaches, dizziness, and more that could also be signs of dehydration.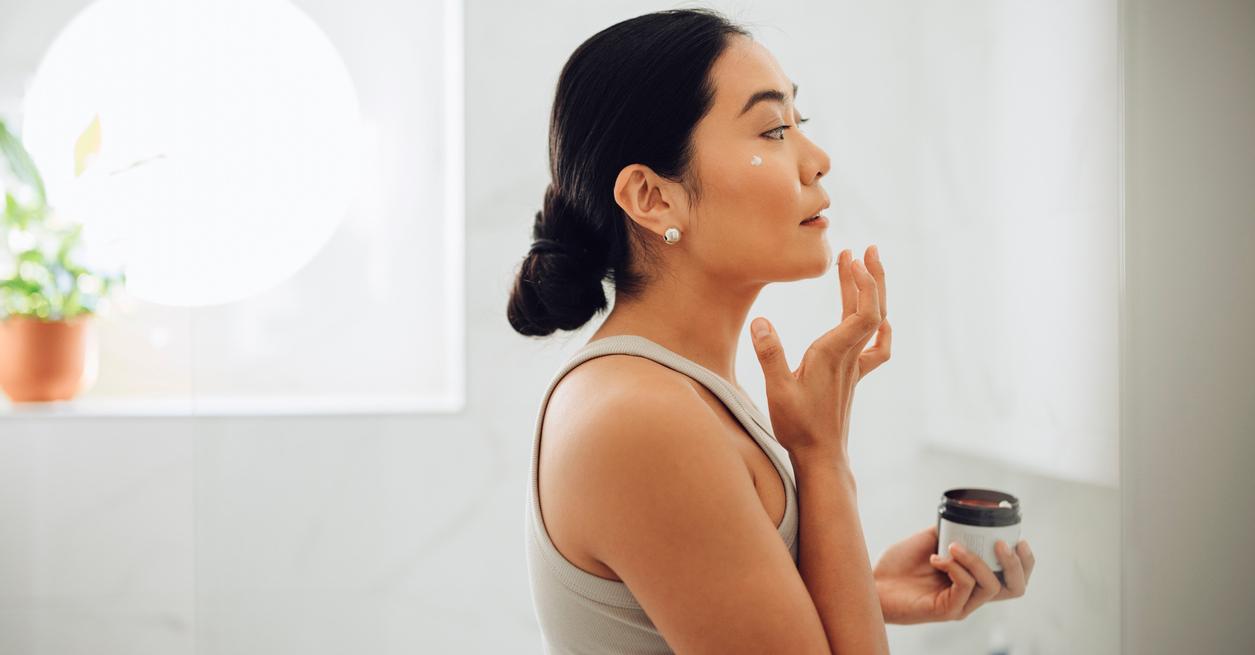 You may need to change up your skincare routine.
Over time, some ingredients lose their effectiveness. If you used your favorite body wash or lotion for years and now it suddenly feels like your skin is drier even though you followed your routine to the T, that could be why. To combat this issue, use your products before they expire. Also, don't buy products with a broken seal and store them correctly.