Unpleasant Odors or Issues in the Bathroom Could Be Signs of a Toxin Buildup — What to Look For
Everyday life surrounds us with so many toxins we may not even realize are there. This can lead to a buildup of all kinds of chemicals in your body.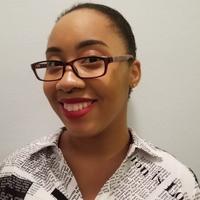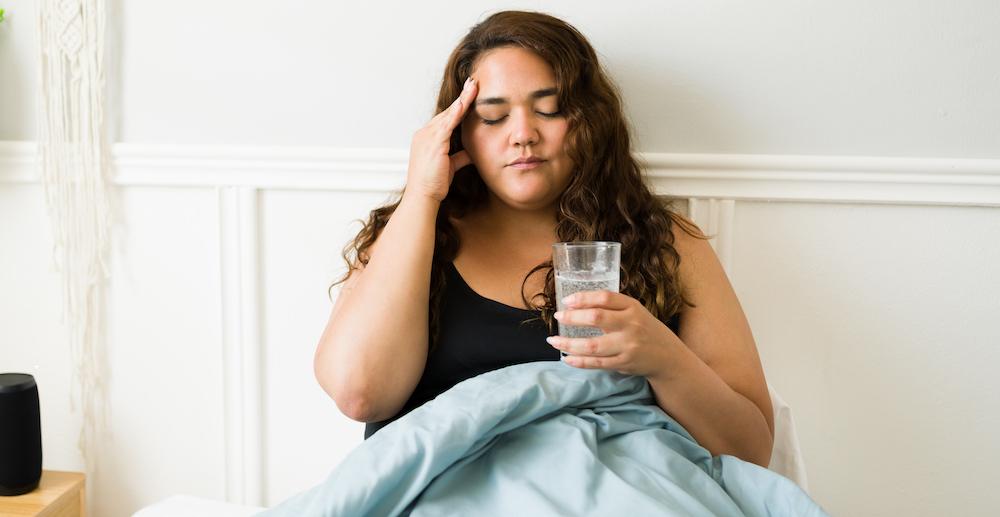 It can be hard, but so many of us are trying our best to be as healthy as possible. Sourcing fresh produce, buying locally, and in season are only a few ways to do this. Even still, your body may not be at its best, and can often try to tell you what's wrong. Could your body really be sending you warning signs that it is full of toxins?
Article continues below advertisement
Although it's important to acknowledge when your body needs help, please take this info with skepticism. Every body is different and has varying needs. If you're looking to lead a healthier lifestyle, it's important to speak to your doctor about what the safest steps are.
What does it mean when your body is "full of toxins?"
Article continues below advertisement
Of course, the body has defense mechanisms like the liver and kidneys to help clean out the bad guys. But San Francisco Advanced Health states that there are so many toxins coming into the body at one time thanks to things like pollution, that it's hard for these organs to keep up.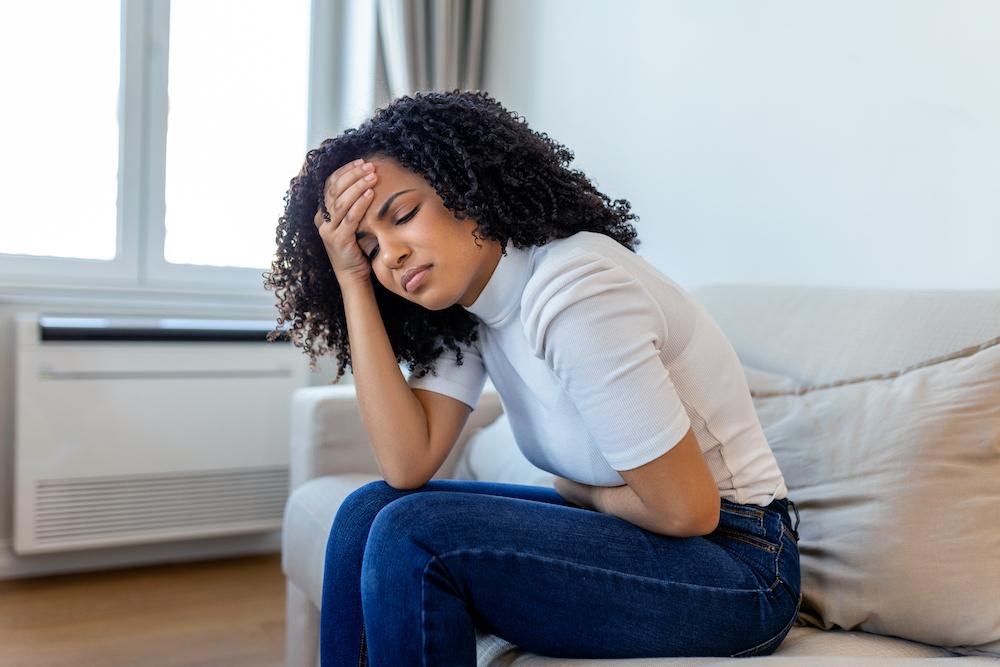 Article continues below advertisement
Unfortunately, toxins can be hard to avoid. The New York Department of Health states that gases, dust, pollutants, toxic chemicals, and more are all around us and can be easily breathed in or absorbed through the skin. Once they make it to your bloodstream, they can travel to all areas of the body. Luckily, there are some things to look out for. Here are warning signs that your body is full of toxins.
Of course, these are not one-size-fits-all examples and everyone's body is different. But you can look out for these signs and bring them up to a doctor or other medical professional if you have concerns.
Article continues below advertisement
Constipation
According to eMediHealth, constipation is one sign your body has too many toxins. Things like antidepressants, lead, too much vitamin D, and more can make it difficult for you to use the bathroom regularly.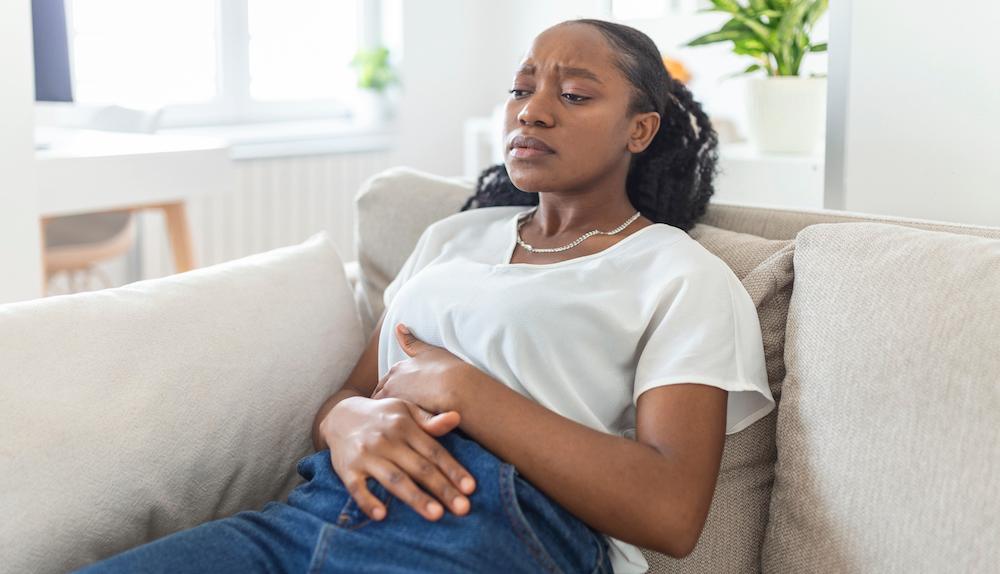 Article continues below advertisement
Bad breath
In addition, bad breath could also be a sign your body has too many toxins. An article by Walesi Lui, a Holistic Health and Fitness Specialist, points out that the smell could be coming from a cavity in your tooth that is harboring bacteria. And because of this location, the bacteria can't be processed through your body and make it out when you use the bathroom. If you haven't had your yearly dental checkup, this could be a great reminder.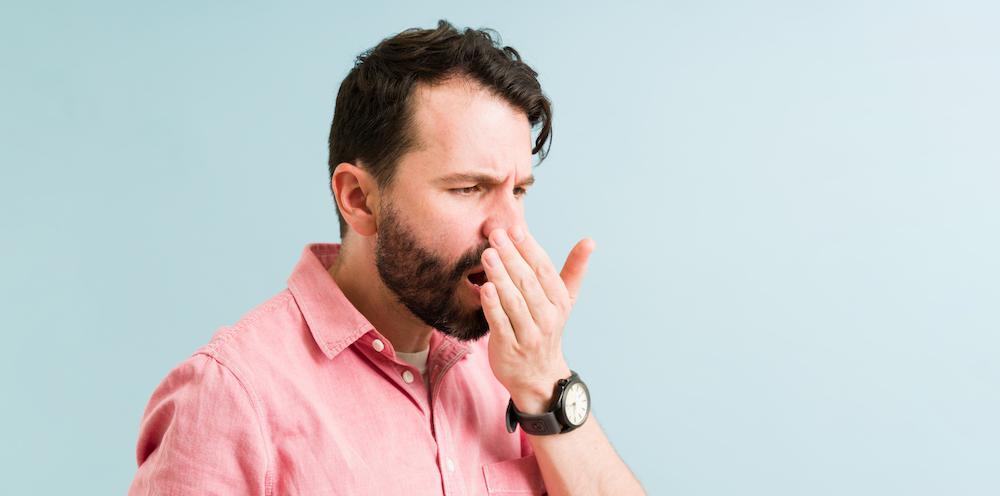 Article continues below advertisement
Dark urine
Keep in mind that along with all these other symptoms, having dark urine can be a sign of many other health issues including ones that require medical intervention right way. In fact, Healthline notes that dark urine is most commonly attributed to dehydration. However, another reason could be a buildup of toxins in your body.
Although it may not seem like it, your urinary system filters out toxins from your blood, not your digestive system. The urinary system is made up of your kidneys, bladder, urethra, renal pelvis, and ureters. So it's more likely that your pee would be darker if there were more toxins to get rid of.
Article continues below advertisement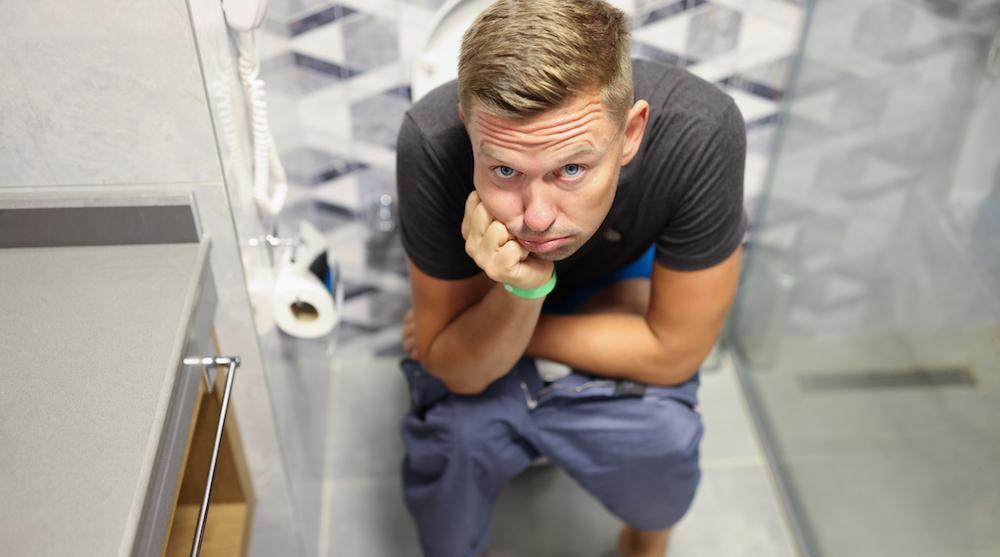 Again, this article is not meant to be taken as medical advice. If your body is giving you any of the above signs — or any other aches, pains, or concerns — it's important to seek immediate care from a physician.