FDA Issues Recall on Tydemy Birth Control Pills: What to Do if You're Impacted
The FDA issued a recall on two lots of the oral contraceptive. Here's what you need to know about the Tydemy birth control recall issued by the FDA.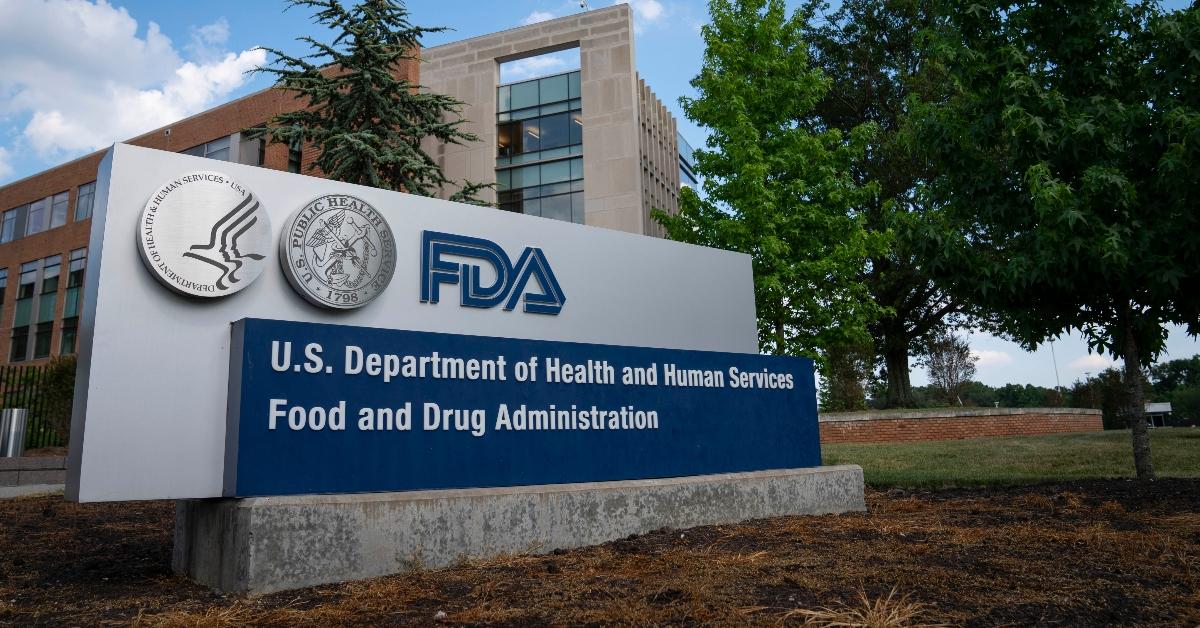 The Food and Drug Administration is recalling two lots of the oral contraceptive Tydemy. Tydemy is an estrogen/progestin oral contraceptive, better known as the birth control pill. Tydemy also contains a folate supplement, and is made by Lupin Pharmaceuticals Inc.
Article continues below advertisement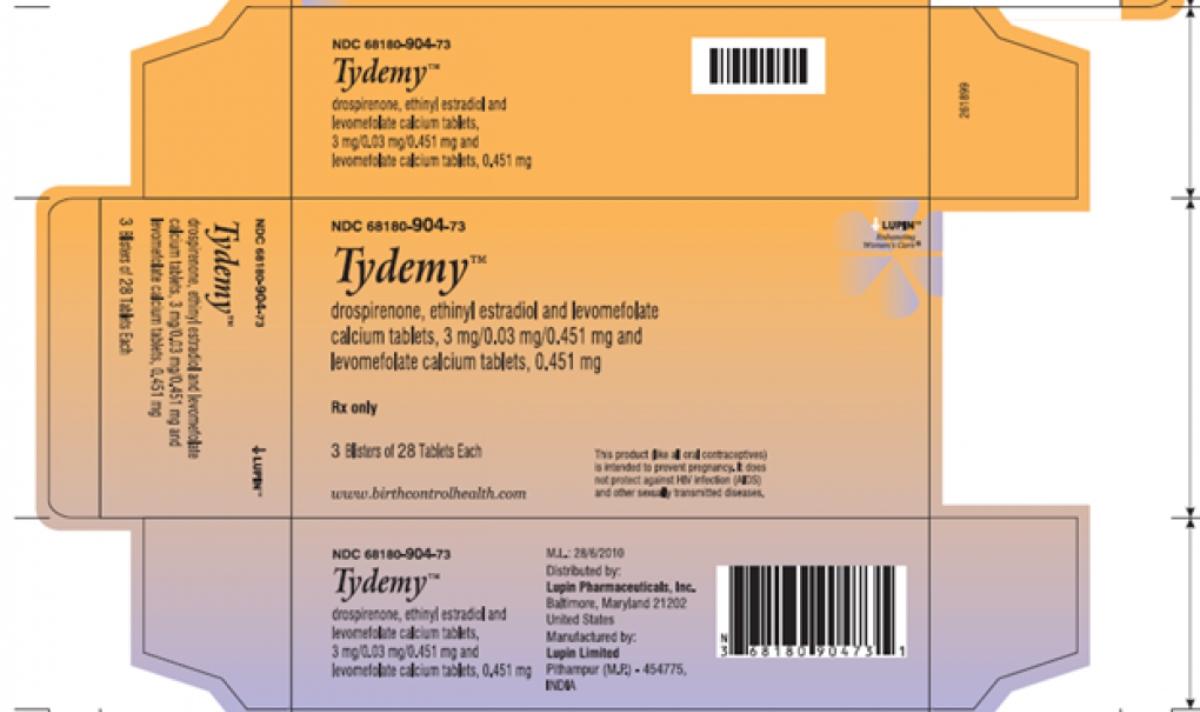 Article continues below advertisement
The FDA recalled Tydemy because of possible reduced effectiveness.
The reason why Tydemy is being recalled is not life-threatening. The birth control pills are recalled due to a "potential reduction in the effectiveness," which could "result in unexpected pregnancy," the FDA stated in a news release on Aug. 1, 2023. Thankfully, there are no reports of "adverse events" related to the recalled contraceptives, the FDA said.
The recall is specific to two lots of Tydemy, L200183 and L201560, that were distributed in the U.S. between June 3, 2022, and May 31, 2023. Lupin Pharmaceuticals issued a voluntary recall on the two lots in July 2023 after one lot (L200183) tested significantly low for ascorbic acid (an inactive ingredient), which could "potentially impact the effectiveness of the product."
Article continues below advertisement
CBS News reports that 4,179 Tydemy boxes have been recalled. The UPC on the recalled Tydemy is 368180904731. Lot L200183 is one blister package containing 28 tablets in each, and Lot L201560 is three blister packages with 28 tables in each.
Article continues below advertisement
Here's what to do if you take Tydemy.
If you take Tydemy for birth control, check to make sure the pills you have don't belong to the lots affected by the recall. If the pills you have are part of the recall, you should continue taking the medication but also use an alternative form of birth control (besides pills), Lupin recommends.
The company advises you to contact your healthcare provider for advice on alternate birth control options, or if you experience any problems related to taking the medication.
Lupin officials said consumers, wholesalers, distributors, and retailers can get reimbursed for the recalled lots by returning them to Inmar Rx Solutions, Inc. The company also directs anyone with questions to call Inmar Rx Solutions at (866) 480-8206.
Article continues below advertisement
Healthcare professionals and patients who experience adverse events or quality problems are encouraged to file a report with the FDA's MedWatch Adverse Event Reporting system. You can file a report online, or complete a written form and fax it to 1-800-FDA-0178.
Birth control recalls can be a cause for concern.
When a recall is issued for birth control pills, it's important to take note. While some contraceptive recalls may be related to the ineffectiveness of the drug, like the Tydemy recall, others may be due to issues that could negatively impact your health.
Article continues below advertisement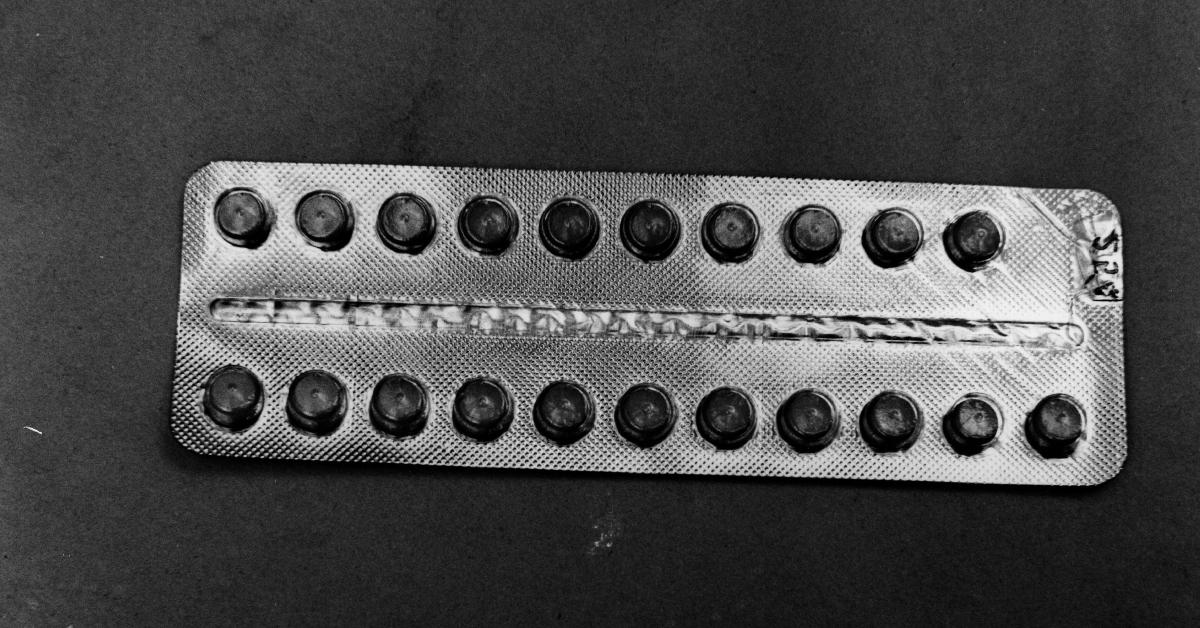 For example, one of the largest concerns over birth control pills occurred around 2009 when pharmaceutical company Bayer recalled about 33,000 boxes of its Yazin birth control due to incorrectly labeled drospirenone doses in the product, according to Drugwatch. As of 2022, over 19,000 lawsuits claiming the pills caused blood clots, heart attacks, strokes, and gallbladder problems have been resolved, per Drugwatch.
Since 2018, other recalls on birth control included:
Janssen Pharmaceuticals 2018 voluntary recall of Ortho-Novum 1/35 and Ortho-Novum 7/7/7 for instruction errors.

Allergan's 2018 recall of Taytulla birth control pills because four placebo pills were placed out of order in the sample pack.

Jubilant Cadista Pharmaceuticals 2019 voluntary recall of Drospirenone and Ethinyl Estradiol oral contraceptives due to out-of-specification dissolution test results.