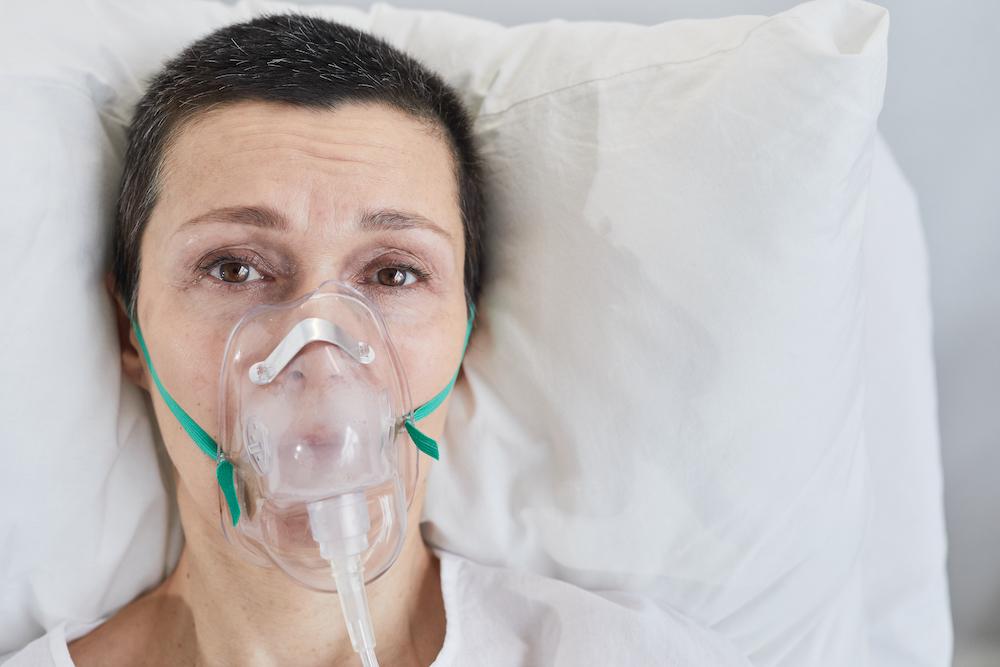 Your Parents Could Be to Blame for Your Sleep Apnea
Sleep apnea is a sleeping disorder that prevents people from breathing properly. This can be linked to all kinds of health issues, but it could also start in your genes.
Article continues below advertisement
For many, sleep apnea may be brought on by things like weight gain — but that's not the only possible cause. Taking a look at your family's medical history could give you a glimpse into why you snore so loud.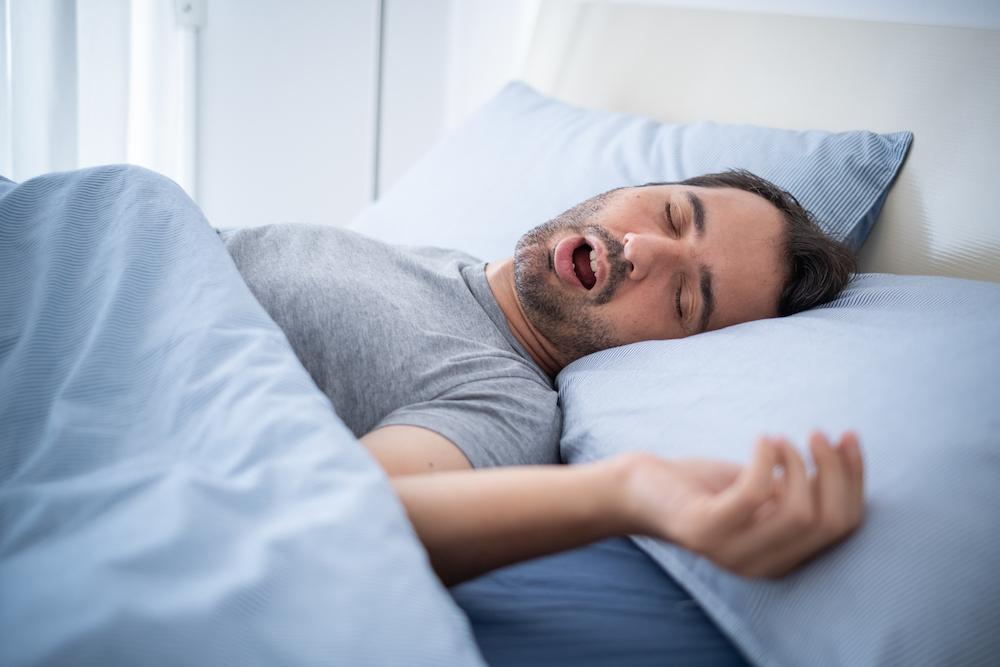 Article continues below advertisement
Is sleep apnea hereditary?
Although it's not a guarantee that people who have a history of sleep apnea in their families will develop it themselves, the Sleep Foundation has "identified genetic factors" that link the likelihood of developing sleep apnea to family history with the disorder. However, this is only the case for a particular type of sleep apnea.
According to John Hopkins, the two types of sleep apnea are obstructive sleep apnea and central sleep apnea. It's the former that is linked to a person's genes, while the latter isn't.
With obstructive sleep apnea, the airway collapses at least partway onto itself. This prevents air from flowing freely and makes it difficult to breathe. The Sleep Foundation says that people are more likely to develop this disorder when a close family member has it.
Article continues below advertisement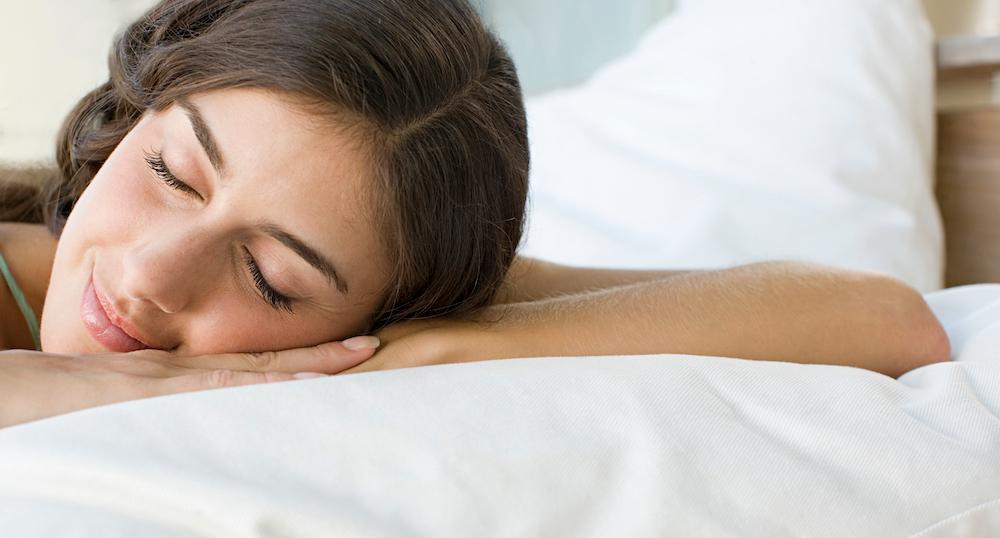 On the other hand, central sleep apnea is where brain signals misfire, so the muscles needed to breathe while someone is sleeping don't move. This type of the disorder isn't as common as obstructive sleep apnea, but the Mayo Clinic says it can be linked to other health conditions like heart failure and strokes. It can also be brought on by sleeping at a high altitude.
Article continues below advertisement
How do you treat sleep apnea?
Of course, you should always speak to a medical professional to find the right kind of treatment for your needs. But the National Institute of Health gives a number of ways to treat both kinds of sleep apnea. One of them is well known thanks to TV commercials: It's a continuous positive airway pressure (CPAP) machine. These devices push air steadily into your airways to help keep them open and help you breathe while you sleep.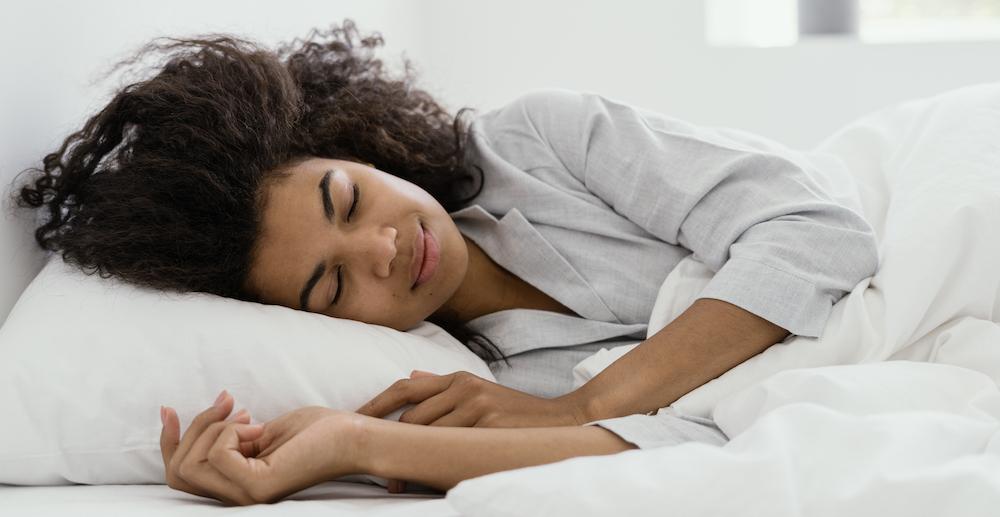 Article continues below advertisement
In addition to using CPAP machines, it's also recommended that people make healthy lifestyle changes including keeping a consistent sleep schedule, cutting down on or eliminating alcohol, and staying within a healthy weight range. It's also said that your airways tend to stay open when you sleep on your side vs. sleeping on your back, so getting comfy on one side may also give you some relief.
In February 2021, it was announced that the FDA had authorized marketing for a device that helps people with sleep issues while they're awake. Called the eXciteOSA, it features a part that is attached to a person's tongue where it delivers "electrical muscle stimulation" that "promotes the endurance of the tongue muscles to prevent the collapse of the upper airway during sleep," according to its website.
Right now, the device is only approved to be used on people with issues with snoring and mild sleep apnea. It's a prescription-only device, and the website has ways for you to get sleep tests to see if you can get an eXciteOSA through a doctor.