Dude, Chill — These Vegan CBD Gummies Are Everything You Could Ever Want
Regardless of what you take CBD for, taking it in the form of a gummy is especially appealing and convenient — especially if they're completely vegan.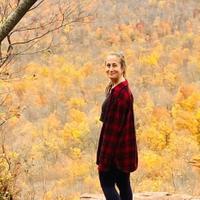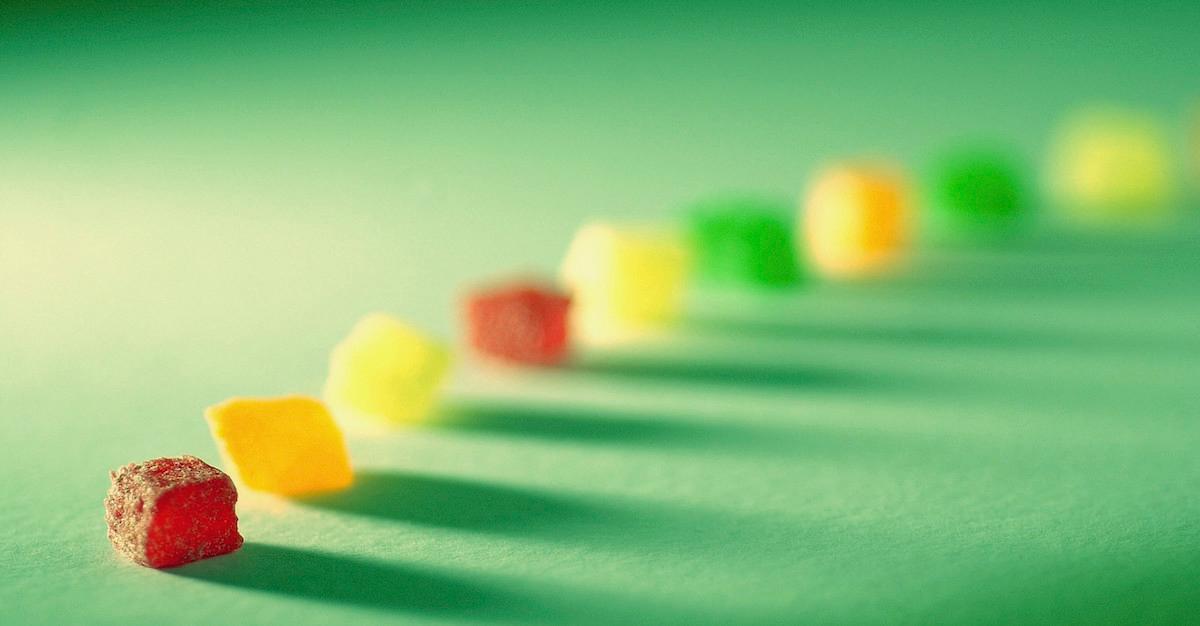 There are so many different ways to take CBD — you can take it in the form of lotions, oils, tinctures, and even gummies. Although gummies — both the candy and supplemental varieties — often tend to include animal-based ingredients such as gelatin to create the classic chewy consistency we've all become accustomed to, many plant-based brands have made their way onto the CBD gummy scene. That said, here are a few of our go-to brands for vegan CBD gummies.
Article continues below advertisement
Slutty Vegan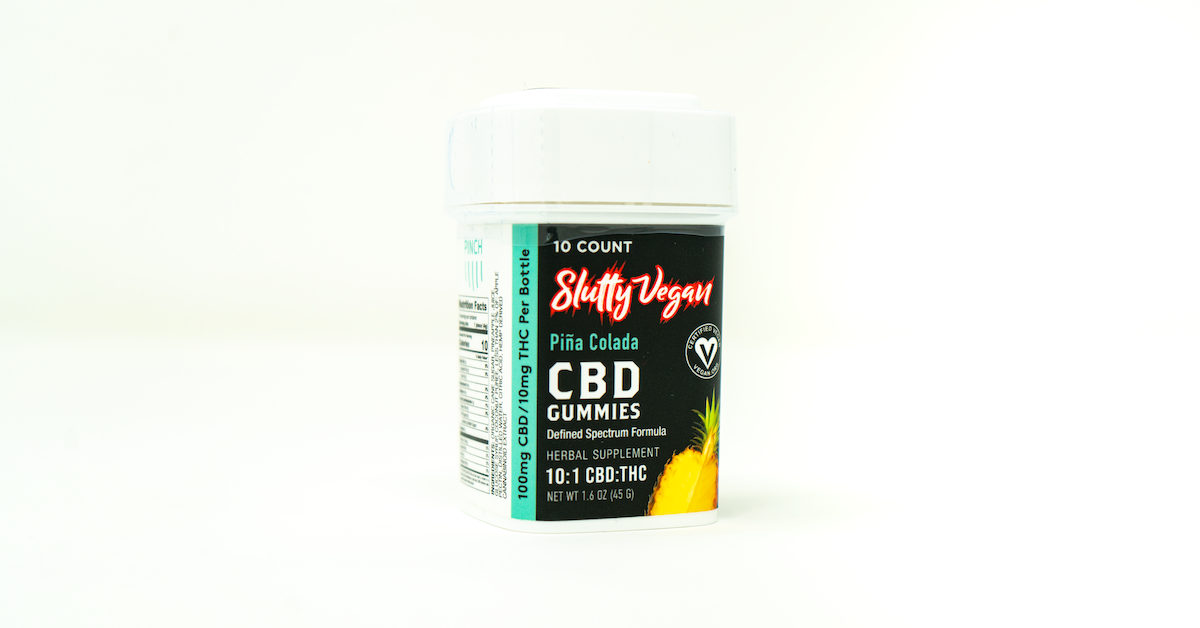 You might recognize Slutty Vegan for notoriety in the vegan burger scene, but the Atlanta-based restaurant group has expanded its horizons tremendously, by delving into the CBD market. Slutty Vegan's organic and plant-based CBD Gummies, which sub gelatin for pectin, are now sold at the Edgewood and Jonesboro Slutty Vegan locations and online, with nationwide shipping. The gummies come in two flavors — Mango Margarita and Piña Colada — and each piece contains 10 milligrams of CBD.
TribeTokes
Luxury cannabis and skincare company, TribeTokes, is not only completely plant-based, but it's also female-founded (which we love!). In addition to selling eco-friendly and animal product-free vapes, creams, and lotions, TribeTokes offers a line of gummies that come in some seriously delicious flavors. Altogether the gummies are super clean, as they're completely free of pesticides, heavy metals, microbials, residual solvents, cannabinoids, and terpene.
Article continues below advertisement
Green Gorilla
Green Gorilla is another fully vegan CBD company that offers a wide variety of products — including organic CBD gummies. Not only do the gummies come in three tasty berry flavors, but each of them are complemented by a wide range of organic oils, rosemary, turmeric, and olive oil to help you get the most out of the CBD. You can opt for 20-milligram or 600-milligram gummies — both are certainly worth trying, depending on what kind of results you're looking for.
Article continues below advertisement
Sunday Scaries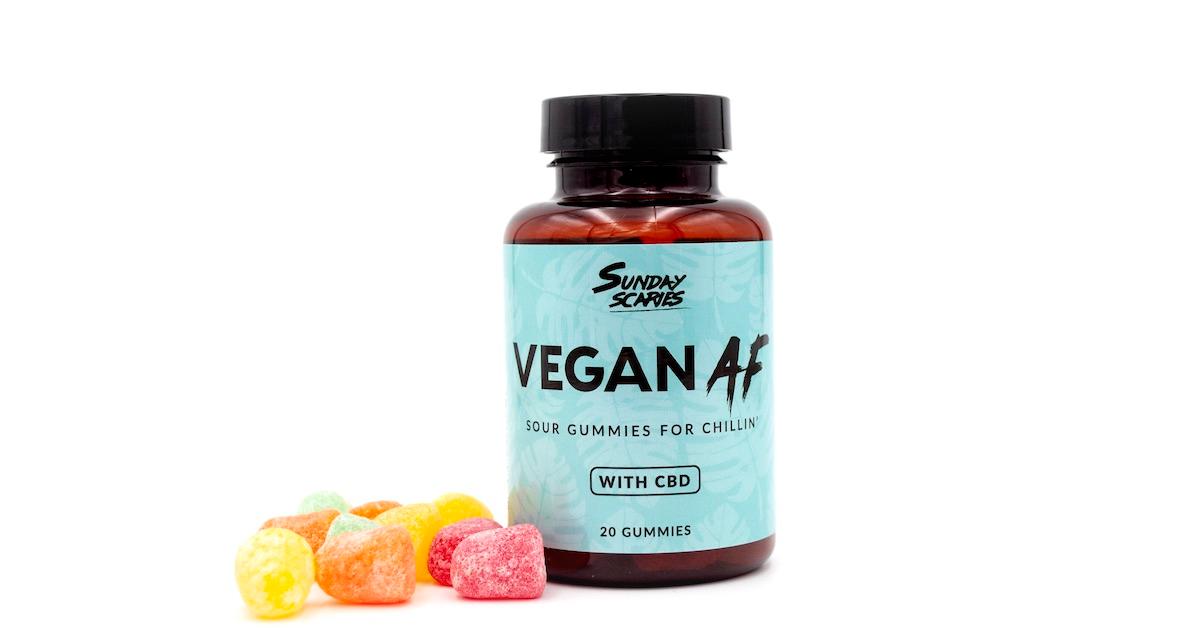 Sunday Scaries' Vegan AF sour gummies contain 10 milligrams of CBD per piece, and they come in a wide range of delicious flavors. According to the company, they're quite similar to the company's non-vegan gummies, but they come without the gelatin, and they give you the same relaxed feeling — so whether or not you're vegan, these are certainly worth a shot, if you're looking to do the environment a favor.
Article continues below advertisement
Happy Place CBD gummies
Happy Place's CBD gummies are made in the U.S., and they come in four unique flavors, which include: Blissful Berry, Strawberry Zen, Peach Perfect, and Lime of the Party. Each bag comes with 30 milligrams of CBD, and all of the products are tested in third party labs, to ensure they're THC-free and free of anything else that you might not want harshing your mellow.
Article continues below advertisement
Essential Candy
Although Essential Candy offers vegan hard candies as opposed to gummies, the brand's CBD hard candies are seriously delicious, and are made with organic, ethically sourced essential oils. Each piece contains 10 milligrams of CBD Isolate per piece, and it comes in three flavors: Mandarin, Peppermint, and Lemon Ginger. We're dying to try them all.