Taking a Cold Shower for Just One Minute Can Have Serious Benefits
Cold showers get a bad rap, but you can take them safely within a certain time limit.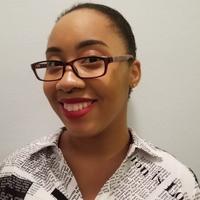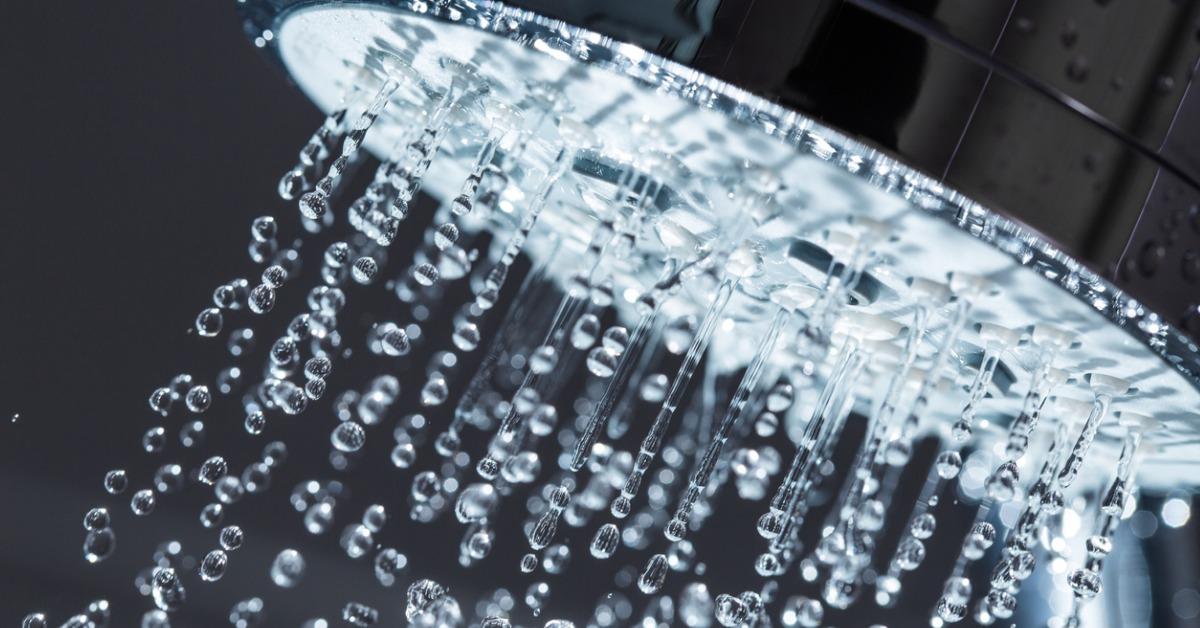 Showers have plenty of benefits. Not only are they a great way to get clean, but they also can soothe sore muscles and create an opportune space to come up with your most brilliant ideas. Although these are all benefits of the warm version, there are also those who prefer a colder shower. But how long should you take a cold shower?
Article continues below advertisement
Although warm showers tend to have a positive connotation, cold ones don't have a great reputation. During different points of history in governments throughout the world, cold showers were even used as a torture method. But that doesn't mean they're all bad. You can take them safely within a certain time limit.
That said, this article is not meant to be interpreted as medical advice — make sure to check with a physician before delving into the world of cold showers.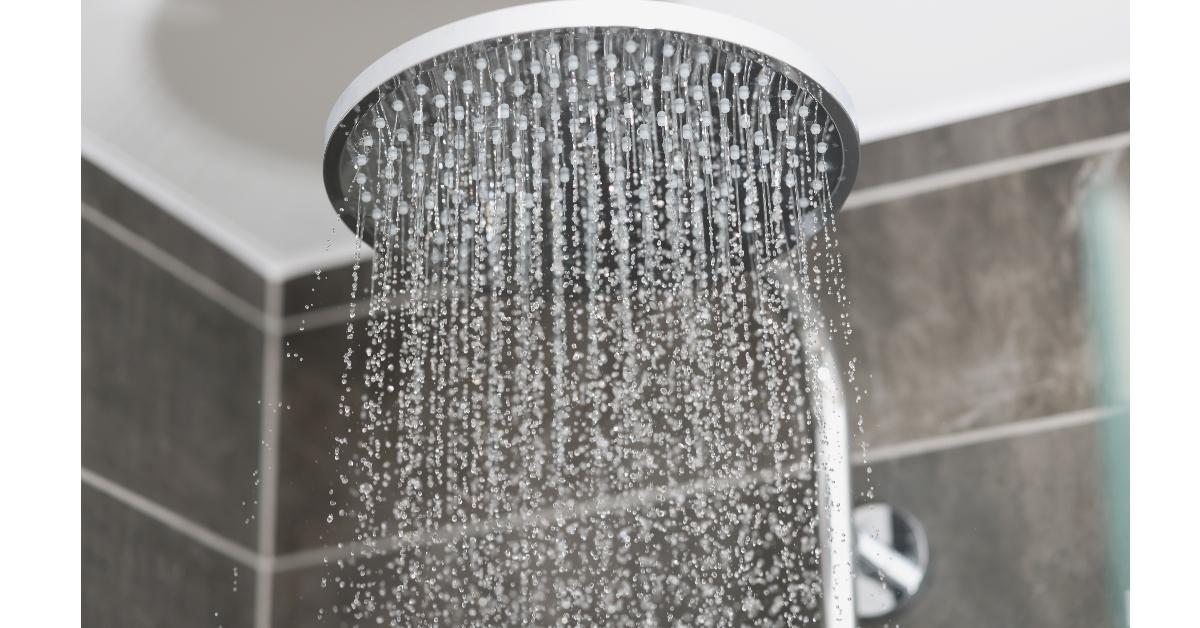 Article continues below advertisement
How long should you take a cold shower?
It depends on the person and what they feel comfortable with. Research Associate and Exercise Physiology Ph.D. Dr. Susan Kwiecien spoke to Good Housekeeping and pointed out that the water shouldn't be freezing, and you don't need to force yourself to stay under the water for long periods in order for it to have a positive effect on your body.
"Research has shown that you get much better results in terms of recovery if you prolong the duration of cooling," Kwiecien told the magazine. "Plus, you'll be able to stand under [the] water that is 59 degrees Fahrenheit for much longer than you would be able to stand under [the] water for if it was freezing cold."
Article continues below advertisement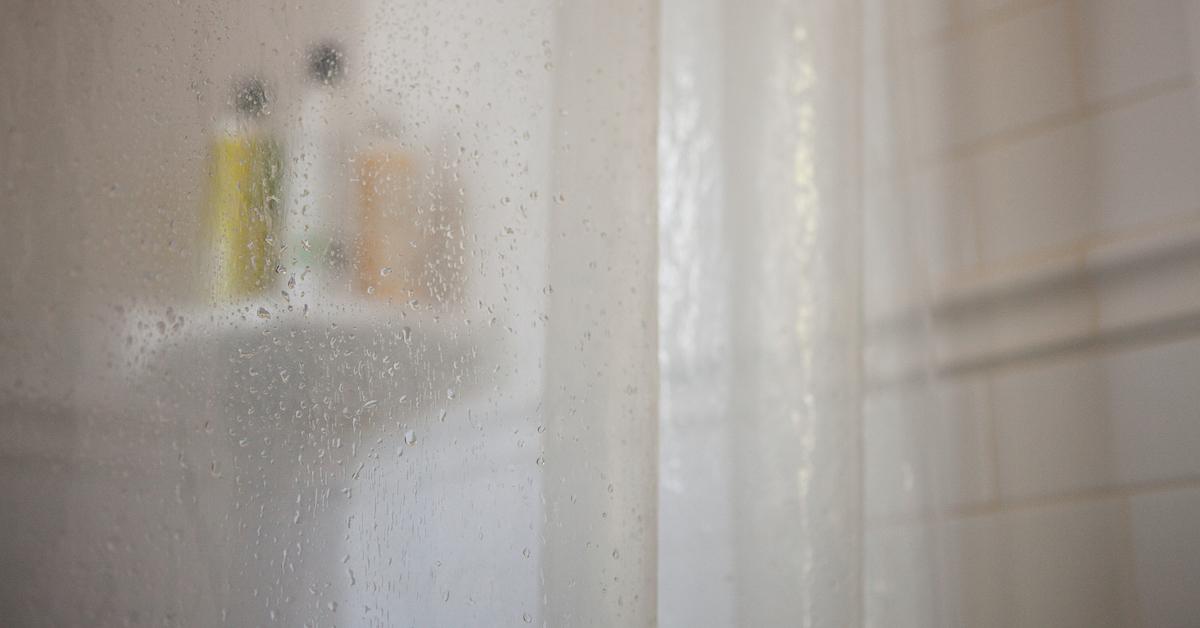 Ultimately, this means that starting out with a warm shower and gradually lowering the temperature is better than jumping into a freezing shower. But many articles, including one by UCLA Health, state that when you start out, the water should only be cold for a short period of time, lasting one minute or less, and increase the length slowly. But you don't need to spend any more than a few minutes under the water overall.
Article continues below advertisement
Ice baths can have similar benefits.
Dr. Dominic King spoke to Fortune Well about the benefits of ice baths. He told the publication that people trying ice baths should start slow, adding that less than five minutes in a cold bath has been shown to be more than enough time in the cold water.
"Some research shows that you really don't get much more benefit after the first two or three minutes in an ice bath," he said.
Article continues below advertisement
Are cold showers safe?
Yes, cold showers are generally safe and do have some health benefits. Sharon Hame, M.D., a UCLA Health orthopedic, has stated that cold showers can be used as a type of cold therapy. Also known as cryotherapy, this is when cold temperatures are used for therapeutic reasons. One good example of this is when you add an ice pack to a sprained ankle.
For one, you may want to consider taking some cold showers if you want to improve your blood circulation. "Increasing circulation redistributes blood and delivers freshly oxygenated blood to areas of the body that need to recover," said Dr. Hame. This is great for athletes since it can help their muscles recover faster after a workout. And it could even result in your circulatory system becoming more efficient.
Article continues below advertisement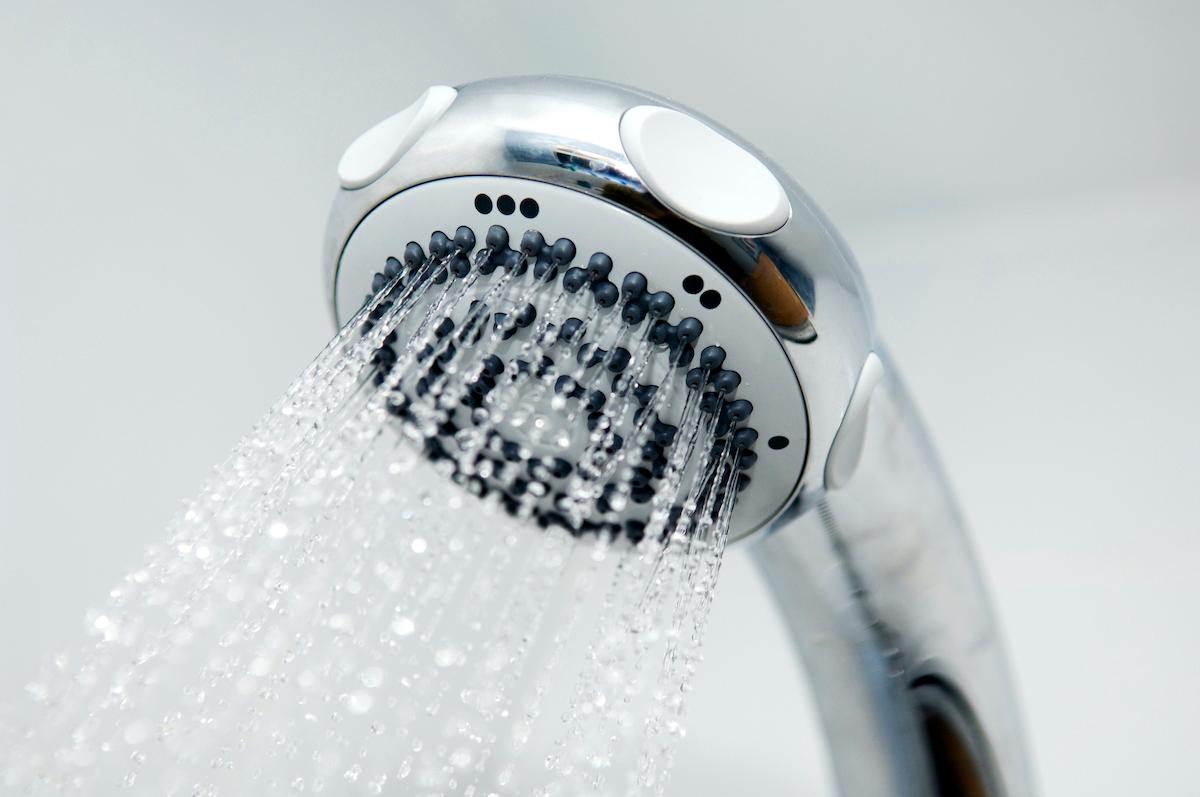 In addition to this, taking cold showers can help protect you against common colds, lessen symptoms of depression, and increase your metabolism among other things. But, Dr. Hame points out that if you have certain health conditions such as heart, disease, cold urticaria, or Raynaud's syndrome, consult your doctor before trying any kind of cold therapy.