GOLO Faces Legal Battle, Accusing the Diet Pill Company of False Advertising Claims
GOLO.com claims to help people shed pounds by reversing their insulin resistance with its dietary supplements. But a GOLO lawsuit claims the company's statements are false and misleading.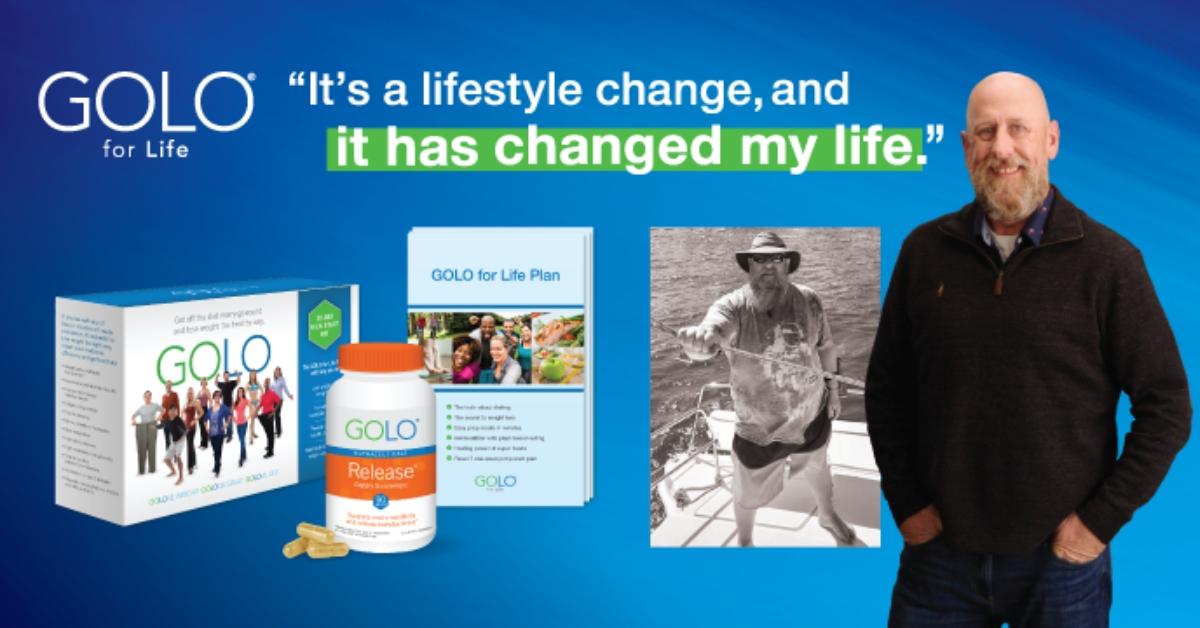 CORRECTION: An update was made to this story on June 12, as an earlier version of this story shared reporting by OneClickLawyers.com, stating GOLO had filed for bankruptcy; Green Matters has since learned this is not accurate, GOLO has no history of filing for bankruptcy. In keeping with our high editorial standards and dedication to accuracy, the story below has been updated to reflect the facts. We regret the oversight and apologize for the mistake.
--
Originally Published May 30
Diet and exercise are the best prescription for weight loss, experts say. But that doesn't prevent many people from trying programs that promise you'll shed pounds with a little pill.
Article continues below advertisement
GOLO is one weight loss program that promises to help people lose weight with its patented Release dietary supplement. However, a class action lawsuit filed in 2021 disputes the company's claims.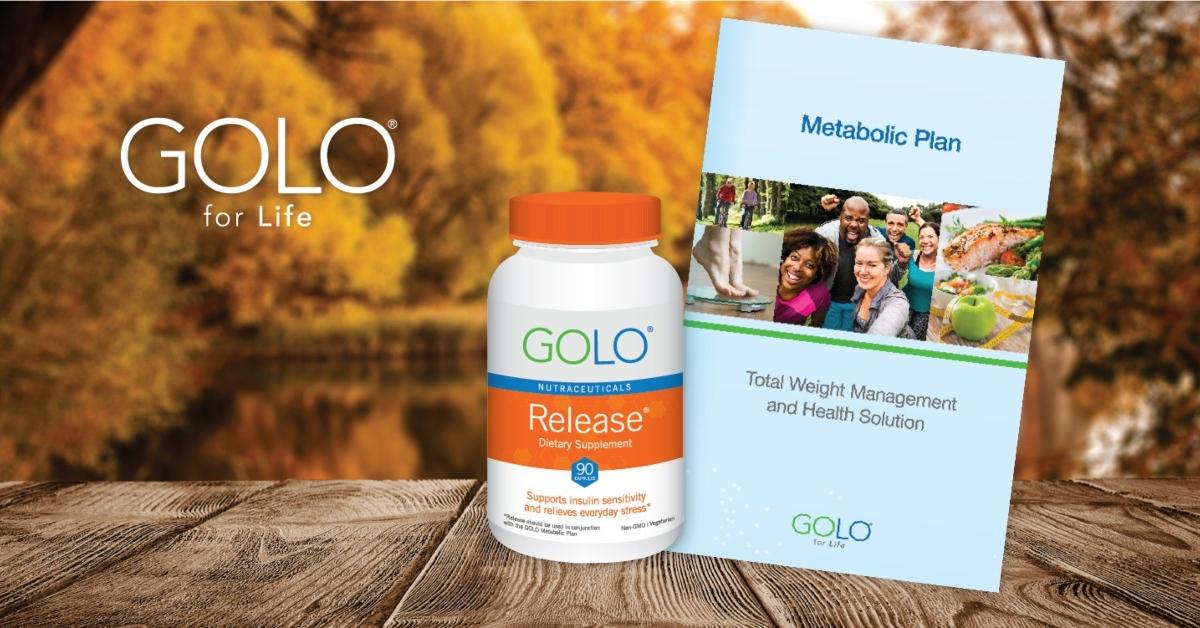 Article continues below advertisement
What is the GOLO lawsuit about?
Former GOLO customer Vincenzza Bubak filed a nationwide class action lawsuit in U.S. District Court for the Eastern District of California, alleging that the Delaware-based company intentionally marketed and sold dietary supplements using false and misleading labeling and advertising.
Bubak bought GOLO dietary supplements in December 2020 after hearing claims that the product would help in weight loss and provide other health benefits, the lawsuit states. When the pills didn't work as advertised, Bubak requested a refund but had to cover the shipping and handling costs of sending it back, Top Class Actions reports.
Article continues below advertisement
"Defendant's prominent and systematic mislabeling of the Product and its false and deceptive advertising form a pattern of unlawful and unfair business practices that harms the public and, if unstopped, could lead to substantial societal harm," the lawsuit states.
Article continues below advertisement
How does GOLO help you lose weight?
According to the GOLO website, its Release supplement "targets insulin resistance and metabolic health." Insulin resistance is "the root of the problem" why many people have difficulty losing weight and is linked to health issues such as type 2 diabetes, the website states.
One advertisement for GOLO features users of the product, saying that the GOLO program not only helped them lose weight but also helped with other health issues, such as lower their A1C (a measurement of blood sugar levels) and blood pressure and eliminating their prediabetes.
Article continues below advertisement
"The Product is offered for conditions that are not amenable to self-diagnosis and treatment by individuals who are not medical practitioners; therefore, adequate directions for use cannot be written so that a layperson can use these drugs safely for their intended purposes," the lawsuit states.
Article continues below advertisement
The lawsuit also claims that GOLO's statements that its dietary supplement is "clinically proven" are misleading because studies of the pill's effectiveness were "pilot studies" commissioned by the company and were not peer-reviewed by the scientific community.
Article continues below advertisement
"In order for a claim to be considered scientifically and clinically proven, as Defendants claim, the claim must be widely accepted in its applicable field and have overwhelming evidence supporting it. Moreover, there must be a consensus in the scientific community agreeing with the representations," the complaint states.
Article continues below advertisement
What is the current status of the GOLO lawsuit?
There is limited information on updates in the GOLO lawsuit, which appears to be ongoing. In April 2023, the website OneClickLawyers.com reported GOLO was filing for bankruptcy — suggesting the financial situation could be causing a delay in legal proceedings; however Green Matters has since learned that this information was incorrect, and GOLO has no history of ever filing for bankruptcy.
How can I join the GOLO class action lawsuit?
If you believe you've been harmed by GOLO's claims, there is still time to join the class action lawsuit. It's best to consult an attorney about your options and the best course of action.