Some People Are Using "Dimple Makers" — but Are These Safe? Plastic Surgeons Weigh In
People on the internet are giving themselves dimples with little contraptions called dimple makers. However, doctors warn that this could come with risks.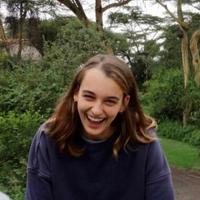 By
Eva Hagan
Oct. 23 2023, Updated 11:22 a.m. ET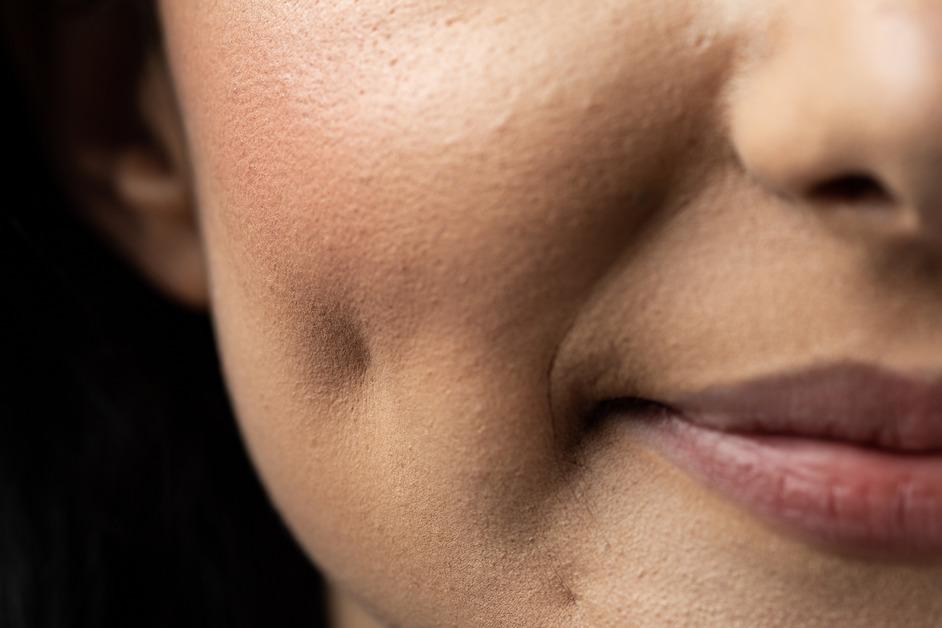 The Gist:
This TikTok trend involves giving yourself dimples at home with a "dimple maker."
Although many claim the device works, there are concerns about the lasting facial effects of dimple makers besides the possible dimples.
Some plastic surgeons have warned against using these devices.
Article continues below advertisement
The TikTok beauty trends never fail to surprise us, but the latest dimple maker trend has many concerned, so let's take a look at exactly what these are, and why you should probably stay away.
Dimples, the little indentations some people have on their cheeks, are genetic and cannot be recreated at home — unless you are a beauty TikToker. The "dimple maker," a metal cheek-clamping device, has been circulating through videos on the internet, where people show how they have given themselves at-home dimples.
Sure, it looks easy and cute. But after we spoke with three plastic surgeons, we'd advise staying away from this device — because in the worst case scenario, it can have irreversible adverse effects on the face.
Article continues below advertisement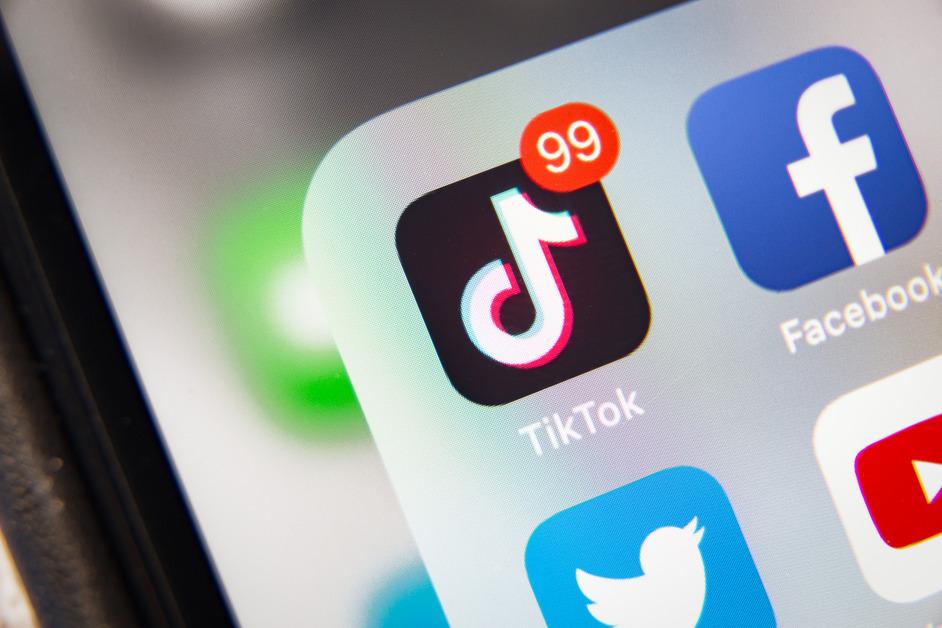 What does a dimple maker do to your cheeks?
A dimple maker is a silver rod device with balls on the end that applies enough pressure to your cheek fat to make an indentation that mimics a dimple. However, this indent is temporary, meaning the dimple maker likely needs to be used over time to see actual results.
Article continues below advertisement
It is essentially training tissue to move fluid from one spot to another in your cheek. How fast you will see results depends on how tight the dimple maker is clamping your face, and how often you wear the dimple maker, per USA Today.
Article continues below advertisement
Dimple makers have become the latest TikTok beauty craze, and at less than 20 dollars per dimple maker, it presents itself as an easy at-home body modification.
TikTokers have shared their journey using dimple makers through progress videos and dimple updates. User @xpreety has over 29 million views on one of her videos showcasing her at-home dimples, with many comments saying things like "Where do I buy them?" or "How can I get these?"
Article continues below advertisement
Are dimple makers safe?
If there is one thing to know about beauty trends on TikTok, it's that most are coming from people who are not professionals. Most videos include personal testimonies and success stories that reach millions of people, inspiring others to jump on board. However, you should always do your research before partaking in a beauty trend, especially ones that have the potential for lasting damage.
"The at-home method may cause unwanted results, such as dimples that are too deep or too superficial, unnatural or asymmetric contours and even visible scarring," Dr. Jeffrey Horowitz, a NYC-based, board-certified plastic surgeon with Mia Aesthetics, tells Green Matters exclusively via email. "It's unclear for how long patients need to use the device and how long the results, if any, would last."
Article continues below advertisement
Interestingly, Dr. Horowitz believes getting dimple creation surgery, aka dimpleplasty, "is much more reliable, predictable and safe."
That's because "it is a relatively short procedure that can be done under local anesthesia that produces consistent and long lasting results," he explains, adding that patients should only work with experienced and board-certified plastic surgeons.
In an email to Green Matters, cosmetic surgeon Dr. Alexander Rivkin, founder of RIVKIN Aesthetics, warns that if a dimple maker device "presses the skin too hard for too long a time, it is possible to get tissue damage and nerve damage."
He adds: "I would not recommend these devices to anyone because I don't think that they work for longer than the few minutes it takes the tissue to regain its shape after compression."
Article continues below advertisement
Conversely, board-certified physician Dr. Elliot E. Vayner, who specializes in aesthetic medicine at Newest Beginnings Wellness Center, isn't too worried about at-home dimple maker devices.
"These devices are relatively safe and the effects are very temporary," he writes to Green Matters exclusively.
That said, like Dr. Horowitz, Dr. Vayner also notes that a dimpleplasty "is a minimally invasive surgical technique."
Dr. Rivkin adds that he does not get many requests to create dimples, though he agrees that surgery is actually safer than an at-home device. He tells us: "It is a quick procedure, but it has to be done carefully and correctly, just like any facial plastic surgical procedure. I would refer them to a skilled and experienced facial plastic surgeon who does this kind of procedure with high frequency."
Article continues below advertisement
A plastic surgeon with Pacific Heights Plastic Surgery in San Francisco, Dr. Jonathan Kaplan, explained to USA Today that dimple makers could cause necrosis, or the death of fat tissue due to the lack of blood supply, and could result in a hard lump in your cheek. In the worst-case scenario, skin cells could also die, which could cause facial scarring.
This is why many opt for a dimpleplasty, the surgery to get dimples, where the plastic surgeon makes an incision on the inside of the cheek to remove fat. However, like most plastic surgeries, this procedure also comes with a warning of scarring and nerve damage, per USA Today.
Whether you are thinking about trying an at-home dimple maker or going under the knife for a dimpleplasty, make sure to consult with a board-certified physician to make sure everything is as safe as possible.
This article, originally published on Oct. 19, 2023, has been updated to include commentary from Dr. Rivkin.