Not All Tattoos Are Vegan — Here's Why That Is
What is a vegan tattoo? Getting tattooed isn't always entirely plant-based, so here's how to ensure that your artist is using vegan materials.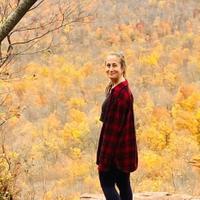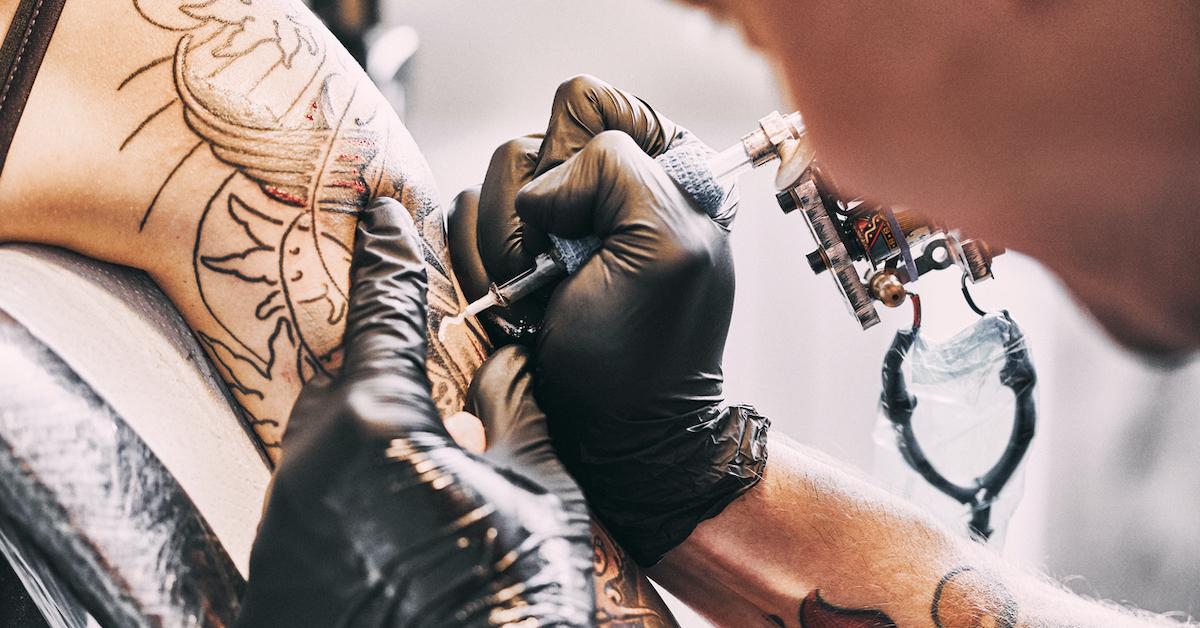 Every hardcore ink enthusiast is well aware of the fact that not all tattoo shops are completely "vegan," although there are some studios that are known to be vegan and cruelty-free (White Rabbit, NYC Tattoo Shop, and Gristle Tattoo are only a few plant-based shops in the New York City area). So, what does it mean for a tattoo to be "vegan"? What isn't vegan about certain tattoos processes?
Article continues below advertisement
For all of our plant-based babes looking to deck themselves out with body art, here's what you need to know regarding the tattoo process, and why it sometimes isn't completely vegan. That being said, though, we have some fantastic suggestions for you, if you're looking to get some vegan ink.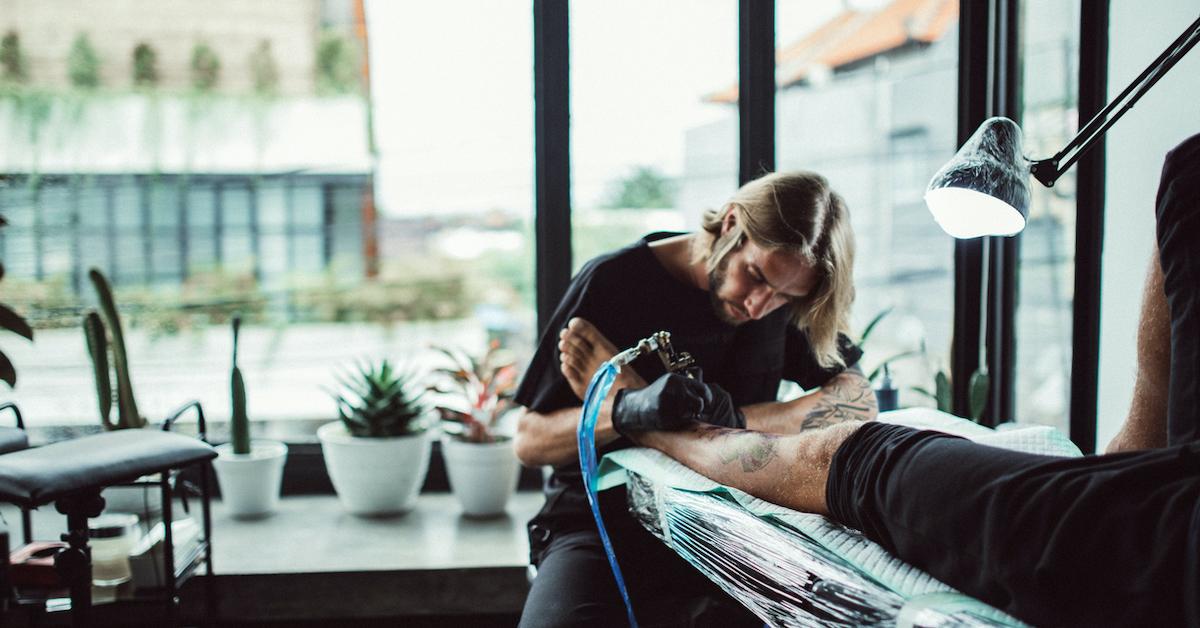 Article continues below advertisement
Here's why not all tattoo shops are considered to be 100 percent "vegan":
Since getting tatted doesn't involve eating — or anything besides ink and a tattoo gun, for that matter — you're probably wondering why not all tattoo shops are considered to be vegan, and shockingly, it's because the products used during the tattoo process aren't always vegan. According to The Vegan Society, stencil papers are sometimes made with lanolin, which comes from sheep's wool, and razor strips are often coated in an animal-derived glycerine.
Additionally, according to PETA, non-vegan ink can contain seriously questionable and non-plant-based ingredients, including: bone char, animal fat, hoof gelatin, and shellac, which is derived from beetles. Then, for aftercare, beeswax is often found in soaps and balms. However, this doesn't always have to be the case.
Article continues below advertisement
Generally, you can ask ahead of time if the shop you're looking at uses vegan ink, paper, and razors, and if not, they will often order vegan materials for you. A few recommended vegan ink brands include: Eternal, StarBrite, SkinCandy, and Stable Color. In terms of tattoo care, PETA suggests using The Merry Hempsters Vegan Hemp Tattoo Balm, Black Cat Vitamin Infusion Serum, Ohana Organics Tattoo Butter, or simpler products such as: jojoba oil, olive oil, or shea butter.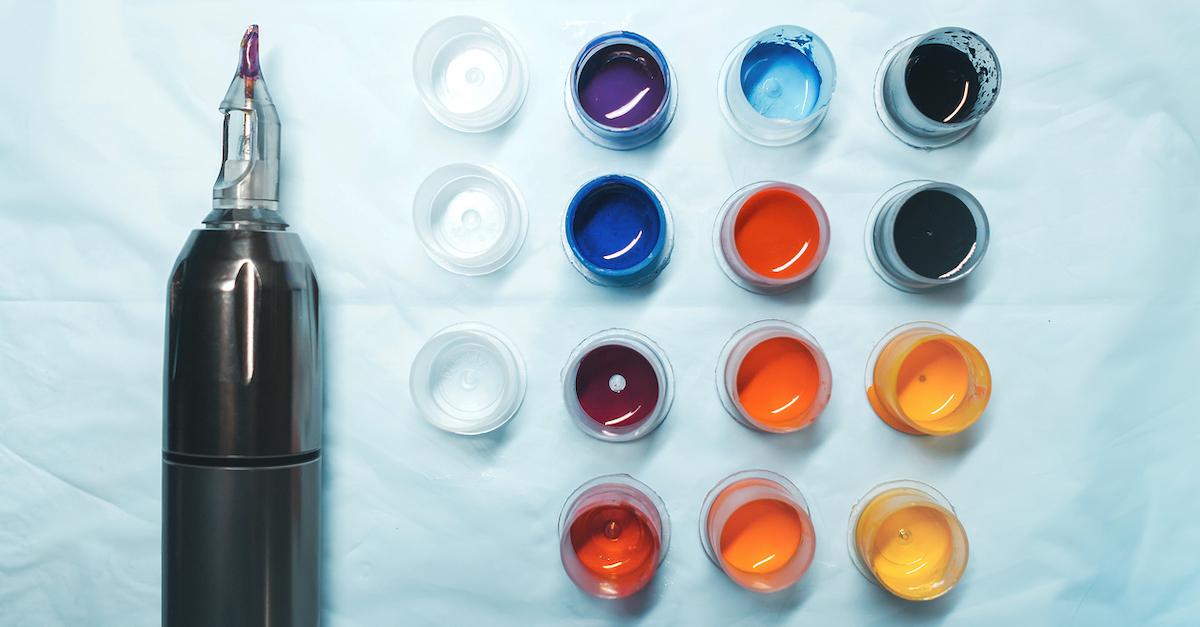 Article continues below advertisement
If you're looking for vegan tattoo shops across the U.S., we have a few suggestions.
Vegan tattoo shops, as well as shops that offer vegan ink as an option, have become much more commonplace over the last several years. Right now, there are a number of incredible vegan shops nationwide that are worth visiting, if you're seeking out an artist to give you some cruelty-free body art. Deluxe Tattoo in Chicago, Studio City in Los Angeles, Sins & Needles in New York, and Golden Goat in Austin are a few popular places across the U.S.
Vegan Tattoo Studios is a fantastic resource for finding local shops that use 100 percent vegan-certified products. Regardless of where you are in the world, you can most likely find a studio that suits you. And since shops also generally advertise when they use vegan products, you'll most likely find one pretty easily.
Article continues below advertisement
Whether you decide to decorate your body with your favorite plant, or something else personally meaningful is entirely your choice, but remember to confirm that your studio is vegan. Ensuring that your tattoo is cruelty-free is yet another way to practice mindfulness in your everyday life, and you'll remember it forever.