"Brotox" aka Botox for Men Is Trending — Why Are More Men Getting Cosmetic Treatments? (Exclusive)
More men are using Botox treatments than they have in years past, and we spoke with a plastic surgeon to learn more about the "Brotox" trend.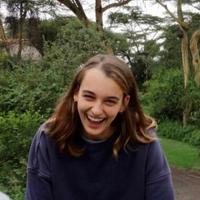 By
Eva Hagan
Sep. 13 2023, Published 10:55 a.m. ET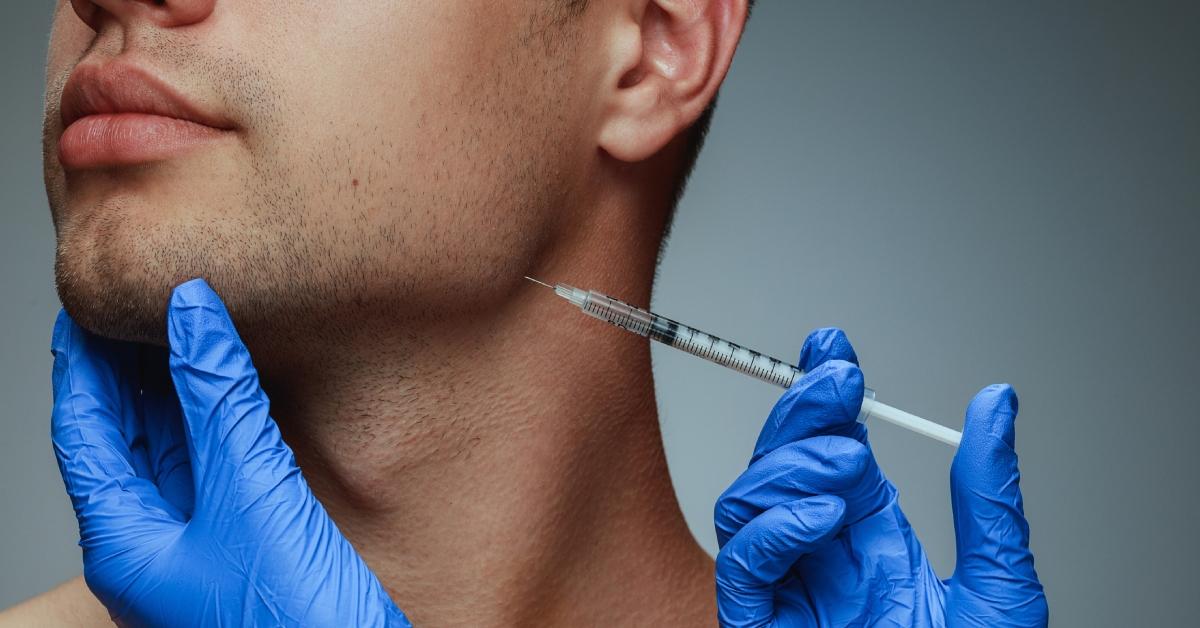 A major increase in the number of men using Botox has spurred the creation of the term "Brotox," a combination of the words "bro" and "Botox." Although Botox has been steadily gaining popularity in the past couple of decades, plastic surgeons have seen an increase in Botox appointments for male patients like never before.
Article continues below advertisement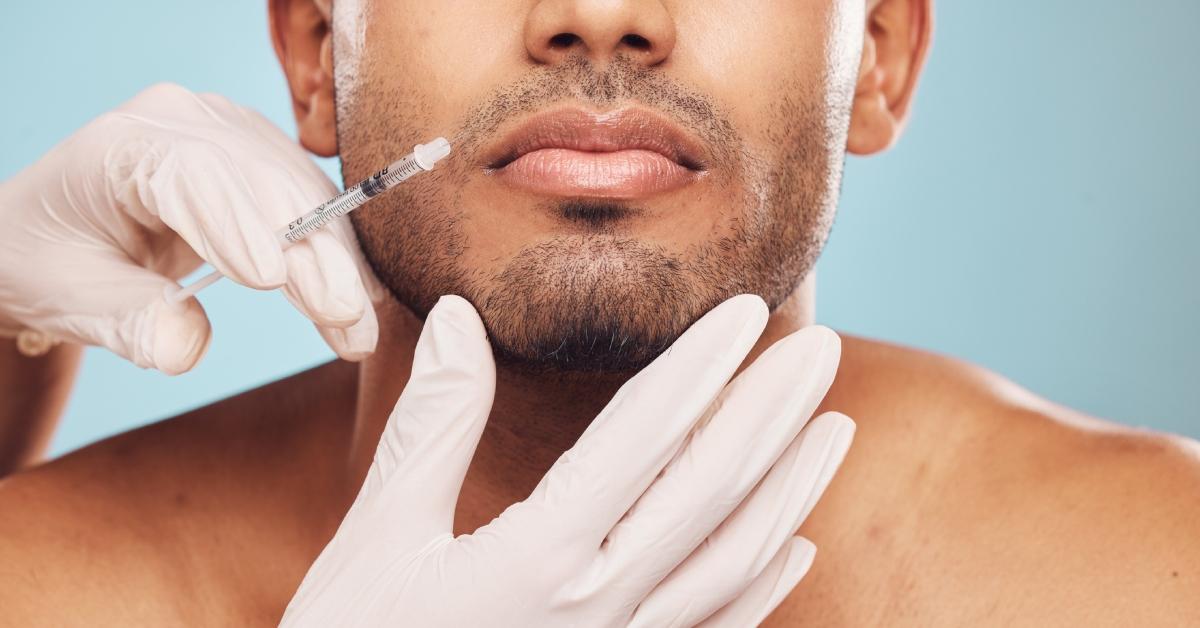 Article continues below advertisement
What is "brotox?"
"Brotox" is quite literally just Botox for men.
Dr. Shokrian believes the emergence of the term brotox reflects "the growing acceptance of such treatments among men."
The Mayo Clinic defines Botox as injections of purified botulinum toxin, which is approved by the U.S. Food and Drug Administration (FDA) to be administered by licensed health professionals. When the toxin is injected into the body, it stops the muscles from receiving chemical signals from nerves telling them to contract. This often gives the face a smooth, unwrinkled look, and is one of the main appeals of the treatment.
Article continues below advertisement
While most people may associate Botox with a firm forehead and zero frown lines, many people get Botox injections for reasons other than cosmetics. Botox injections are given to treat muscle spasms, lazy eye, hyperhidrosis, urinary incontinence, and migraines.
Article continues below advertisement
Like women, men have always gotten Botox treatments; however, plastic surgeons are seeing a drastic increase in men coming in for the treatment. According to The Guardian, between 2000 and 2023, there was a 400 percent increase in the money men spent on Botox.
When asked about the ratio between men and women, Dr. Shokrian tells Green Matters exclusively: "The percentage of men versus women using Botox can vary based on cultural and regional factors. While traditionally more popular among women, the proportion of men seeking Botox has been steadily increasing."
But why?
Article continues below advertisement
Why are more men getting Botox?
The recent increase in male patients may be due to Barbie — or in this case, Ken.
According to The Guardian, after men saw the Barbie movie, salons saw a massive increase in skin and hair services that mimic the dolls in the film. Shelly Woods, aesthetics practitioner and founder of Skin Techniques told Metro that men may see Ken as having features they want, to which she explained, "The knock-on effect of this is that many men look to have aesthetic treatments like Brotox to improve their image."
However, like many, Dr. Shokrian believes the rise in male patients could be due to a handful of factors, "including a desire to maintain a youthful appearance in a competitive job market, increased media representation of male grooming, and a decrease in the stigma surrounding cosmetic procedures for men."
Article continues below advertisement
The combination of social media and the beauty industry has built unrealistic standards of appearance that can make people of any gender insecure. But beyond this, Botox procedure trends have been circulating on Tiktok, such as the "Lip Flip," where the top lip is injected to appear fuller, or "Traptox," where the trapezius muscles are injected, or "Baby Botox," where small doses of Botox are given over time.
Article continues below advertisement
Although you have to be 18 to book your first appointment, Botox's online popularity has made the average age of patients a lot younger than it was before, per Glossy.
Is Botox safe?
"Botox is generally considered safe," Dr. Shokiran tells Green Matters. "However, like any medical procedure, there can be potential risks and side effects. Individuals with certain medical conditions or allergies to Botox components should avoid it."
Article continues below advertisement
According to the Mayo Clinic, Botox is considered safe if given by a licensed provider. Poor treatment can result in side effects such as bruising or swelling, headache, droopy eyelids, infection, and watery or dry eyes.
More severe symptoms may indicate that the toxin has spread to other parts of the body. These include an allergic reaction, difficulty swallowing, talking or breathing, vision issues, muscle weakness, and inability to control your bladder. If any of these symptoms occur, it's recommended to seek medical attention immediately.