The Five Best Sustainable Aftershave Options for Men
If any men out there are looking for a new aftershave, you're in luck. Here are the best options that are sustainable, cruelty-free, or vegan.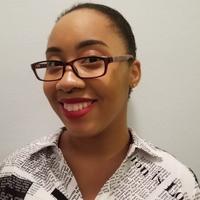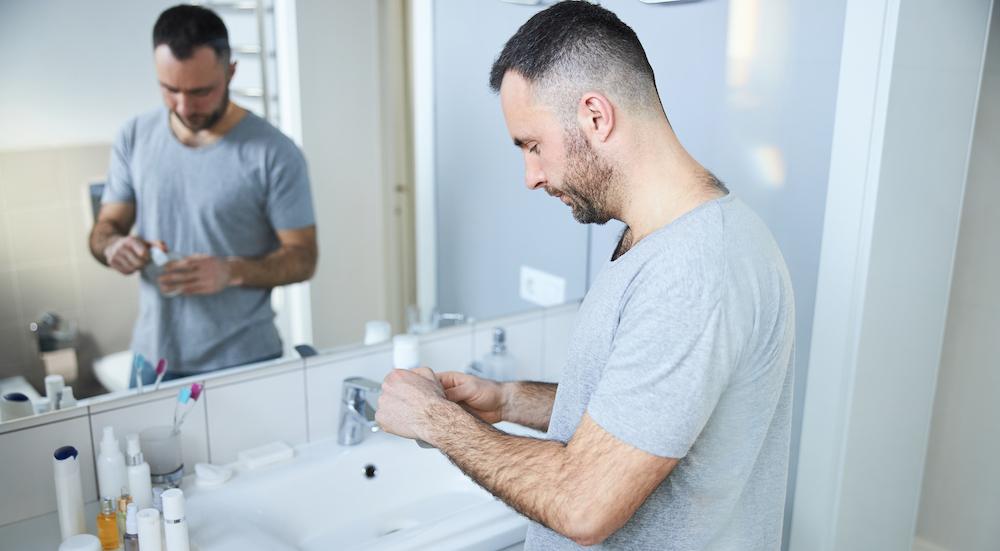 When it comes to your shaving routine, there are so many things to consider. The razors, cream, and more are all important — but make sure not to forget the aftershave. This final step isn't always considered by everyone, but it's important to protect your skin after you run those razors over it. But of course, you're looking for options that are vegan, cruelty-free, and sustainable.
Here are the best aftershaves for men, all of which happen to be cruelty-free, vegan, and more eco-friendly than the average aftershave.
Article continues below advertisement
Aubrey Organics' Men's Stock City Rhythms After Shave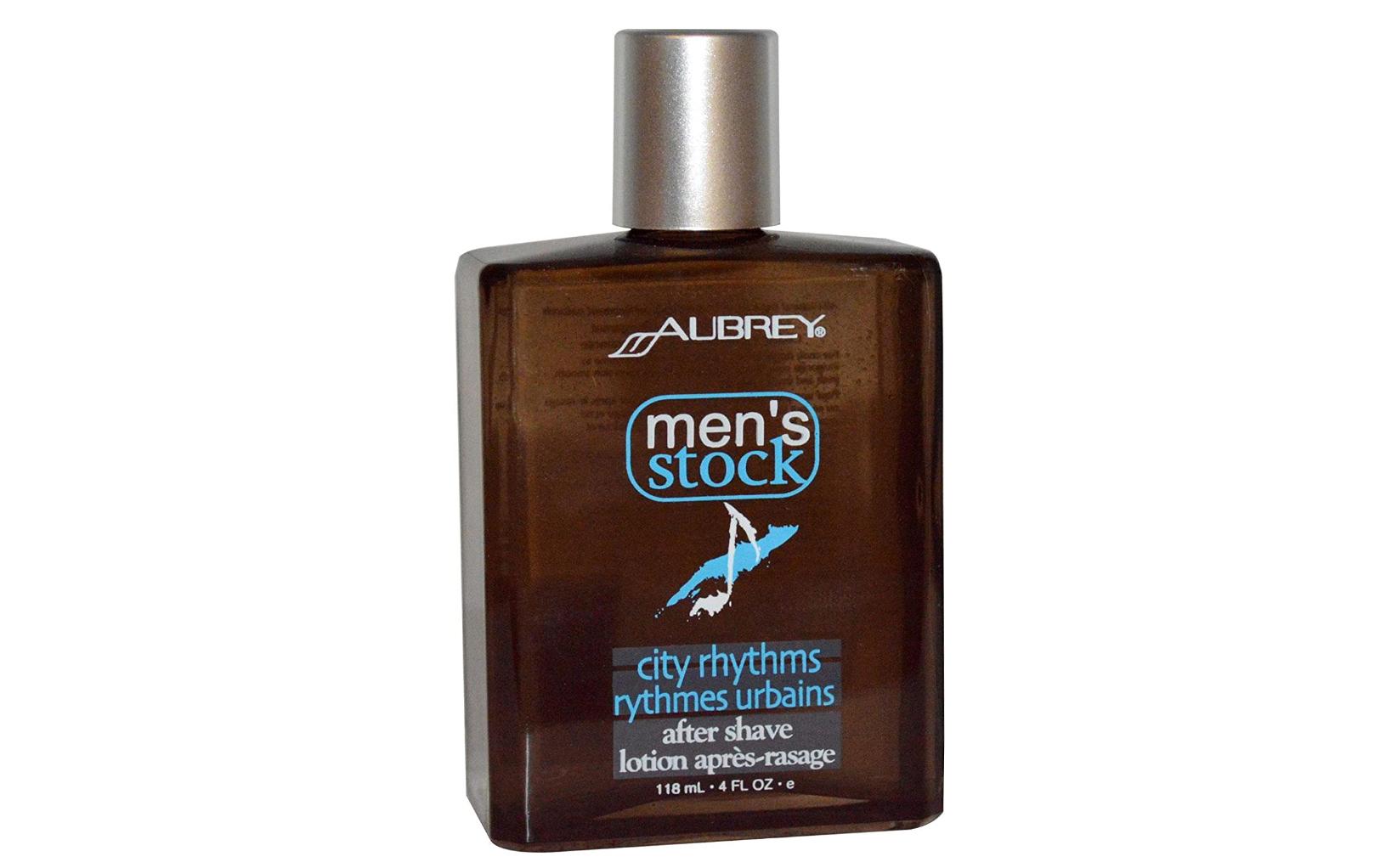 Not only is this aftershave option organic, but this brand is also vegan, as well as paraben-, phthalate-, and cruelty-free. And on top of smelling great and leaving your skin with a cool tingle, it tightens your pores. Although this option isn't fragrance-free, its smell isn't overpowering so it's a great choice for those looking for an equal balance when it comes to smell. Plus, there are a few different scents if you're looking to try something new.
Jack Black's Post Shave Cooling Gel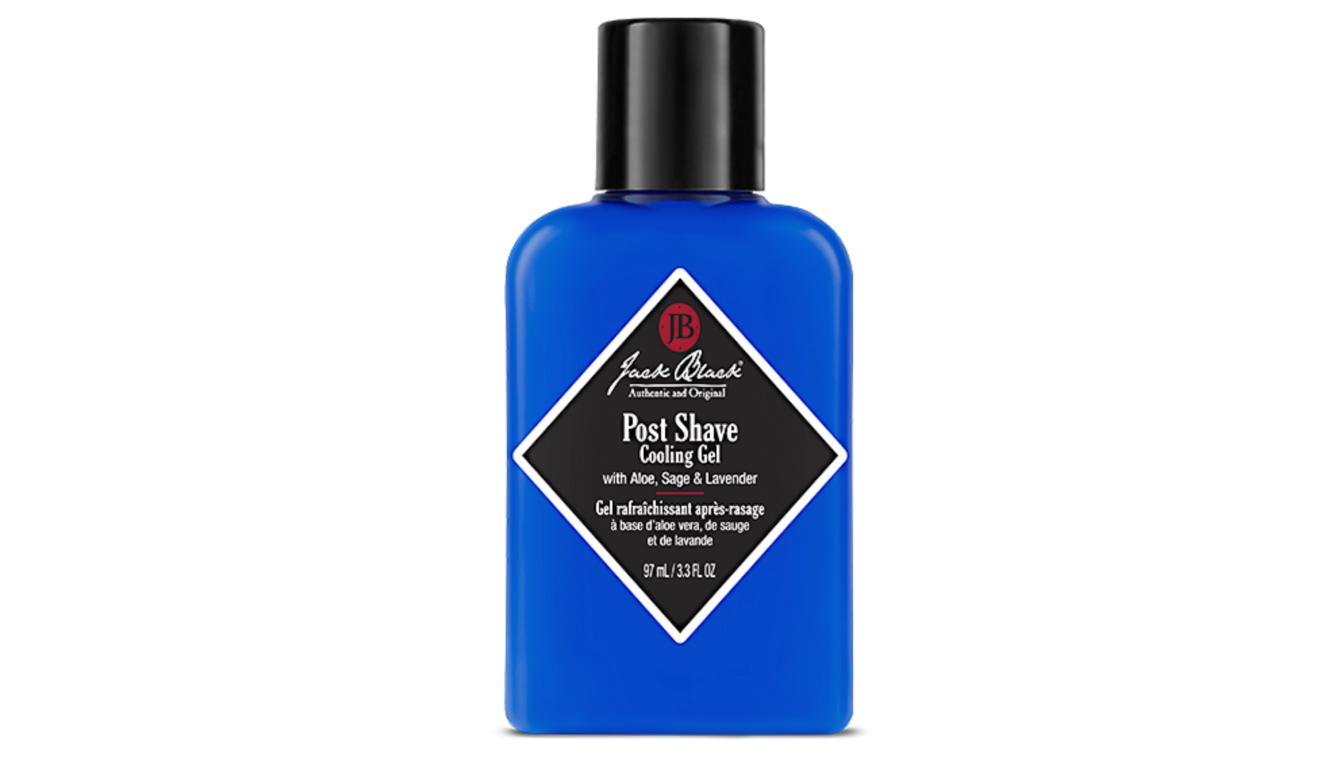 This Jack Black post-shave gel you can pick up at Sephora is cruelty-free and vegan, and leaves you with a cooling sensation that will keep your skin feeling cool and fresh. It has aloe leaf juice and chamomile too, which helps soothe your skin and prevent redness and bumps. And at only $22, it's one of the most cost-effective options here.
Article continues below advertisement
On top of that, elements in this Jack Black aftershave like rosemary and sage help your skin out. They help get rid of bacteria while helping heal cuts and nicks you might have. Plus, there's no fragrance or alcohol.
Article continues below advertisement
Imaginary Authors' The Soft Lawn Aftershave
The Soft Lawn Aftershave by Imaginary Authors has a sweet, fruity kind of scent that anyone could love along with the smell of "fresh tennis balls." The brand is cruelty-free and all its fragrances are vegan. Plus, you can buy samples. It's probably a good idea to do that before you make a bigger purchase.
Just like the other collections Imaginary Authors has, The Soft Lawn is inspired by books. This set gets its name from the 1916 book The Soft Lawn by Claude LeCoq.
Article continues below advertisement
Bevel's Post-Shave Balm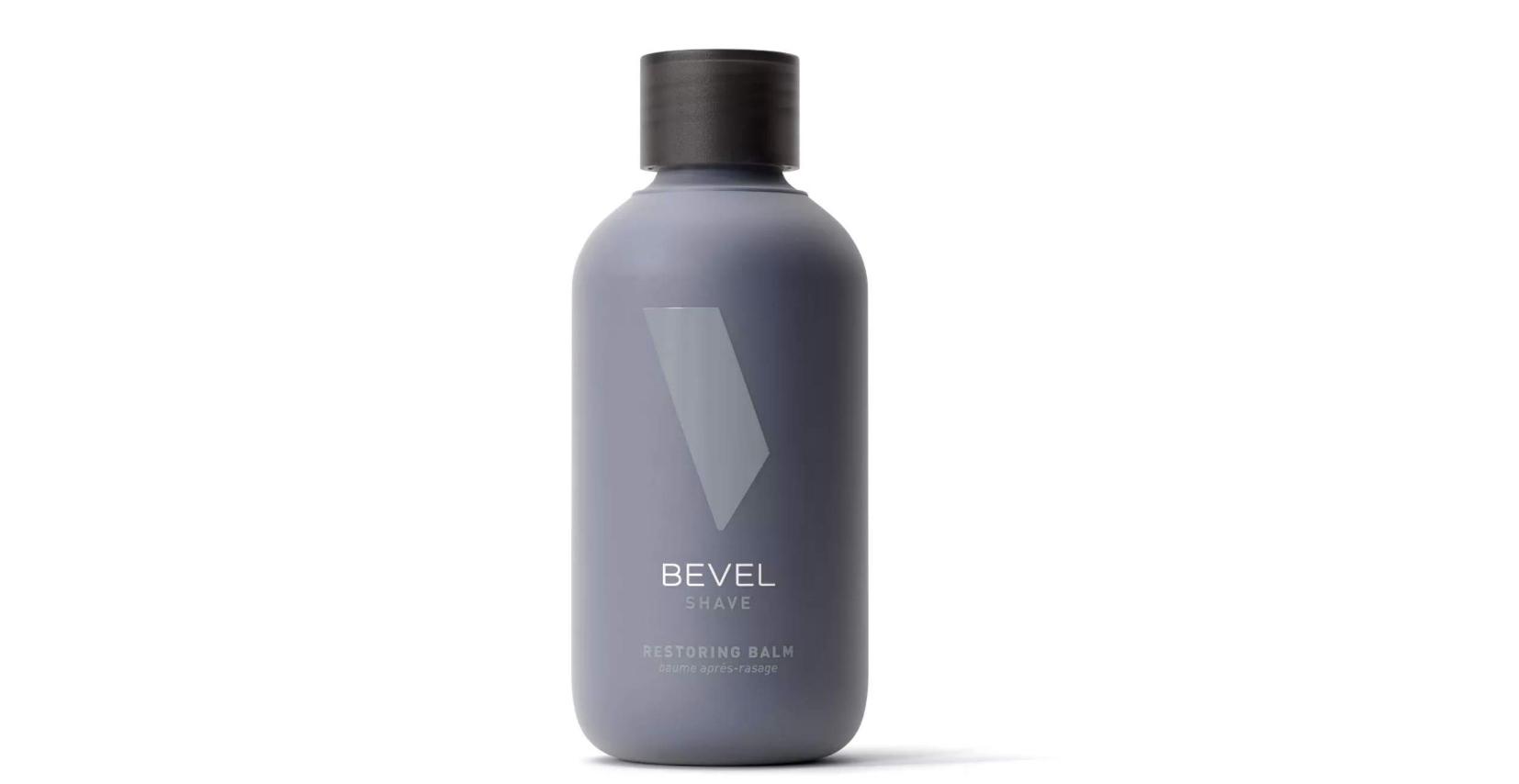 This Bevel Post-Shave Balm is part of a larger routine for you to fall in love with. It has tea tree oil and witch hazel that help to soothe your skin as soon as you apply. And since it's cruelty-free, you can feel secure in knowing that it's never been tested on animals.
Article continues below advertisement
According to the brand's website, this post-shave balm also has things like lactic and salicylic acids that help exfoliate your skin and even your complexion. Plus, there's shea butter to moisturize your skin.
Article continues below advertisement
Honeybee Gardens Aftershave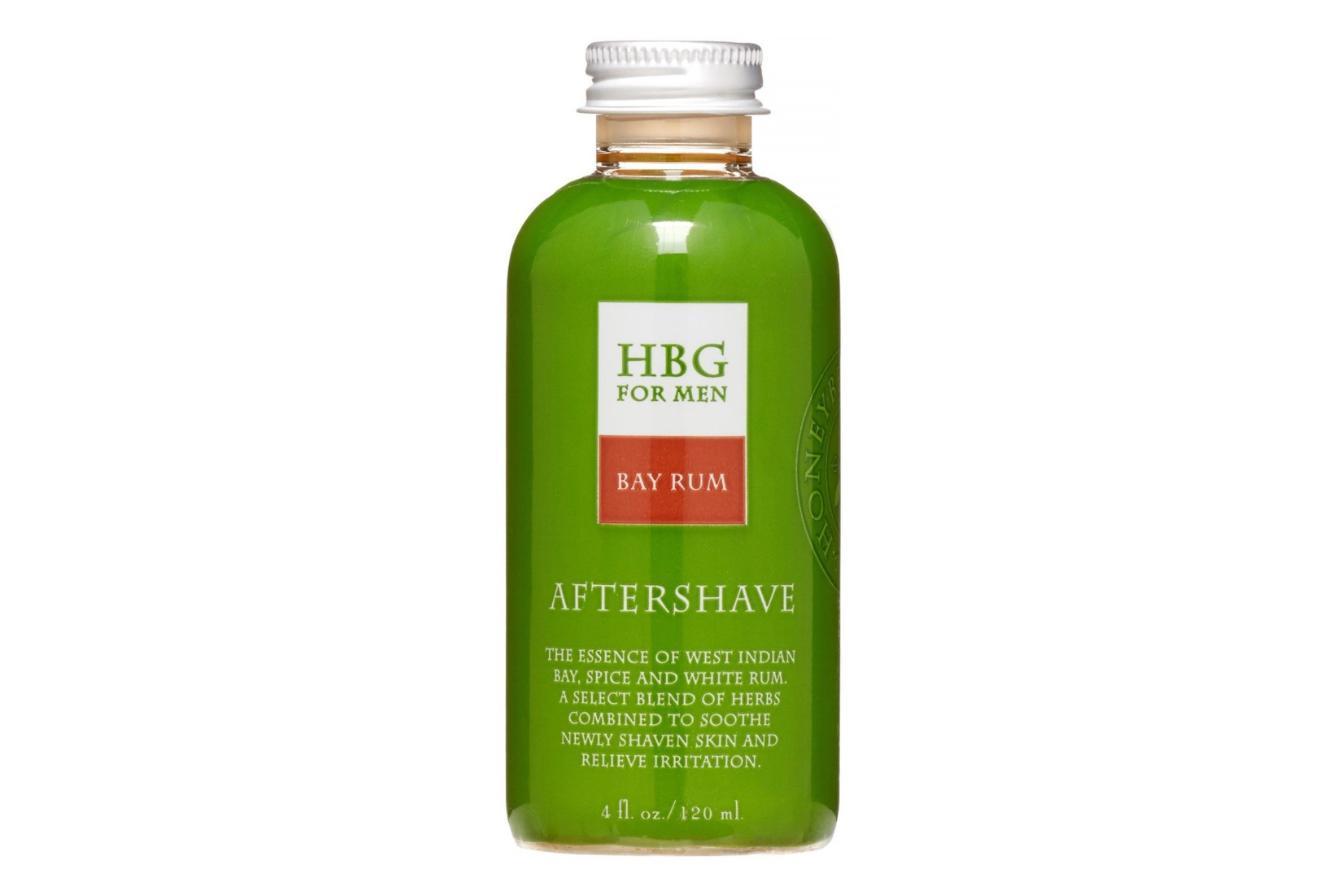 This Honeybee Gardens aftershave is simple yet effective. This mix of herbs takes weeks to create — this way the skin is moisturized while any damage can be repaired. This cocktail of ingredients is mixed together for weeks and natural elements like aloe, elderflower, and peppermint to get the job done. Plus, the bottle is recyclable, it comes in various scents, and there are travel sizes you can try out.