Whispers, Tingles, and "Happy Little Trees" — Physiologist and ASMRtist on the Health Benefits of ASMR (Exclusive)
Brain tingles and low-grade euphoria are often associated with ASMR, but science suggests there are actually health benefits behind every indescribable pleasure wave.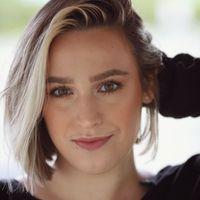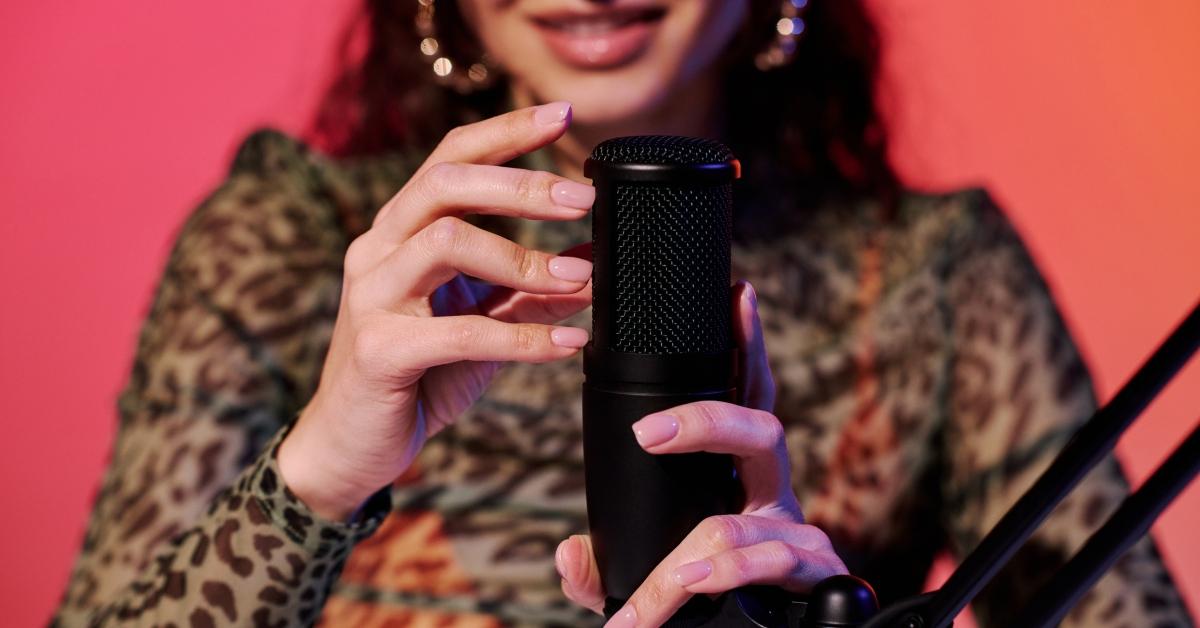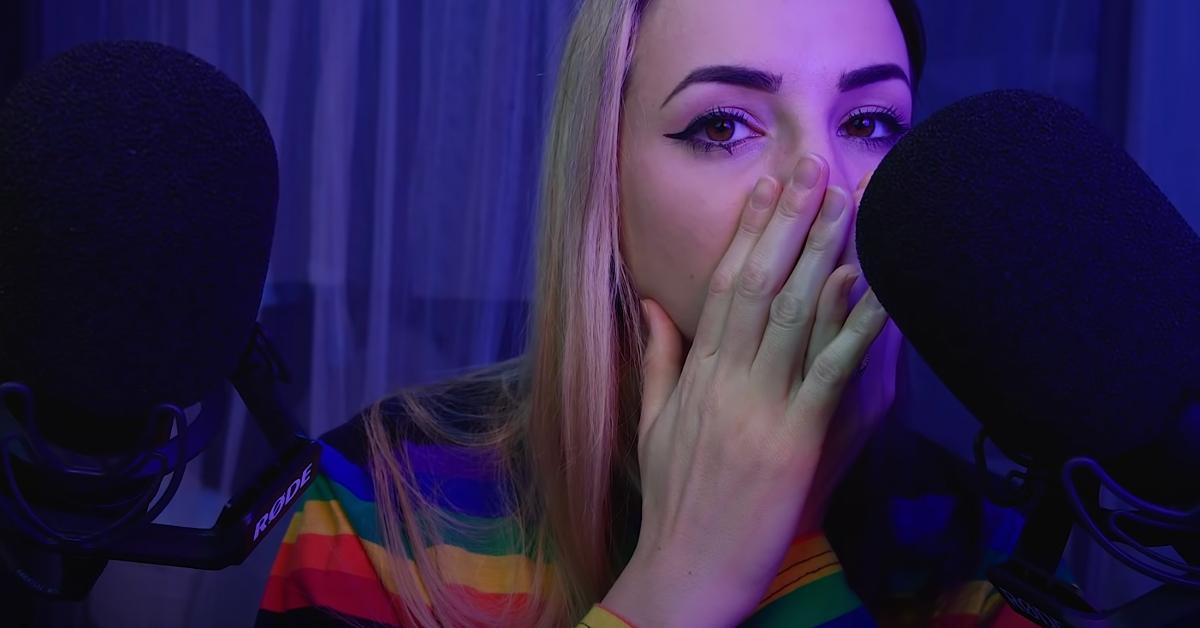 Heart, health, and happiness: Here's what ASMR does to the body and mind.
Why is ASMR so selective? Here's why you may never experience the magic of brain tingles.