The Vegan Selections From Lizzo's "Cart" on Instacart Are "Good as Hell"
Grammy-award winning superstar, Lizzo, revealed her Instacart purchases via Carts, and we're obsessed with so many of the vegan items she shops for.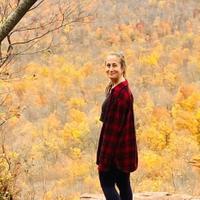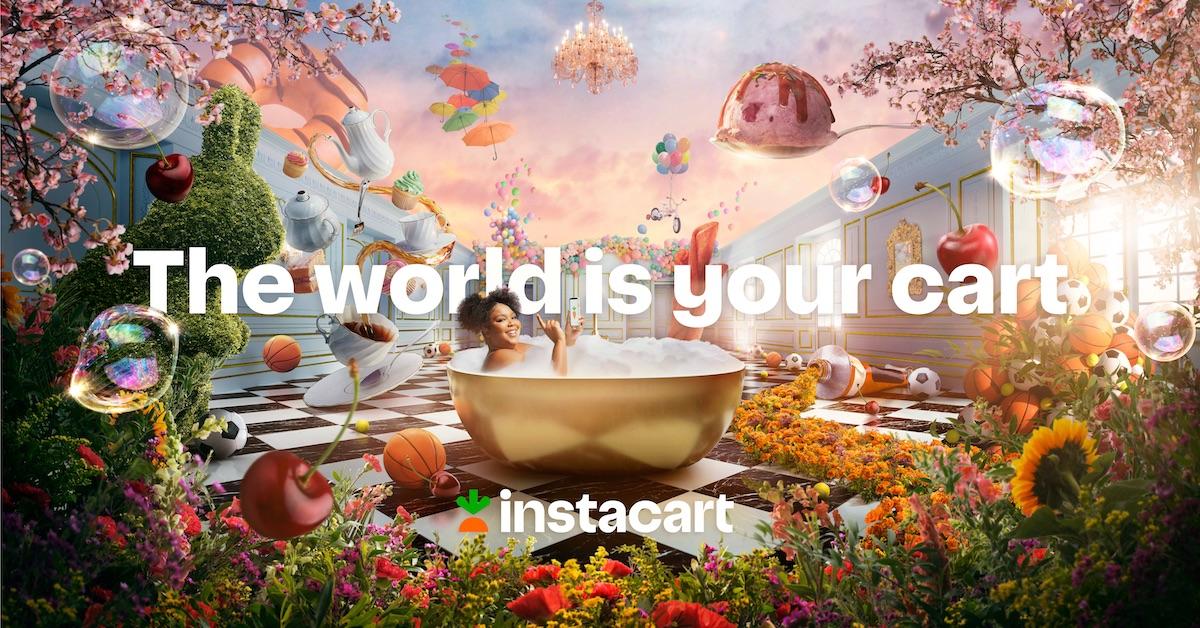 In a minute, I'mma need a sentimental... moment to peruse Lizzo's Instacart purchases... to pump me up.
Instacart is offering a new in-app shopping experience called Carts, which enables customers to shop special collections curated by various celebrities. And the first that will be available to us is one of our favorite well-known vegans, Lizzo. So if you, too, are beyond stoked to peruse any and all all of Lizzo's vegan Instacart purchases, now you can.
Article continues below advertisement
After filming the promotion to kick off Instacart's new feature, Lizzo stated in the press release: "I'm also excited to share my shoppable Cart which includes so many of my favorite things. I hope that my Cart inspires people to get all the stuff they love or maybe even try something different!"
That said, we're definitely adding Lizzo's edible favorites to our cart, as we speak.
Oreos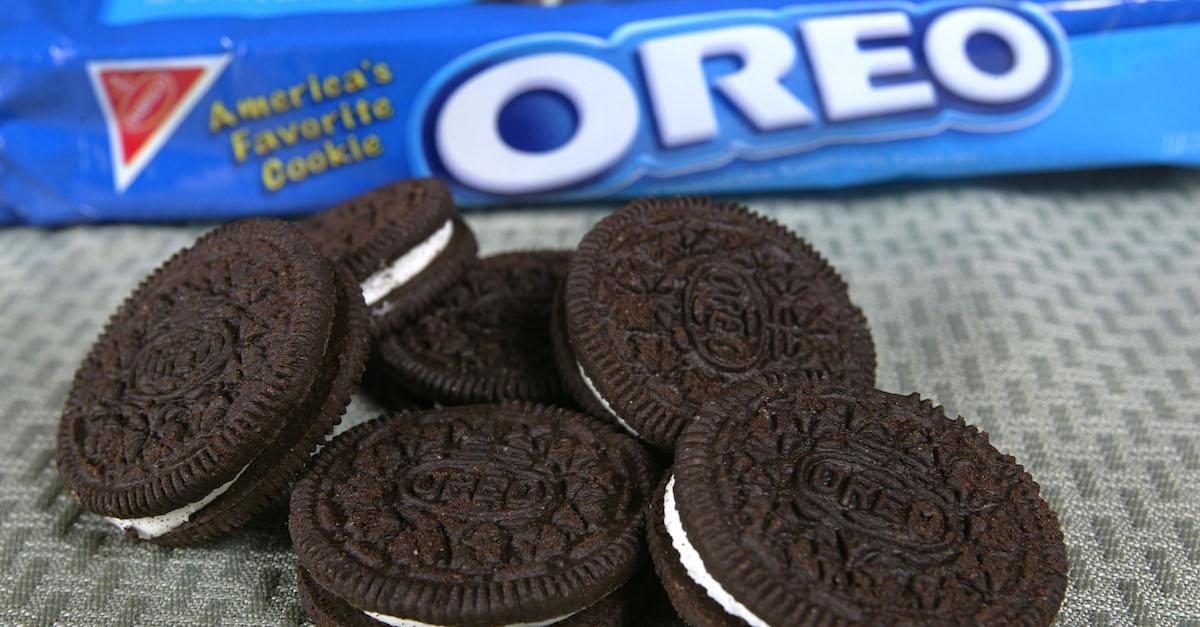 In addition to using sustainable cocoa, Oreos are incredible, because they're one of many little-known packaged foods that are accidentally vegan. So, it's no surprise Lizzo adds these to her Cart. We know the pop singer once went viral on TikTok for eating Oreos with mustard, but we'd like to think she usually washes them down with almond milk instead.
Article continues below advertisement
Takis
Takis are evidently another one of Lizzo's go-to snacks, based on her Instacart order. Although not all of the company's flavors are plant-based, almost all of the most popular varieties are completely free of animal-derived ingredients, according to World of Vegan. So when Lizzo's craving something spicy and crunchy, you best believe she'll be adding a few bags of these babies to her Cart.
Article continues below advertisement
Sweet Cherries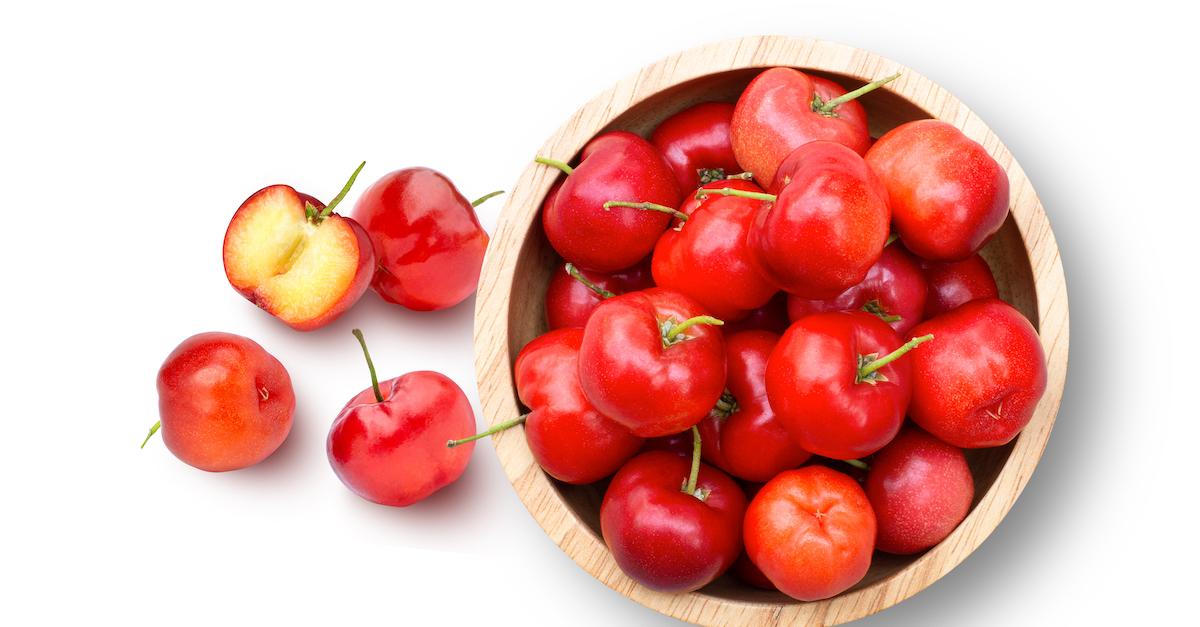 Last year, Lizzo went viral on TikTok for her "nature's cereal" recipe — which is actually just a bowl of berries, pomegranate seeds, and coconut water. That said, we've known for a while the singer is a big fan of snacking on fruit, and clearly, sweet cherries are at the top of her list.
Article continues below advertisement
Ben & Jerry's Non-Dairy Cherry Garcia
Cherry Garcia is one of Ben & Jerry's most iconic flavors, so we respect Lizzo for listing the non-dairy version as her flavor of choice. Combining almond milk ice cream cherries and fudge quite literally makes our hearts sing — and apparently it does the same for miss Lizzo, too.
Article continues below advertisement
Skittles
After Lizzo posted this incredibly memorable photo to her Insta feed, we assumed the singer was a fan of the popular candy. And because Skittles' classic flavors are plant-based, according to Healthline, it comes as no surprise it's a regular item in her Cart.
Article continues below advertisement
Impossible Burgers
Lizzo has said time and time again that she enjoys exploring the world of meat alternatives, and as a known amateur chef, we know she likes to cook, too. It'd be a dream of ours to be invited to a Lizzo BBQ — we'd imagine her take on vegan burgers is magical, to say the least.
Article continues below advertisement
Large fresh limes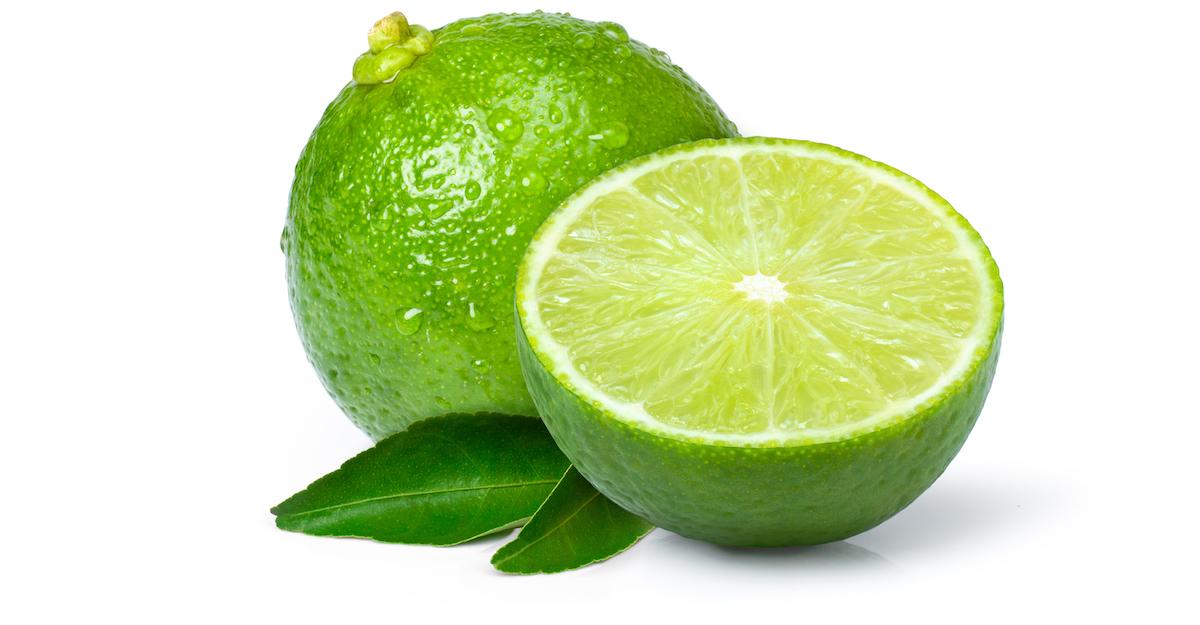 As the perfect ingredient for many beverages, and a garnish for various recipes, we approve of Lizzo's choice to add fresh limes to her grocery list.
Article continues below advertisement
Bananas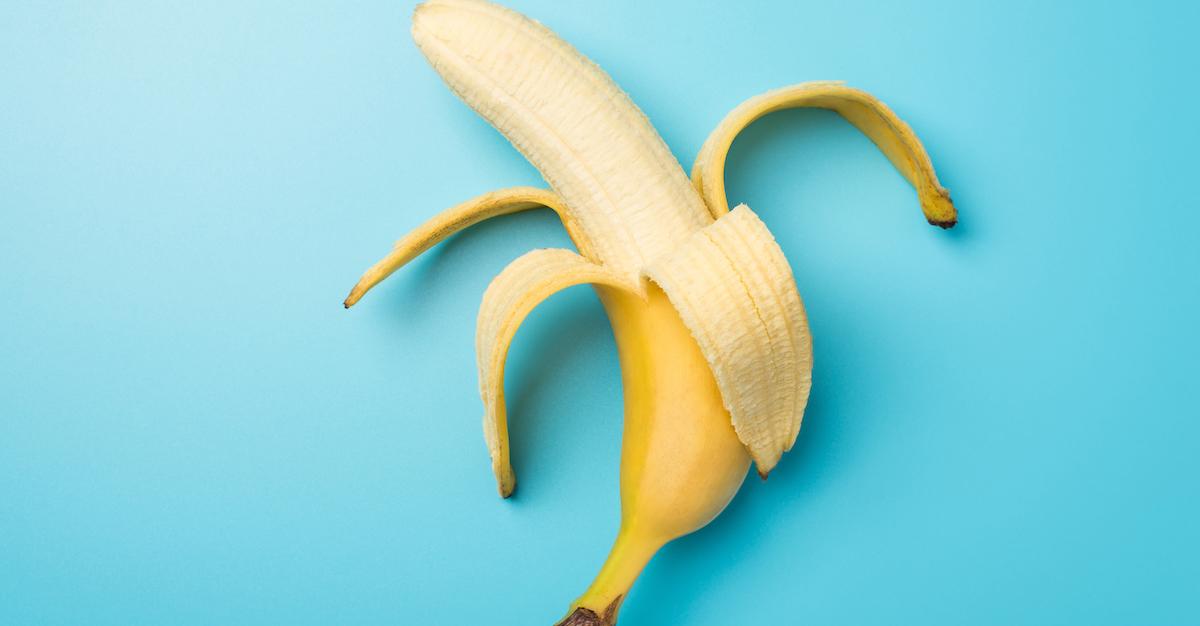 Whether she's looking to physically recover after a hard night of dancing, or if she's simply looking for added potassium to her smoothie, Lizzo is a big fan of bananas — and so are we.