Do Vegan College Campuses Exist? This U.K. University Just Went Plant-Based
While many colleges have started offering more plant-based foods, are there fully vegan college campuses?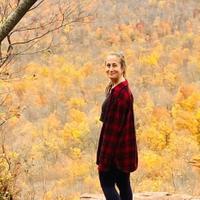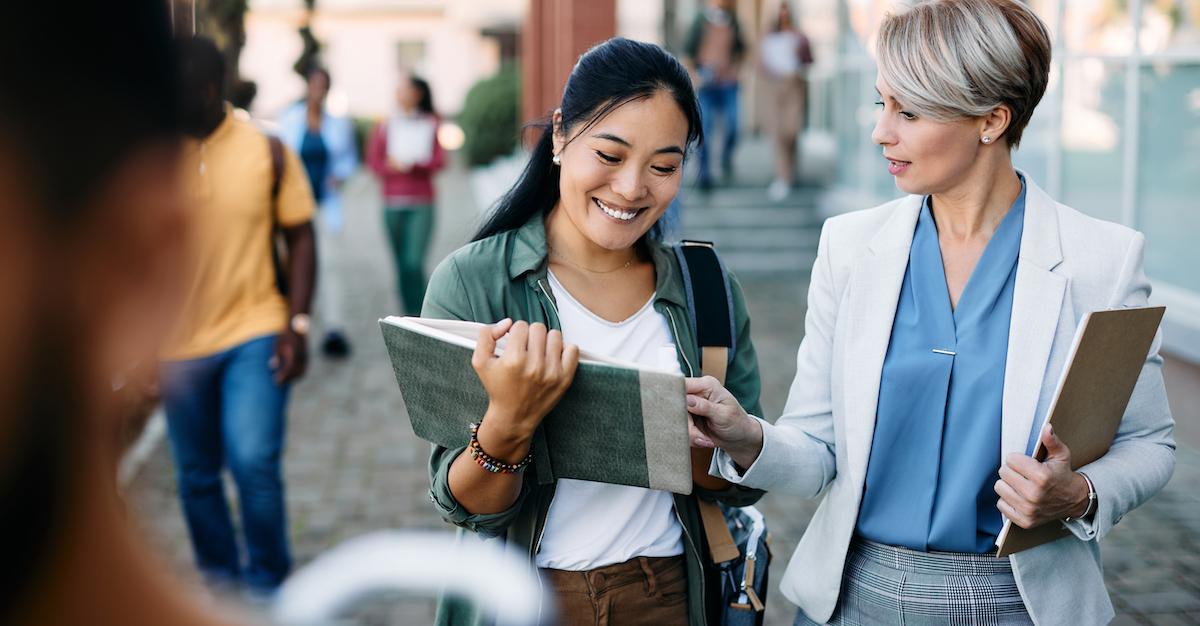 While college dining halls tend to get a bad rep, they've definitely been improving over the years. With more and more plant-based folks attending university, it comes as no surprise that vegan options on campus are becoming increasingly ubiquitous.
But are there fully any vegan college campuses?
Article continues below advertisement
"Today's college students know that going vegan is the best way to improve their health, help the environment, and save animals' lives," PETA Senior Director, Marta Holmberg, stated in a press release from the animal rights organization.
The nonprofit has an ongoing column on its website, called PETA's Vegan Report Card, which evaluates schools based on their plant-based offerings.
"PETA's Vegan Report Card highlights the colleges and universities that are doing a summa cum laude job of satisfying students' hunger for vegan meals — and lets other schools know where they have room for improvement," the organization continued.
That said, are there any fully vegan campuses out there?
Article continues below advertisement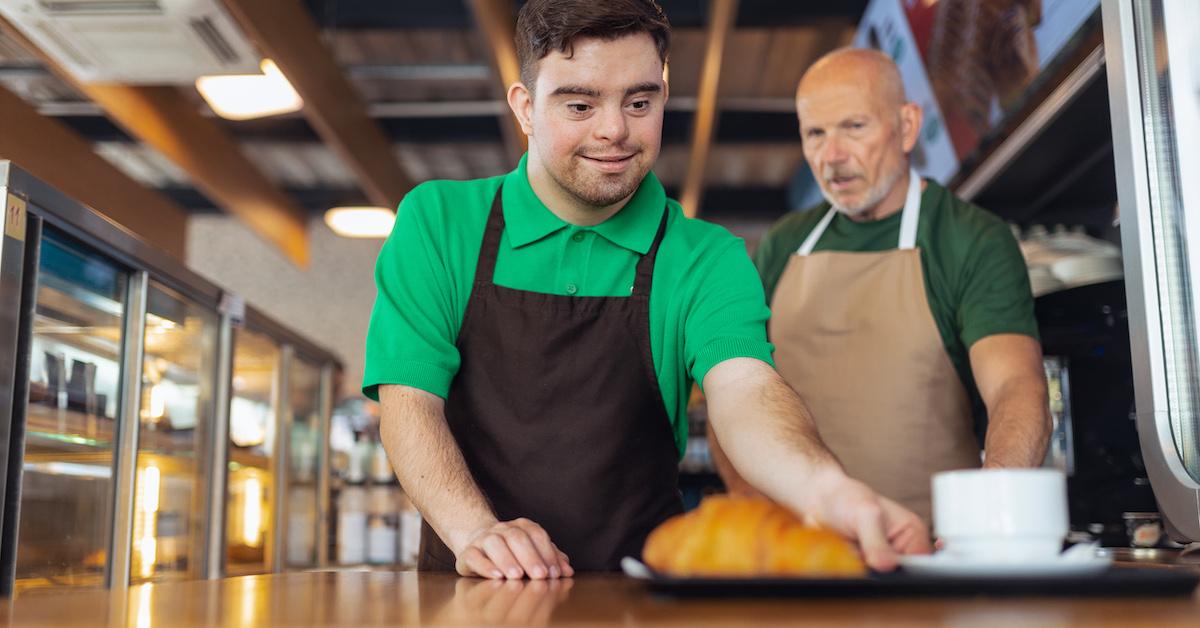 A U.K. University plans to go fully plant-based.
The dining halls at Scotland's University of Stirling may be going meatless. According to Plant Based News, the school's student body voted in favor of making its menus vegan. This is all thanks to the Plant-Based Universities campaign, which was started by animal rights group Animal Rebellion in 2021. The school hopes to go 50 percent vegan by 2023, and 100 percent vegan by 2025.
This would affect three food outlets on campus, and a majority of the student board voted to move forward with it.
Article continues below advertisement
"The Plant-Based Universities campaign was set up as a direct reaction to U.K. universities deciding to ignore the research that they, all too often, provide on the impacts of animal farming and fishing on the environment," Plant-Based Universities co-founder Nathan McGovern stated per Plant Based News.
"The premise is very simple: it's about holding them accountable to their climate pledges and obligation to give students a liveable future."
Stirling would be the first university in the U.K. to ditch meat and animal byproducts. However, it isn't the first college campus in the world to go plant-based.
In 2021, 34 college campuses in Berlin went mostly meatless. And there are more than 40 U.K. schools looking to follow suit. But are there any in the U.S.?
Article continues below advertisement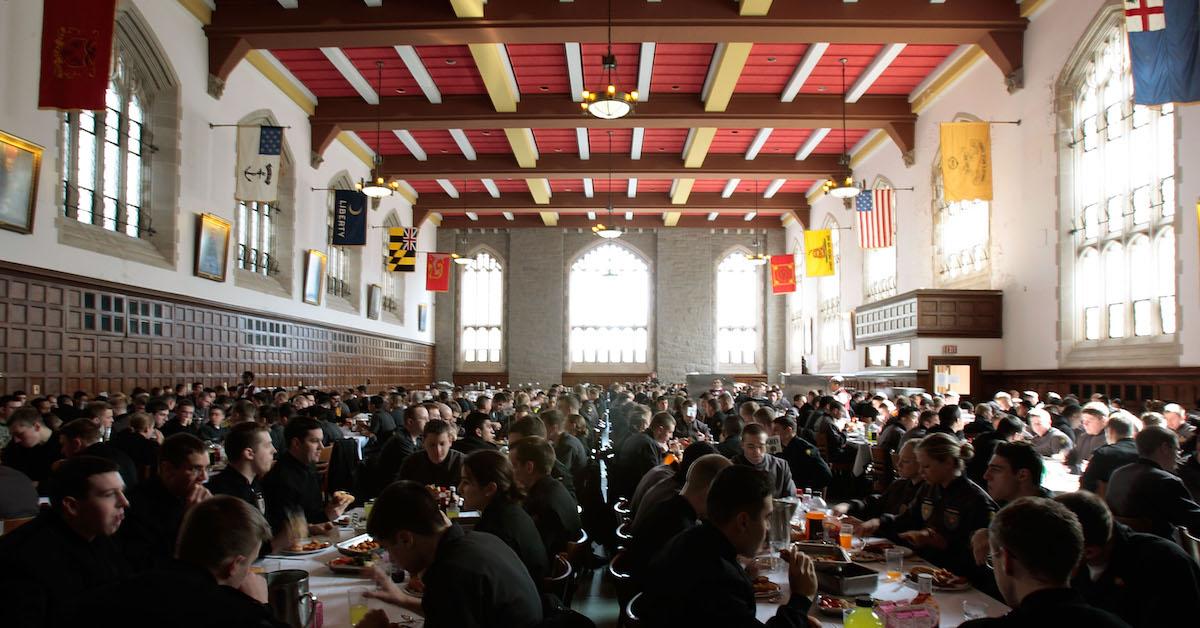 Are any college campuses in the U.S. vegan?
As of publication, it doesn't appear there are any fully vegan campuses in the U.S., but a number of them are trying to drastically lower their meat consumption.
According to Forbes, PETA has awarded numerous colleges "high marks" on their Vegan Report Cards. Some of these include MIT, the University of Florida, the University of Colorado Denver, and more recently, University of New Haven — each of them offer a diverse selection of plant-based menu items.
Many food providers to universities, such as Sodexo, are working to offer more vegan meals in the cafeteria. By approaching the company and asking for more variety, many universities have seen great success.
Hopefully in the next few years we'll see more fully meatless campuses pop up — it would be a great opportunity for colleges to lower their impact.