Not All Vegetables Come From the Ground — Is Cauliflower Natural or Man-Made?
Cauliflower is a popular vegetable now, but it wasn't always this way. In fact, many believe it's not a natural food.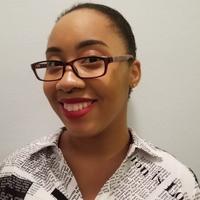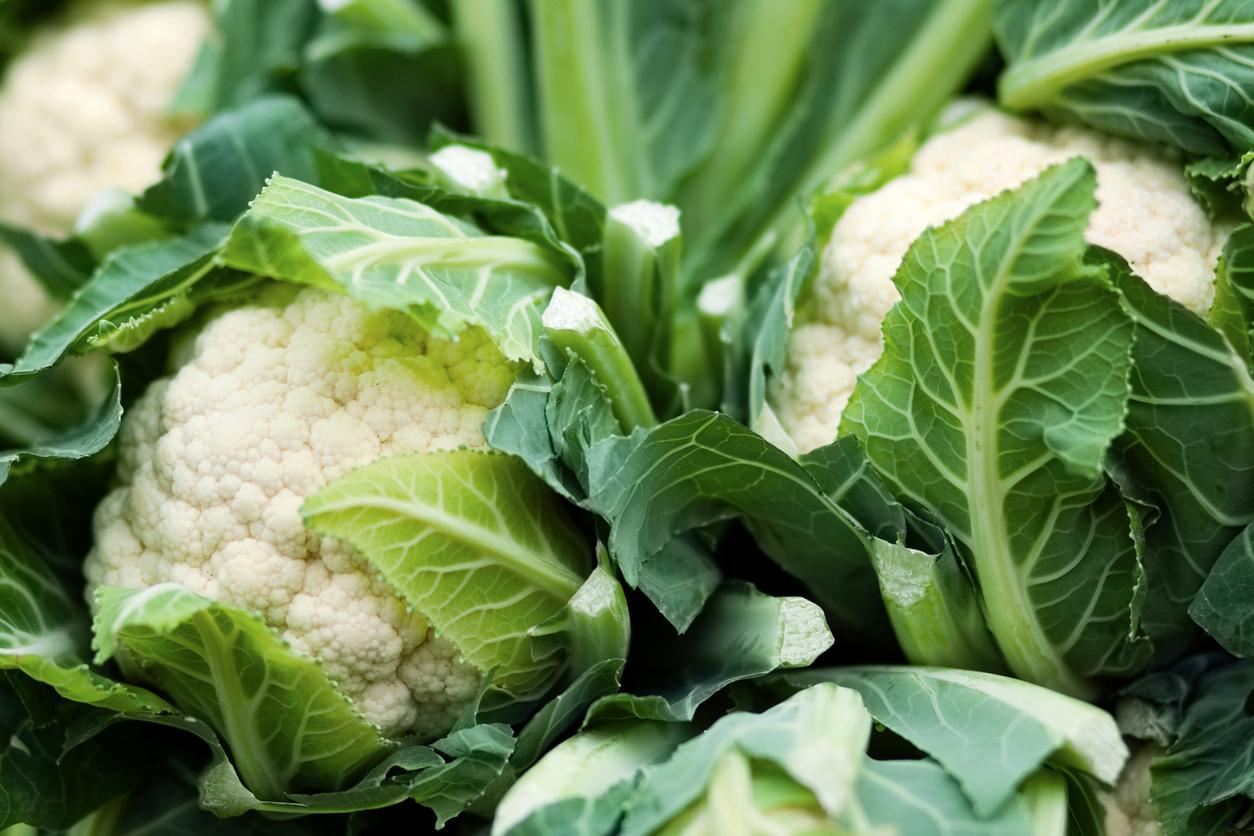 The Gist:
Over the years, many people have wondered if cauliflower is a man-made vegetable.
Cauliflower became a regular part of people's diets in Western Europe in the 16th century.
It can be grown in a home garden but it's particular about its environment.
Article continues below advertisement
Not all of us love eating our vegetables — but they aren't all the same. While some vegetables have been consumed by humans for thousands of years, some others have a sordid history. For years, food science has discovered ways to make all kinds of different delicacies onto our plates. But is cauliflower on that list?
Is cauliflower man-made? Where did this health food come from? Does it actually grow out in the wild or is there some human intervention involved?
Article continues below advertisement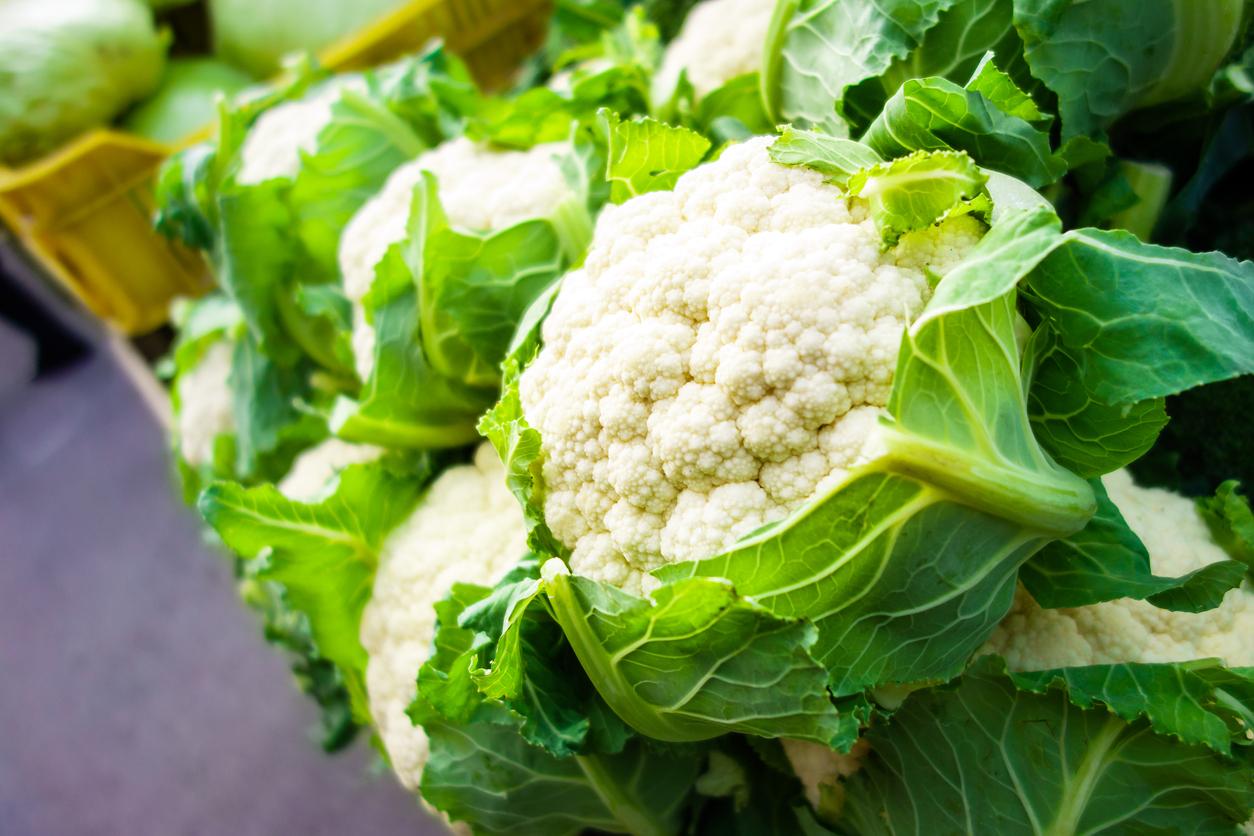 Is cauliflower man-made?
Yes, cauliflower is technically a man-made vegetable, created thanks to human intervention. As per Nature of Home, humans used selective breeding over the course of thousands of years to perfect the cauliflower we know and love today.
According to Tastylicious, cauliflower belongs to the Brassica oleracea family which includes other veggies like broccoli and Brussels sprouts. This group has one common ancestor: wild mustard, which grows on Cyprus, an island country in the Mediterranean Sea.
Article continues below advertisement
Although it feels like food science making entirely new vegetables is a modern occurance, it's been happening since long before you were born. Cauliflower has been around for centuries. This food started to become popular in Western Europe around the 12th or 13th centuries, but it later became a "staple food" in the 16th century.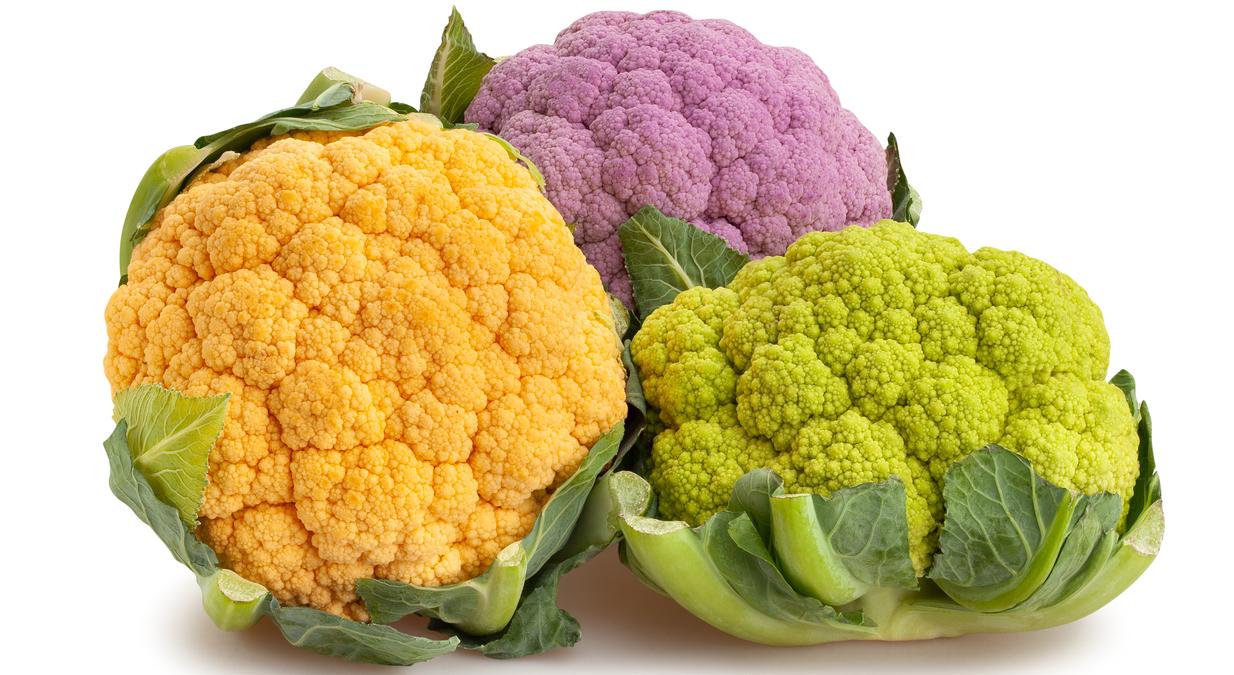 Article continues below advertisement
For some, eating a man-made veggie may not be appealing. But cauliflower is a healthy choice. WebMD points out that whether you eat it raw or cooked, cauliflower has nutrients including:
Antioxidants
Calcium
Fiber
Folate
Iron
Manganese
Potassium
Vitamins A, B5, B6, C, E, and K
Zinc.
Plus, cauliflower has all of these health benefits while also containing no fat, and a low amount of carbs and sugar.
Is cauliflower natural?
Since cauliflower was initally bred by humans, some may not technically consider it all-natural. But that doesn't mean it's not healthy or that you can't grow your own.
According to The Old Farmer's Almanac, you should plant cauliflower in an area that gets plenty of sun and in soil that's "very rich in organic matter." You should add some kind of compost or fertilizer in the soil before you plant the veggie.
Article continues below advertisement
Additionally, fall is the best time of the year to plant cauliflower, as this is the best for "head formation," but you can also plant it in the spring for great results. It's also important to space the seeds out approriately and to water them consistently.
Overall, there are a few different aspects to growing cauliflower, so it may be difficult for someone new to gardening or who doesn't have the time to care for this veggie appropriately. Be sure to do your research beforehand.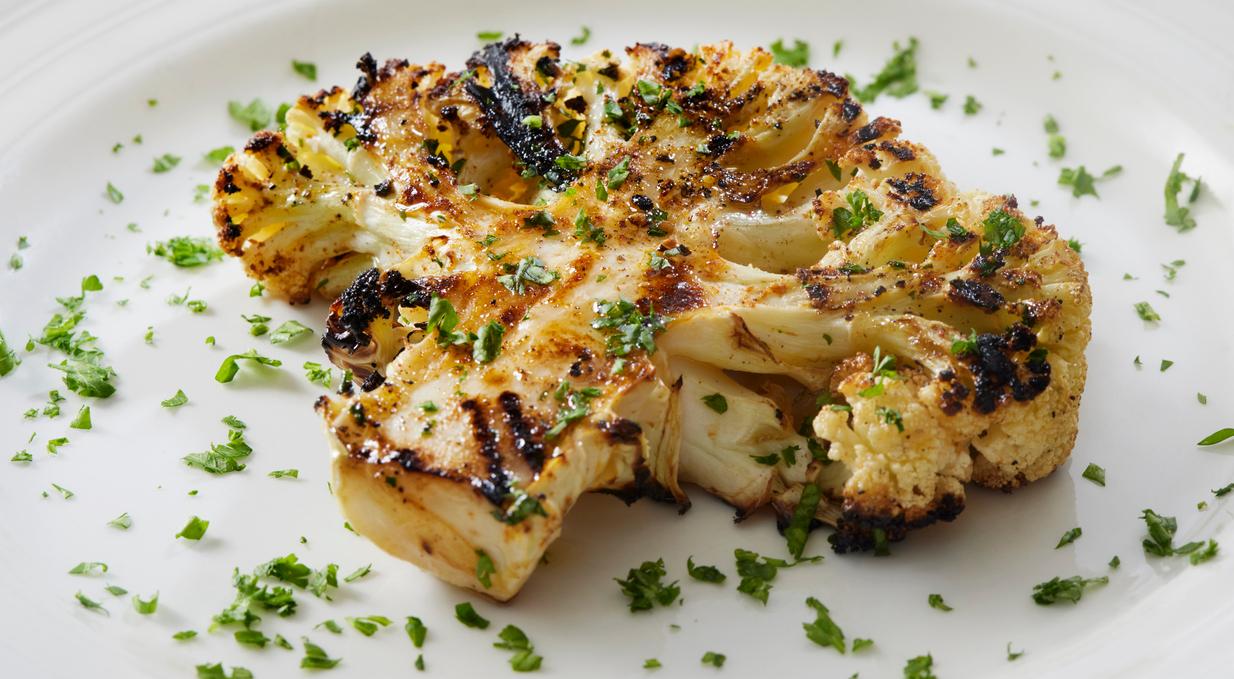 Although it can be difficult, growing cauliflower can be a rewarding experience that will not only feed you but your family and friends. Plus, think of all the tasty dishes you can create with this home-grown tool in your arsenal.