10 Vegan Snacks You Can Order On Amazon
Choosing a vegan-friendly snack just got easier thanks to Amazon.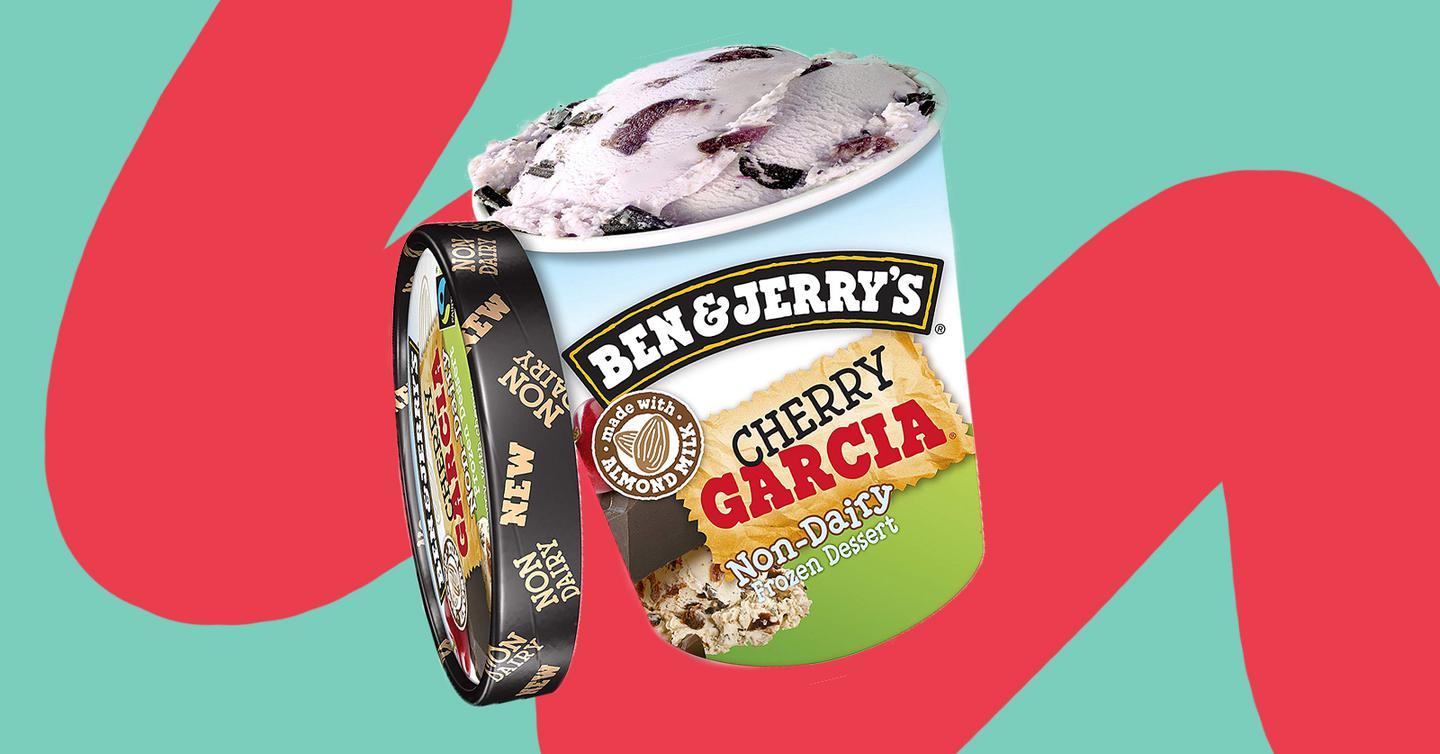 If you're considering a vegan diet, or are just looking to reduce your overall consumption of animal products, you might be wondering what snacks are vegan. Sure, all fruit is fair game, but it's normal to want something a little more indulgent. After all, variety is the spice of keeping any lifestyle change or diet consistent.
Article continues below advertisement
If you don't live near a store that stocks a lot of vegan options, you still have choices available to you. If you use Amazon, for example, there is a surprising amount of vegan snacks you can order with just a click of a button. Many are actually available with free shipping for Prime members, to boot.
1. Hippeas Variety Sampler
Article continues below advertisement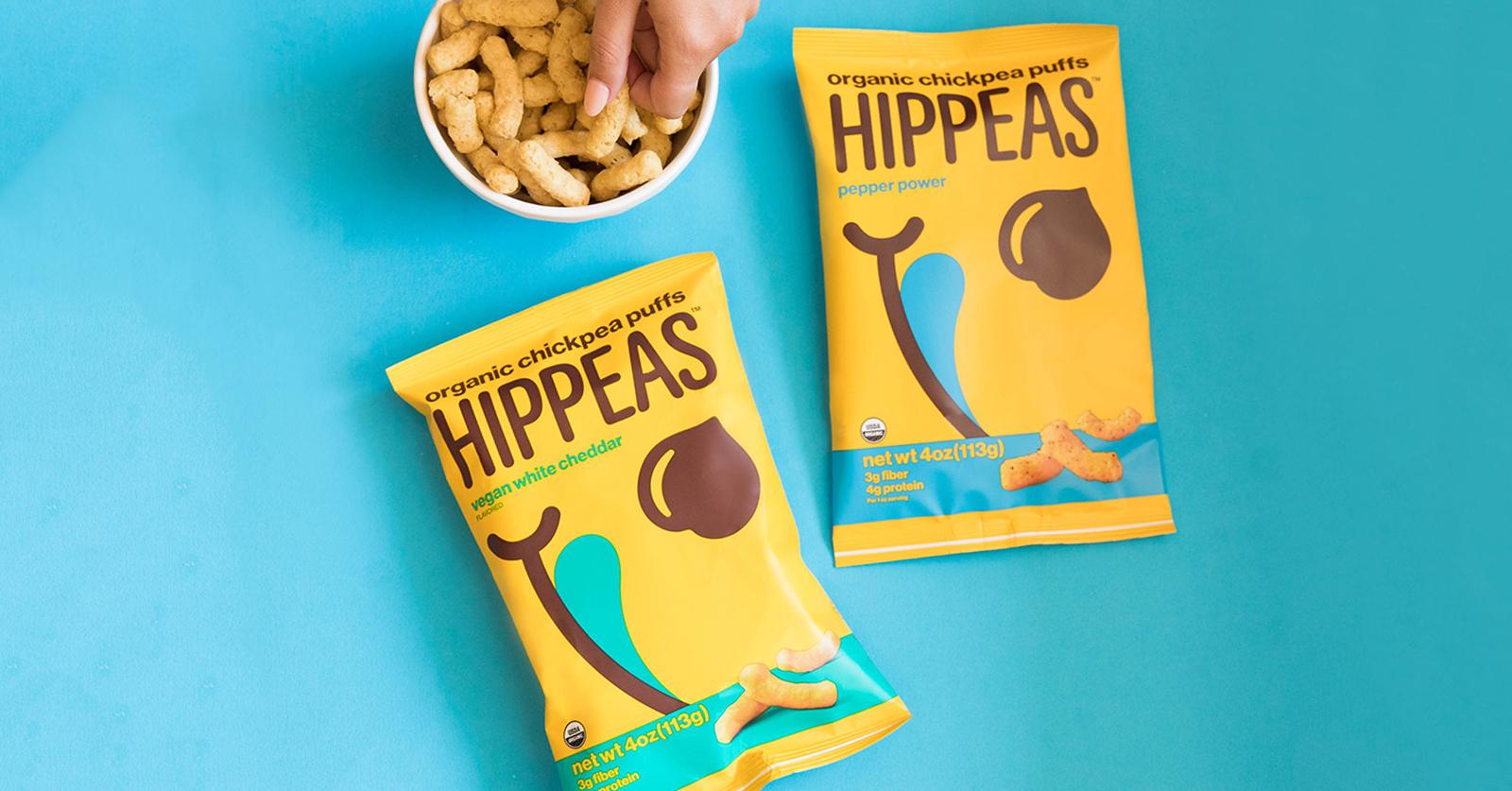 2. Louisville Vegan Jerky
Article continues below advertisement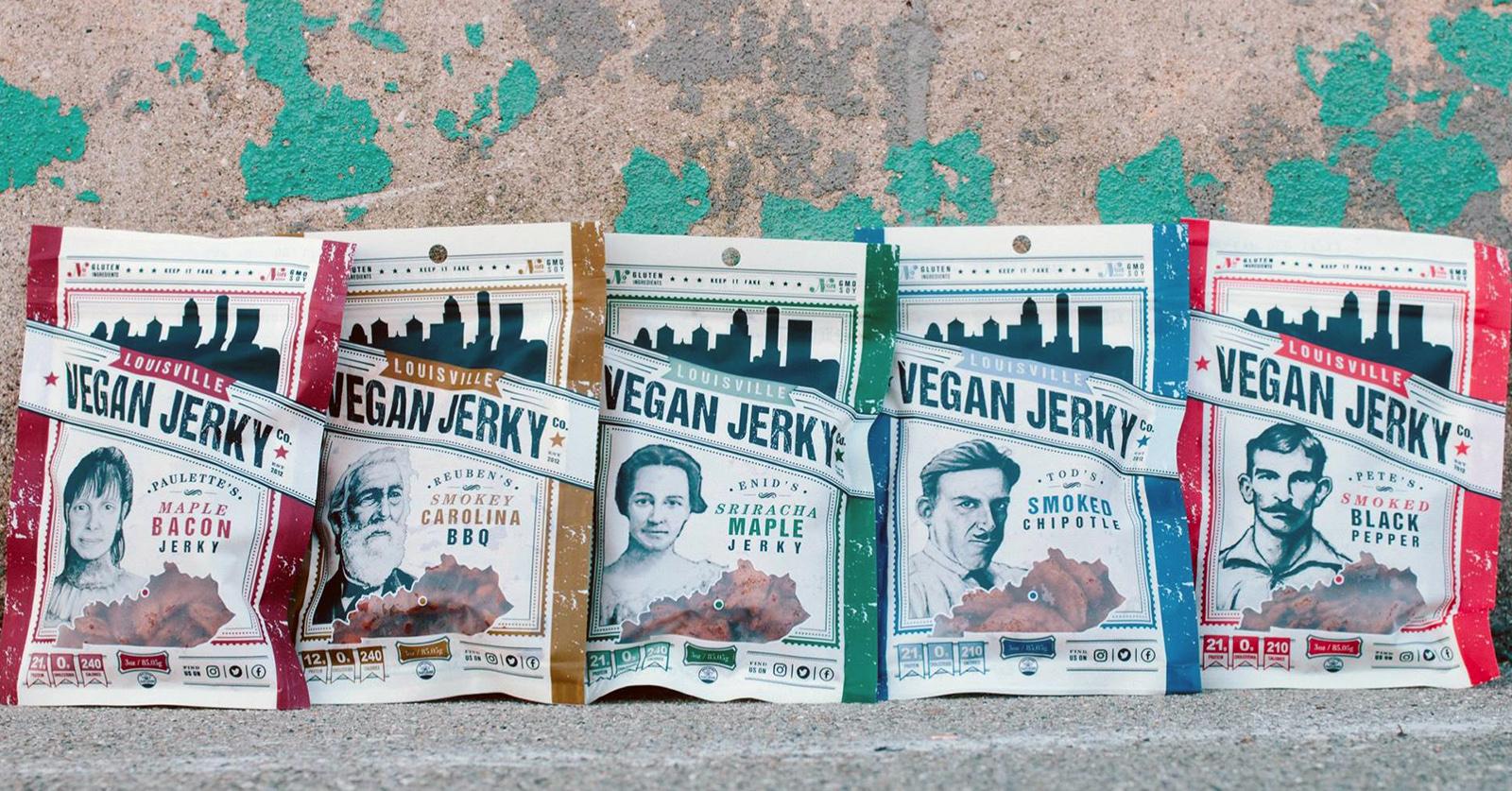 3. Lenny & Larry's Complete Cookie Variety
Article continues below advertisement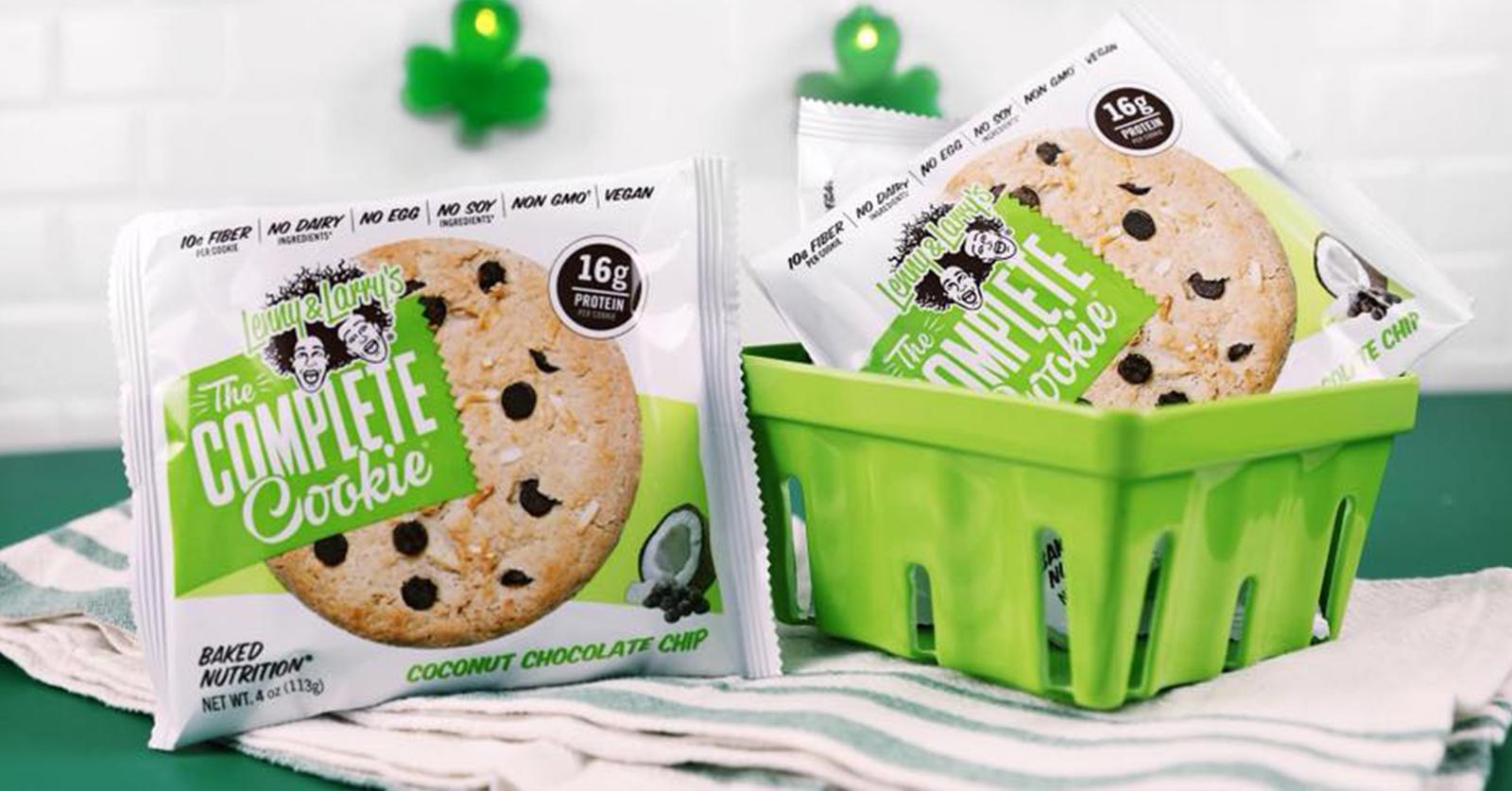 4. Ben & Jerry's Non-Dairy Ice Cream
Article continues below advertisement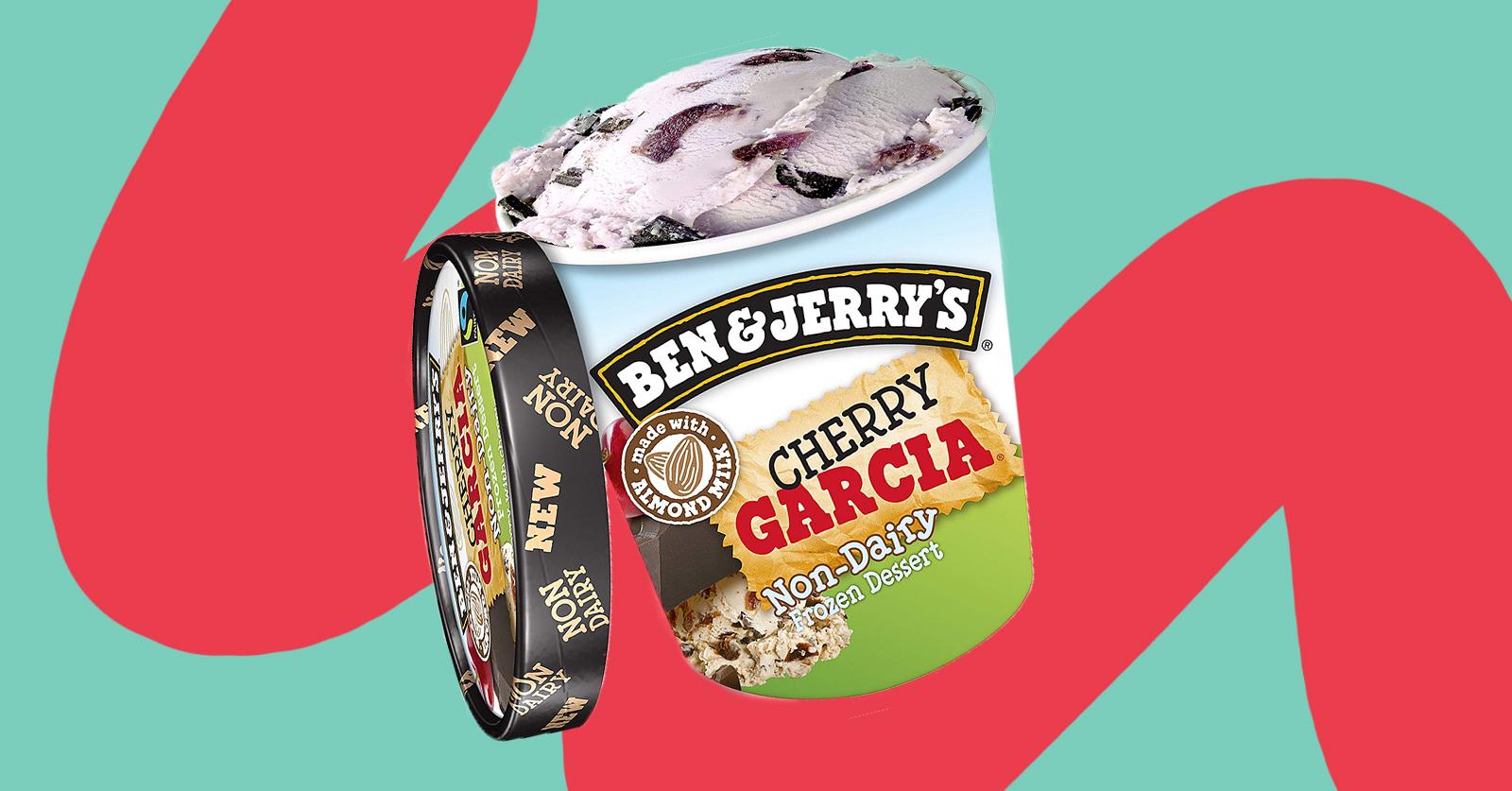 5. So Delicious Almond Milk Frozen Desserts
Article continues below advertisement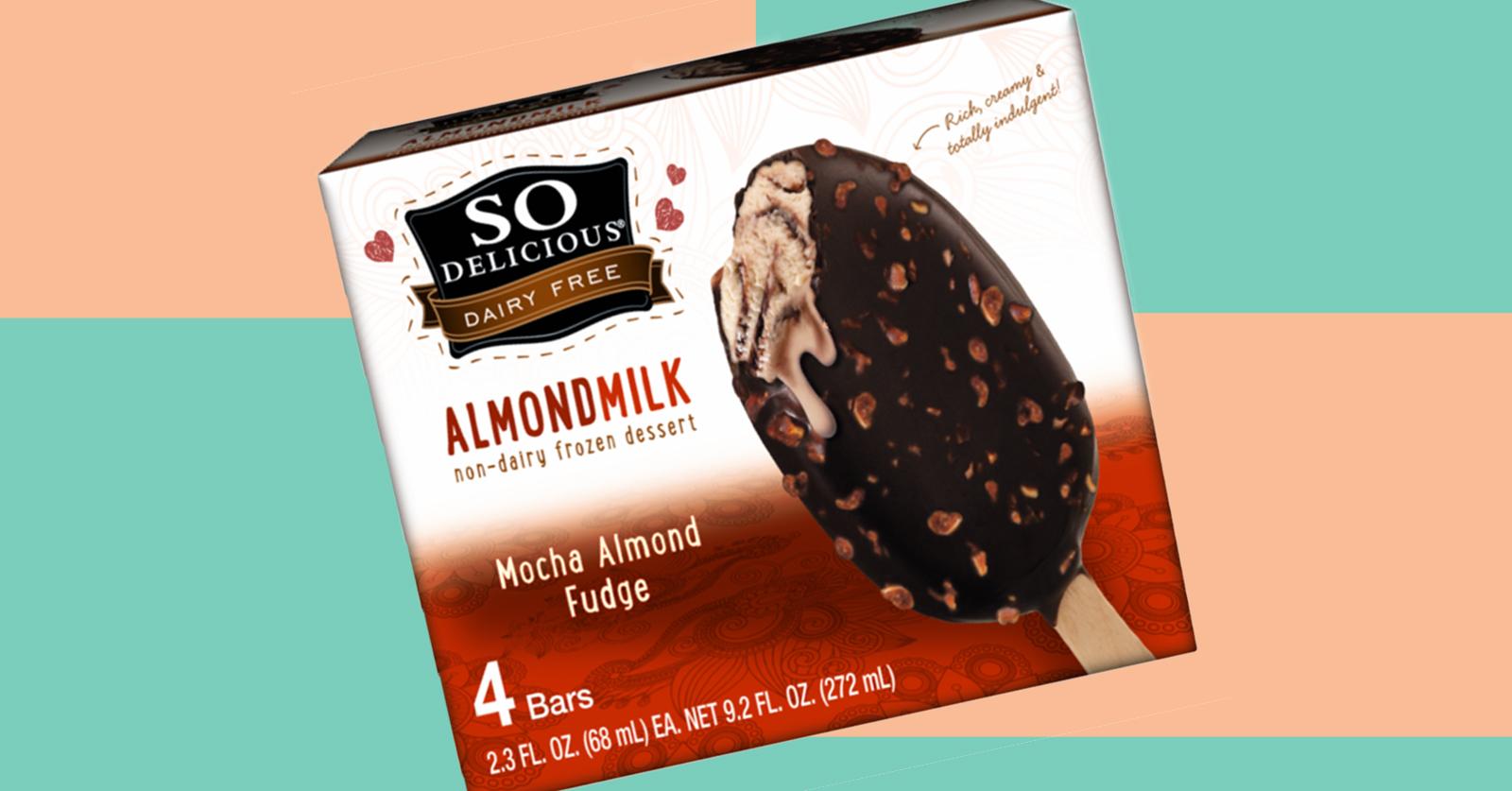 6. Organic Gluten-Free Pesto Hummus
Article continues below advertisement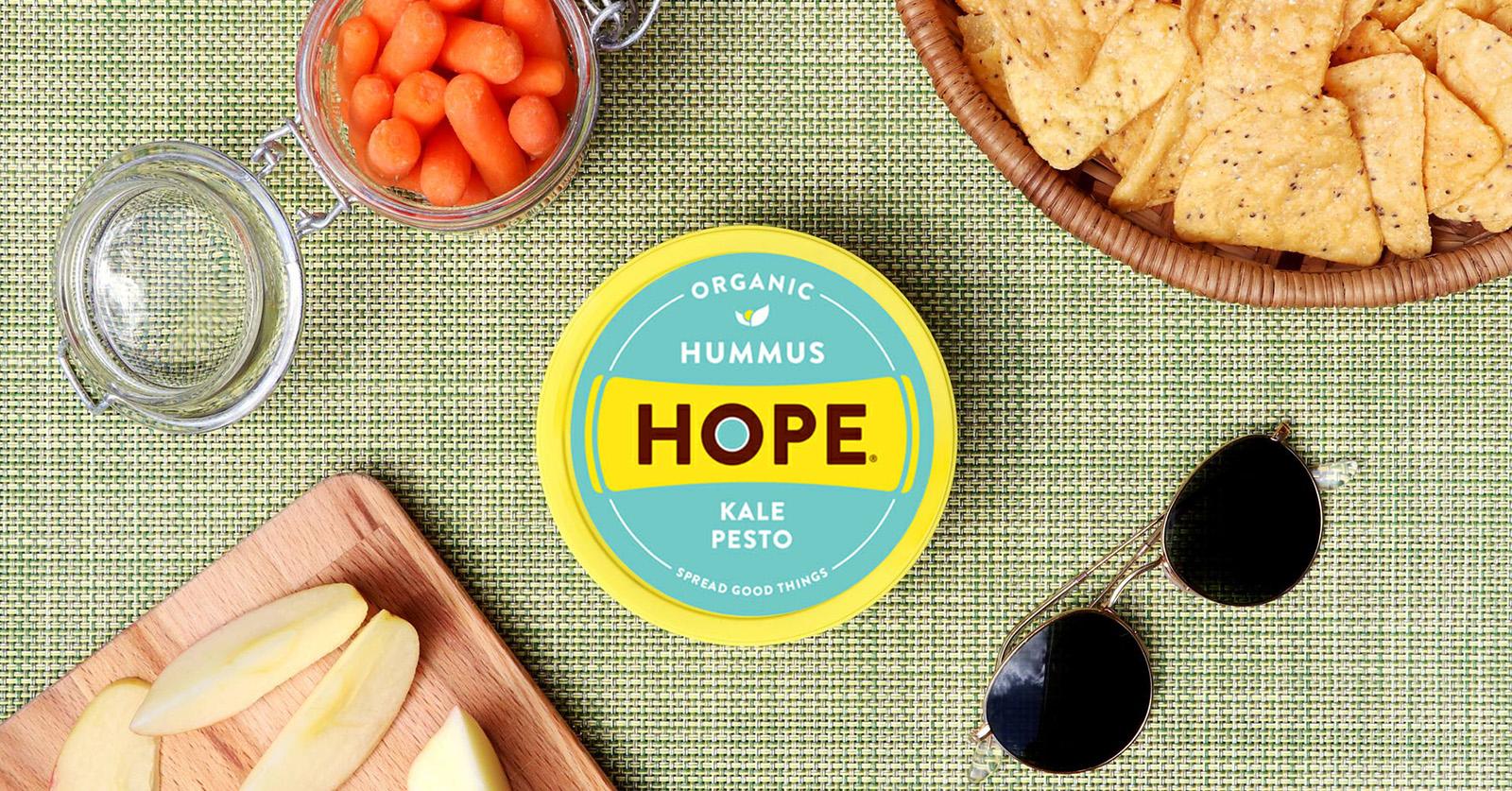 7. Kashi Waffles
Article continues below advertisement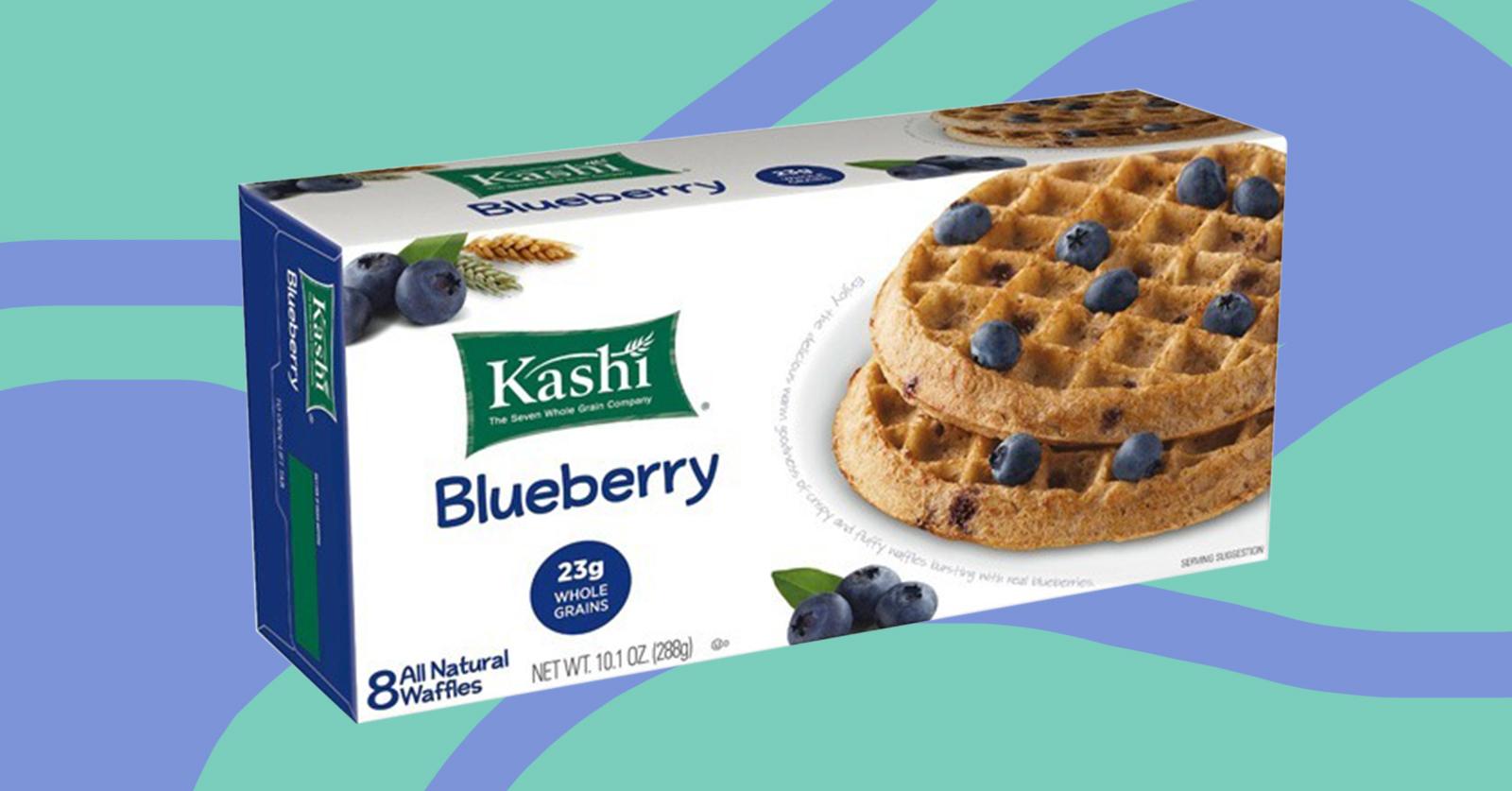 8. Toasted Coconut Chips
Article continues below advertisement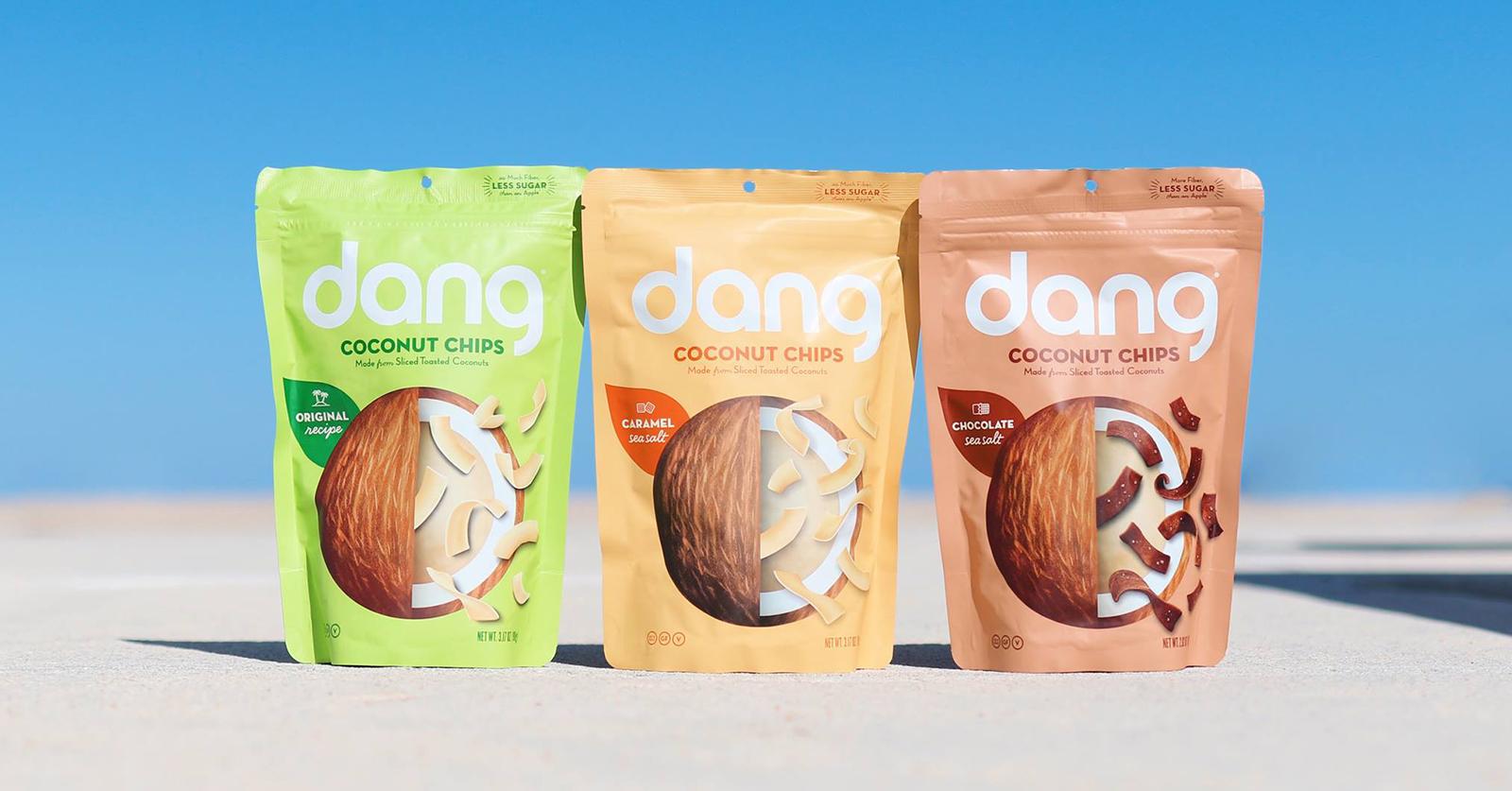 9. Beanfields Chips 
Article continues below advertisement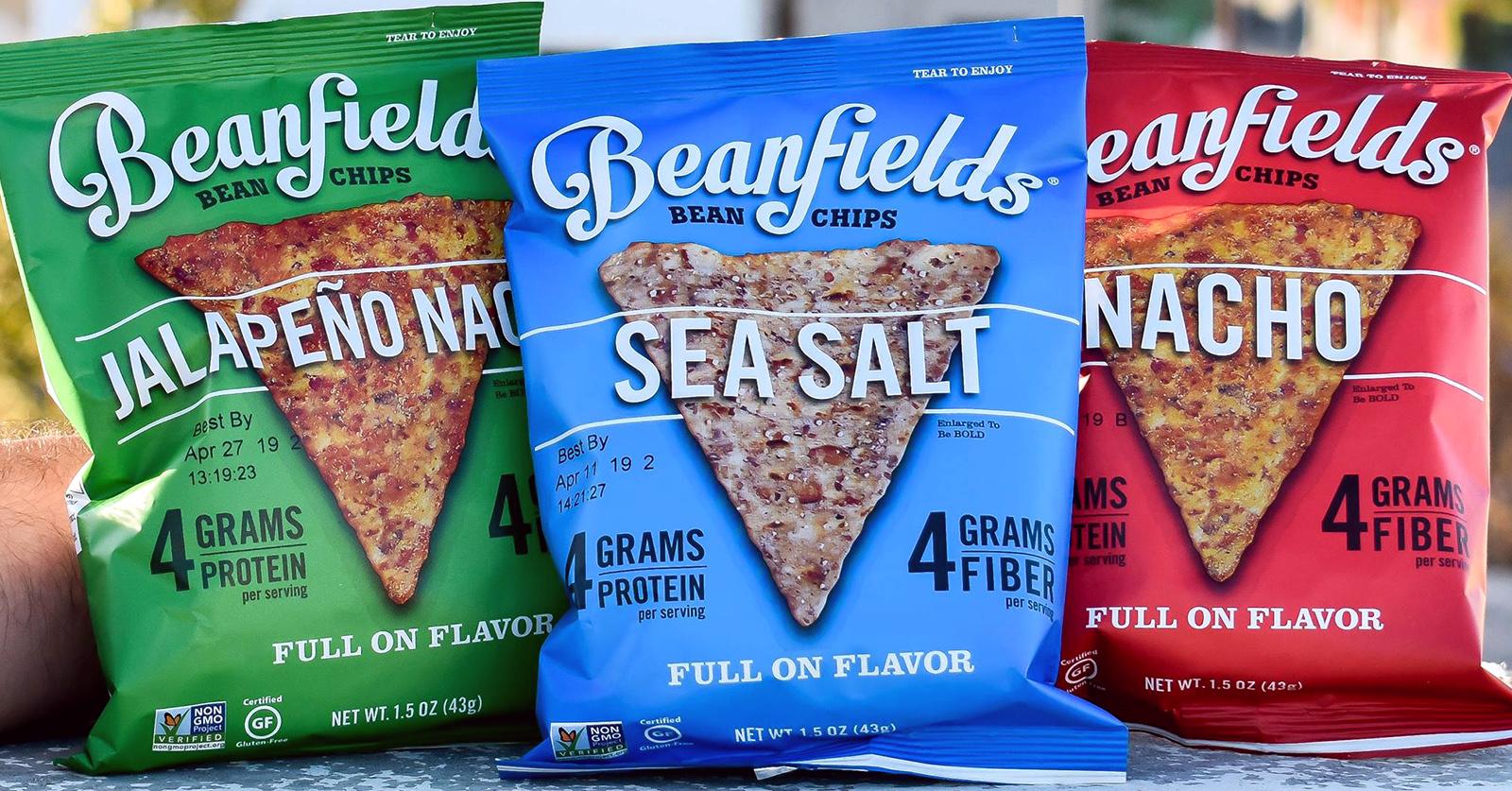 10. Earth Balance Vegan Cheddar