Get green news right to your inbox!
Thanks for signing up!
If you're considering a vegan diet, or are just looking to reduce your overall consumption of animal products, you might be wondering what snacks are vegan. Sure, all fruit is fair game, but it's normal to want something a little more indulgent. After all, variety is the spice of keeping any lifestyle change or diet consistent.
If you don't live near a store that stocks a lot of vegan options, you still have choices available to you. If you use Amazon, for example, there is a surprising amount of vegan snacks you can order with just a click of a button. Many are actually available with free shipping for Prime members, to boot.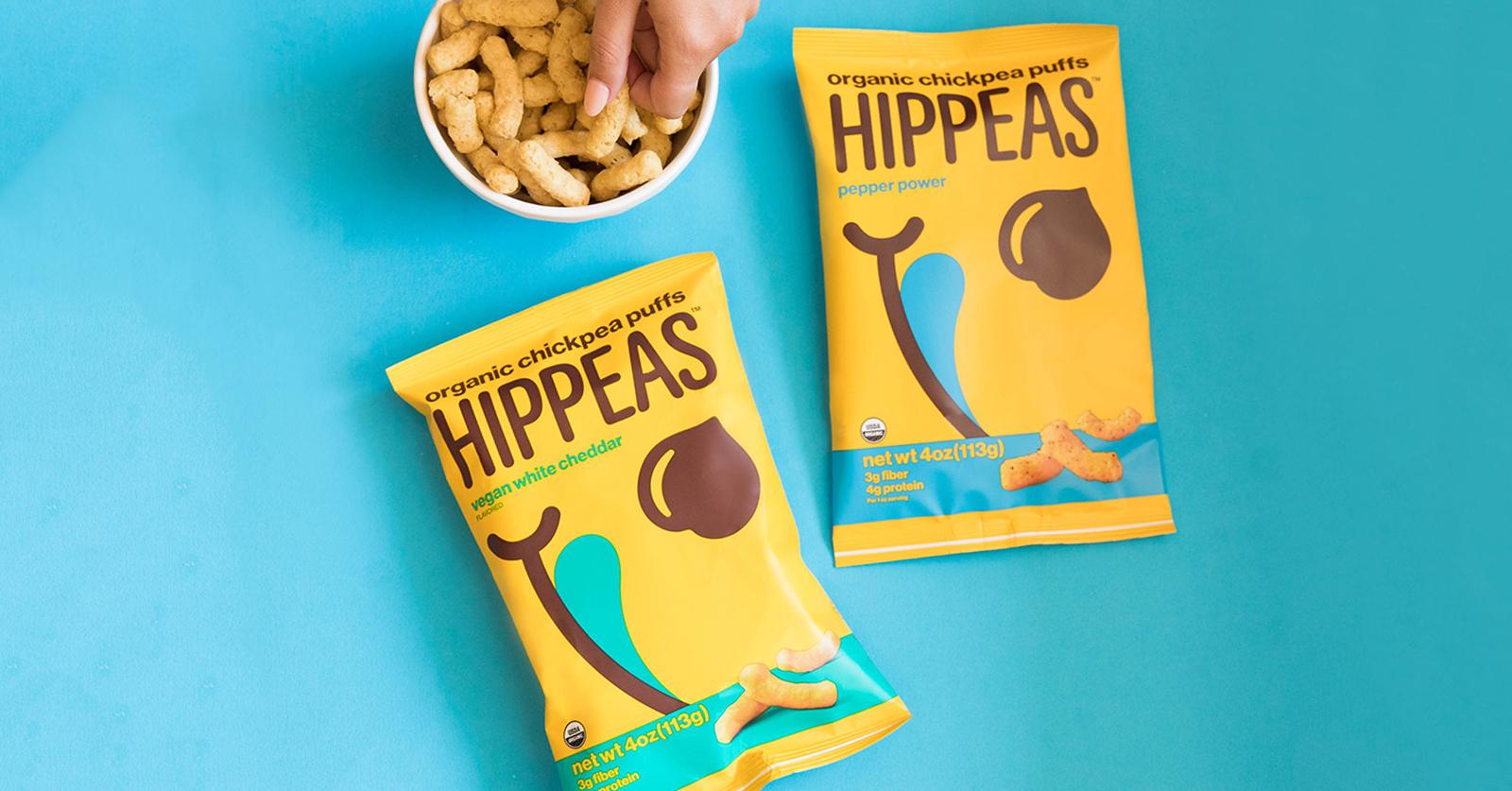 2. Louisville Vegan Jerky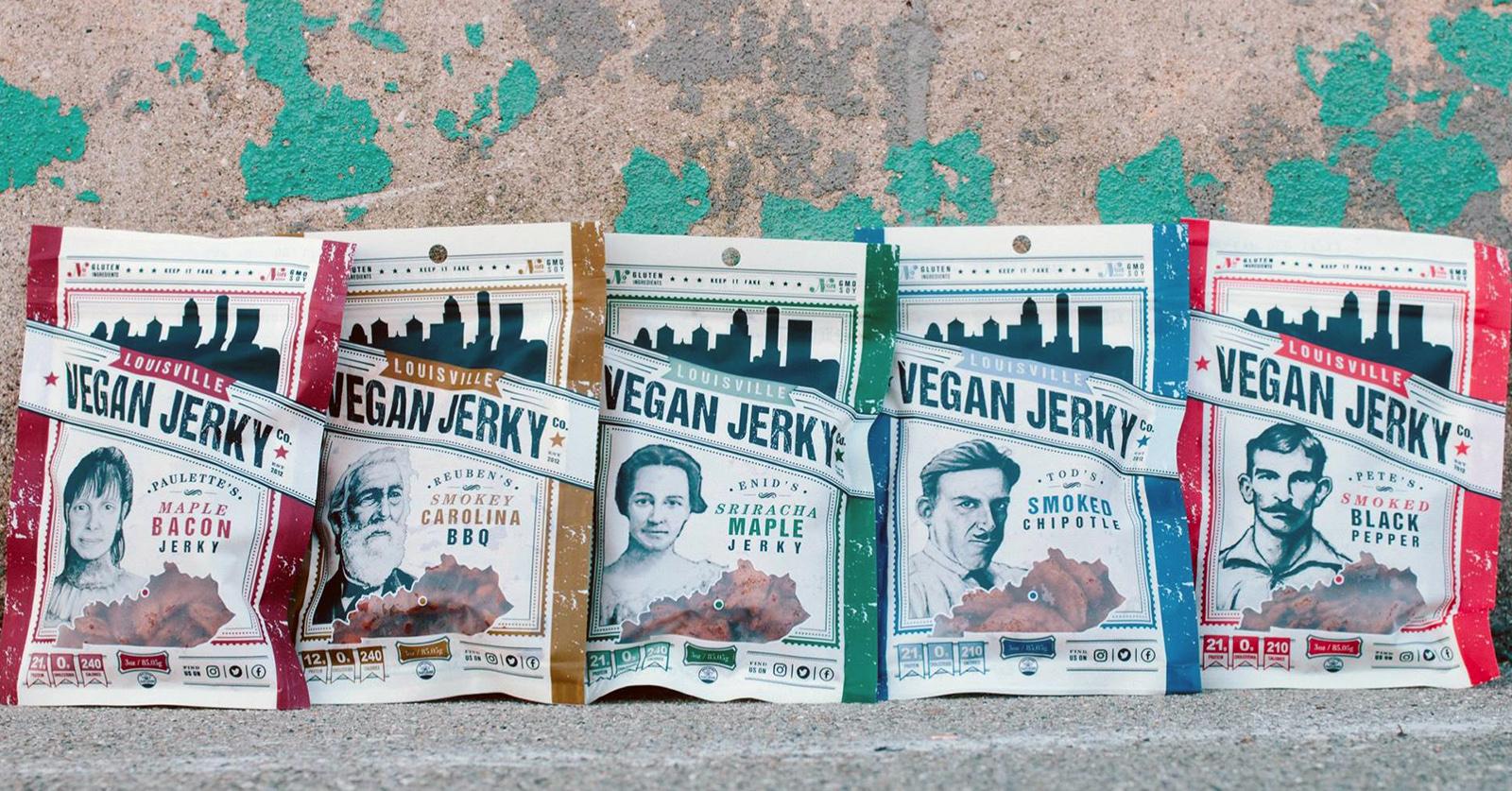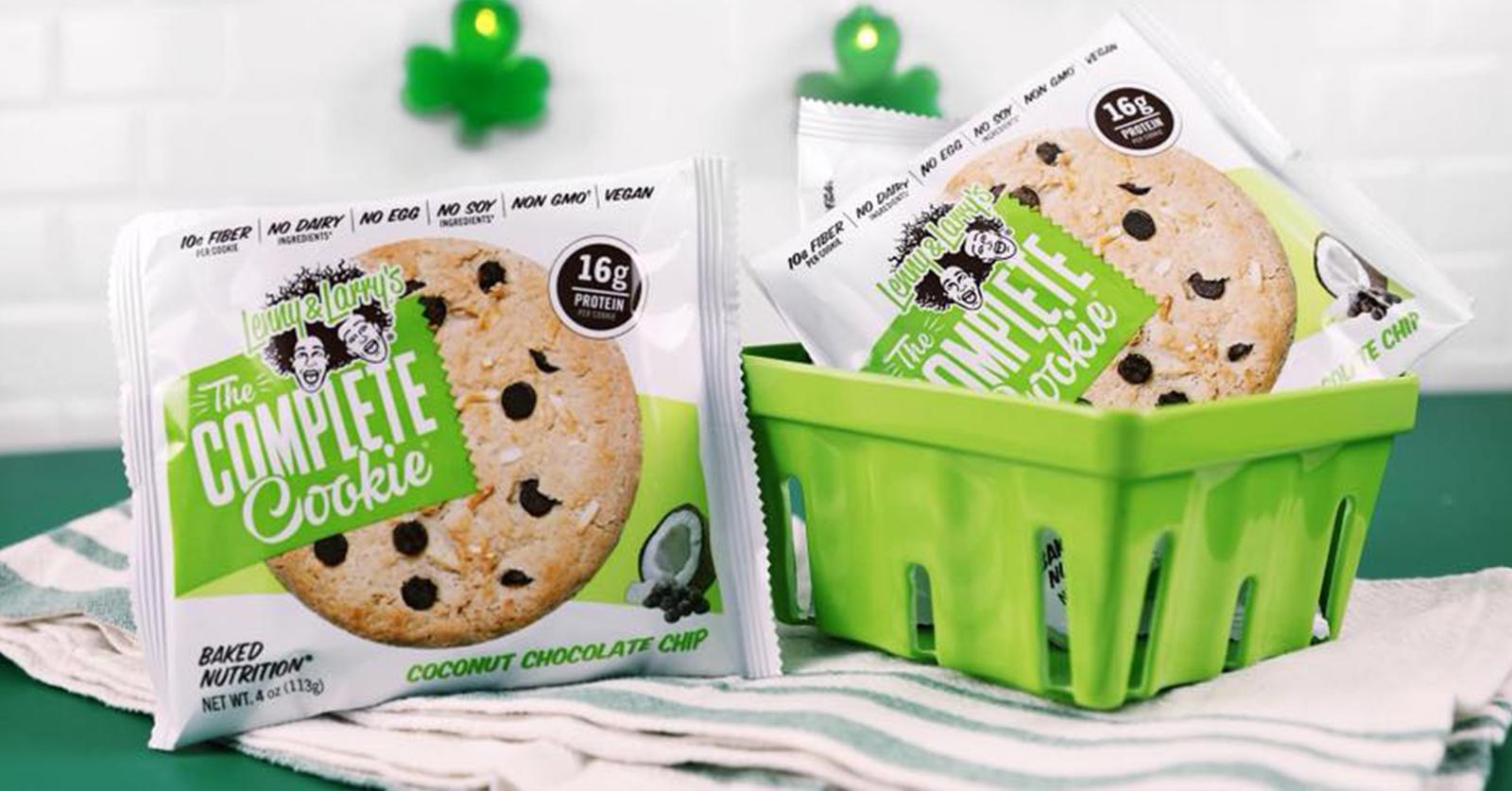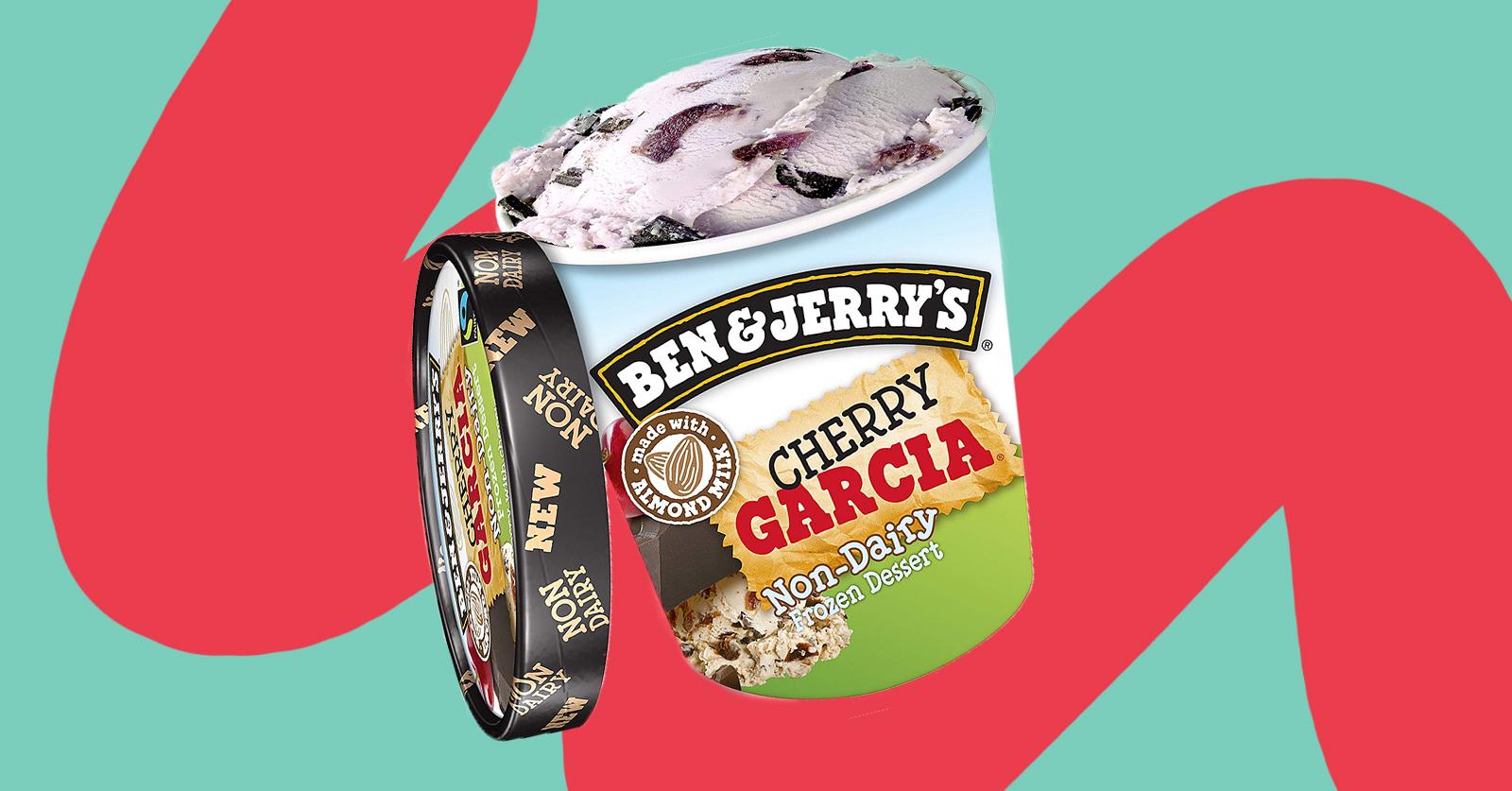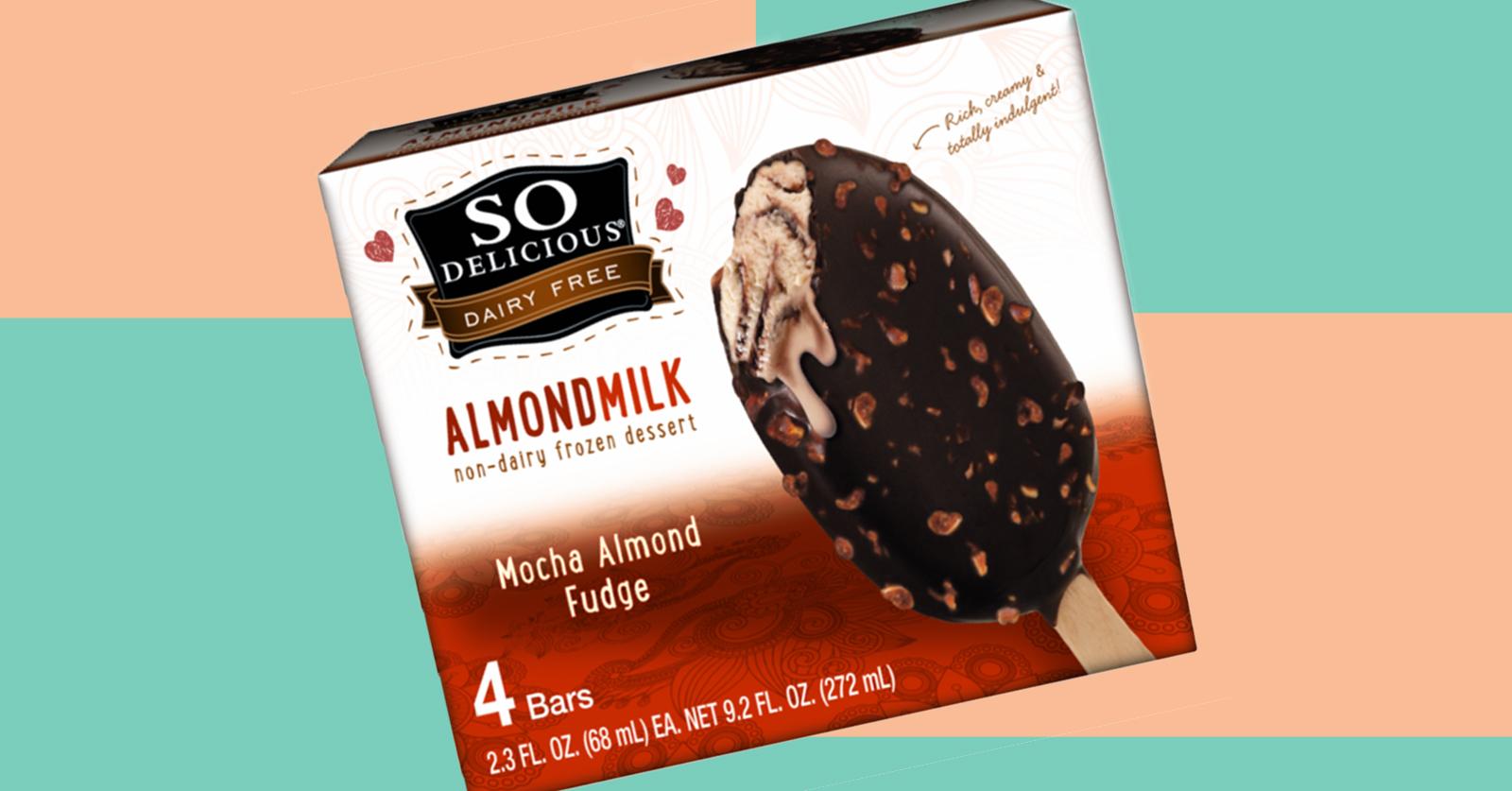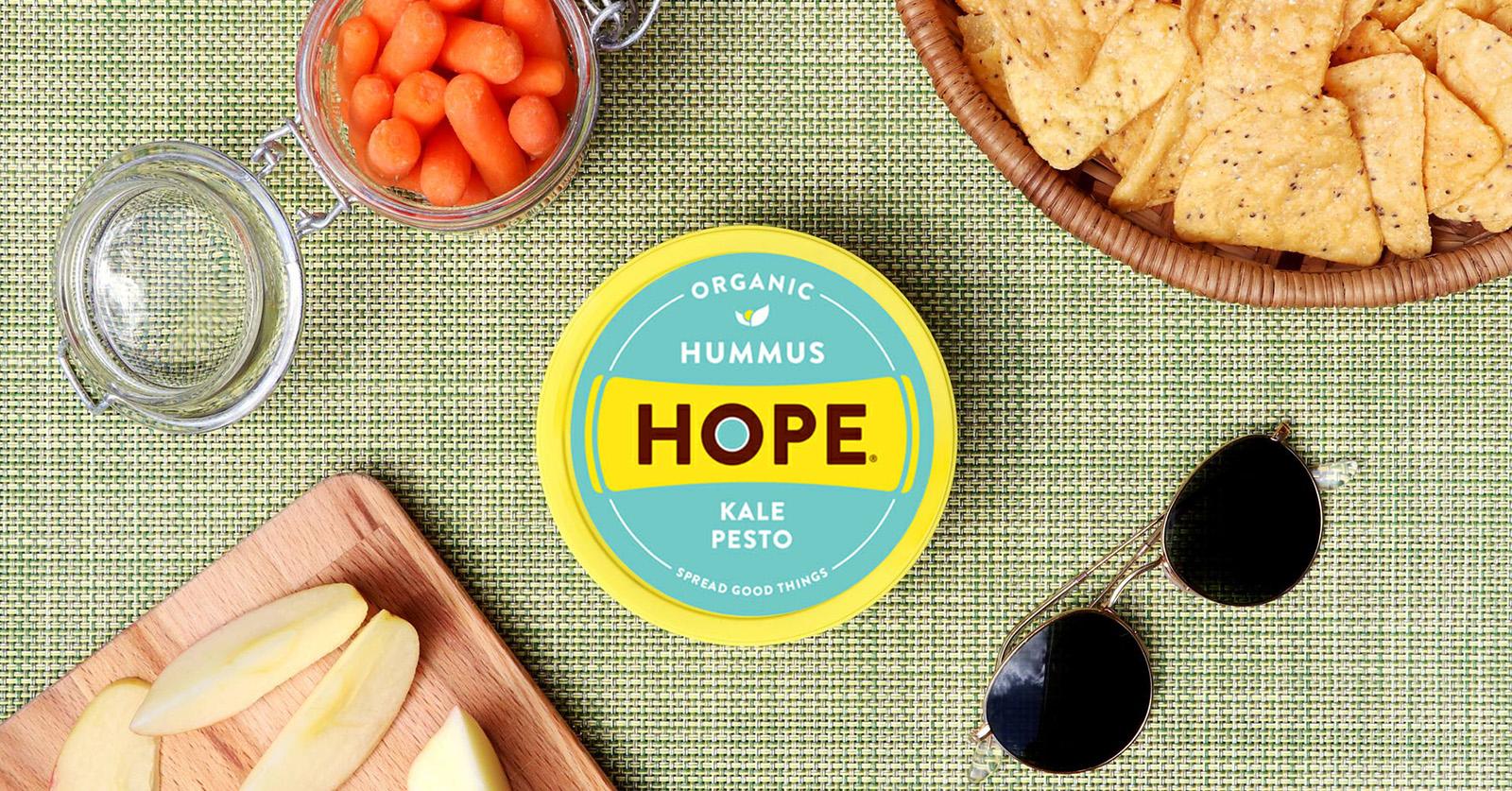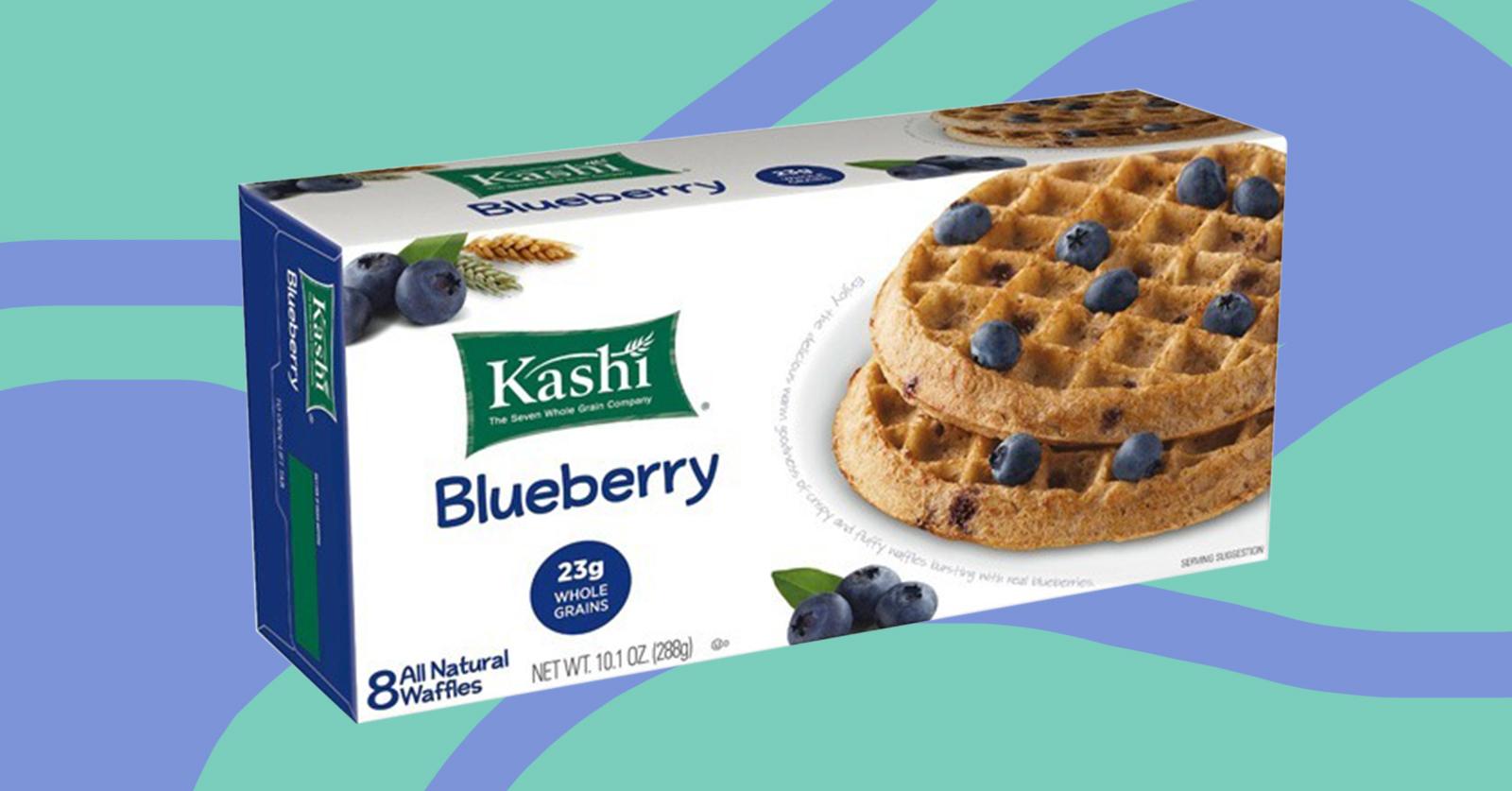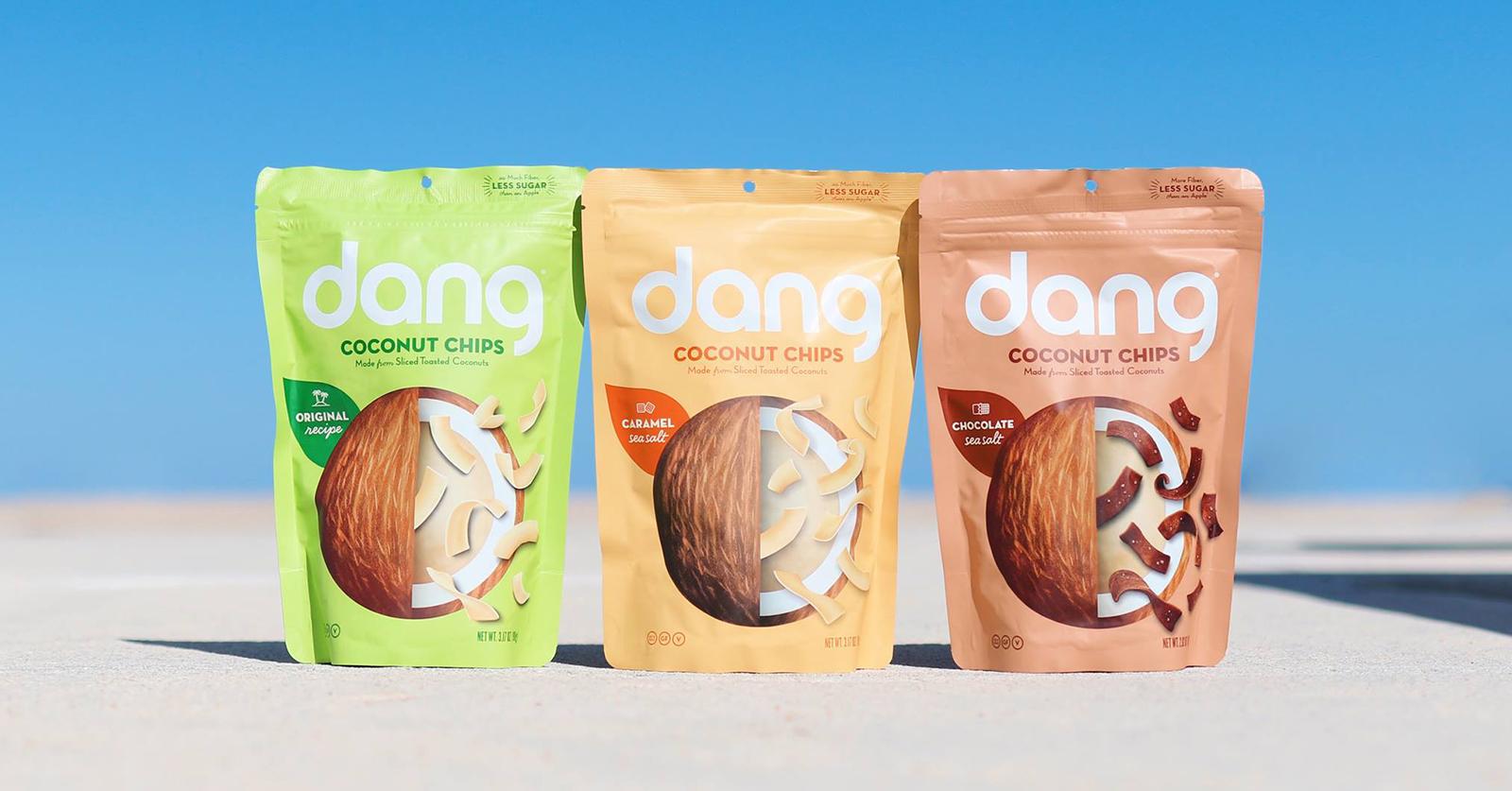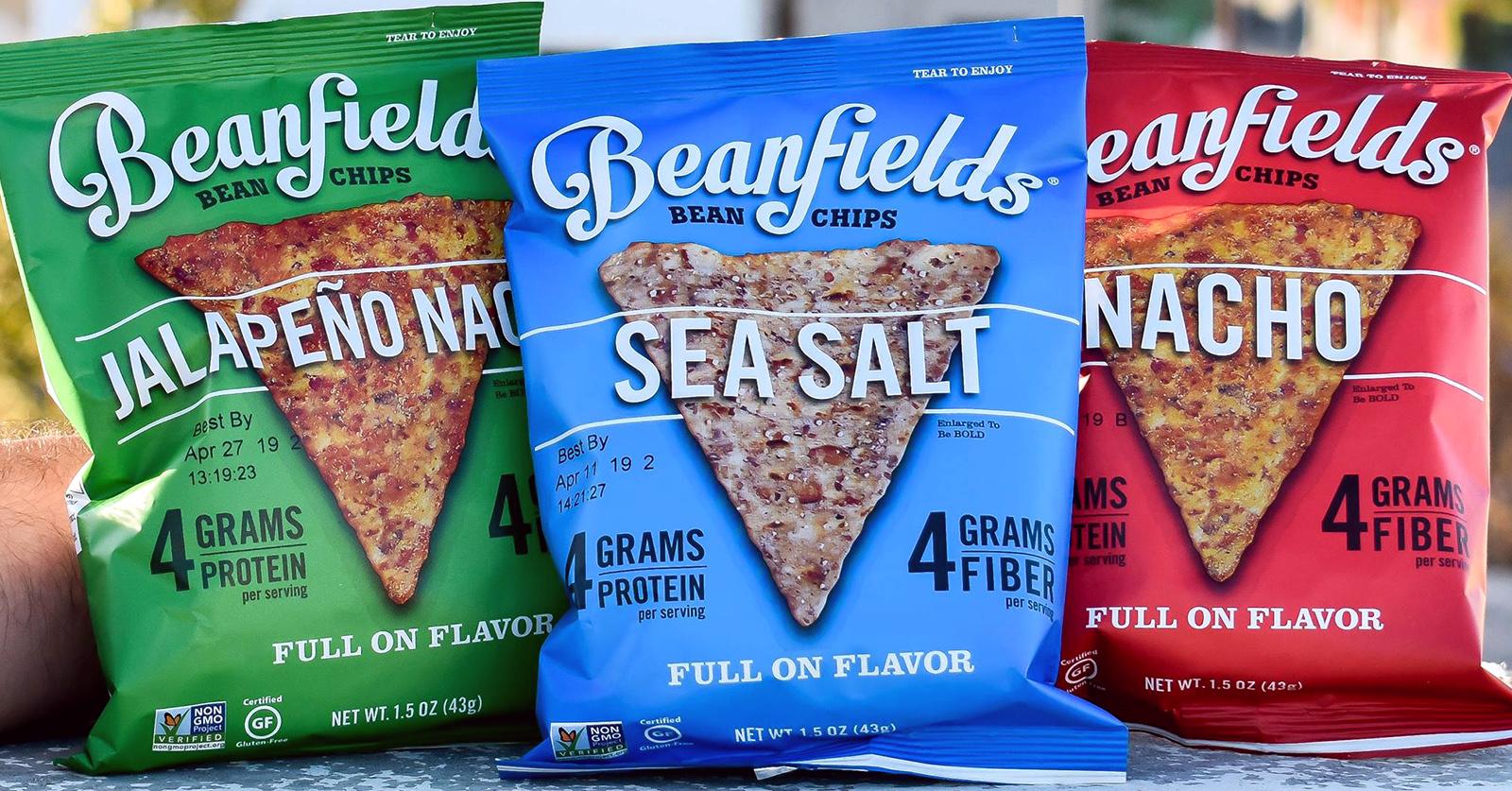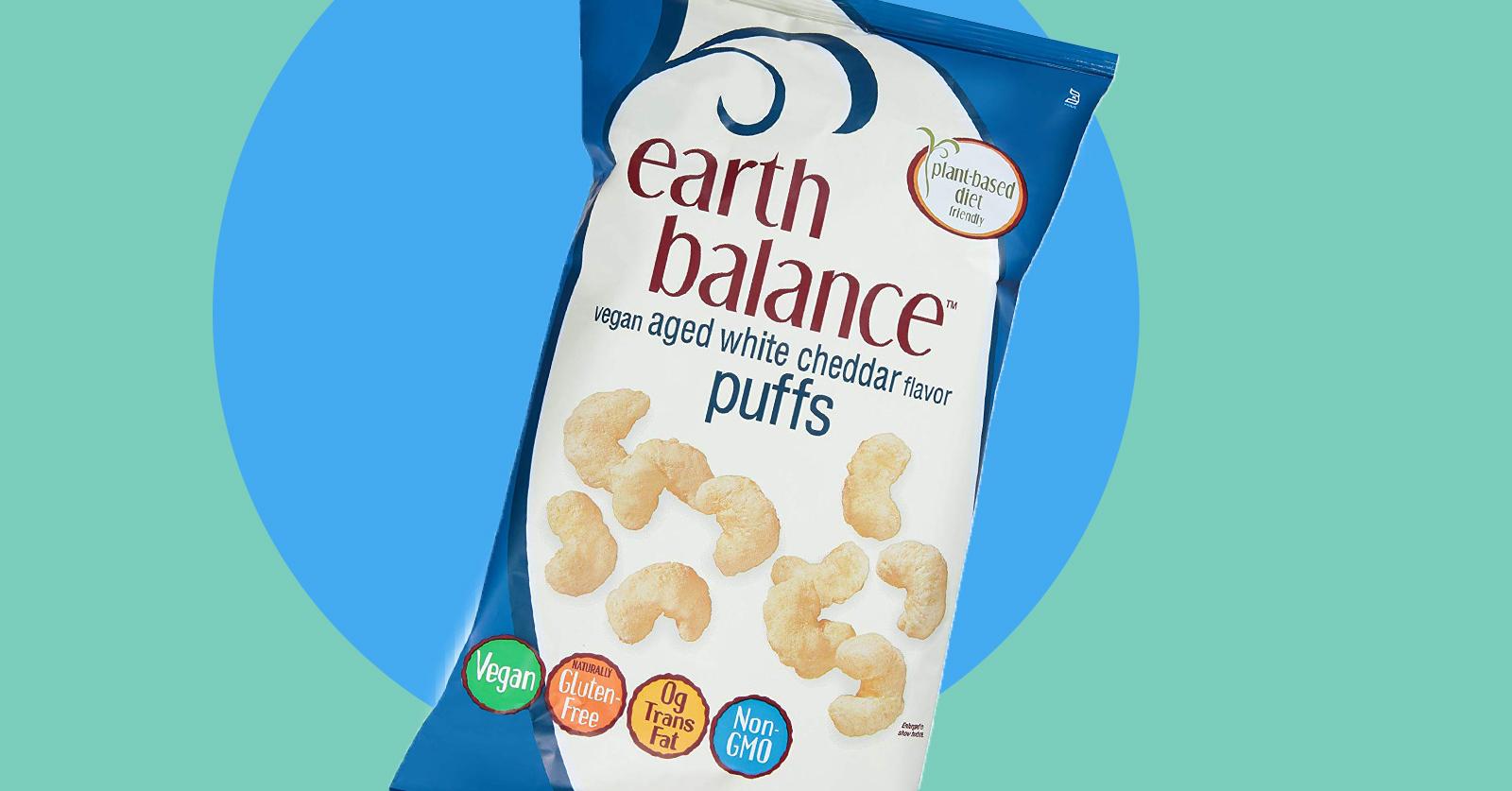 More From Green Matters
.

Food

Lab-grown meat and plant-based meat are on the rise.

.

Food

Wild Type wants to change the way we eat fish.

.

Food

Gatwick Airport's Starbucks is promoting reusables and taking the burden off the consumer.