One Company Discovered How To Redesign Veggies To Make Them Taste Better
Startup Row 7 is redesigning vegetable crops to make them taste even better.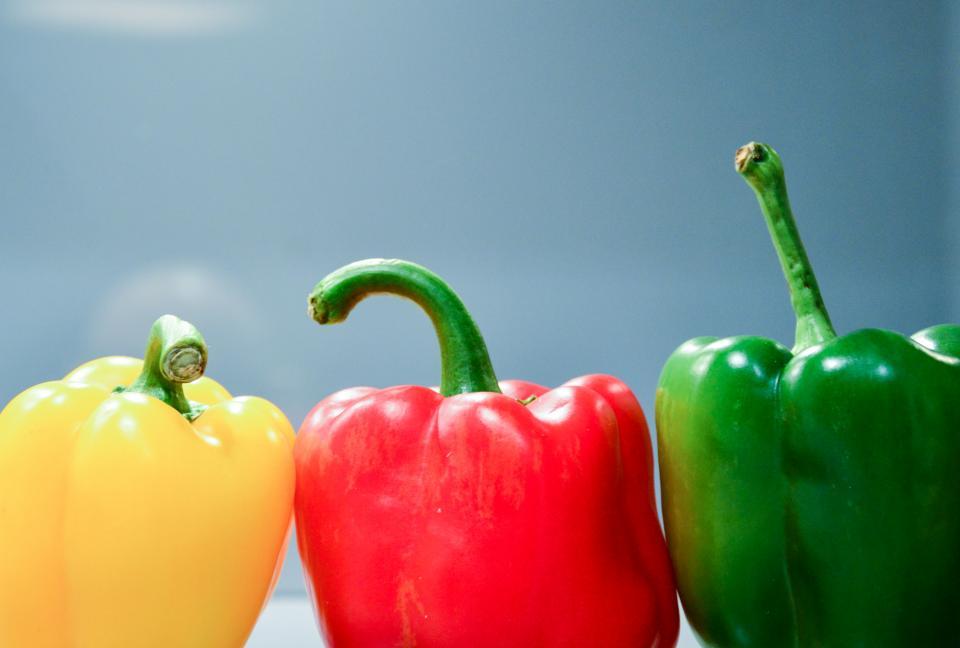 While some of us like our fruits and vegetables, only 10 percent of Americans eat enough of them to satisfy a recommended diet. There's still many that don't buy enough produce, and that could range from worries of spoilage to how it all tastes. The founders of Row 7 have an ambition to change how we eat with better tasting crops.
Article continues below advertisement
The idea for the startup began seven years ago with chef Dan Barber challenging a vegetable breeder, Michael Mazourek, to create a more appetizing butternut squash. The result was honeynut squash, a sweeter and smaller version that didn't have any added sugars or flavoring. To get it off the ground, Barber implemented the new food in his dishes and it spread.
Now, honeynut squash can be found at farmers markets, national grocery stores like Whole Foods, and food delivery services like Blue Apron. That success has led to the founding of Row 7 last February with a third member, seedsman Matthew Goldfarb. It's a collaboration of chefs and seed breeders to reimagine how food is grown.
Article continues below advertisement
Many of us adapt our food to make it taste better, such as adding gravy to potatoes or butter and salt to corn and asparagus. This group's goal is to make these crops already pack a flavorful punch. At the moment, the industry mainly focuses on how to make vegetables durable through delivery and last longer on store shelves, which sacrifices taste.
Article continues below advertisement
"Part of the goal of the company is not only to increase the flavor of vegetables," Barber told The New York Times back in February. "It's to look at how we, as chefs, can change the culture of eating."
They've created seven different seeds that are now available for purchase, with a few of them being experimental. Options include the Upstate Abundance Potato, which is already nutty and buttery, and the Badger Flame Beet, which is mild and sweet when raw.. Prices can range from 100 seeds of beets for $3.50 to a pound of potatoes for nearly $10.
Article continues below advertisement
All of these ideas aren't being developed by the trio themselves. They've collaborated with other research at a variety of universities like Cornell and Wisconsin. Mazourek told Fast Company that there hasn't been a good way for his peers to get their projects "in the marketplace," so he hopes that Row 7 is "an outlet for all that creativity."
In an additional effort to be more sustainable, the company has attempted to remove waste by making additional parts of the crop more appetizing, like leaves and stems. They also don't need any chemicals sprayed on them as they are already resistant to diseases in the growing process. They anticipate additional seed options popping up every year.