Are Montessori Schools Actually Working? The Great Debate of Alternative Education
Montessori schools have been growing in numbers for over a century, but are they actually effective for learning and development? Let's find out.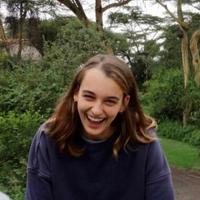 By
Eva Hagan
Sep. 19 2023, Published 3:58 p.m. ET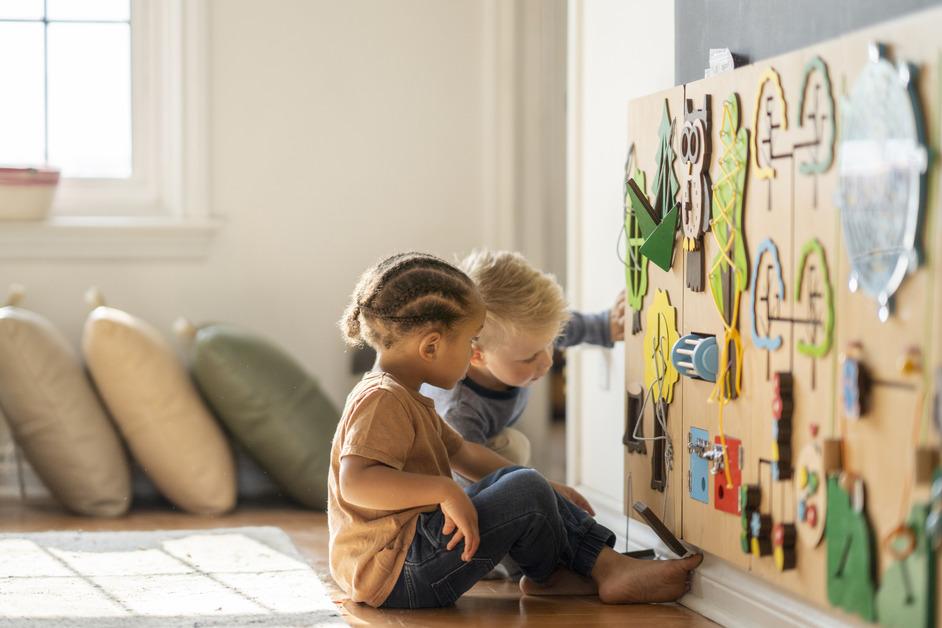 It's been over a century since Montessori schools were introduced, and yet some still question if they actually work. While many believe it is an effective learning approach, others believe it is merely aspirational, and not giving children the skills they need to succeed.
Designed by Italian physician Dr. Maria Montessori, the alternative schools offer education based on her child development research, where most children direct their own learning.
Article continues below advertisement
Alternative education methods are always heavily scrutinized, which is expected. Schooling is seen as not only the growth and preparation of children for adulthood but also for success in the current society. So many ask, is the Montessori method effective in doing this? Let's take a look at the pros and cons of Montessori.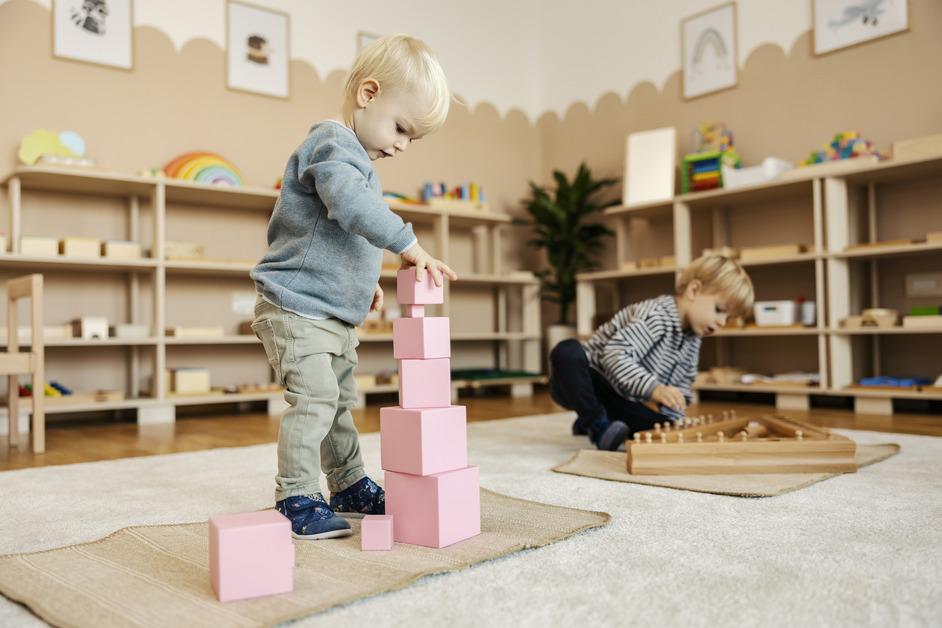 Article continues below advertisement
What is Montessori?
Montessori schools model the education principles created by Dr. Maria Montessori, an Italian doctor who studied child development and education. She believed that learning should be directed by the children themselves, in an environment that stimulated their senses and allowed them to let their creativity and curiosity guide them, per The BBC.
Why is Montessori bad, according to some?
According to Psychology Today, research on Montessori schools is in short supply and incredibly hard to interpret. Although there are some conclusions out there, more research needs to be done to make effective generalizations of Montessori education.
Article continues below advertisement
With that being said, one of the most noted cons of a Montessori education is its high cost. According to U.S. News, as of 2022, there were over 3,000 Montessori schools in the U.S. and only 560 of them were public. Most Montessori schools charge tuition, which can make a Montessori education increasingly inaccessible.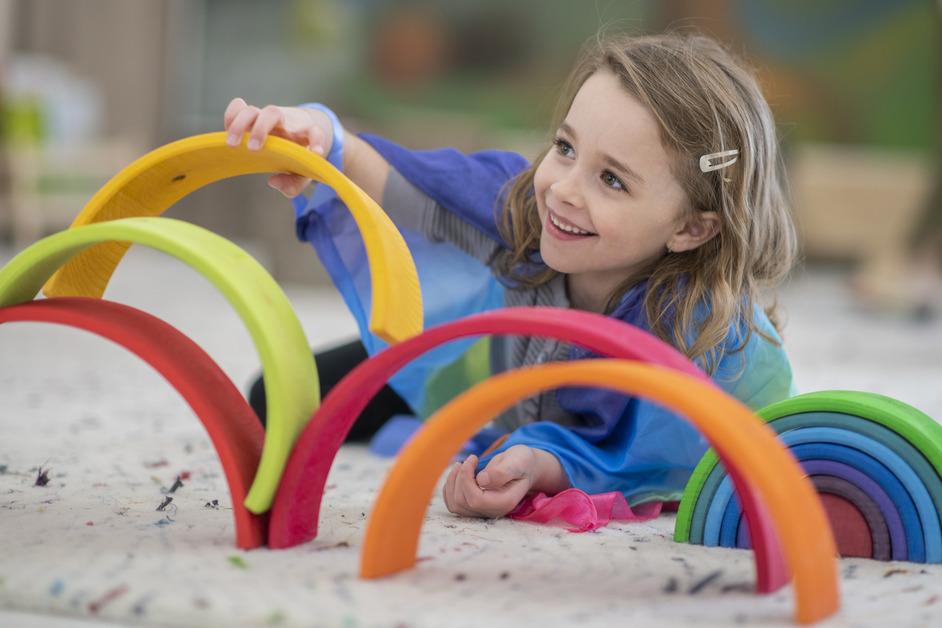 Article continues below advertisement
According to The New Yorker, over time, Montessori schools have turned into more of a rich and "white" education. It's becoming a type of education accessible and beneficial to a small group stemming from the racial and economic inequalities in the U.S.
Another criticism of Montessori is that it doesn't work for every child. The loose Montessori curriculum could be difficult for those with learning disabilities, or guide children to be proficient in some subjects while poorly equipped in others, per Rasmussen University.
Article continues below advertisement
Some schools may treat Montessori as a brand, without actually following the pedagogy. When searching for a Montessori education, it's important to research the curriculum to see if it's an authentic Montessori school, or nothing more than a labeling, per The New York Times.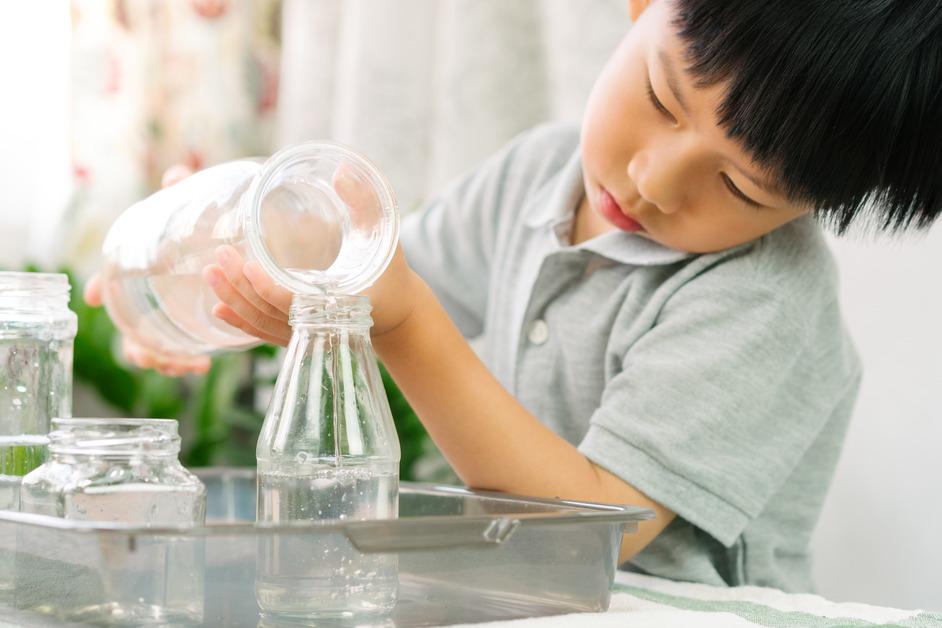 Article continues below advertisement
Why is Montessori good?
Despite its shortfalls, there is research that suggests a Montessori education could be more effective than a regular education. According to a study conducted in 2017 comparing children at a Montessori preschool and a traditional school, researchers found that the Montessori children had higher academic performance than the traditional school children.
Montessori children could also have higher creativity and an overall sense of well-being. According to a 2019 study, researchers analyzed the executive functions of Montessori preschool children in comparison to traditional school children of similar age and socioeconomic backgrounds. Findings suggested that the Montessori preschoolers exhibited better well-being at school and higher creativity skills, which often led to higher academic outcomes.
Article continues below advertisement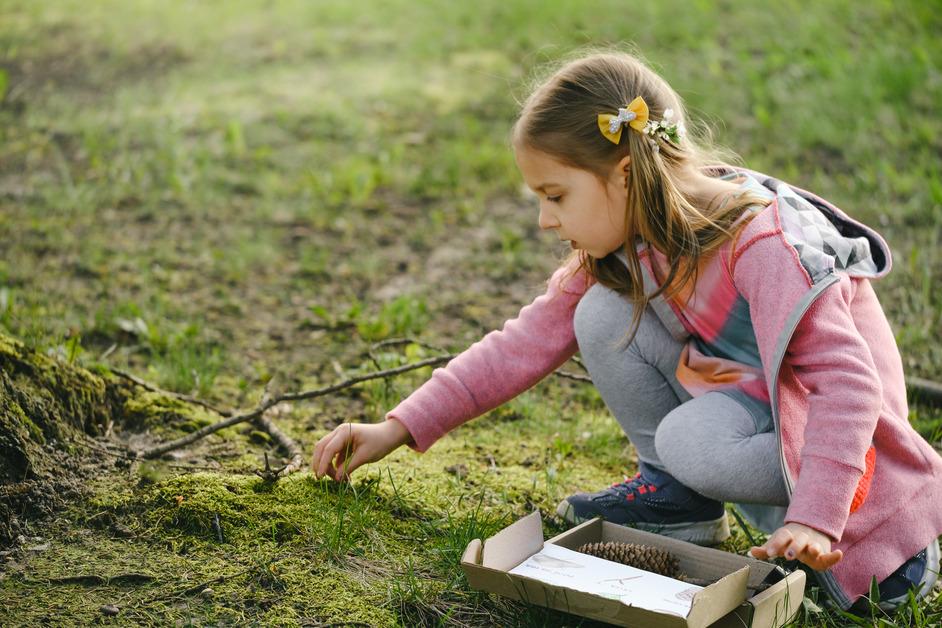 The bottom line on Montessori education:
There is still a lot of research to be done on Montessori education to make solid conclusions on the benefits and shortfalls.
Although the number of Montessori schools continues to grow, not every Montessori school is the same. Per The New York Times, student success and well-being can largely depend on teachers, environment, and individual needs.