Here's Why Babies Stare at You
Babies stare a LOT — and it's not just because you're beautiful.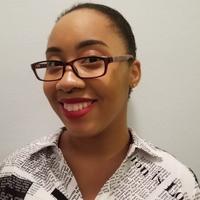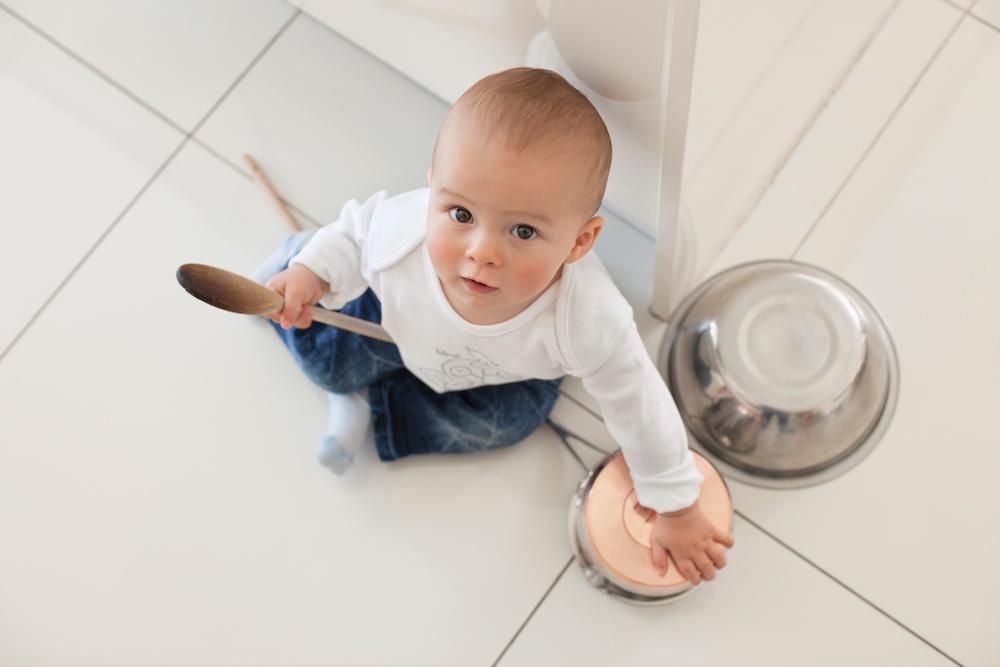 Babies are some of the cutest people on the planet and since everything is so new to them, they have a lot to learn. There are plenty of times you've probably caught a tiny human looking all around or seen their eyes darting every which way.
Sometimes, you may notice a baby staring at you for a long period of time. What could possibly be so interesting about your face, you may be asking yourself? Well, there are a few reasons why babies stare at you — and most of them have clear benefits for the baby's development.
Article continues below advertisement
Why do babies stare at me?
Babies are brand new to the world. Pretty much everything is something they haven't seen before, and their sight how they can take it all in. According to Healthline, babies may stare "as an early form of communication between them and the huge world around them." Basically, there's so much going on, so they are trying to learn as much as they can.
And if you catch a baby looking at you, that may be them trying to get your attention or start some kind of interaction, according to The Bump.
Article continues below advertisement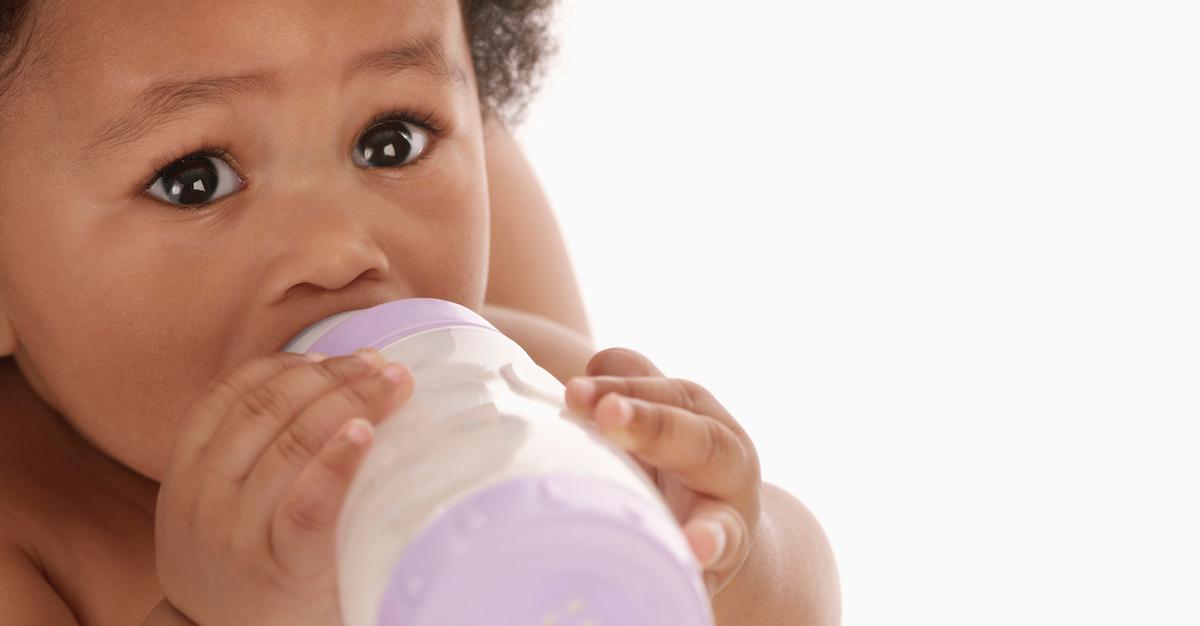 Additionally, Healthline points out that babies have some particular reasons to stare. For one thing, babies like to watch things move, and are drawn to bright colors. Also, a study from the year 2000 found that babies like to look at people that are conventionally attractive.
Article continues below advertisement
Surprisingly, babies staring is so common that Fatherly refers to it as the "infant gaze" and sheds even more light onto why babies do this. When it comes to faces, there's more to it than your good looks. Babies also learn a lot when they look at other people.
In addition, The Bump points out that babies don't have good eyesight. So staring at you is a sign that they like you. Despite that, it turns out that babies can hear well. So when they hear the voice of someone they like or a sound they enjoy, they are much more likely to turn and stare in that direction. That could also result in them staring at you.
Article continues below advertisement
What does it mean when a baby stares at me and smiles?
Although there isn't much recent research into why babies stare, one study from 1989 shows how important it is for babies to look us in the face. This is how they learn to recognize different people like the safe adults or caregivers in their lives. This could also be why a baby you know well smiles whenever they see you. Other studies show that babies study the emotions on people's faces. This helps them start to understand socialization skills.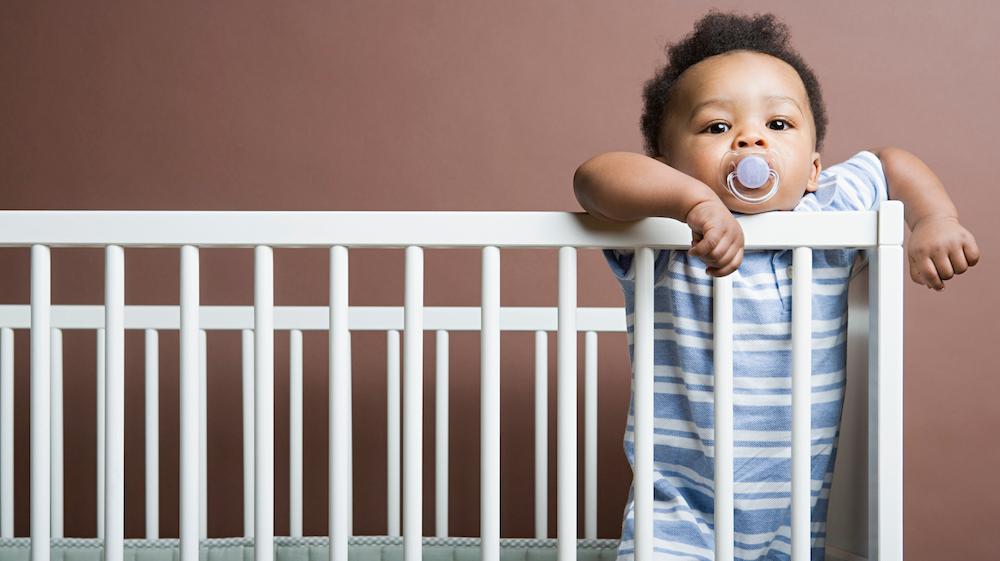 Most importantly, babies use their five senses to help them learn more about the world around them. Maybe you don't look like anyone else they've previously seen. They could be noticing the texture of your hair, the freckles on your face, and your tattoos or piercings. All of these aspects of your appearance and so much more make you uniquely who you are and the baby looking at you could think all that stuff is pretty cool.