July 18 Is Mandela Day — Here's How Nelson Mandela Fought for Environmental Justice
Late Nobel Peace Prize winner, Nelson Mandela, is honored every year on July 18 — which is why we're honoring his environmental contributions.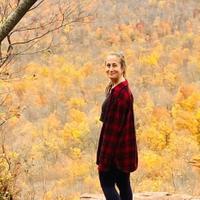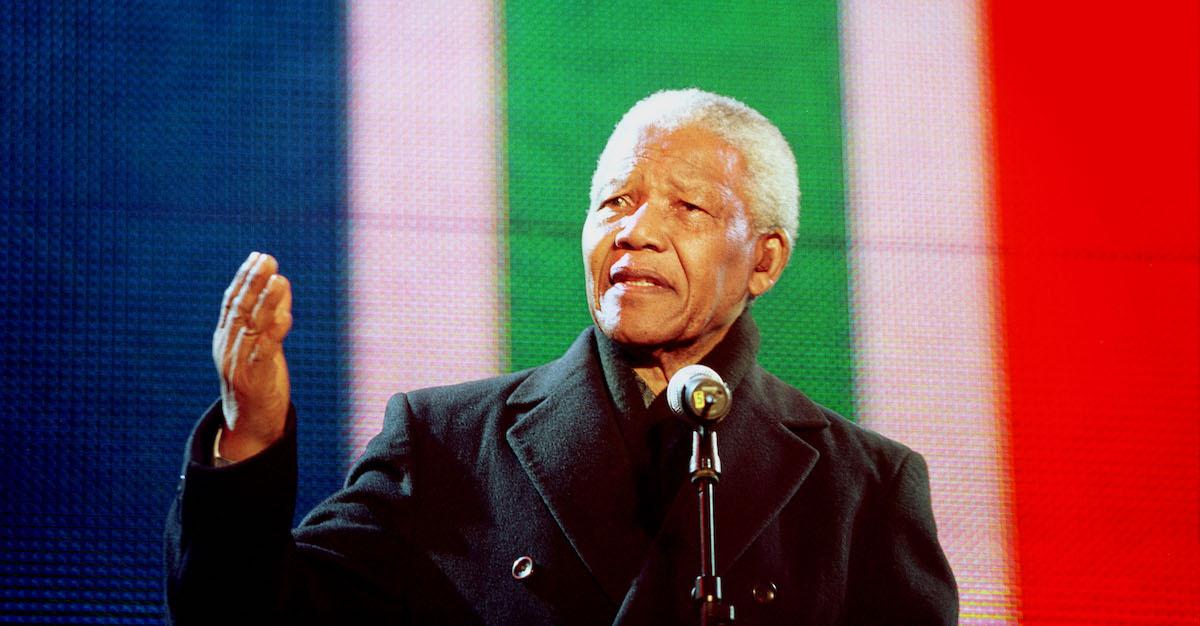 Today, people around the world commemorate South African anti-apartheid activist, Nelson Mandela, for all of his incredible achievements throughout his lifetime. Because July 18 was his birthday, many refer to the holiday as Mandela Day, honoring his contributions in a wide range of fields.
And although his accomplishments mainly pertain to human rights issues, Nelson Mandela's environmental contributions shouldn't be overlooked.
Article continues below advertisement
Until his passing on Dec. 5, 2013, Mandela pushed for environmental justice, as you can tell from this iconic quote.
"We in South Africa have ourselves faced hard questions and had to make hard choices in this regard. We know that political freedom alone is still not enough if you lack clean water. Freedom alone is not enough without light to read at night, without time or access to water to irrigate your farm, without the ability to catch fish to feed your family," he once famously stated.
Mandela continued: "For this reason the struggle for sustainable development nearly equals the struggle for political freedom. They can grow together or they can unravel each other. Threats to our governments in the century ahead will come from poverty, if anything."
Article continues below advertisement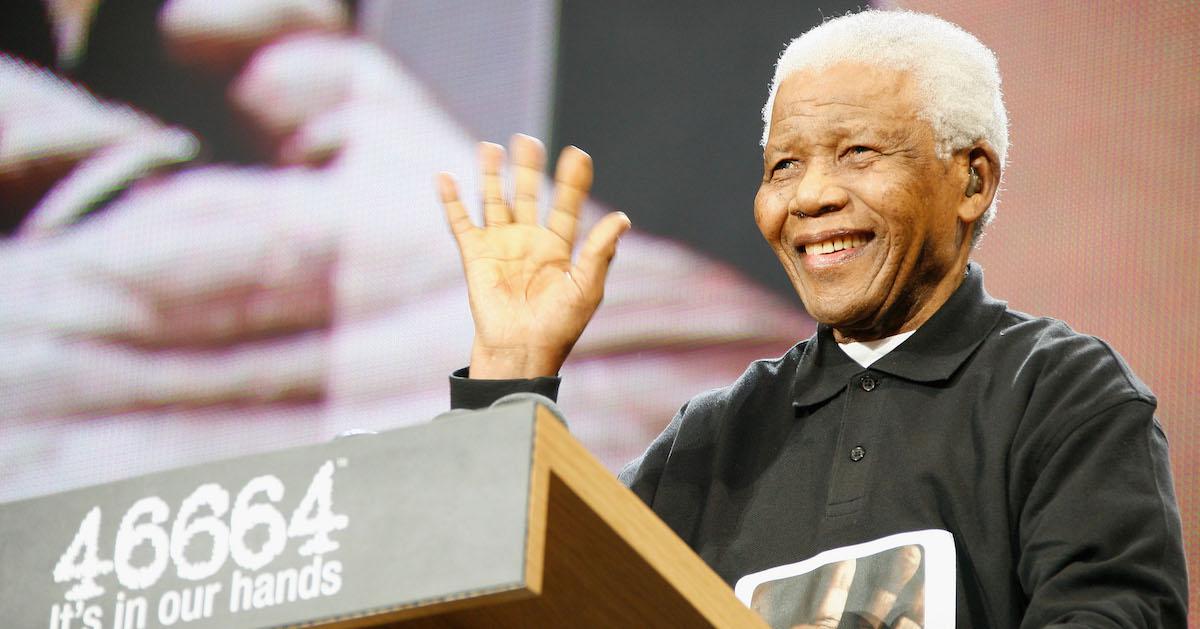 How did Nelson Mandela contribute to the planet?
Even though Mandela predominantly focused on human rights work throughout his lifetime, he also pushed for environmental justice as well as sustainable action.
Mandela heavily valued nature, for example, and the even distribution of natural resources. After advocating for "work, bread, water and salt for all" in his homeland for many decades, he delivered a victorious keynote speech to inaugurate South Africa's WaterDome in 2002, which signified a surplus of clean water.
Article continues below advertisement
"That our government has made significant progress in bringing potable water nearer to so many more people than was previously the case, I rate amongst the most important achievements of democracy in our country," he stated during his speech.
Mandela also once said, "We must never forget that it is our duty to protect this environment," as per the UN.
Earlier on, while spending time at South Africa's Pollsmoor Prison for charges related to protesting the apartheid, Mandela also advocated for the creation of a garden on the prison's rooftop. Eventually, he was granted the right to grow his own fresh produce.
Article continues below advertisement
"To plant a seed, watch it grow, to tend it and then harvest it, offered a simple but enduring satisfaction. The sense of being the custodian of this small patch of earth offered a small taste of freedom," he wrote in his autobiography, A Long Walk to Freedom.
Even as recent as his 89th birthday, in 2007, he brought together various world leaders to discuss action against climate change. Needless to say, Mandela holds an important place in the realm of environmental activists.
Article continues below advertisement
And, of course, Nelson Mandela's fight for human rights was revolutionary.
In 1948, the National Party took over South Africa, which is when apartheid, a period of racial segregation, first started. And according to National Geographic, Mandela dedicated his life to ending apartheid.
After studying law at Wits University, he joined an organization called the African National Congress, which advocated for Black South African's equal rights. He was involved in many protests in the 1950s, and was arrested on numerous occasions. Eventually, he left the country to endure military training in 1962.
Article continues below advertisement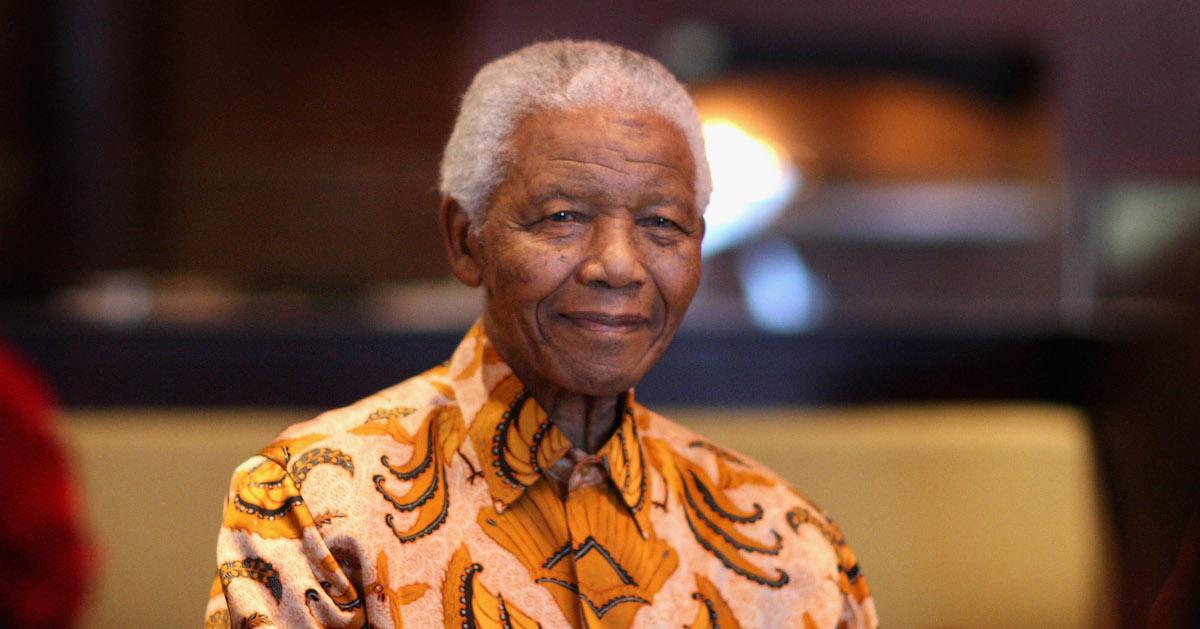 He continued protesting apartheid upon his return, and was arrested and sentenced to prison again. He was imprisoned for a total of 27 years, and became widely recognized for his outspokenness and work.
He was finally released from prison on Feb. 11, 1990, as per History, and his tireless activism led to the repeal of apartheid on June 17, 1991.
Article continues below advertisement
In 1993, Mandela and Frederik Willem de Klerk were awarded the Nobel Peace Prize for their anti-apartheid work.
Thanks to the end of apartheid, Mandela was able to run for president in 1994, during South Africa's first democratic election — and the first election in which people of all races could both run for president and vote for president.
Mandela was triumphant, and was elected the first president of South Africa. (The post was previously called the State President of South Africa.)
He served as president of South Africa from 1994 until 1999. After his term ended, he continued his work in the realm of the environment and human rights.
This article, originally published on July 18, 2022, has been updated.