Shareholder Activism Could Be the Key to Making Companies More Sustainable
Shareholder activism is a way for shareholders to change companies for the better. This allows activists to hold companies to higher standards.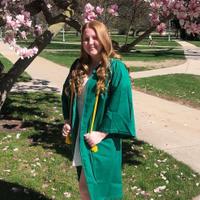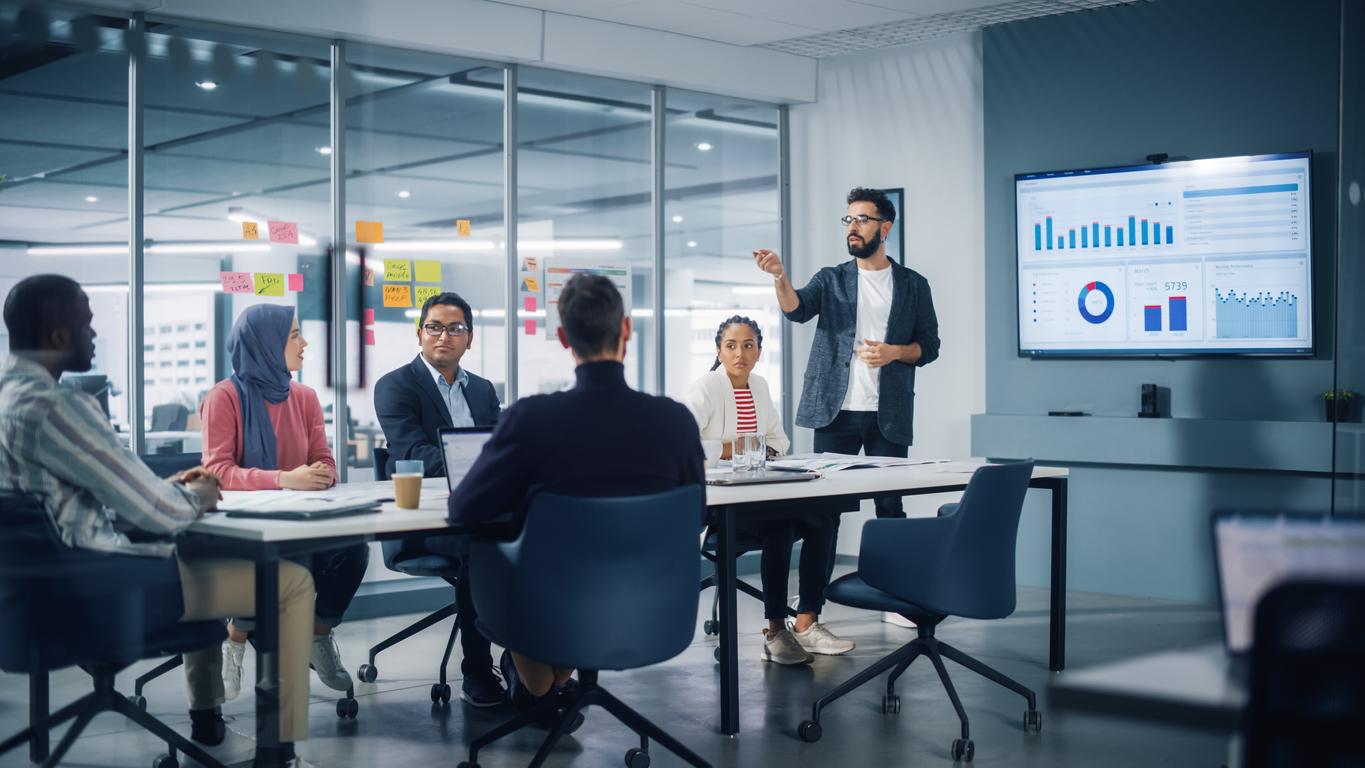 Making big changes at a major company can be difficult, especially when the company holds a lot of power. Bringing attention to serious problems and making sure that they get addressed can be complicated, even for an employee — but that's just what a shareholder activist does.
Shareholder activism can help hold companies to a higher standard. Activists can push for improvements that the general public may not hold power over.
Article continues below advertisement
What is shareholder activism?
Investopedia defines a shareholder activist as: "a person who attempts to use their rights as a shareholder of a publicly-traded corporation to bring about change within or for the corporation." There are many different ways activists can establish change. They can make certain conversations happen, create proposals, use litigation threats, or use media to their advantage.
Media can be a great advantage for shareholder activists — they can use different platforms and news organizations to make their demands public, and put more pressure on the company, Investopedia explains.
Article continues below advertisement
One common route activists take is asking for divestment from immoral companies. Immoral companies would be those with poor labor practices or even bad environmental policies. If the shareholders requests go ignored, there's a possibility for lawsuits.
Shareholder activism can force companies to be more socially responsible, according to Investopedia.
Shareholder activism examples: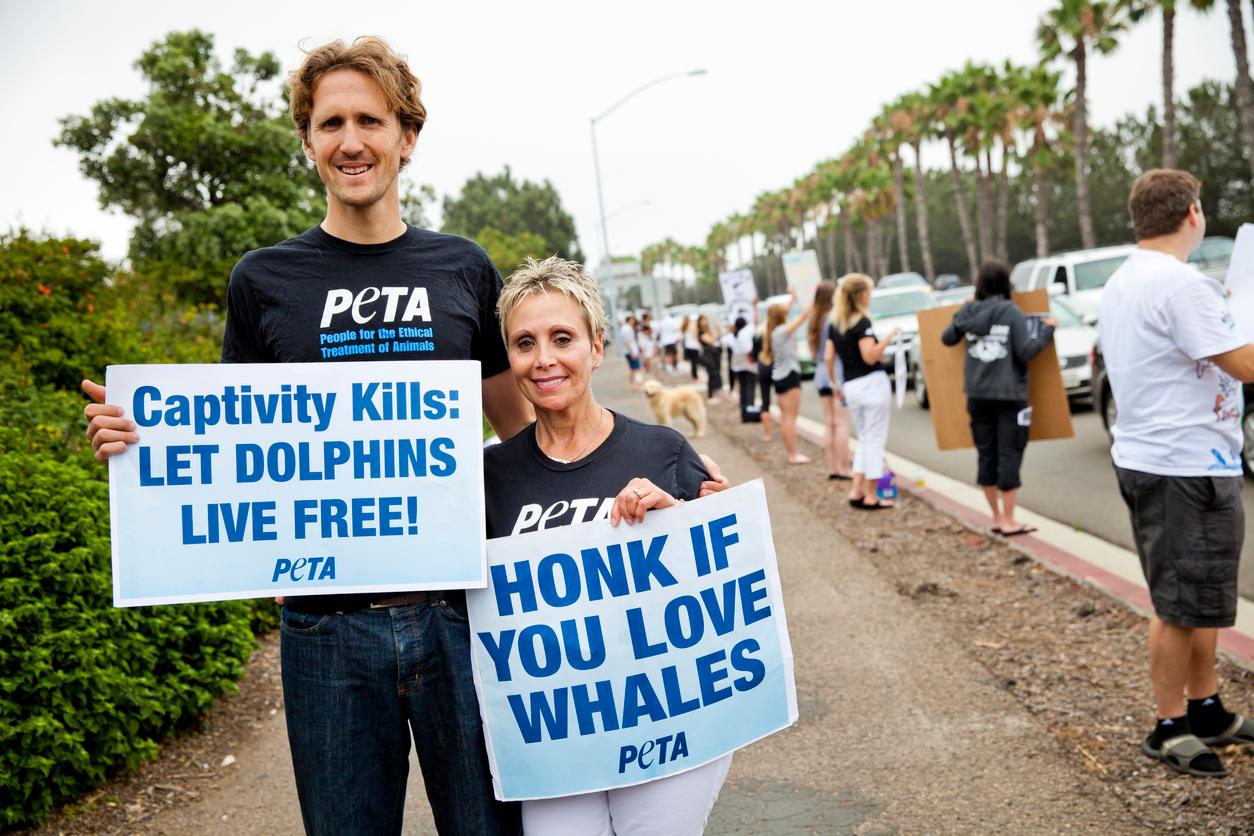 One example of shareholder activism comes from PETA — the organization has shares in various companies, and it puts those shares to use.
"As partial owners of a publicly traded company, shareholders are entitled to bring resolutions to a vote during its annual meeting, and PETA does just that in order to encourage the company to replace animal testing with non-animal methods," according to PETA's website.
Article continues below advertisement
PETA's activism has prompted real changes. They've implemented toxicology programs that save the lives of animals, launched training programs and done multiple collaborations with other companies, provided useful data, and worked with test developers.
One specific example of the organization using its shareholder power is when it fought against SeaWorld's orca-breeding program. According to PETA, after a mix of protests, plunging stocks, and the documentary Blackfish, SeaWorld was forced to end orca breeding.
PETA first set its sights on cosmetic companies and household product manufacturers. Now, it focuses a lot on pharmaceutical and chemical companies. This is a great example of how much power a shareholder can have, and how much activism can make a difference within corporations.
Article continues below advertisement
Why is shareholder activism important?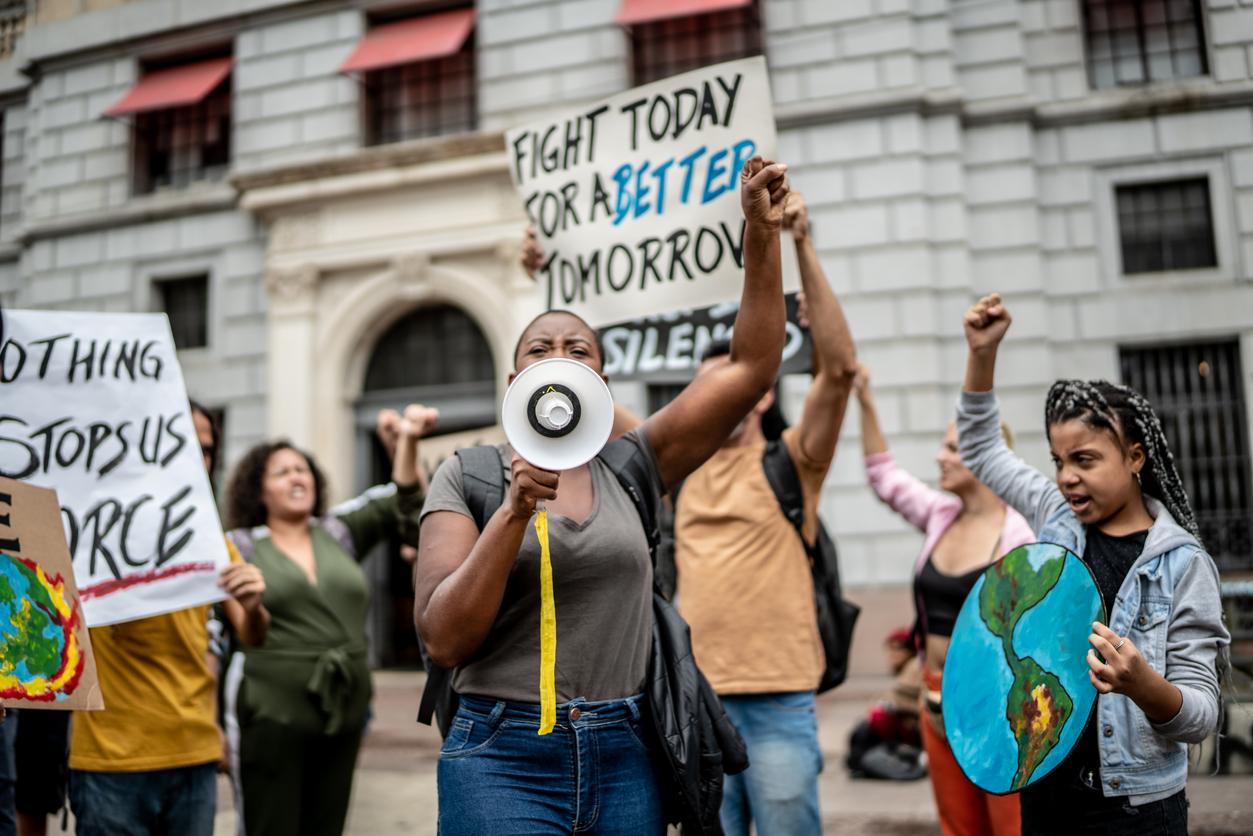 When it comes to addressing the negative impacts of climate change, shareholder activism can play a role. When a powerful company is doing something that hurts the environment, it can be extremely hard, if not impossible, to even get it's attention, let alone make real changes.
Someone from inside the company might have a greater chance of having a say in it's practices — it makes the ability to push for improvements a lot more accessible.
"We find that environmental shareholder activism increases the voluntary disclosure of climate change risks, especially if initiated by investors who are more powerful (institutional investors) or whose request has more legitimacy (long-term institutional investors). We also find that companies that voluntarily disclose climate change risks following environmental shareholder activism achieve a higher valuation, suggesting that investors value transparency with respect to climate change risks."
Basically, environmental shareholder activism can make a difference.