Celebrate the Start of Spring and International Worker's Day With These May Day Quotes
May Day is finally here! The holiday, which is celebrated on May 1, represents both the start of spring and International Worker's Day.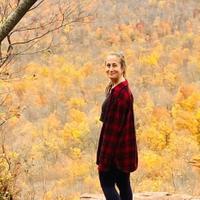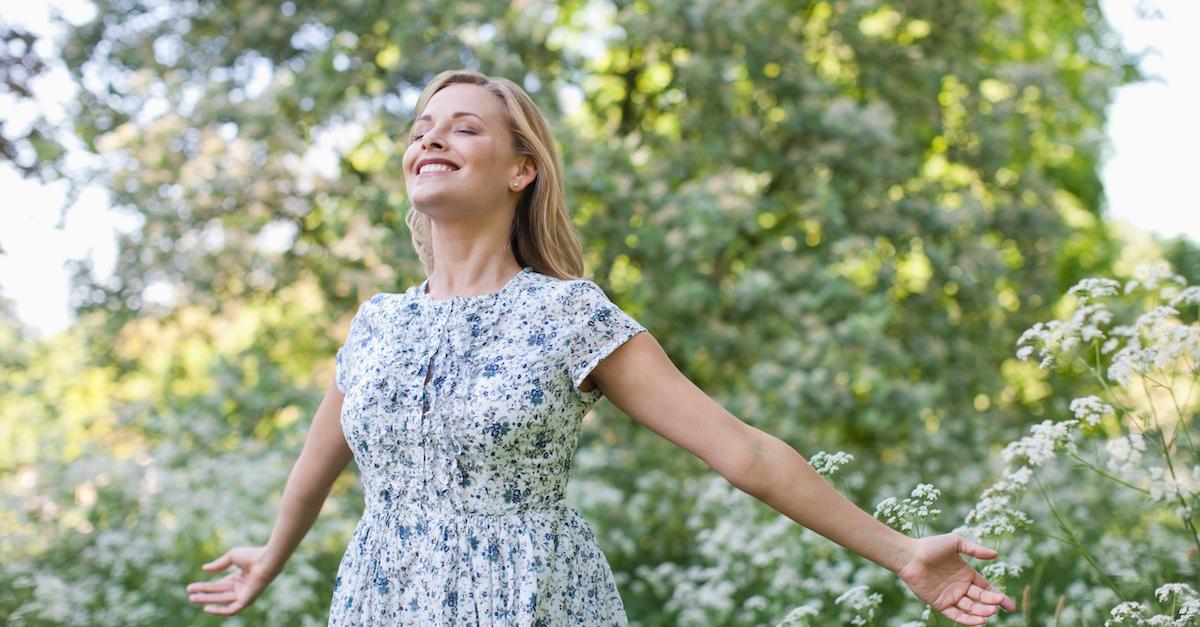 Happy May Day!
The international holiday, which is celebrated around the world on May 1, represents both the start of spring, and in many cultures, International Worker's Day or Labour Day. So whether you're posting a photo of your blooming garden to Instagram, or if you're looking for inspiration to keep fighting for equal labor rights, these May Day quotes will be perfect to keep in your back pocket.
Article continues below advertisement
These springtime May Day quotes will start off spring, the right way.
"Some old-fashioned things like fresh air and sunshine are hard to beat." – Laura Ingalls Wilder, American author of the Little House on the Prairie series
"As full of spirit as the month of May, and as gorgeous as the sun in Midsummer." — William Shakespeare, British author of many classic books including Romeo & Juliet and Julius Ceasar
"When April steps aside for May, like diamonds all the rain-drops glisten; fresh violets open every day: to some new bird each hour we listen." — Lucy Larcom, American teacher, poet, and author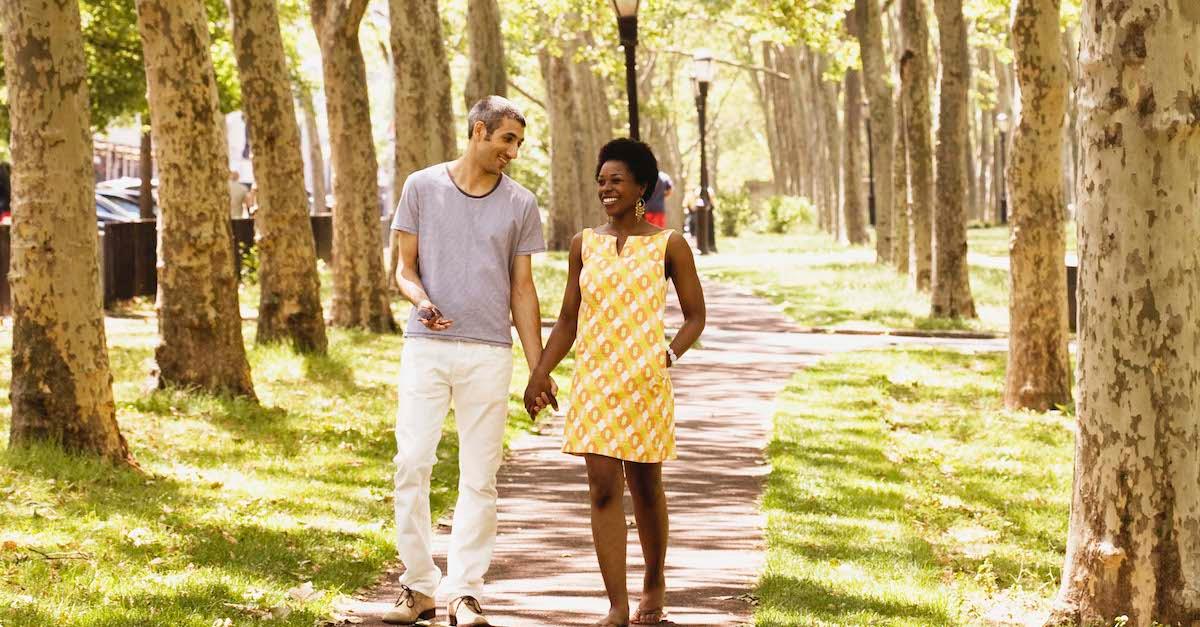 Article continues below advertisement
"To plant a garden is to believe in tomorrow." — Audrey Hepburn, American actress from titles such as Breakfast at Tiffany's
"But the true nature of the human heart is as whimsical as spring weather. All signals may aim toward a fall of rain when suddenly the skies will clear." — Maya Angelou, author of Why the Caged Bird Sings
"April prepares her green traffic light and the world thinks 'Go.'" — Christopher Morley, journalist and essayist
"Spring is nature's way of saying 'let's party!'" — Robin Williams, American actor from titles such as Mrs. Doubtfire
"In the spring, at the end of the day, you should smell like dirt." — Margaret Atwood, Canadian author of The Handmaid's Tale
"When spring came, even the false spring, there were no problems except where to be happiest." — Ernest Hemingway, American author of The Old Man and the Sea
Article continues below advertisement
"There's so much spring in the air — there's so much lazy sweetness in your heart." — F. Scott Fitzgerald, American author of The Great Gatsby
"Spring: a lovely reminder of how beautiful change can truly be." – Person Unknown
"If you've never been thrilled to the very edges of your soul by a flower in spring bloom, maybe your soul has never been in bloom." — Audra Foveo, American poet
"You can cut all the flowers, but you cannot keep spring from coming." — Pablo Neruda, former Senator of Chile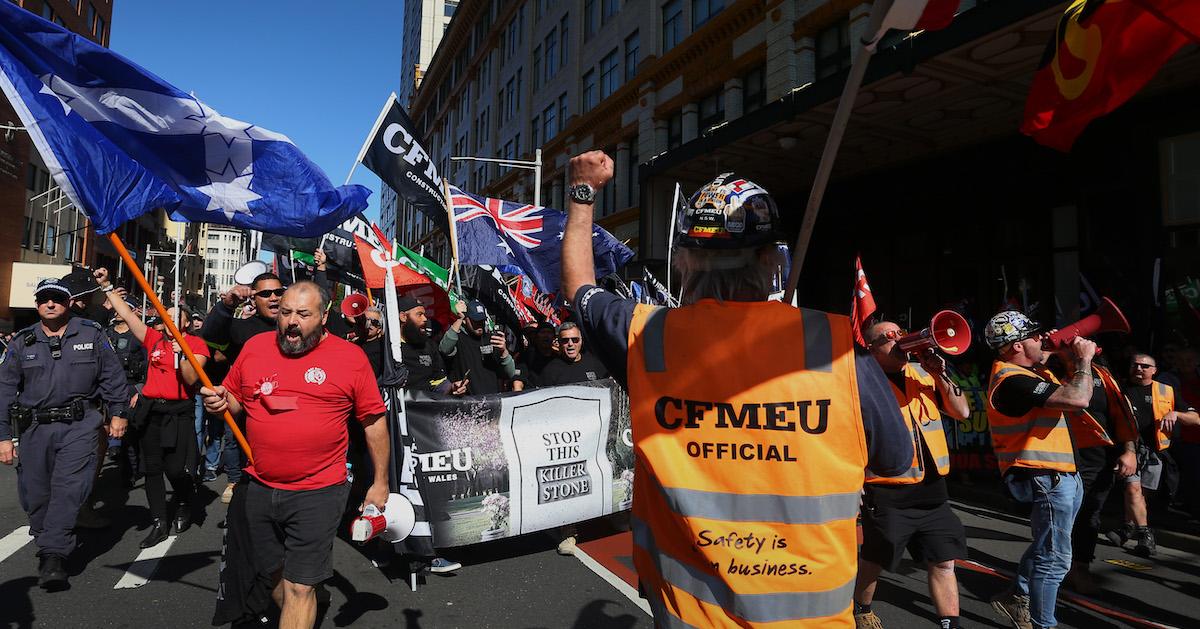 Article continues below advertisement
Get inspired by these International Worker's Day/"Labour Day" quotes.
"If suddenly the whole workers of the whole world disappear then the whole world will stop! Let us all realise this and let us celebrate the workers — these great people who make our world move!"― Mehmet Murat ildan, Turkish playwright
"All labor that uplifts humanity has dignity and importance and should be undertaken with painstaking excellence." — Martin Luther King Jr., American minister and civil rights icon
"I learned the value of hard work by working hard." — Margaret Mead, American anthropologist
"My grandfather once told me that there were two kinds of people: those who do the work and those who take the credit. He told me to try to be in the first group; there was much less competition." — Indira Ghadhi, former Prime Minister of India
"There is no substitute for hard work." — Thomas A. Edison, American inventor
"Choose a job you love, and you will never have to work a day in your life." — Confucius, Chinese philosopher
"Amateurs sit and wait for inspiration. The rest of us just get up and go to work." — Stephen King, American author of It
Article continues below advertisement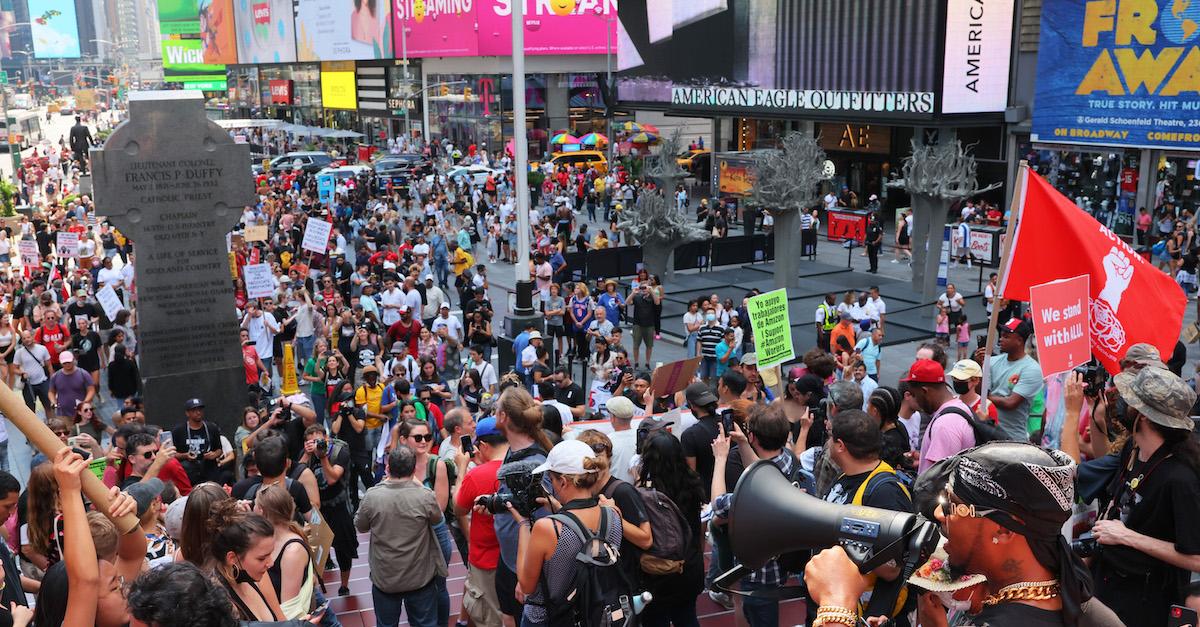 "The labor movement did not diminish the strength of the nation but enlarged it. By raising the living standards of millions, labor miraculously created a market for industry and lifted the whole nation to undreamed of levels of production." — Martin Luther King Jr.
"Don't worry when you are not recognized, but strive to be worthy of recognition." — Abraham Lincoln, former POTUS
"It's hard to beat a person who never gives up." — Babe Ruth, former MLB player
"Luck? I don't know anything about luck. I've never banked on it and I'm afraid of people who do. Luck to me is something else: Hard work — and realizing what is opportunity and what isn't." — Lucille Ball, American actress